Short guide to save you time.
Get useful tips and advice.
Learn about products you're interested in.
Feel like you're getting smarter every day.
Laugh while you learn.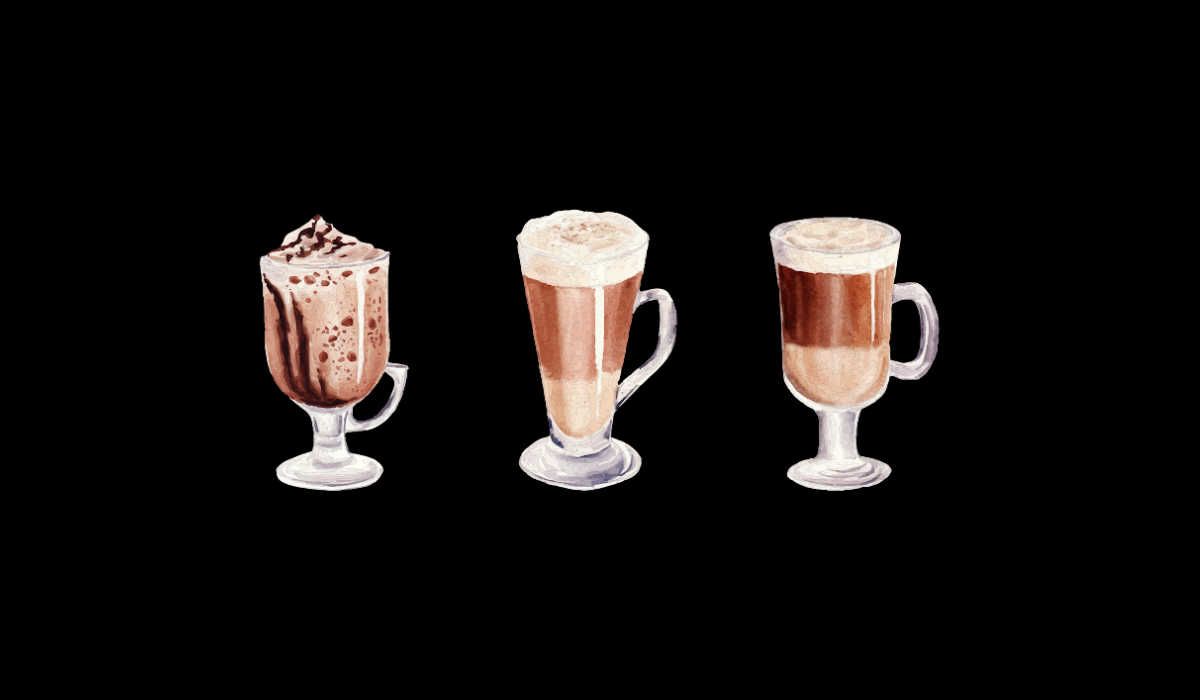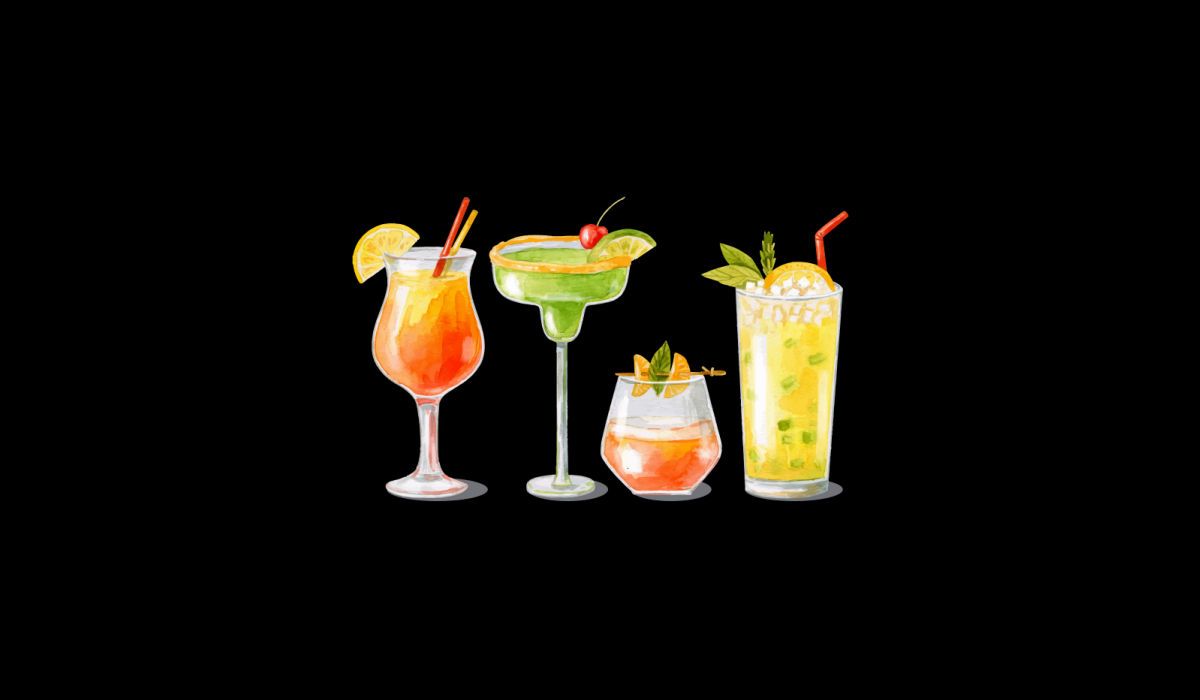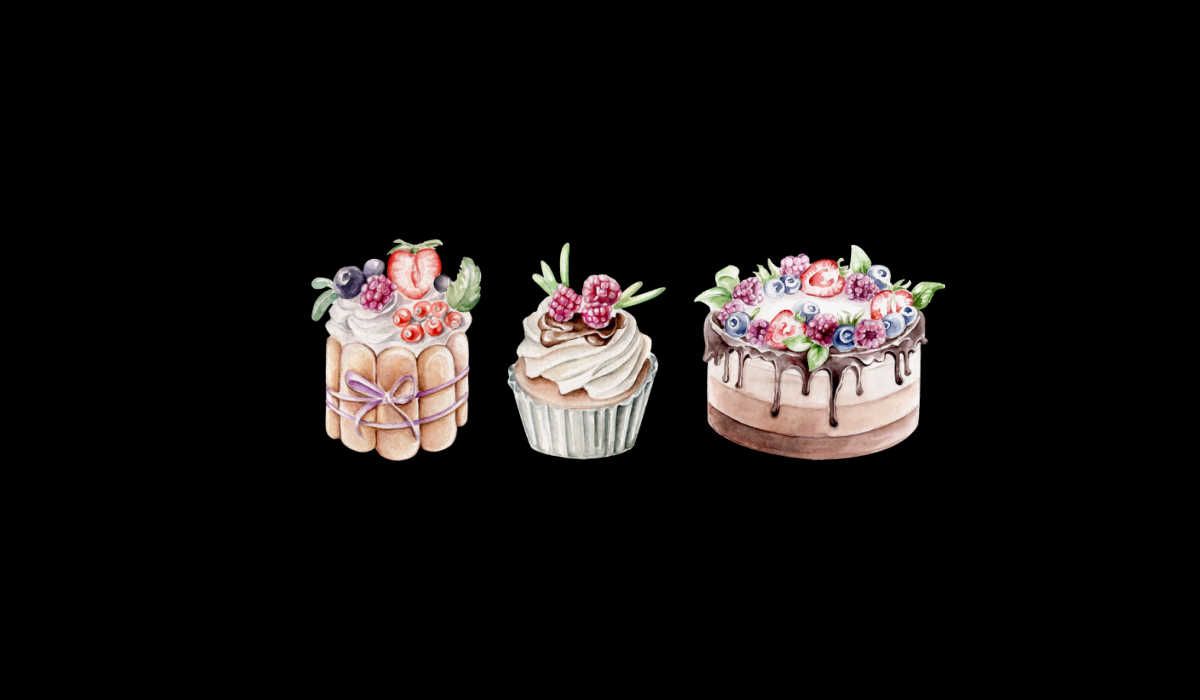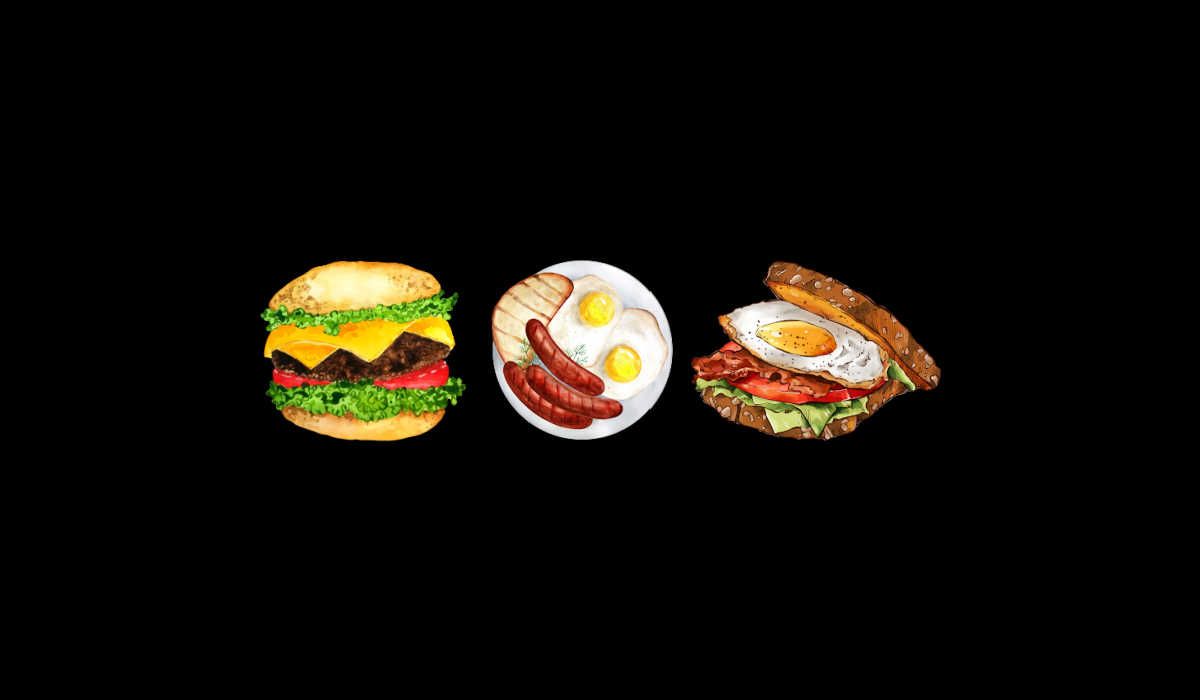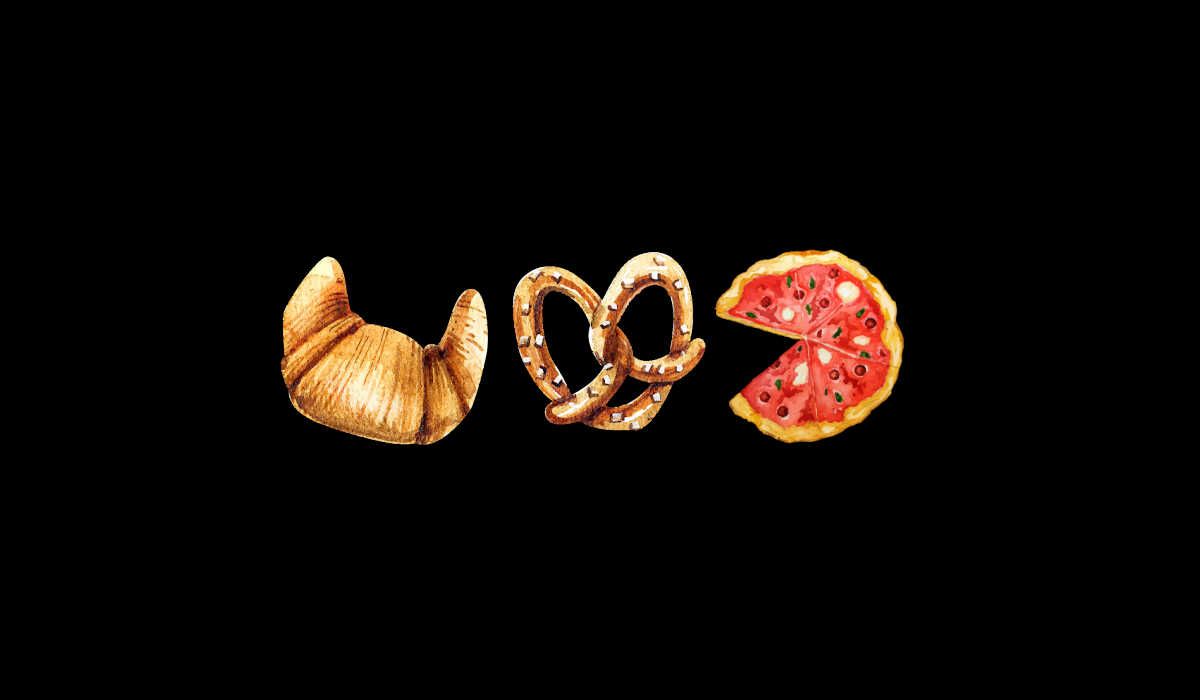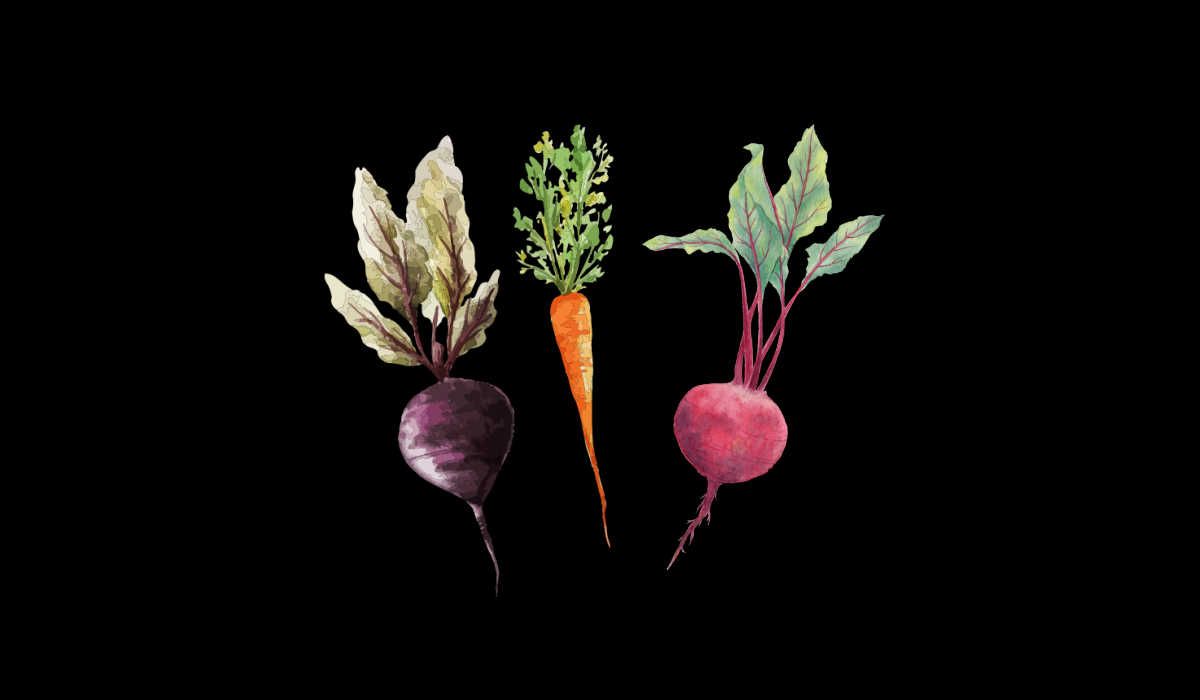 Tips & Tricks is your quick read, helpful resource for the best tips, easy-to-do tricks, and know-how guidance. Whether you're looking for product recommendations or practical advice, we've got you covered!
We have committed to providing you with quick tips and supportive information so you can make the best choices before and after purchase.
Check them out!