With the rise in popularity of air fryers in recent years, concerns about their safety and potential toxicity have also emerged.
In this article, we will go through various aspects related to the safety of air fryers to know whether or not they are toxic. Check further!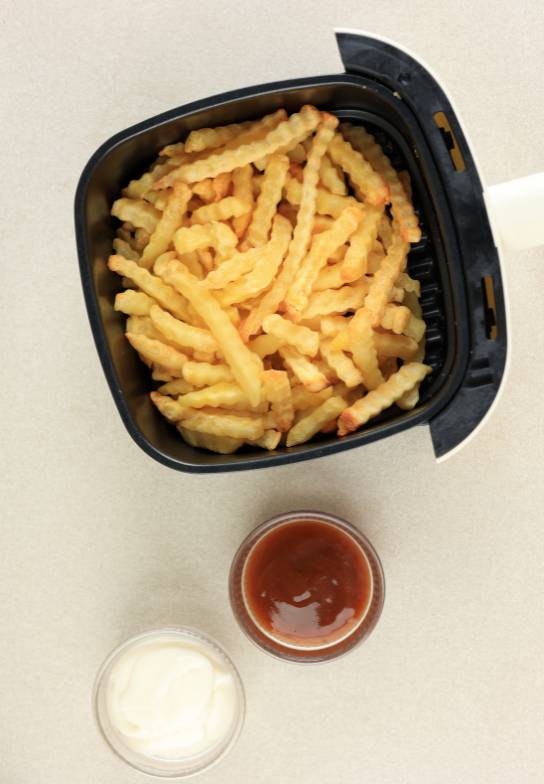 Is Air Frying Healthy?
1.Is The Non-Stick Coating Toxic?
One of the main concerns regarding air fryers is the potential toxicity of the non-stick coating, usually made of polytetrafluoroethylene (PTFE). It's a type of PFAS chemicals group, with PFAS standing for per- and polyfluoroalkyl substances, which is long lasting chemical.
These PFAS are found in water, air, fish, soil, and so are part of our environment.
The risk limits in air fryer production define the permissible quantity of a substance, ensuring that the associated risks remain within acceptable levels.
While non-stick coating has been found to release toxic fumes when heated to high temperatures, many air fryers use a non-toxic ceramic or stainless steel coating instead.
These coatings are considered safe and can withstand the high temperatures required for air frying without releasing harmful chemicals into the food.
---
2.Is Air-Fried Food Toxic?
Another worry is whether air-fried food itself can be toxic. When food is exposed to high temperatures, such as in air fryers, a natural chemical reaction called the Maillard reaction occurs.
The Maillard reaction products (MRPs) have both positive and negative effects on health. Various MRPs exhibit properties such as acting as antioxidants, bactericidal agents, anti-allergenic substances, anti-browning agents, prooxidants, and even carcinogens.
The manifestation of these properties largely depends on food processing methods. For instance, high-temperature cooking can enhance the nutritional value of certain foods, while for others, it may result in a loss of their nutritional content.
---
3.Do Air Fryers Cause Cancer?
While the formation of acrylamide in food has been linked to potential health risks, including cancer, the overall risk associated with air fryer use is still low.
The formation of acrylamide is not unique to air frying and can occur in various cooking methods.
To reduce your risk, it is advisable to follow a balanced and varied diet, limit the consumption of heavily processed foods, and cook your food using a variety of cooking methods.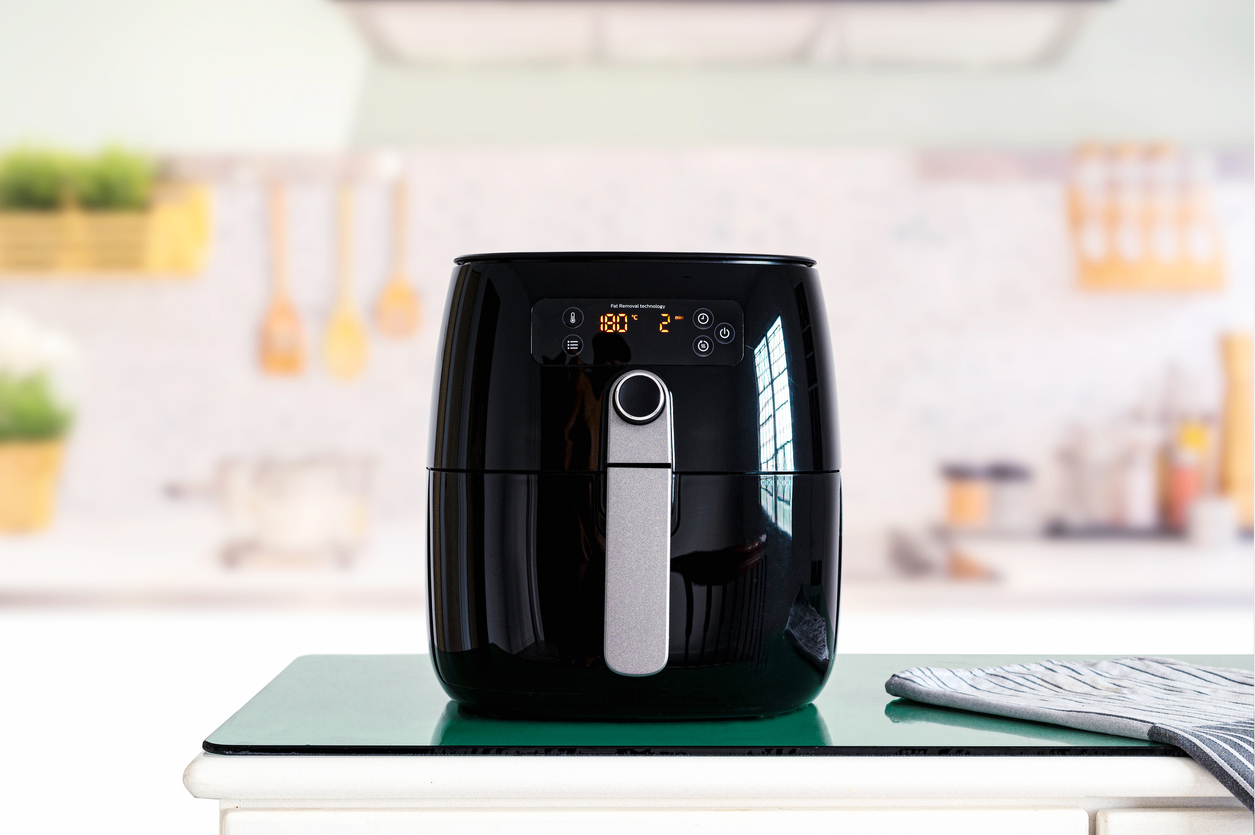 ---
Do Air Fryers Produce Harmful Chemicals?
Experts weigh up the facts and claim that air fryers may produce harmful compounds when certain types of food are cooked.
For example, the TikTok trend of air frying French fries has raised concerns about the formation of harmful chemicals. However, it is important to note that:
The formation of these compounds is not unique to air frying and can occur in other cooking methods such as stovetop cooking, deep frying, grilling, baking as well.
It's down to choosing the better coating such as stainless steel, ceramic coating, using safe oils for cooking, avoiding high heat, avoiding certain types of food, and avoiding prolonged cooking duration to prevent the formation of these potentially harmful chemicals.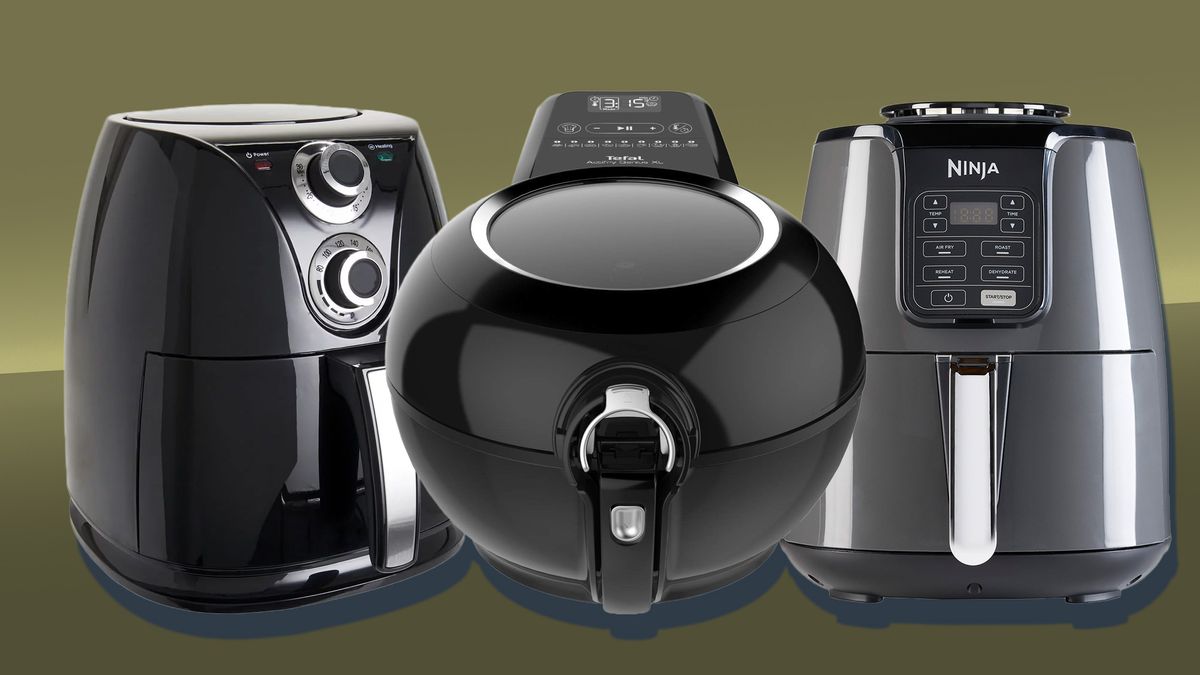 ---
What Is Acrylamide And Should You Be Worried About It?
1.What Is Acrylamide?
Acrylamide is a chemical that forms when carbohydrates and amino acids react at high temperatures. It is commonly found in many (deep) fried foods, including roasted coffee, potato chips, and baked bread crusts.
The concentration of acrylamide in food can vary depending on factors such as cooking time, temperature, and the type of food being cooked.
---
2.How Much Acrylamide Is Safe?
There is currently no established safe level of acrylamide in all types of food.
However, regulatory agencies around the world, including the European Food Safety Authority (EFSA), are actively cooperating to provide guidelines on acrylamide levels in various types of food.
The available information at the sample level was inadequate to compare based on their size, frying and cooking conditions, whether the pre-cooked product was frozen or not, cooking temperatures, and the storage conditions of the food.
Table 6: Distribution of acrylamide (AA) levels in μg/kg (page 38-40/ 321) - European Food Safety Authority (EFSA)
---
3.How Do I Prevent Acrylamide In My Air Fryer?
To minimize the formation of acrylamide in your air fryer, there are several steps you can take.
When you air fry, avoid overcooking or burning your food.
Cook at lower temperatures, as this can help reduce acrylamide formation.
Preparing your food in smaller pieces can also help, as it reduces the time required for cooking and decreases the likelihood of acrylamide formation.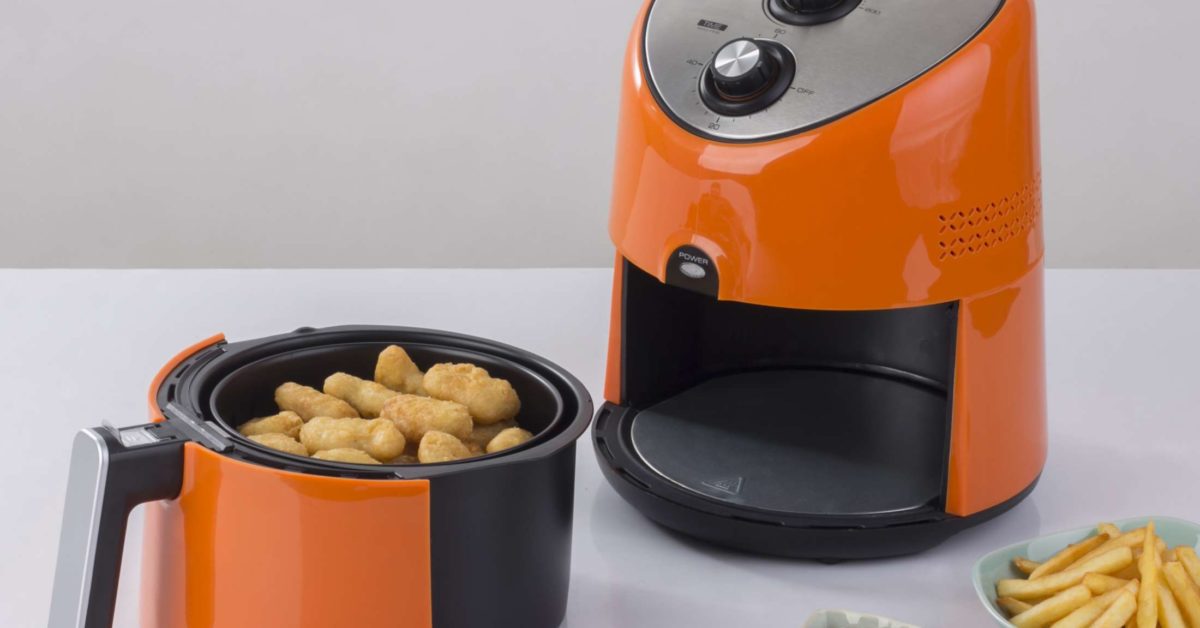 ---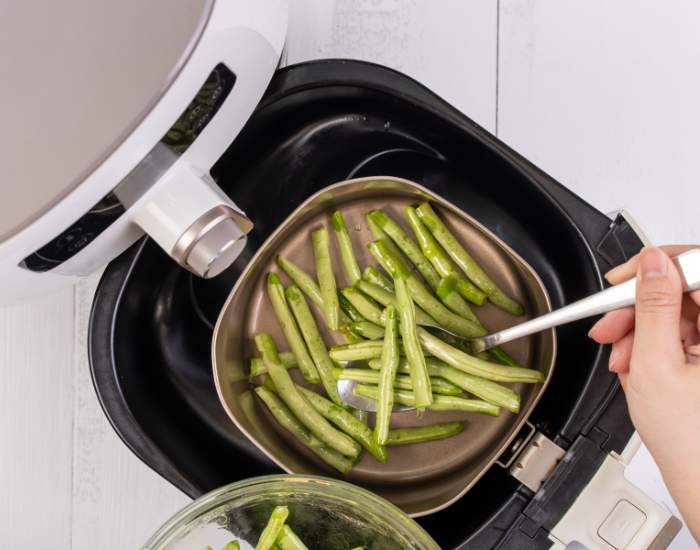 How To Use Your Air Fryer Safely
To ensure the safe use of your air fryer, it is recommended to follow the manufacturer's instructions carefully. Here are some additional tips for food safety and healthy air fryer use:
Use heat-resistant silicone utensils or wooden utensils to avoid scratching the non-stick coating.
Choose an air fryer with high quality, non-toxic coating.
Cooking foods at lower temperatures helps avoiding formation of acrylamide and other potentially harmful chemicals.
Avoid using too much oil in your air fryer, as this can lead to an increased risk of acrylamide formation.
Use safe cooking oils such as olive or avocado oil instead of vegetable or seed oils.
Regularly clean your air fryer, including the basket, to prevent a buildup of residue that could potentially release toxic chemicals.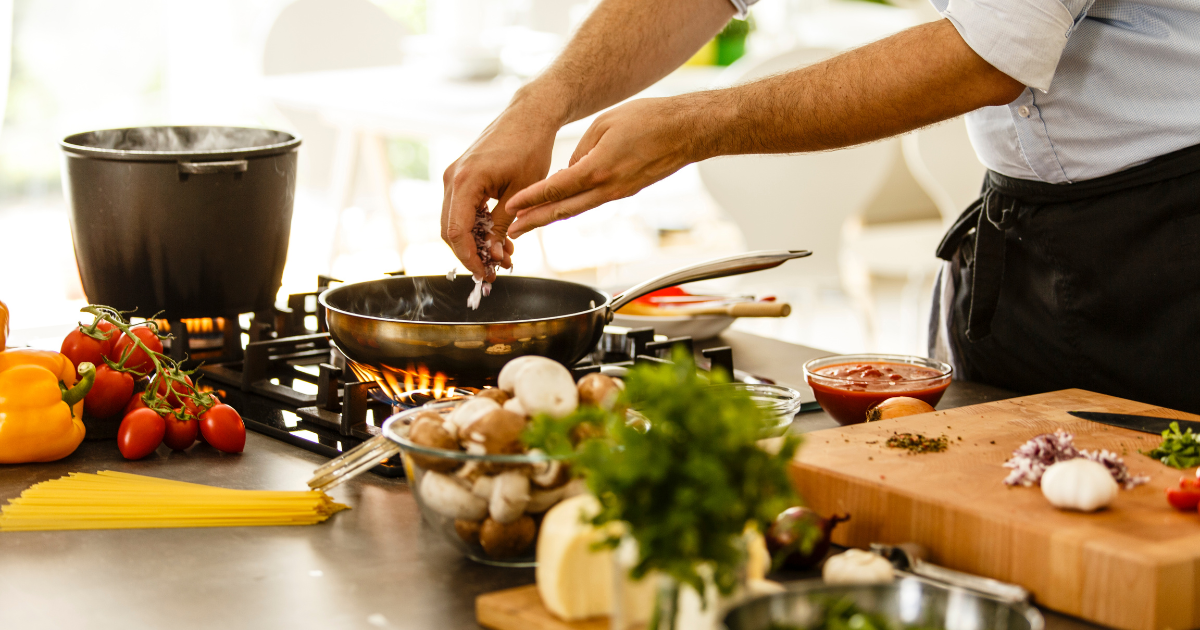 ---
Toxicity & Health Concerns Using Air Fryers FAQs
What is the concern about air fryers being toxic?
The concern lies in the potential release of harmful compounds when certain materials, such as non-stick coatings, are heated to high temperatures.
Can air fryers release toxic fumes?
It is possible for air fryers with non-stick coatings to release fumes if they are heated above their recommended temperature. These fumes can be harmful if inhaled in large quantities.
Are air fryers made with safe materials?
Most air fryers on the market are made with materials that are considered safe for cooking. However, it's important to check the product specifications and reviews to ensure that the appliance you choose is made with high-quality materials free from any potentially harmful substances.
Do air fryers produce harmful compounds when heated?
Some studies have suggested that cooking certain foods in air fryers at high temperatures for extended periods of time may lead to the formation of harmful compounds. However, more research is needed to fully understand the risks associated with air fryer use.
Should I be concerned about the formation of harmful compounds when using air fryers?
While there is some concern about the formation of harmful compounds when certain foods are cooked in air fryers, it is important to note that the risk can be minimized by using the appliance properly and not excessively heating non-stick surfaces.
Are the TikTok videos about air fryers being toxic true?
TikTok videos may offer anecdotal experiences and opinions but should not be considered as definitive evidence. It is important to rely on scientific research and expert opinions when evaluating the safety and potential risks of air fryer use.
---
Tips & Tricks
While some air fryers may produce harmful compounds when certain types of food are cooked, the overall safety of air fryers is still debated among experts.
It is important to understand the potential risks associated with air frying and take appropriate measures to minimize them.
Avoid the cheap models that use questionable materials and follow the recommended safety measures to reduce any potential risks.
If you are concerned about the potential toxicity of non-stick coating in air fryers, consider opting for models with a stainless steel or ceramic coating. These materials are generally considered safe and do not release harmful chemicals when heated.
Philips and Ninja are popular brands offering air fryers with stainless steel or ceramic cookware.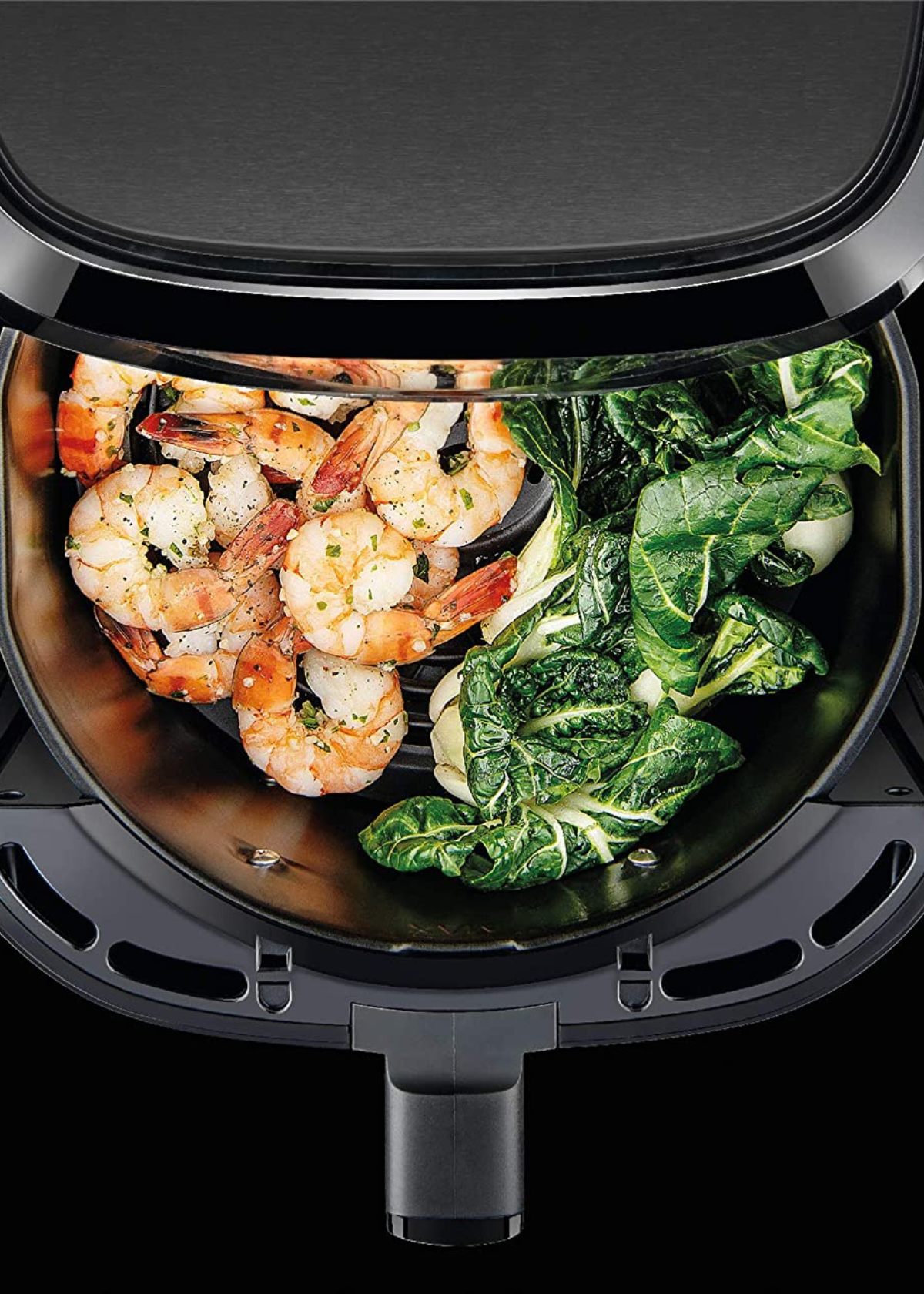 By following proper cooking techniques and using a reputable, non-toxic air fryer, you can enjoy the benefits of this appliance while minimizing any potential health concerns.
Happy air-frying!
Catchy Finds
---
Related Resources: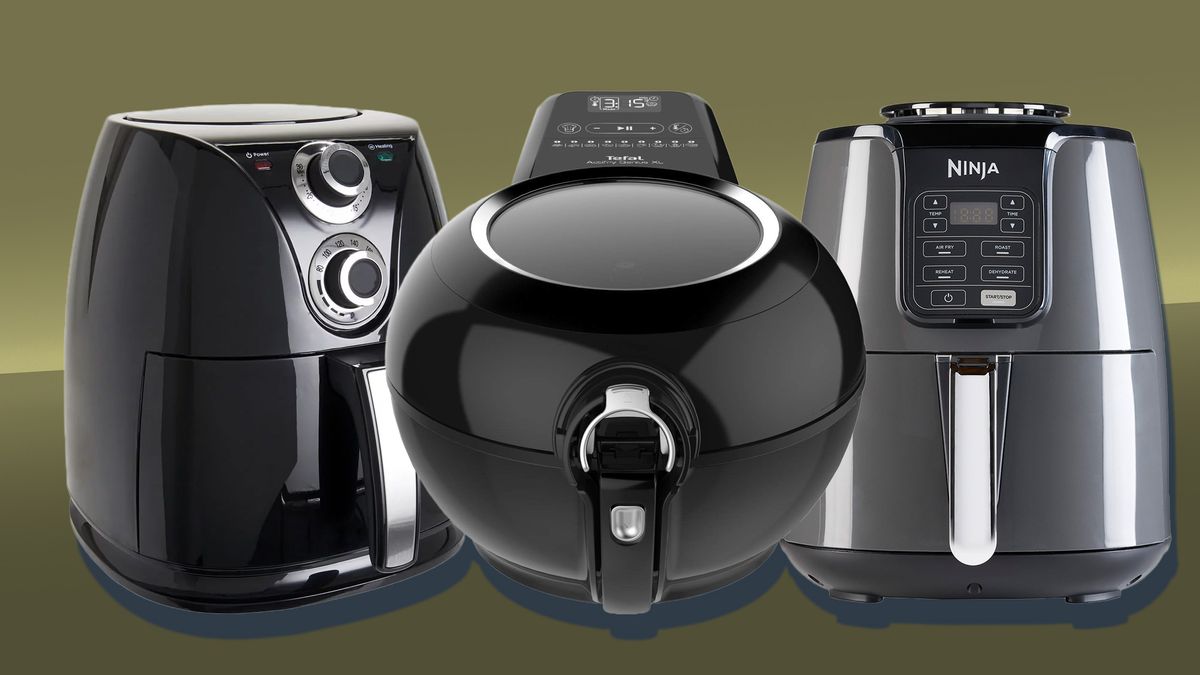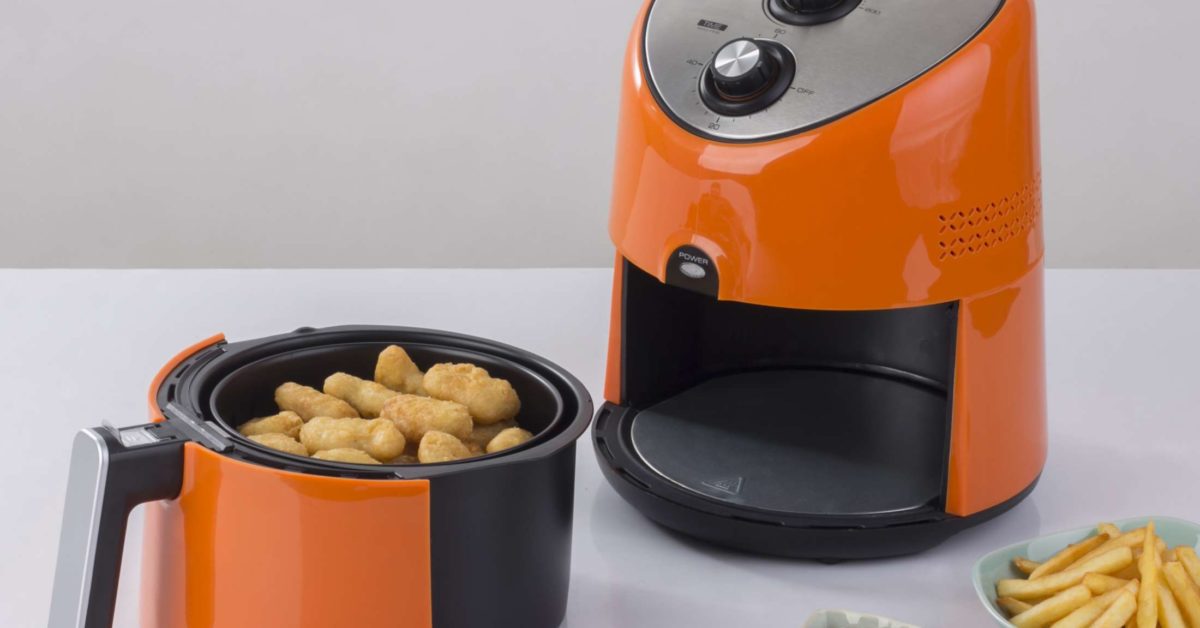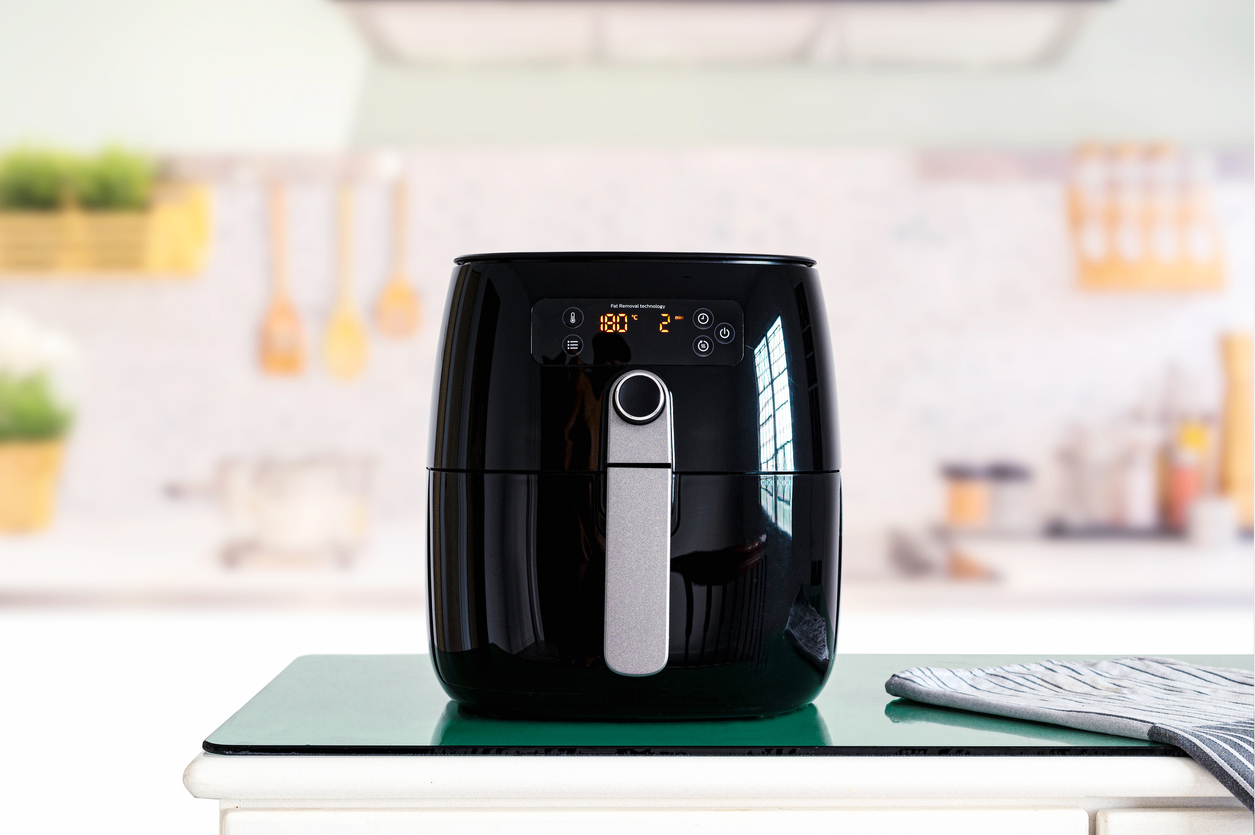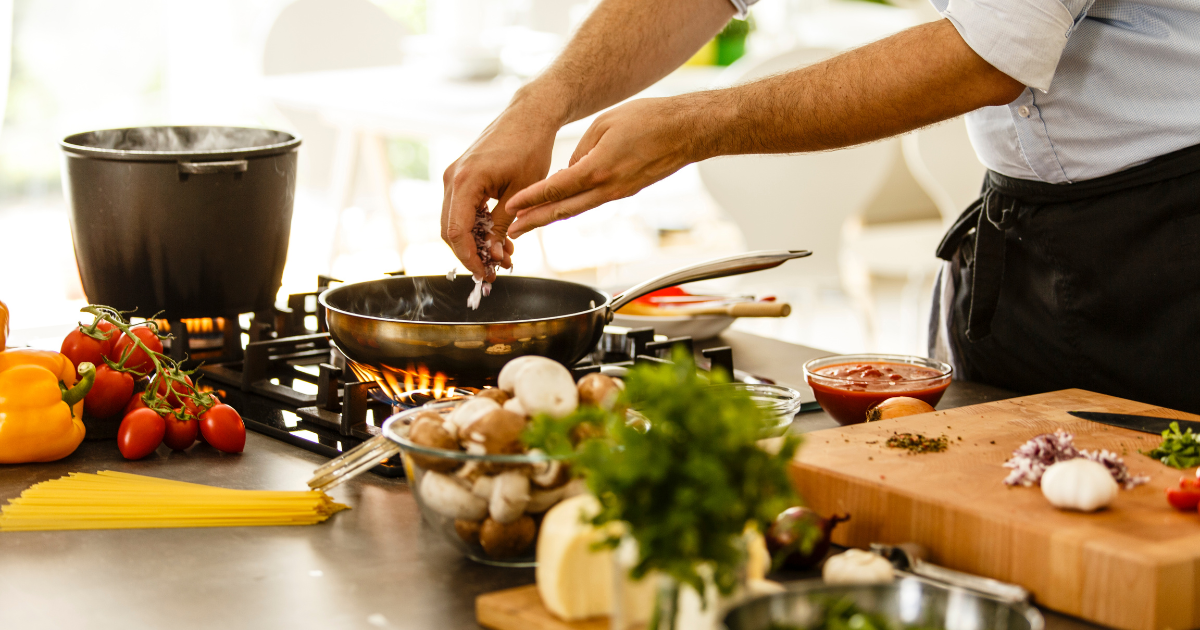 https://efsa.onlinelibrary.wiley.com/doi/epdf/10.2903/j.efsa.2015.4104