It's no surprise that Halloween is at the top of most kids' favorite holiday list! No matter how old your kids are, they always look forward to Halloween night's fun activity.
Kids are always asking for something new, and they can be picky about what they play with. As a parent, it can be tough to keep up. Many of these items you won't find in a shop. Don't worry, we've got you covered!
Our gifts guide with 40 best picks has spook-tacular toys and treats that your trick or treat-ers will really love! Not only that, adults, the whole family will enjoy celebrating Halloween together.
Be sure to check out our collection of cute moving and other scary creatures in the list below! Get creative this Halloween with our selection of spooky and crafts and gifts! Boo!
Halloween Gifts For Kids
Those are our 40 picks for toys, gifts, and party boxes you and your kids will love. With so many options, they're sure to have a blast. So what are you waiting for? Take the Halloween season to the next level with these amazing treats! Not getting enough of Halloween? Check out the below blog post for more gift ideas! And when it's over, focus on Christmas!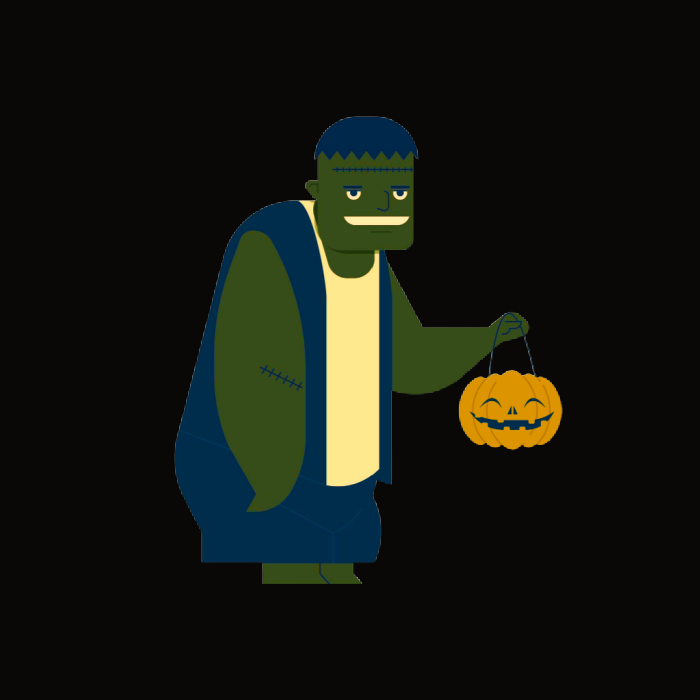 Happy Halloween!
Catchy Finds