Where's the fun in buying buy pre-made apple puree? This is the season of apples - so why not get your hands dirty and make your own?
If you're not familiar with apple puree, it's a paste made from cooked apples that can be used in a variety of recipes, from pies and cakes to sauces and smoothies. Here's a quick cover of everything you need to master and yummy recipes for apple puree.
5 Reasons To Make Apple Puree At Home
1. It's super easy to make. All you need is a blender or food processor and some apples.
2. It tastes amazing. Store-bought apple puree just doesn't compare to the homemade stuff. When you make it yourself, you can control the flavor by adding in spices like cinnamon or nutmeg, or by using different types of apples. It's fresh and it's healthy, perfect food for your little ones.
3. You can save money. Making it at home will only set you back a few dollars.
4. You'll feel like a domestic goddess (or god). There's something so satisfying about being able to say that you made something from scratch.
5. You can use it in all sorts of recipes. Apple puree is incredibly versatile and can be used in sweet or savory dishes alike. Check out some of our favorite recipes that feature apple puree below!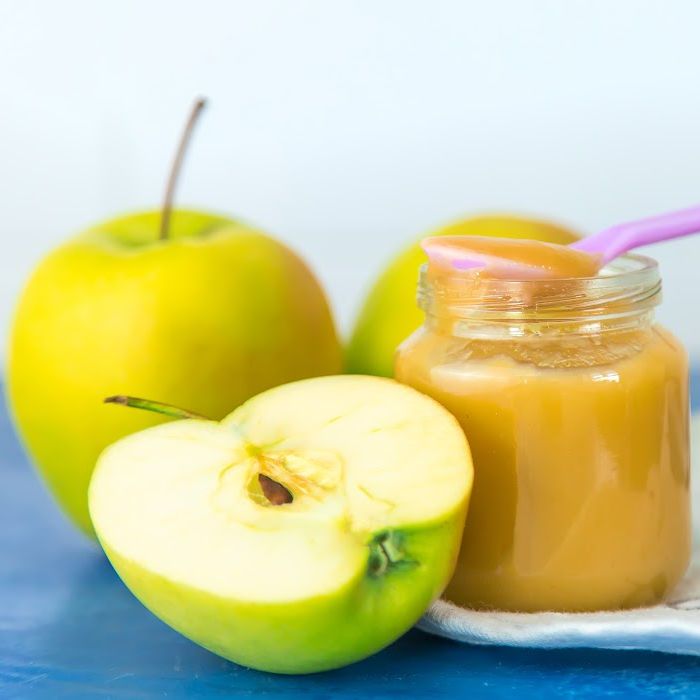 How To Make Apple Puree
1. Core and chop the apples, then cook them until they're soft.
2. Blend them up until they're smooth, and voila! You've got homemade apple puree.
3. Add in spices like cinnamon or nutmeg, to control the flavor.
4. Use different types of apples to change up the flavor.
5. Apple puree is incredibly versatile and can be used in sweet or savory dishes alike. Try it in our apple pie recipe, apple pancake recipe, or slow cooker apple butter recipe.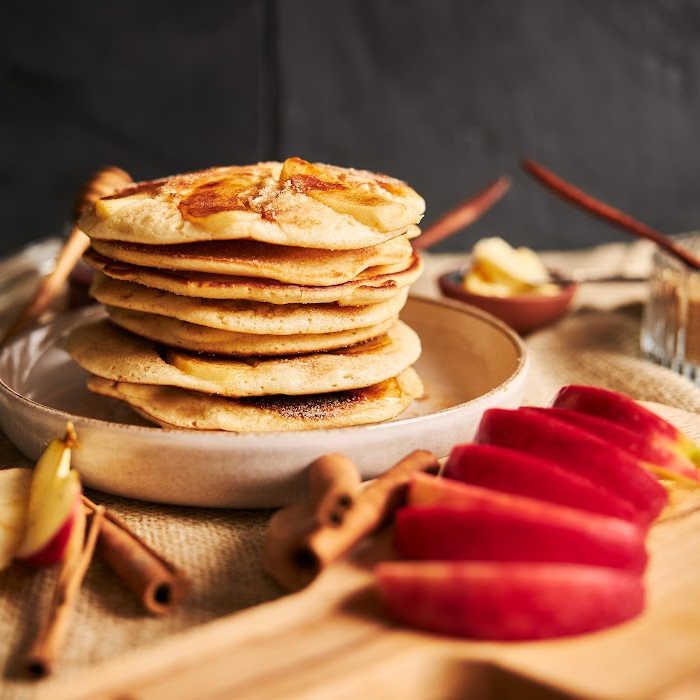 Apple Puree In 3 Savory Dishes
1. Apple Pie: This classic apple pie recipe gets a delicious twist with the addition of apple puree. The puree makes the filling extra thick and apple-y, and we just know you're going to love it.
2. Apple Pancakes: Start your day off right with these apple pancakes, made with apple puree and topped with a cinnamon-sugar glaze. They're sure to become a new family favorite.
3. Apple Jam: This apple jam is the perfect way to use up a bumper crop of apples. It's made with just three ingredients - apple puree, sugar, and lemon juice - and it's so good you'll be eating it by the spoonful. Yum!
In A Nutshell
We hope you'll give apple puree a try this fall! It's easy to make, tastes great, and is so versatile. So what are you waiting for? Go get your apple puree on! Trust us, your taste buds will thank you.
It's not easy to find the best blender for your needs, especially if you're looking for a machine that can both blend and cook soup. However, we've done the hard work for you and narrowed it down to the five best blenders for baby food in this blog post. So take a look and get ready to make some delicious pureed meals - not just for your baby, but for the whole family!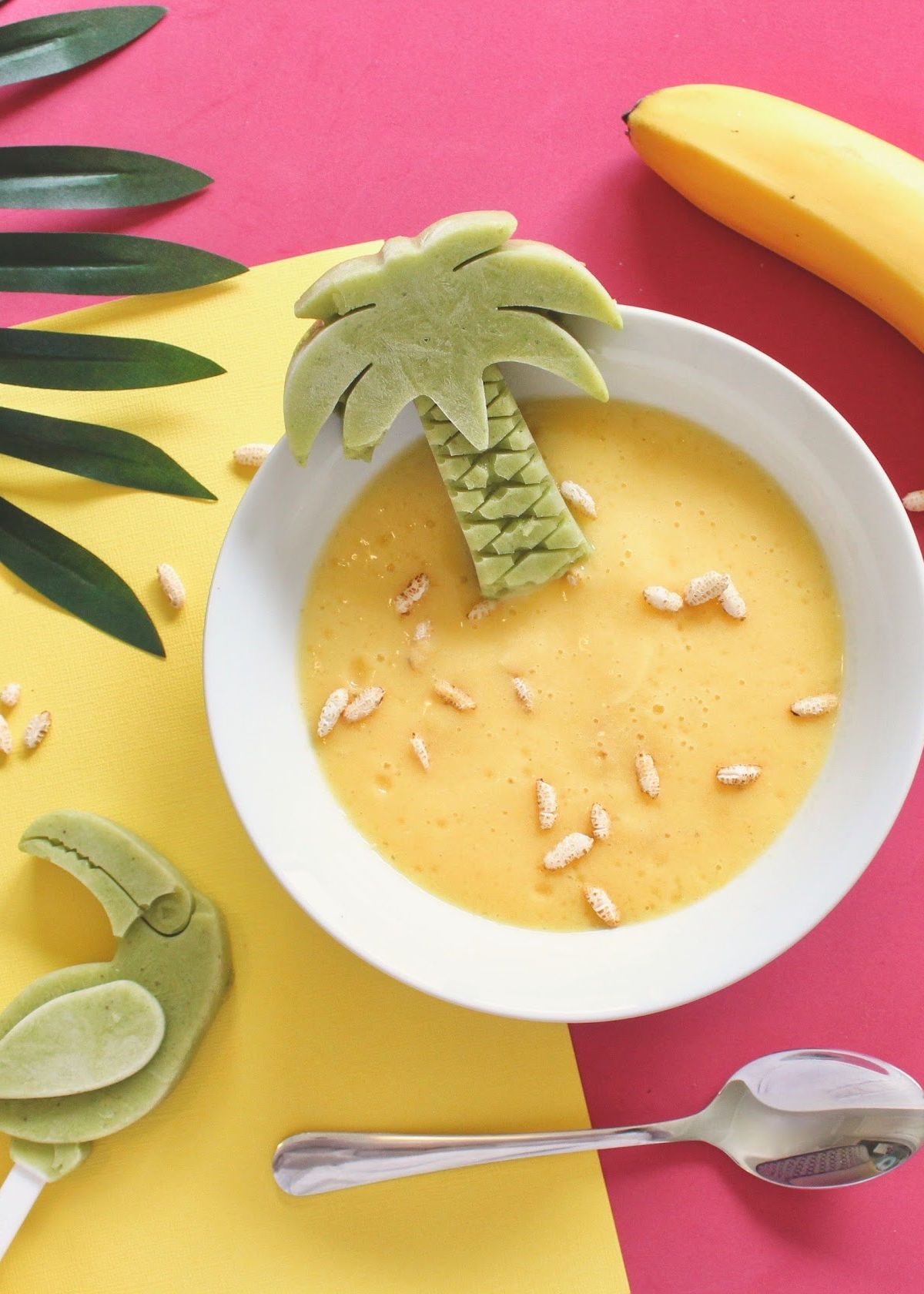 Happy cooking!
Catchy Finds