As a mom, you're always looking for ways to soothe your little one—especially when they're cranky and have a diaper rash. Oatmeal baths are a great way to do just that, and they're pretty simple to make. Read on to learn more.
Oatmeal Baths
An oatmeal bath is simply a bath in which oatmeal has been added. It's that easy!
But who has the time to run out to the store every time your baby needs some relief? That's where oatmeal baths come in.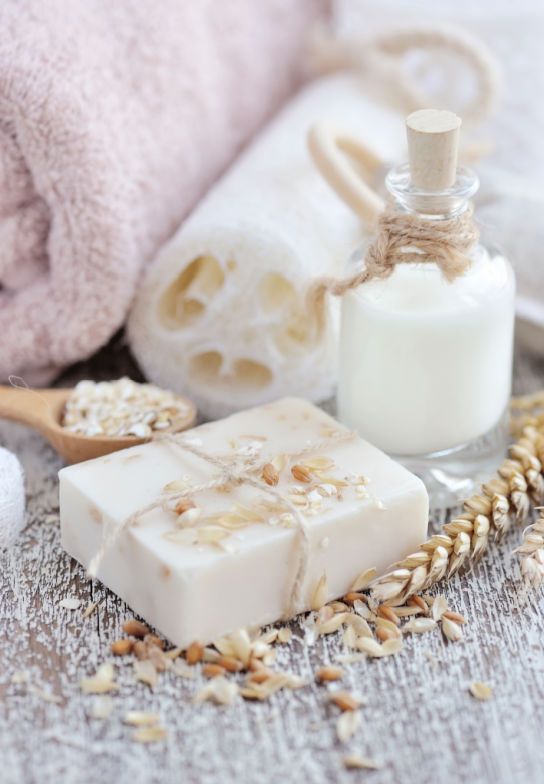 Oatmeal Bath For Itching Skin
Oatmeal Bath For Diaper Rash
Oatmeal has many benefits for the skin, including being a natural cleanser, moisturizer, and anti-inflammatory. They're also gentle on your baby's skin.
They can provide some much-needed relief from itchiness and irritation. This makes it perfect for treating diaper rash—or any other kind of skin irritation.
Why You Should Make It
Not only are they super easy to make, but they're way cheaper than those fancy store-bought options.
So, if you're looking for an all-natural, cost-effective way to soothe your baby's dry skin, read on for a simple recipe for homemade oatmeal bath.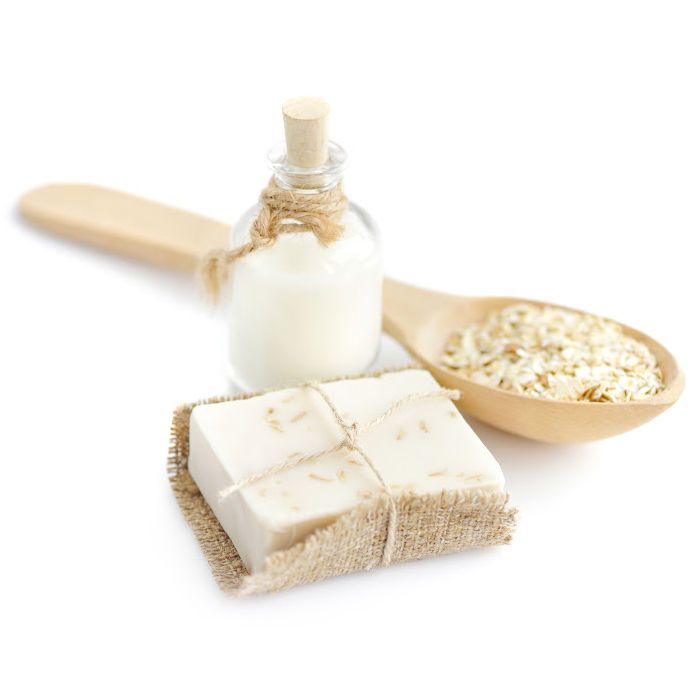 How To Make Oatmeal Bath
1 cup rolled oats
1 cup milk (any kind will do)
1 tablespoon olive oil or coconut oil (optional)
Blender (optional)
Instructions
1. Add oats, milk, and oil to a pot on the stove.
2. Optional: If you want a smoother oatmeal bath, add ingredients to a blender and blend until combined.
3. Heat mixture on stove over medium heat, stirring occasionally, until it comes to a boil.
4. Once boiling, remove from heat and pour into bathtub filled with warm water.
5. Let your kiddo soak for 10-15 minutes before patting dry with a towel.
6. Repeat as often as needed!
Tips & Tricks
Oatmeal baths are an easy, all-natural way to soothe your baby's dry skin—and they're way cheaper than store-bought options! So next time your little one is feeling itch and irritation, give this simple recipe a try. Your baby (and your wallet) will thank you!
Read more finds of 6 benefits of oatmeal for skin in the blog post from Fadfindings to improve the health and appearance of your skin.
Looking for a blender? It can be tough to decide which blender is best for your needs. If you're looking for a device that can both blend and cook soup, we've narrowed it down to the five best blenders for baby food in this blog post. Check it out and make everything purees related for your kid (and the whole family)!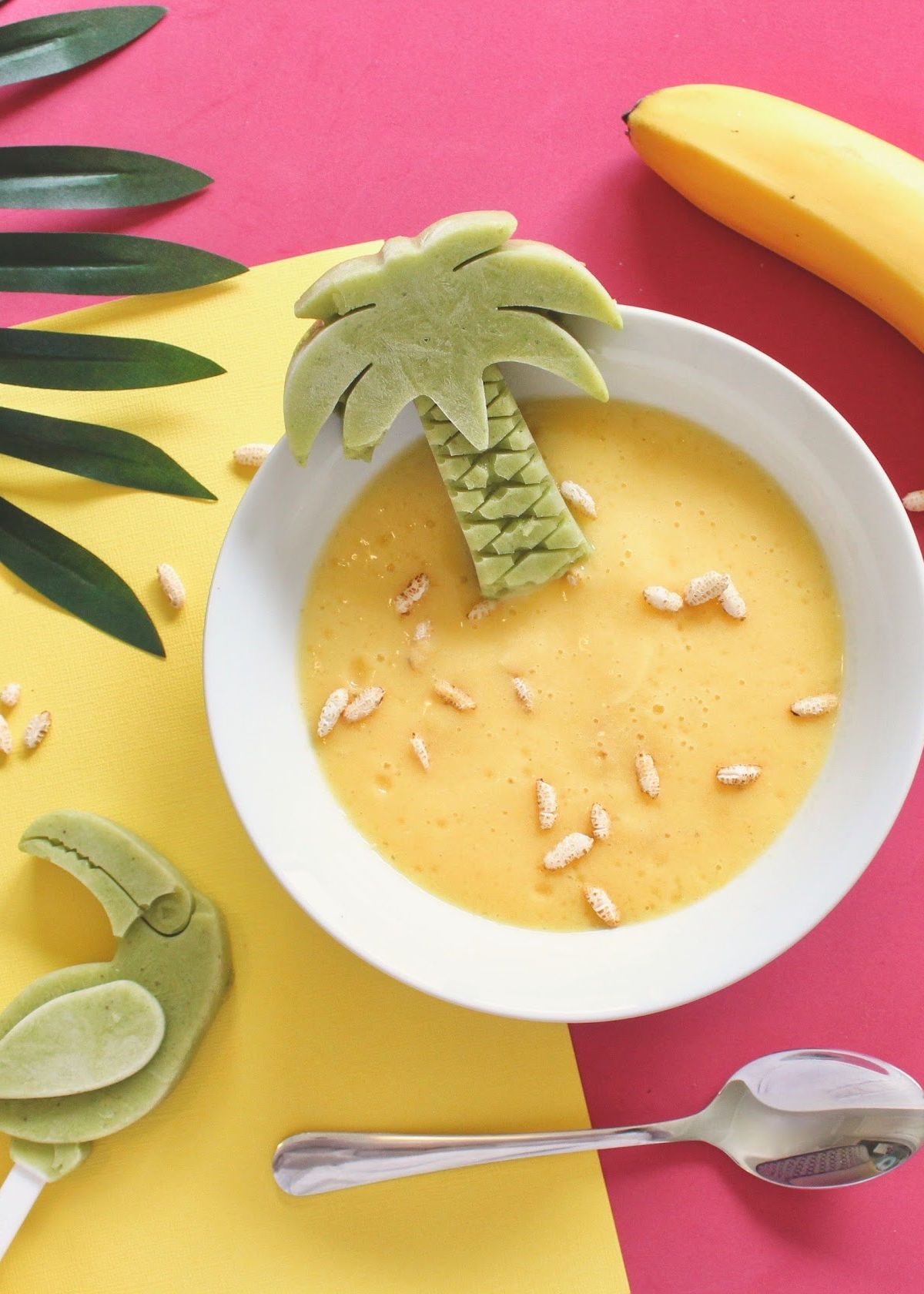 Happy bathing!
Catchy Finds