When it comes to coffee, there are a lot of different ways to make it. You can add cream, you can add sugar, you can add Irish whiskey, you can even add eggs! That's right, eggs.
Coffee And Egg
If you haven't had Vietnamese egg coffee, also known as "ca phe trung", then you're missing out on a true culinary treat. This rich, creamy coffee is made with eggs, coffee, and sweetened condensed milk, and it's absolutely delicious.
Coffee and egg mix "Egg coffee" is a famous drink in Vietnam. At first, it might sound strange but after trying it, you will be hooked by the unique flavor. If you're feeling adventurous and want to try something new, then read on for a step-by-step guide on how to make egg coffee the authentic Vietnamese way.
Plus, it's super easy to make at home! Here's how to make egg coffee the authentic Vietnamese way.
Egg In Coffee - Ingredients
2 egg yolks
2 tablespoons sweetened condensed milk
1 tablespoon sugar (optional-you can skip this)
1 cup of strong coffee
I like using Vietnamese coffee grounds to make a drip coffee cup. I have a separate article showing how to make one. (Recipe & How To Make A Drip Coffee)
How To Make An Egg Coffee - Instructions
1. Heat the coffee and sweetened condensed milk in a small saucepan over low heat, stirring occasionally, until warmed through.
2. In a bowl, whisk together the egg yolk and sugar until pale and creamy.
3. Slowly pour the hot coffee mixture into the egg mixture, whisking constantly.
4. Pour the coffee mixture back into the saucepan and heat over low heat, whisking constantly, until thickened.
5. Serve in a small cup or mug and enjoy!
In A Nutshell
Egg coffee is a delicious, rich, and creamy way to enjoy coffee that won't taste eggy. Both coffee traditionalists and caffeine-seekers looking for something new will love Vietnamese egg coffee. If you haven't tried it yet, then I highly recommend that you do! It's easy to make at home, and it's a real treat. Give it a try and you'll love it.
To make a delicious cup of Vietnamese egg coffee, you'll need freshly strong ground beans and a Vietnamese coffee filter. Check our review blog post below to find your best phin filter coffee tool and the right coffee ground!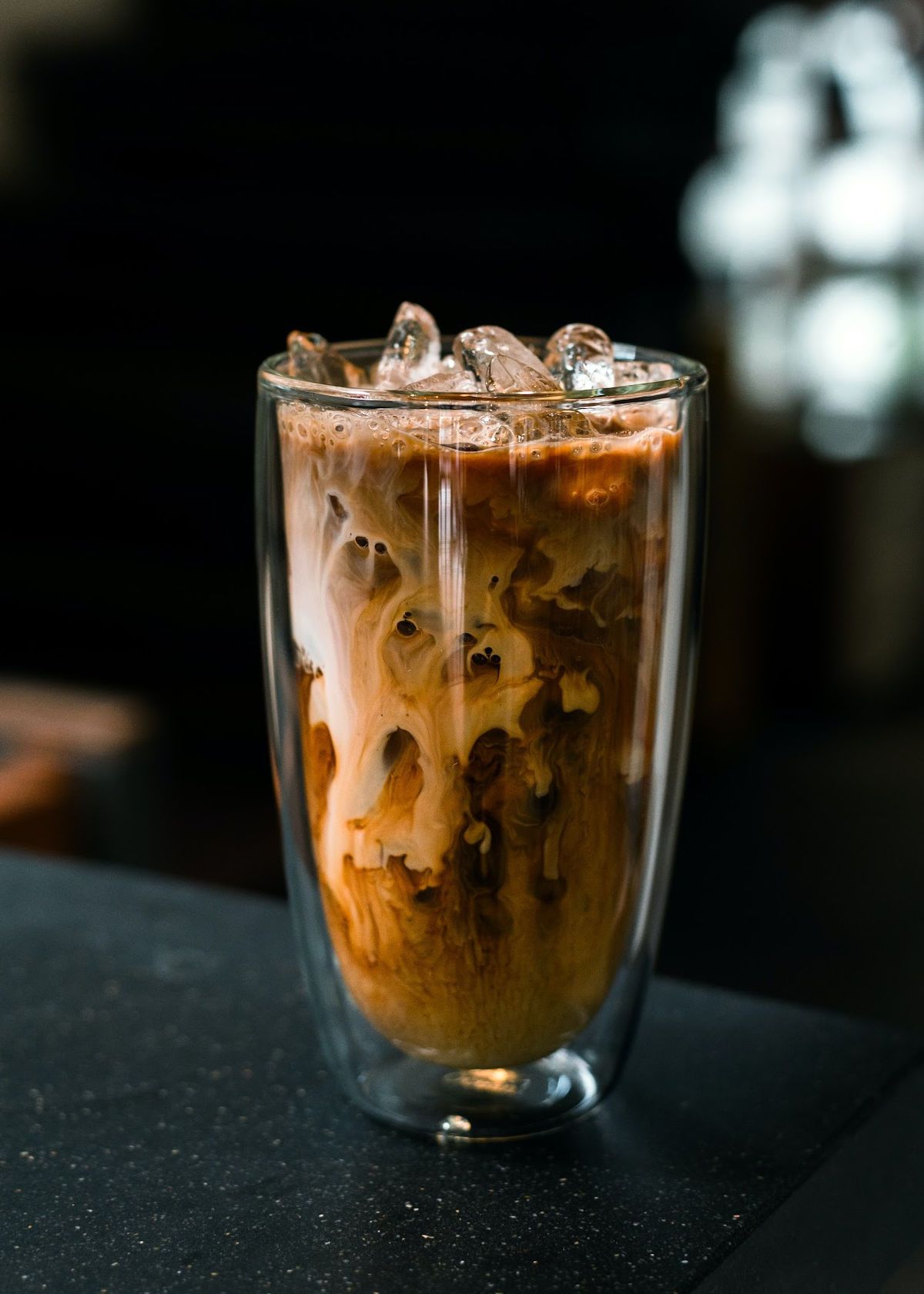 Happy brewing!
Catchy Finds