If you're in the search for a scrumptious and simple ham salad recipe, this is the article for you! We'll share a brief story of ham salads along with an easy-to-follow recipe that is perfect for any event. Keep reading to get started!
Ham Salads - For Those Who Don't Know
Ham salad is a dish made with chopped ham, mayonnaise, and various other ingredients such as celery, onions, or pickles.
It is typically served as a sandwich spread or dip with crackers, or an appetizer.
The ham salad sandwich was a staple at post-funeral luncheons in the mid-20th century because it was cheap and easy to make.
In the seventies, you might be thinking bell bottoms, disco balls, and family reunions. Ham salad was extremely popular in those parties and gatherings.
Ham Salads Recipes
Just like there are many types of ham, there are many types of ham salad. The ingredients and methods of preparation vary depending on the region or country. The term 'ham salad' is used in both the UK and the US, but it has different meanings in each country.
In the United States, ham salad is minced/ chopped ham mixed with mayonnaise and some chopped vegetables, onion, celery, and mustard. In the same way Americans call similar dishes made with chopped hard boiled eggs, tuna, or chicken "egg salad," "tuna salad," or "chicken salad" respectively.
In the United Kingdom, ham salad is made with smoked ham slices, salad leaves, cucumber, tomatoes, carrots, sweetcorn, pickles, eggs, grated cheese, and salad dressings.
1. Classic Ham Salad Recipe
2 cups minced/ well-chopped ham
3 boiled eggs
1/2 cup mayonnaise
1 tablespoon mustard
1/4 cup diced celery
1/4 cup diced onion
1/4 cup diced pickles
salt and pepper to taste
2. Easy Ham Salad To Make
In a medium bowl, combine all ingredients and mix until well combined. Season with salt and pepper to taste. Serve on bread or crackers, or use as a dip for vegetables. Enjoy!
In A Nutshell
So there you have it – a delicious blast from the past that is sure to please your taste buds! Whether you are planning a seventies-themed party or just looking for a new recipe to try, give ham salad a try. Your friends and family will thank you!
Hate chopping food? Anyone who don't want to spending time chopping food and vegetables will love these best vegetable choppers! These hand-picked, top of the line manual and electric choppers are perfect for anyone looking to make healthy meals quickly. Read on if you need one!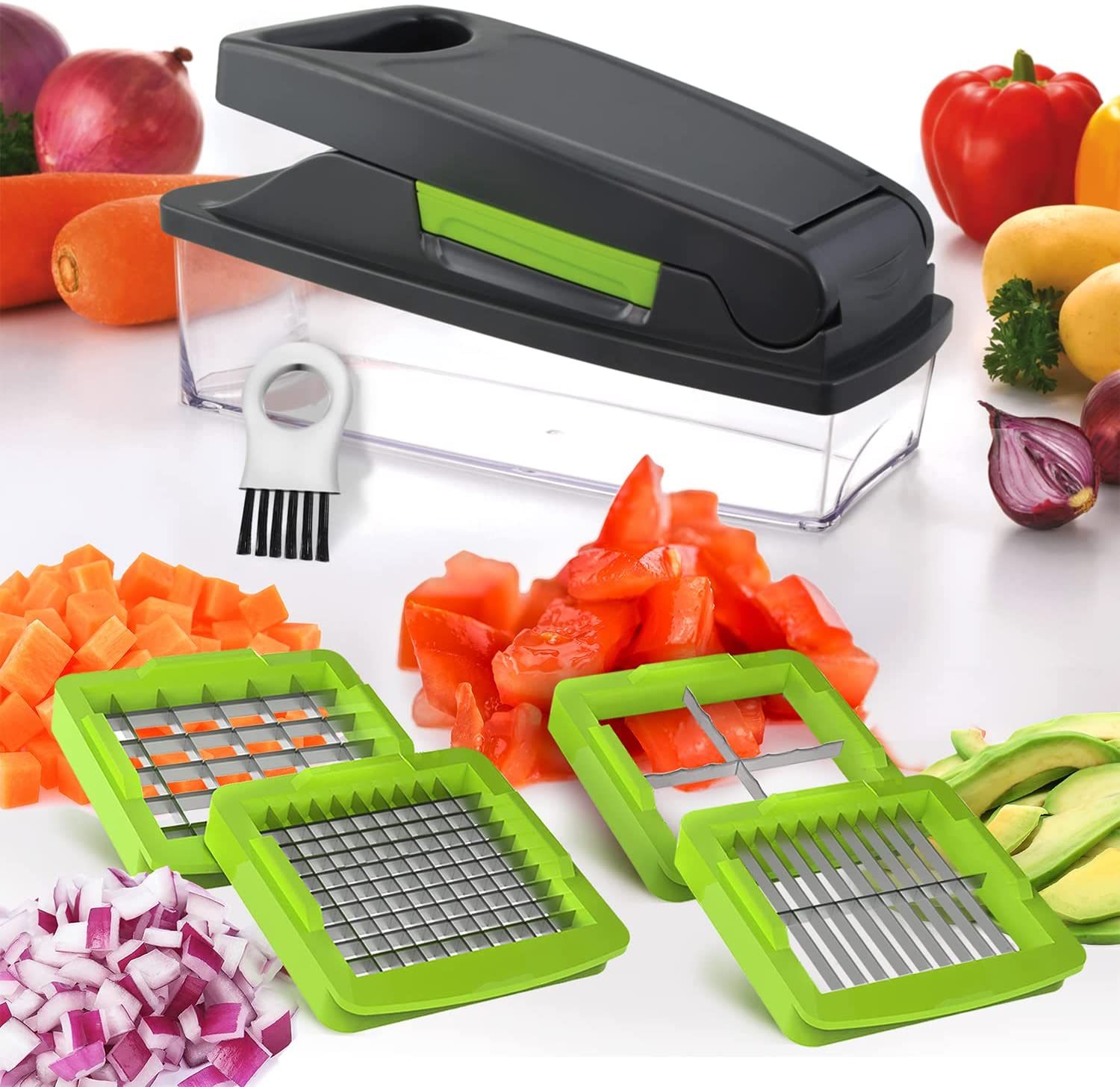 Happy chopping!
Catchy Finds