If you're like me, you might be wondering how to roast fennel. Earlier I had never even heard of fennel before, let alone tasted it! But after I tasted and knew how to cook it, I'm here to tell you that roasting fennel is easy peasy! It's a delicious and healthy side dish for any meal. Here's a quick tip on how to roast fennel. Read on!
What Is Fennel?
Fennel is a member of the carrot family, and it resembles an overgrown bulbous herb. The stalks are thick and celery-like, while the leaves are feathery and frond-like. The entire plant is edible, but the most common way to eat fennel is to cook the bulb. When cooked, fennel has a sweet, anise-like flavor.
How To Roast Fennel
Roasting fennel is incredibly simple. First, preheat your oven to 400 degrees Fahrenheit. Cut the fennel bulb in half lengthwise, then slice each half into 1/2-inch thick pieces. Place the fennel slices on a baking sheet, then drizzle with olive oil and season with salt and pepper. Roast in the oven for 20-25 minutes, or until the fennel is tender and golden brown.
Roasted Fennel Recipe
Now that you know how to roast fennel, why not try out this delicious recipe? This roasted fennel recipe features the sweetness of caramelized onions and roasted fennel, plus the savory flavors of cherry tomatoes. It's sure to be a hit at your next dinner gathering!
Ingredients:
2 fennel bulbs, sliced into thin wedges
1 pint cherry tomatoes
2 tablespoons olive oil
salt and pepper to taste
Instructions:
1. Preheat oven to 400 degrees Fahrenheit (200 degrees Celsius).
2. Boil the fennel wedges in warm water for 8 minutes. After boiled, rinse the fennel wedges.
3. In a large roasting pan, toss together fennel wedges, cherry tomatoes, and olive oil.
4. Season with salt and pepper, and olive oil.
5. Roast in preheated oven for 15 minutes, then turn everything around to make sure it cooks evenly on both sides.
6. Continue to roast for another 10-12 minutes until the fennel is tender and the cherry tomatoes are slightly charred.
7. Serve warm and enjoy!
This lovely dish will whisk you away to the sunny South of France and have you working on your Mediterranean diet in no time.
If you need a pan to roast vegetables in we recommend to check out this blog post. We've reviewed several of the best pans for roasting vegetables & best pots and pans for electric stove on the market to help you find the perfect one for your needs!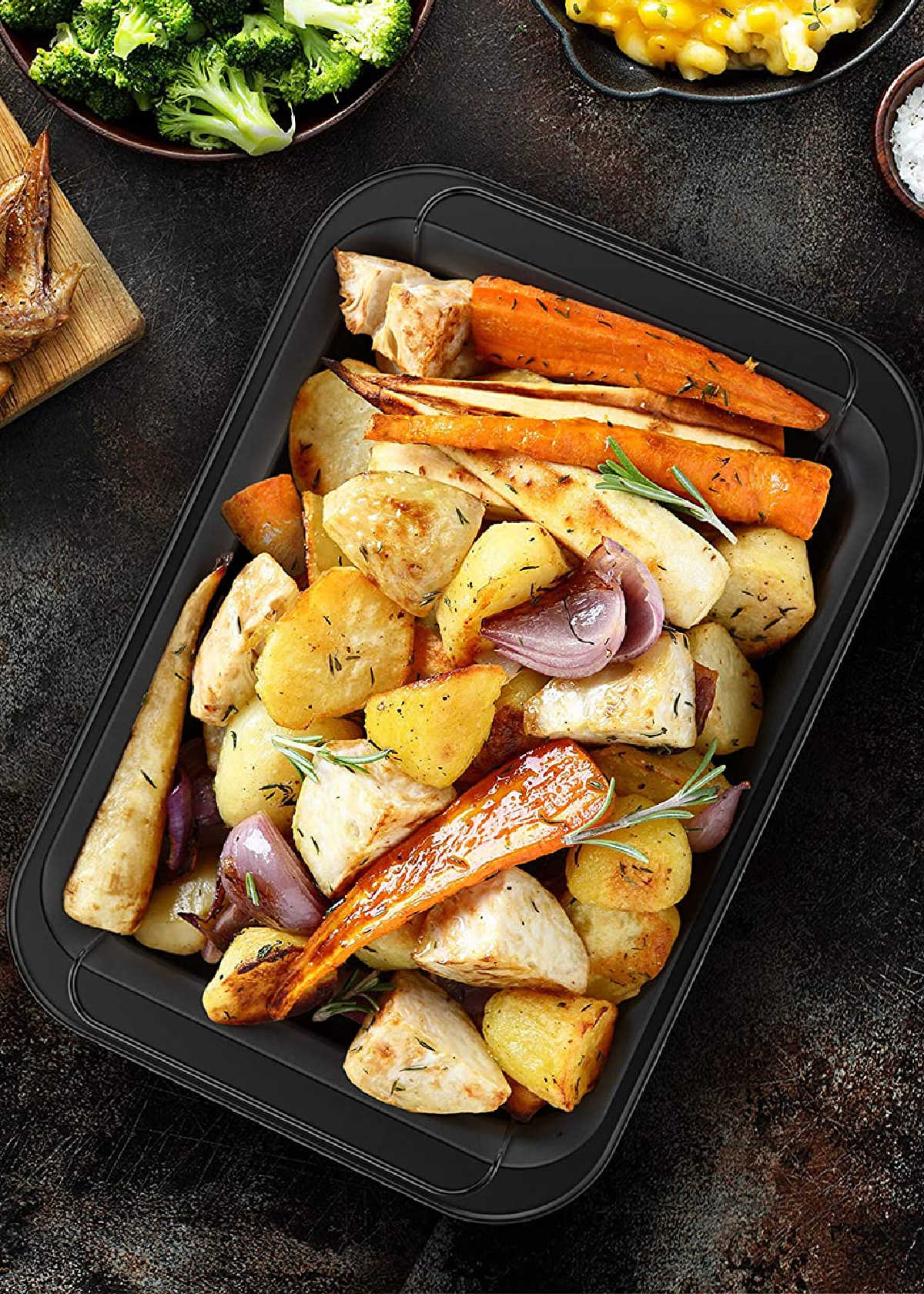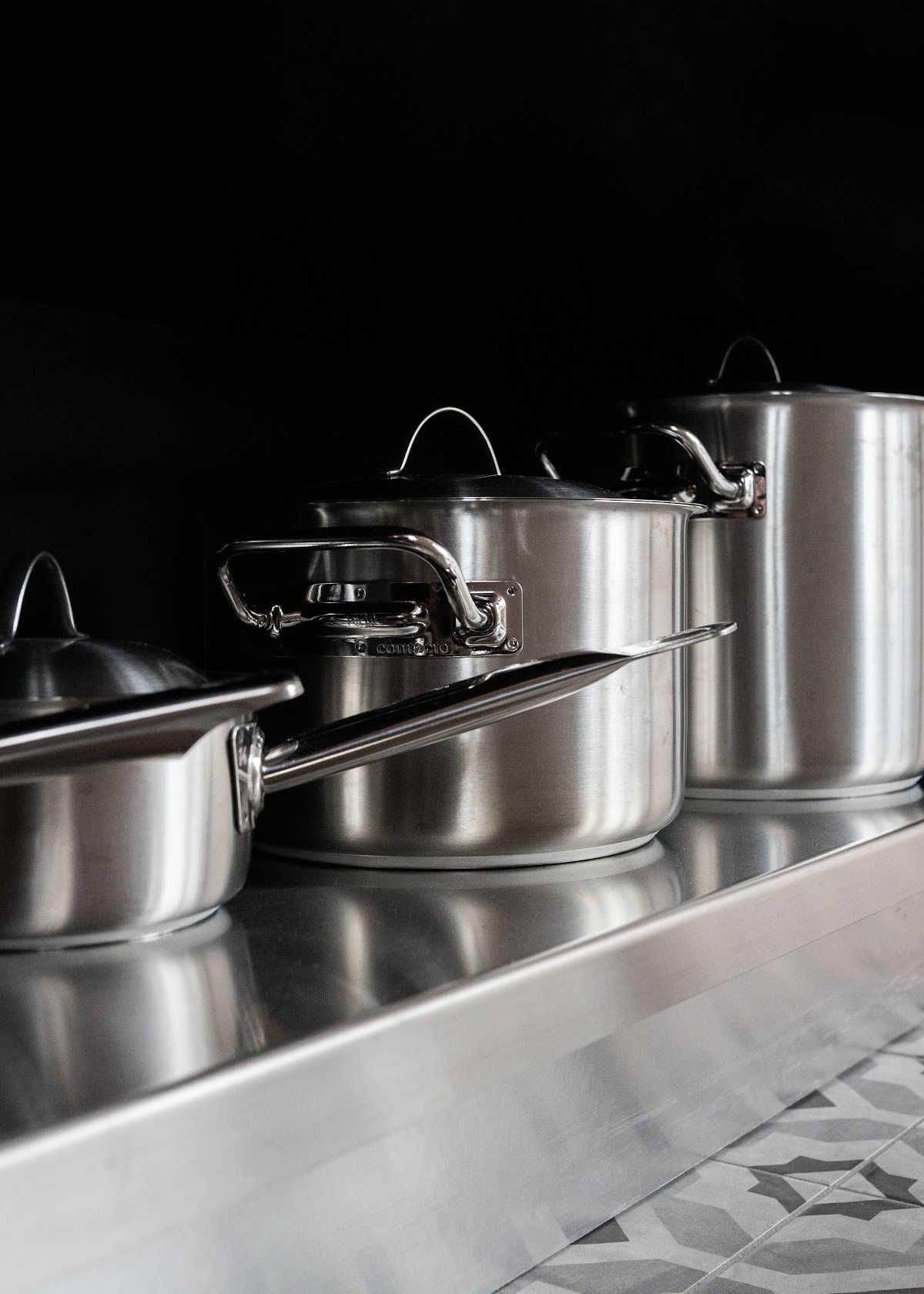 Now that you know how to roast fennel, give this delicious recipe a try!
Happy roasting!
Catchy Finds