Steaming your veggies is one of the healthiest ways to cook them. It preserves their nutrients and flavor, and it's quick and easy to do. In this blog post, we'll show you how to steam broccoli in just a few simple steps.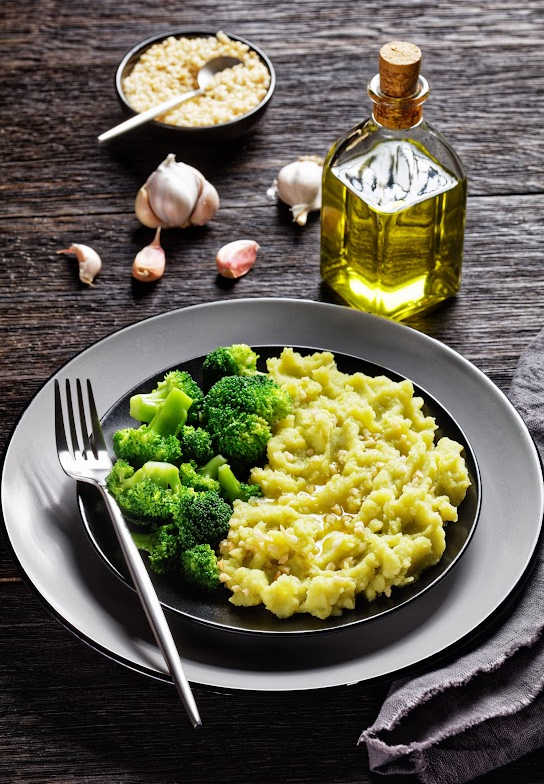 How Long
Steaming broccoli retains its nutrients and doesn't end up mushy or gross. How long do you steam broccoli?
The answer to this question really depends on how you like your broccoli. If you like it soft, then you will want to steam it for 3-5 minutes. If you like it with a little bit of a crunch, then 2-3 minutes should do the trick. And if you like it raw, then steaming it for 1-2 minutes will give you the perfect results.
How To
Step One: Cut the broccoli into florets. If you want to make things even easier, you can buy pre-cut broccoli from the grocery store.
Step Two: Fill a pot with 1-2 inches of water and set it on the stove top over medium heat. Put a steamer insert into the pot or use a colander that will fit snugly on top of the pot.
Step Three: Put the broccoli florets into the steamer insert or colander. Cover the pot with a lid and let the water come to a boil. Steam the broccoli for 3-5 minutes, or until it is tender but still crisp.
Step Four: Remove the lid carefully and use tongs to transfer the broccoli to a bowl. Season it with salt, pepper, olive oil, and any other seasonings you like. Enjoy!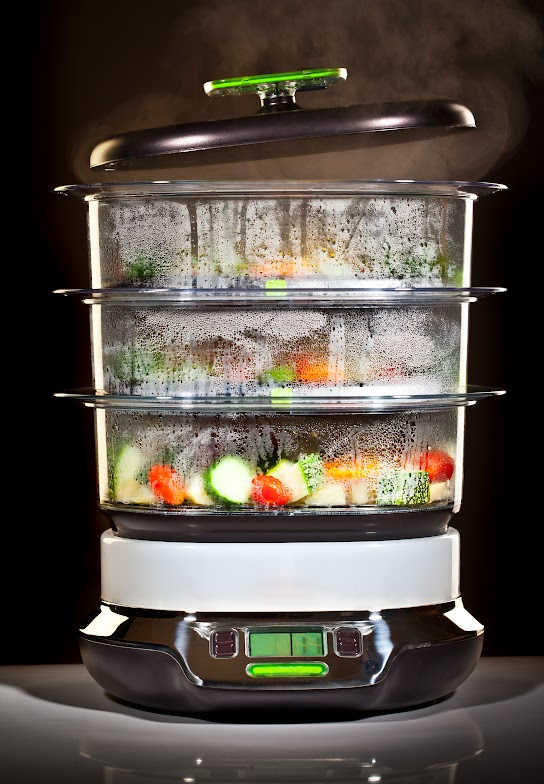 In A Nutshell
There you have it—perfectly steamed broccoli in just a few minutes! Steaming is a great way to cook your veggies because it's healthy and quick. Plus, it's easy to add whatever seasonings you like so that you can make them taste however you want.
If you are anything like me, your kitchen is full of appliances that you never use. But there is one appliance that I do use regularly, and that is my food steamer. This underrated kitchen gadget is perfect for those who want to prepare healthy, delicious meals without spending hours in the kitchen.
And if you are in the market for a new food steamer, we've got you covered! We have done the research and spotlighted the best 5 food steamers, ready for you to pick. Read this blog post to find your best food steamer!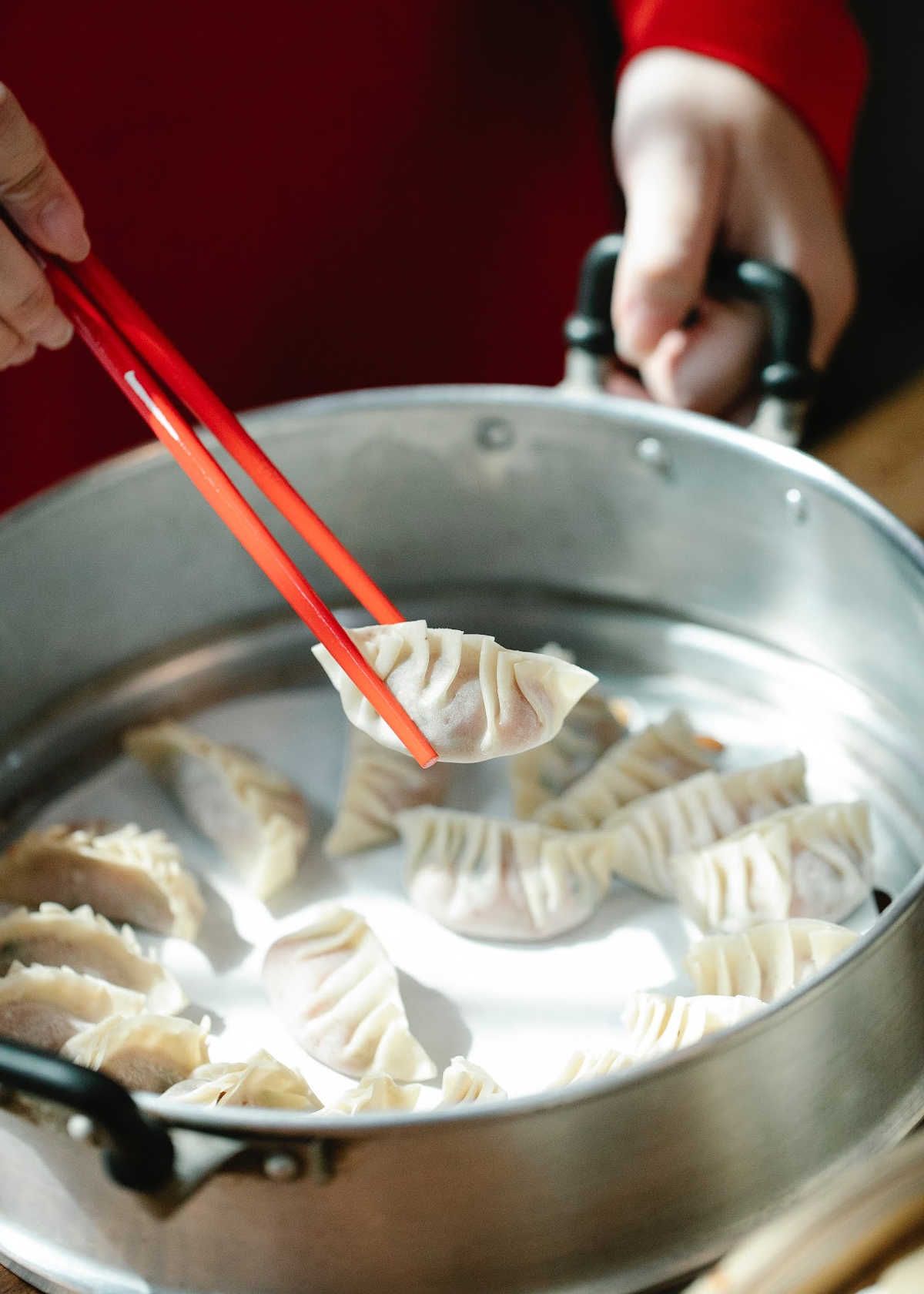 Happy cooking!
Catchy Finds