Rutabaga, also known as the "Swede" or "Swedish turnip", is a root vegetable that is often overlooked. It's a shame, really, because when cooked properly, rutabagas are deliciously sweet and perfect for a winter meal. Plus, they're loaded with nutrients like Vitamin C and potassium. Rutabagas are a delicious and nutritious root vegetable that are perfect for a winter meal.
For the home chef who wants to add a little variety to their repertoire, rutabagas are a great option. Though they might not be as well-known as other root vegetables, rutabagas are versatile and easy to cook. With this quick guide, you'll be able to cook rutabagas like a pro in no time.
How To Choose Rutabaga
It's important to select the right rutabaga when cooking rutabagas. How to choose? Look for one that is heavy for its size and has smooth, evenly-colored skin. Avoid any rutabagas that have cracks, bruises on the surface. Once you've selected your rutabaga, you're ready to get started cooking!
How To Cook Rutabaga
We've put together this list of 3 ways to cook rutabaga that your kids will actually eat. With these 3 recipes, you'll have your kids asking for more!
1. Roasted Rutabaga Cubes
This is a great way to get your kids to eat their veggies! Simply peel and cut the rutabagas into small pieces. Place rutabaga pieces on a baking sheet, spread them out. Toss with olive oil and your favorite seasonings. Add garlic powder, sea salt, and black pepper. Then bake in a preheated oven at 400 degrees Fahrenheit for 25-30 minutes or until they are tender and lightly browned. Serve with ketchup or mayonnaise dressing for dipping.
2. Creamy Mashed Rutabagas
This is a delicious and nutrient-packed alternative to mashed potatoes. Start by boiling the rutabagas until they are soft, then mash with some whole milk, butter, salt, and pepper to taste. You can also add in some shredded cheese for an extra cheesy flavor. Give it all a good mix until it reaches the desired consistency, then serve hot.
3. Maple-Glazed Rutabagas
This is our personal favorite way to eat rutabagas! Start by peeling and slicing the rutabagas into thin rounds. Melt some butter in a frying pan over medium heat, then add the rutabaga rounds and cook until browned on both sides and tender in the middle. Once they're cooked, remove from the heat and drizzle with maple syrup. Serve immediately while still hot and enjoy!
In A Nutshell
There you have it! Three simple ways to perfectly cooked rutabagas. Now that you know how to cook rutabagas, there's no excuse not to try them. They make a great side dish for any meal, or you can add them to soups and stews for an extra boost of flavor. Watch the video below for more inspirations.
We suggest these blog articles if you're looking for pans and pots to cook vegetables in. We've done research and reviewed several of the top pans for roasting veggies and best pots and pans for electric stoves on the market to assist you choose the ideal one for your needs!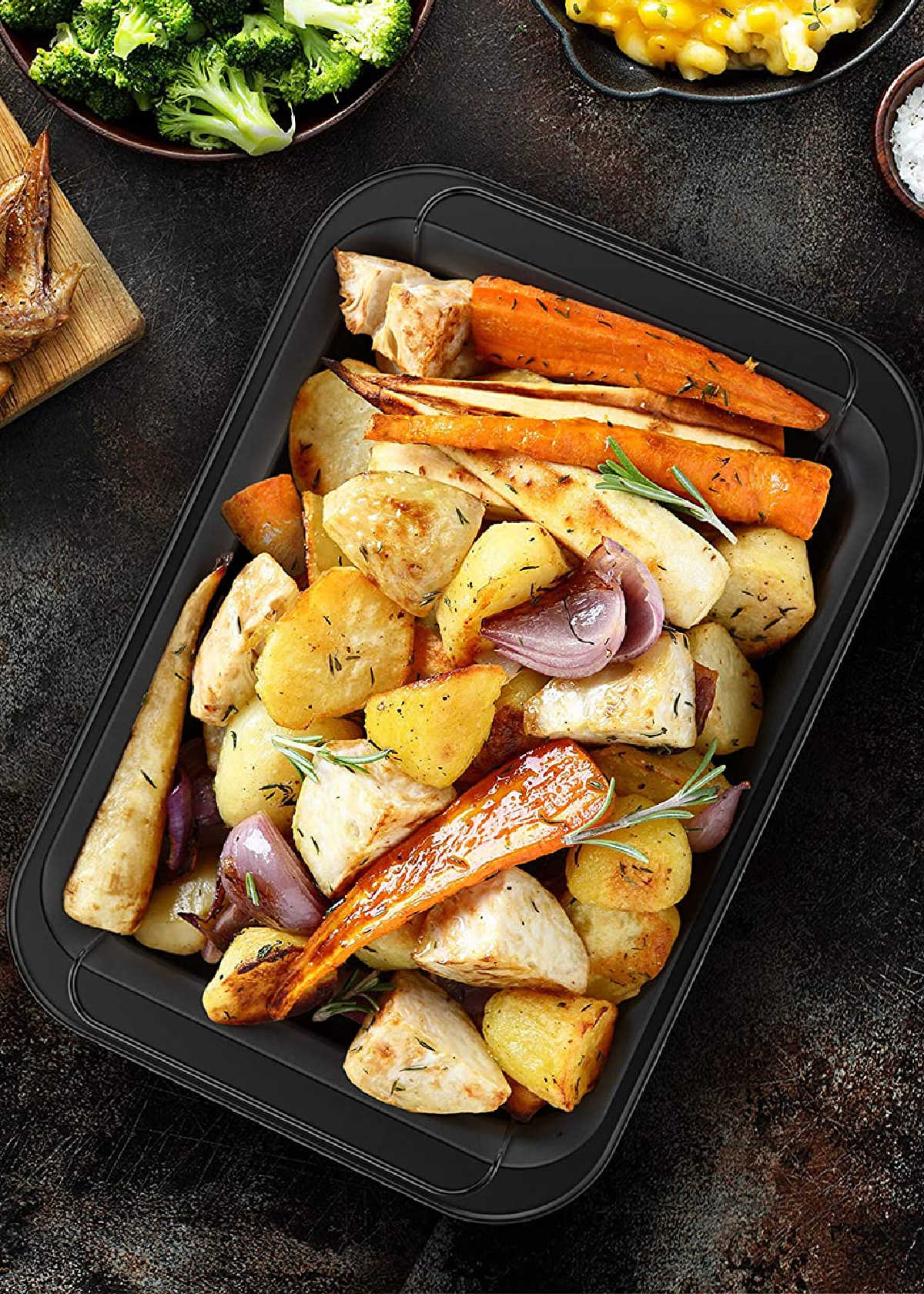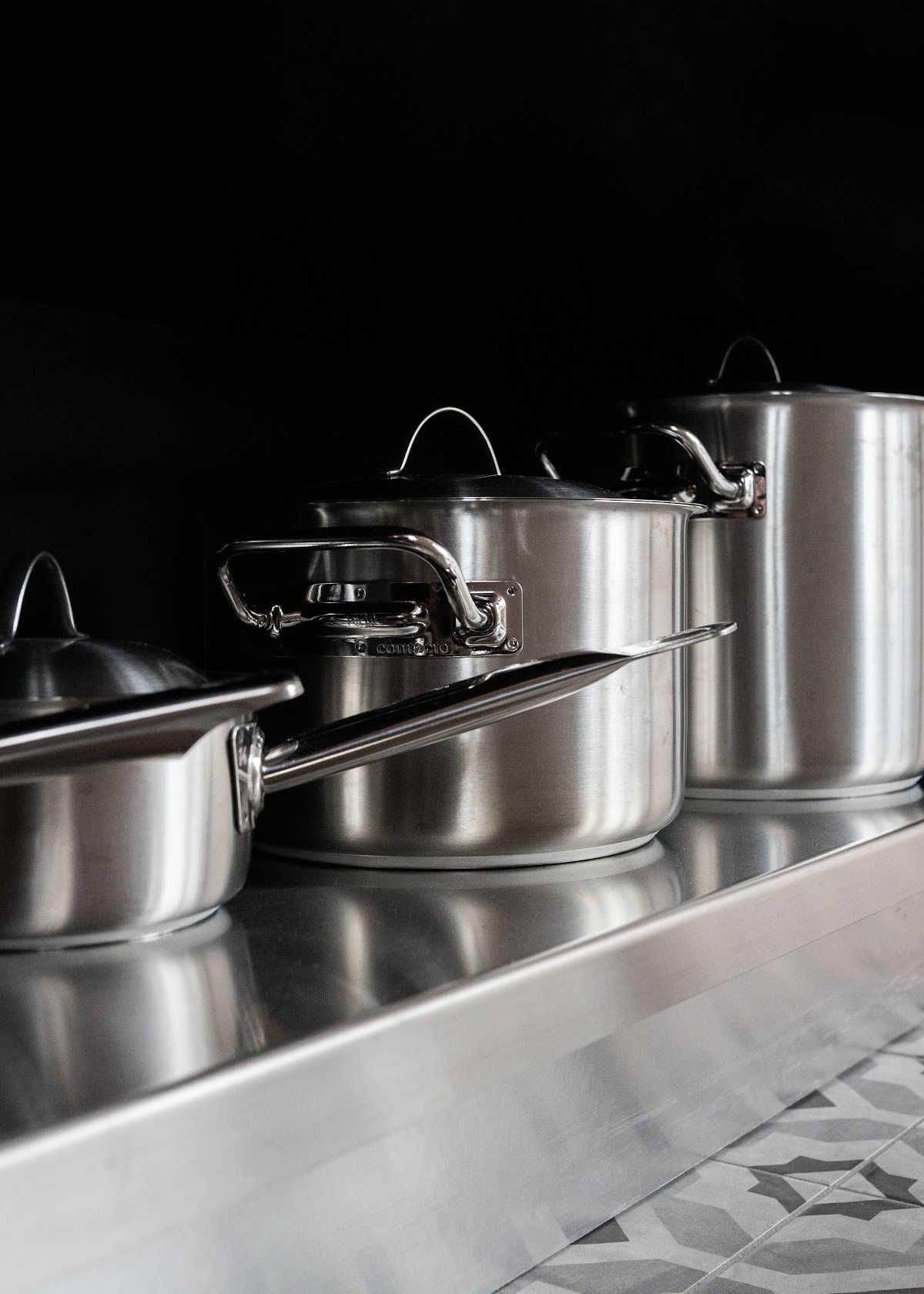 So next time you're at the grocery store, pick up a couple of rutabagas and give them a try! You might just be surprised at how much you like them.
Happy cooking!
Catchy Finds