If you're looking for a way to get your kids to eat their veggies, look no further than this spinach soup recipe! This creamy soup is not only packed with nutrients, but it's also super easy to make. And the best part? It can be made in under 10 minutes using a blender!
Spinach Cream Soup
Ingredients
1 pound of spinach
1 cup of chicken broth
1/2 cup of milk
1 tablespoon of butter
1/4 teaspoon of salt
1/4 teaspoon of black pepper
1/2 cup of heavy cream
1/4 cup of grated Parmesan cheese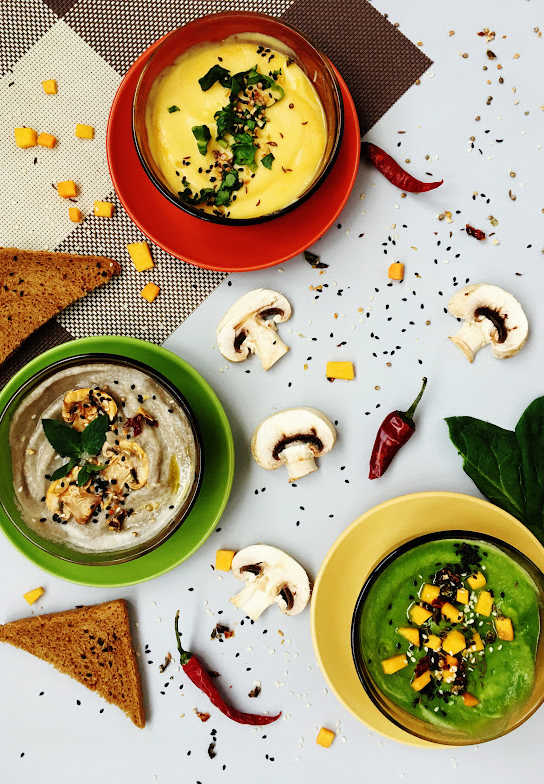 Instructions
1. Wash the spinach and remove any tough stems.
2. Add the spinach and chicken broth to a blender and blend until smooth.
3. Pour the spinach mixture into a saucepan and add the milk, butter, salt, and pepper.
4. Heat over medium heat, stirring occasionally, until the soup comes to a boil.
5. Add the cream and Parmesan cheese and stir until combined.
6. Serve hot and enjoy!
In A Nutshell
Essentially, any vegetable can be used for this soup recipe, male or female. Whether it's cauliflower, broccoli, tomato...whatever you have on hand will work!
This creamy soup recipe is the perfect way to get your kids to eat their veggies! It is also the perfect meal for anyone who is short on time. Give it a try today!
If you intend to buy a blender that can both blend food and cook soup, read our below blog post where we narrow down the five best blenders for making baby food for you!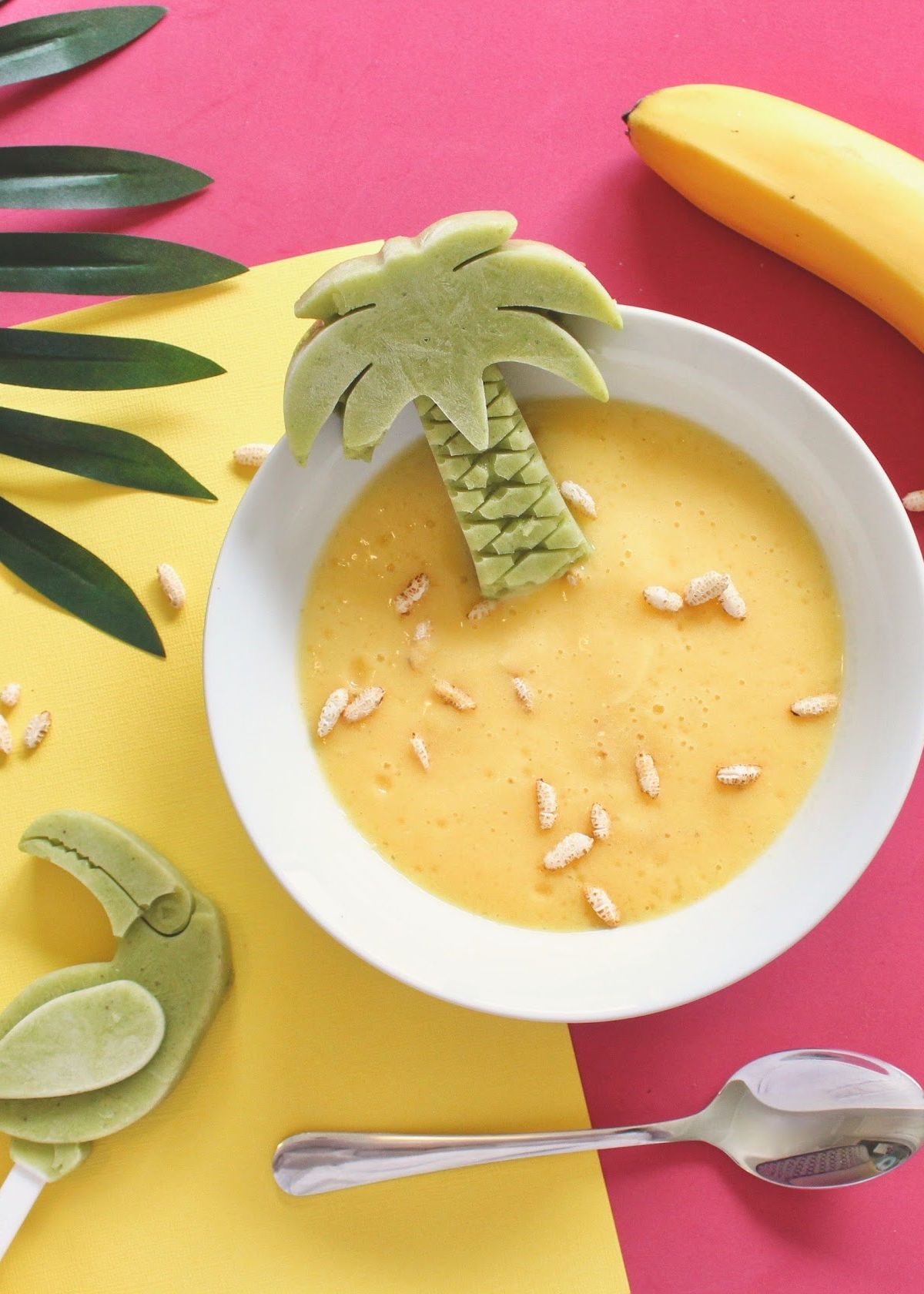 Happy cooking!
Catchy Finds