Butternut squash puree is a wonderfully versatile food that can be used in a variety of recipes. This particular puree is made with roasted butternut squash, which gives it a lovely sweetness and depth of flavour.
It's perfect for baby food, as it's packed full of vitamins and minerals, and it's also great for adults too! Here are some quick recipes for butternut squash purees that you can easily make at home.
Butternut Squash Puree Recipe
1 roasted butternut squash
1 cup water
Salt to taste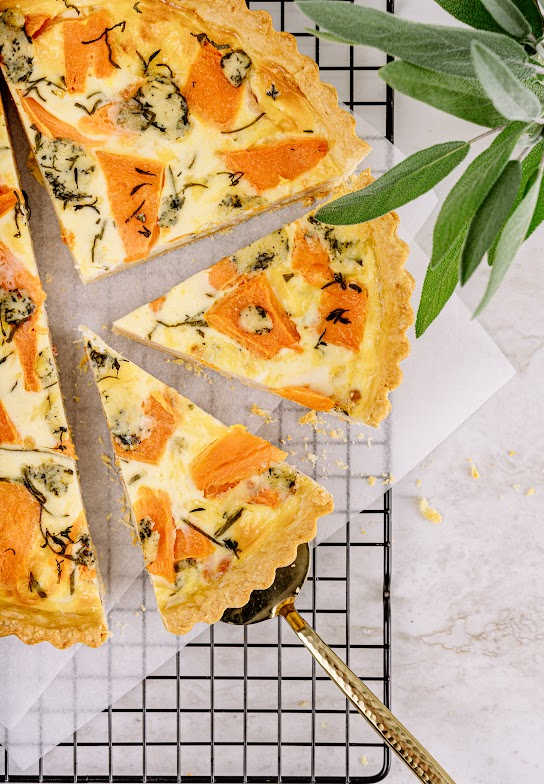 How To Make Butternut Squash Puree
How To Make Butternut Squash Puree
Start by roasting your butternut squash. Cut it in half lengthwise and scoop out the seeds.
Drizzle with a little olive oil and season with salt.
Place on a baking sheet and roast in a preheated oven at 200 degrees C for 30 minutes.
Once the squash is roasted, allow it to cool slightly before scooping out the flesh into a blender or food processor.
Add the water and salt, and blend until smooth.
Taste and adjust the seasoning as necessary.
Serve as is, or use in any recipe that calls for squash puree. Enjoy!
Butternut Squash Purees In 3 Dishes
Butternut squash purees can be used in a variety of ways, but we love butternut squash 3 ways. In the below list, butternut squash puree is used as the base for a delicious soup, risotto, and tart.
1.Butternut Squash Soup:
Heat some oil in a pan and add a chopped onion. Cook until softened, then add the butternut squash puree and stock. Bring to a boil and simmer for 10 minutes.
2.Butternut Squash Risotto:
Start by heating some oil in a large pan and adding the rice. Cook for a few minutes until crispy, then add the butternut squash puree and stock. Bring to a boil and simmer for 18 minutes until the rice is cooked through. Add: Parmesan cheese, salt, and pepper to taste.
3.Butternut Squash Tart:
Start by blind baking a tart case (ingredients: 1 puff pastry sheet, 1 egg, flour for dusting).
Once the tart case is cooked, add the butternut squash puree and top with: goat's cheese, caramelized onions, and thyme leaves.
Preheat your oven to 200 degrees C. Line a baking sheet with parchment paper and spread out the puff pastry.
Prick all over with a fork, then bake for 20 minutes until golden brown.
Spread the butternut squash puree over the pastry, top with crumbled feta cheese.
Bake for another 10-15 minutes until bubbling. Serve warm.
In A Nutshell
Butternut squash purees are a delicious and easy way to get your veggies in! You can make them at home with just a few ingredients, and they're perfect for baby food, soups, risottos, tarts and many more dishes.
More inspirations of butternut squash recipes including fries, smashed or stuffed baked butternut squash can be found in the below video. Give them all a try this autumn!
With such a large market for blenders, it can be tough to decide which one is best for your needs. If you're looking for a device that can both blend and cook soup, we've narrowed it down to the five best blenders for baby food in this blog post. Check it out and make delicious butternut squash purees for your kid (and the whole family)!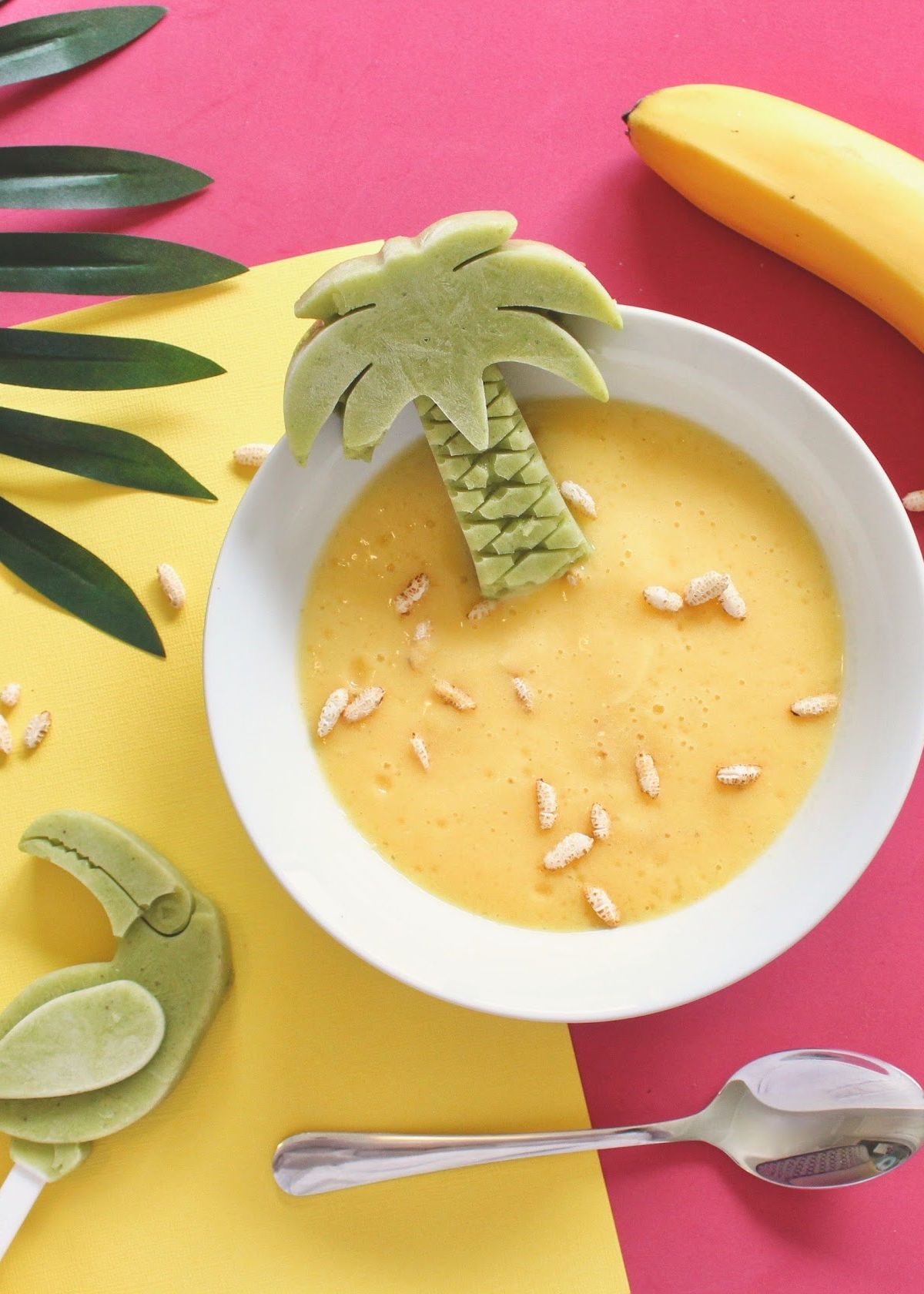 Happy cooking!
Catchy Finds