It's that time of year again! After Halloween, many people are left with extra pumpkins and not sure what to do with them. Luckily, pumpkins can be used for a variety of recipes like purees, soups, roasted pumpkins, baked pies... and cheesecakes! What should you make?
Recipes For Pumpkin Cheesecake
There are so many delicious options, it's hard to choose just one. Why not make both pumpkin cheesecake recipes: pumpkin layer cheesecake and layered pumpkin cheesecake pie this fall? That's right, you can have your cake and eat it too with these 2 delicious pumpkin cheesecake recipes. But wait, there's more... many pumpkin dishes to cook and bake! Read on!
Classic Pumpkin Cheesecake
Ingredients:
1 1/2 cups graham cracker crumbs
3 tablespoons sugar
1 teaspoon cinnamon
1/4 cup butter, melted & cooled
4 (8-ounce) packages cream cheese, softened & divided
1 cup sugar, divided
2 tablespoons flour
1 teaspoon vanilla extract
1/2 teaspoon salt
4 eggs, room temperature & divided
1 cup canned pumpkin puree
1 tablespoon lemon juice
Topping: Optional – 1/2 cup chopped pecans, toasted
Directions
Preheat oven 350 degrees F (175 degrees C).
Lightly grease the bottom of a 9-inch springform pan.
Mix together graham cracker crumbs, sugar and cinnamon, stir in melted butter.
Press mixture evenly into the bottom and 1/2 inch up the sides of the pan.
Bake crust 8 minutes then remove from oven to cool while preparing filling.
Reduce oven temperature to 325 degrees F (165 degrees C).
In a large bowl, beat 3 packages cream cheese and 1/2 cup sugar until light and fluffy.
Mix in flour, vanilla and salt until smooth.
Add eggs one at a time beating just until blended after each addition.
Stir in pumpkin and lemon juice just until blended.
Pour filling into prepared crust. Bake 65 minutes or until center is almost set.
Remove from oven to cool on wire rack for 10 minutes then run a knife around edge of pan.
Cool cake completely before removing side of pan.
Serve chilled or at room temperature with topping of your choice if desired.
*Note – To bring eggs to room temperature quickly, place eggs in a bowl of warm water for 5 minutes before using as directed above. Makes 12 servings.
Pumpkin Layered Cheesecake
Ingredients
Crust: 2 cups finely crushed vanilla wafer crumbs
6 tablespoons butter melted
Filling: 4 (8 ounce) packages cream cheese, softened
2 cups sugar
4 eggs
2 teaspoons vanilla extract
2 cups canned pumpkin
1 teaspoon ground cinnamon
1/2 teaspoon salt
Topping: 1 cup heavy whipping cream
2 tablespoons powdered sugar
Directions
Preheat oven to 350°F (175°C).
Grease sides of 3 (9-inch) round cake pans with shortening; lightly flour.
In medium bowl, mix cookie crumbs and butter; press onto bottoms only of pans.
Bake for 10 minutes; cool on wire racks for 15 minutes.
Meanwhile, in large bowl, beat cream cheese at medium speed with electric mixer until creamy; gradually add granulated sugar, beating well.
Add eggs and vanilla extract; beat just until blended after each addition.
In small bowl, mix together pumpkin puree, cinnamon and salt.
Reserve 2 cups batter; Pour remaining batter into crusts in pans
For each cake layer: spoon 1 cup batter over crusts in pans; top each with 3/4 cup pumpkin mixture.
Reserve remaining batter for another use if desired.
Bake 24 minutes or until edges are set but centers still move slightly when pans are gently shaken.
Remove pans to wire racks; cool completely.
In medium bowl, beat whipping cream at high speed with electric mixer until stiff peaks form; gradually add powdered sugar, beating well.
Spoon whipping cream mixture over cakes.
Cover; refrigerate at least 4 hours before serving.
In A Nutshell
Whether you're a fan of the classic version or you prefer one of the many creative variations that have arisen over the years, there's no denying that pumpkin cheesecake is a delicious way to celebrate fall. Your family and friends will love this decadent dessert. So go ahead and give it a try! You won't be disappointed. Want more inspiration of various pumpkin recipes to make this fall? Here it is.
We understand that it can be frustrating to find the best blender and food processor combo, especially if you want a machine that can both blend and mix your food. That's why we've gone ahead and done the hard work for you! In the below blog post, we have compiled a list of the 5 best blenders food processor combos on the market right now. So take a look and get ready to make some delicious cheesecakes & other meals for the whole family!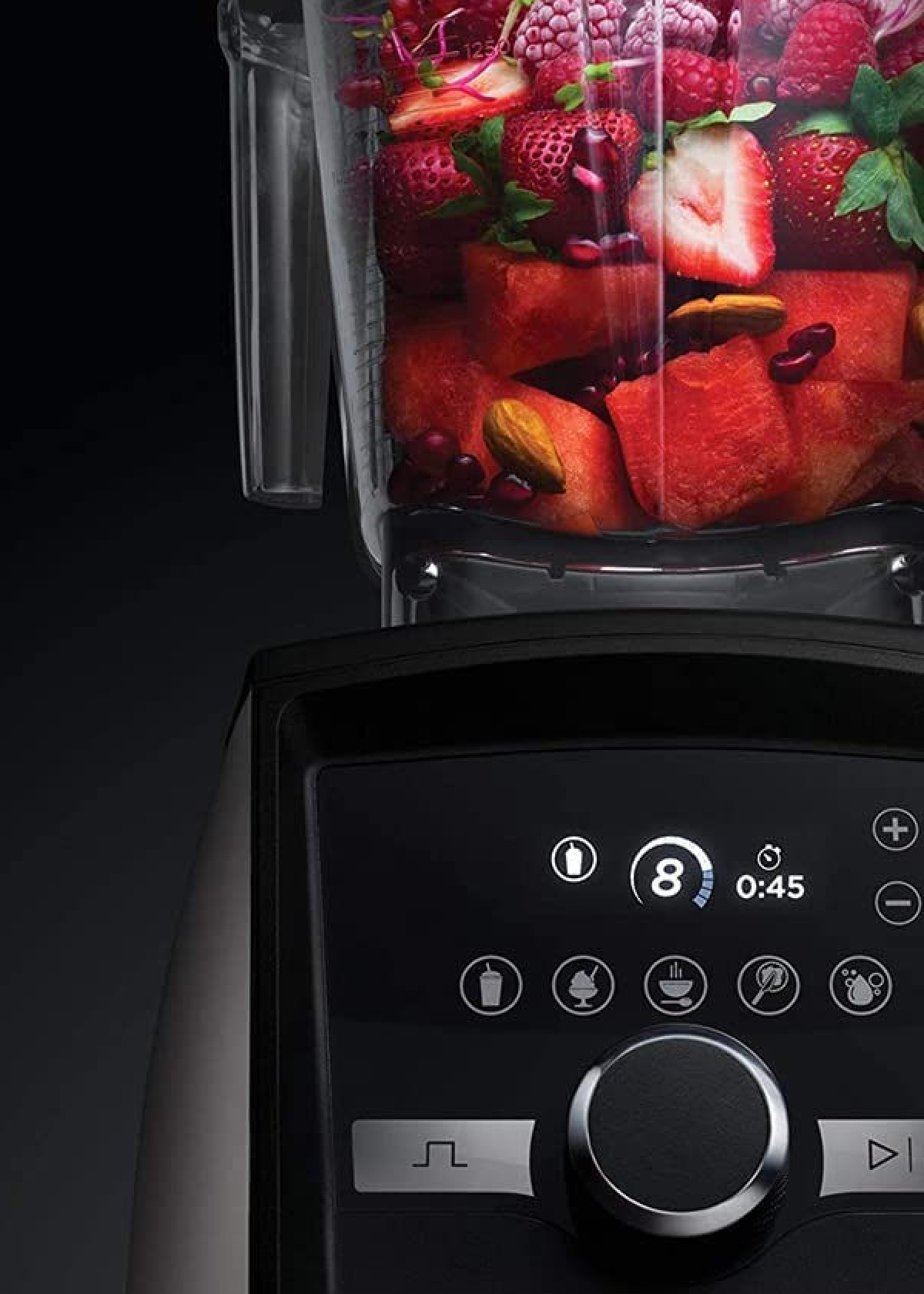 Happy cooking!
Catchy Finds