You must have come across the terms wine fridge and wine cooler. The two terms are often used interchangeably, making it challenging to differentiate between the two 21st-century wine cellars.
This article aims to demystify the differences between the two, providing a simple guide to wine fridge vs wine cooler and helping you make an informed decision on which one best suits your needs.
The Similarities
They are the same in that both are designed to store bottled wine for preservation, serving, and cooling. Both usually have glass doors. They are just named variations of the same basic appliance and both have the same functions. However, there are some differences between the two. Let's check them out.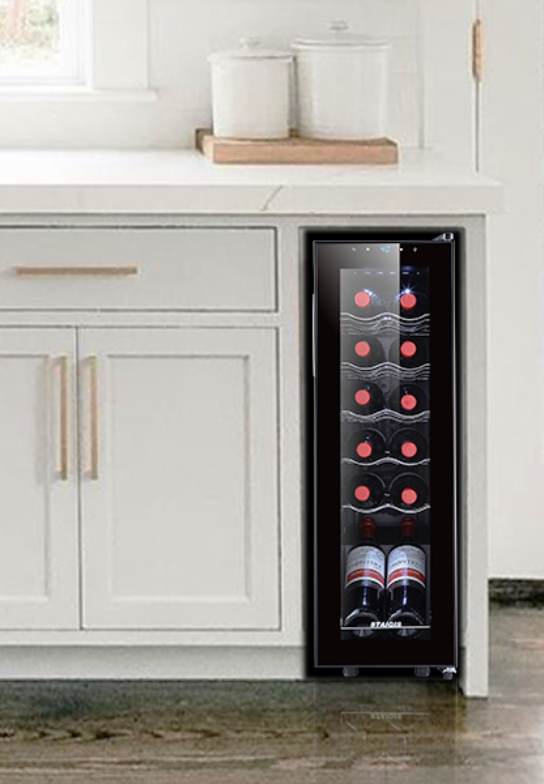 The Differences
1. Wine Fridges
A wine fridge is a sealed, insulated wine cellar that keeps bottled wines at both stable temperature and humidity levels to keep them from spoiling or losing their flavor.
A wine refrigerator is usually built-in, or freestanding, and often larger than wine coolers.
Wine fridges have better temperature control than wine coolers as well, allowing you to store multiple varieties of wine at the correct temperature.
Although you can use both for long-term wine storage or aging wine, the wine fridge is preferable for these purposes.
Another significant difference is the price. Wine coolers are more affordable than wine fridges because of their smaller size and limited features.
2. Wine Coolers
A wine cooler is also a wine fridge. However, this term is used for 2 types of appliances. The first type is wine refrigeration as mentioned above. The second use refers to a different type of appliance.
A wine cooler, also known as a wine chiller, is a smaller and less expensive version of a wine fridge. They are usually placed on the countertop and are meant for quick chills when you need to quickly serve chilled bottles.
It's less expensive version of a wine fridge that keeps wine bottles chilled and ready to serve.
Unlike wine fridges, which are larger and intended for storing multiple bottles over longer periods, wine coolers are designed for short-term storage and chilling. Depending on their temperature range they can also be used as a beverage cooler.
They often take up less space than a wine fridge and are ideal for entertaining or taking your wines on the go.
It is different from a wine fridge because it operates on thermoelectric or absorption technology, which cools the storage space to a specific temperature in a ready-to-serve condition.
Most wine coolers don't feature humidity control.
Read these related guides if you want to know more about how to store wine or which might be the best wine cooling temperature for specific types of wines.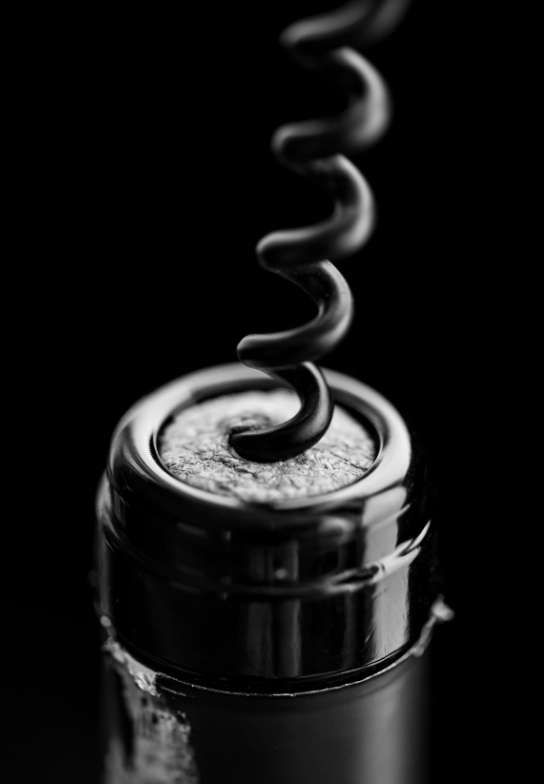 Pros & Cons
Both wine refrigerators and coolers have their pros and cons so consider what you need in an appliance before making a decision.
1. Pros Of A Wine Fridge
Can store multiple bottles at the correct and consistent temperature.
Temperature settings can be easily adjusted.
Better temperature control and humidity level for longer-term storage.
Higher quality insulation.
More expensive but cost-effective in the long run
Facilitate a single zone for long-term storage or a dual zone for short-term storage of different types of wines.
It's available in a variety of sizes and can accommodate a range of different bottles.
2. Cons Of A Wine Fridge
More expensive.
Not portable.
Takes up more space than a wine cooler.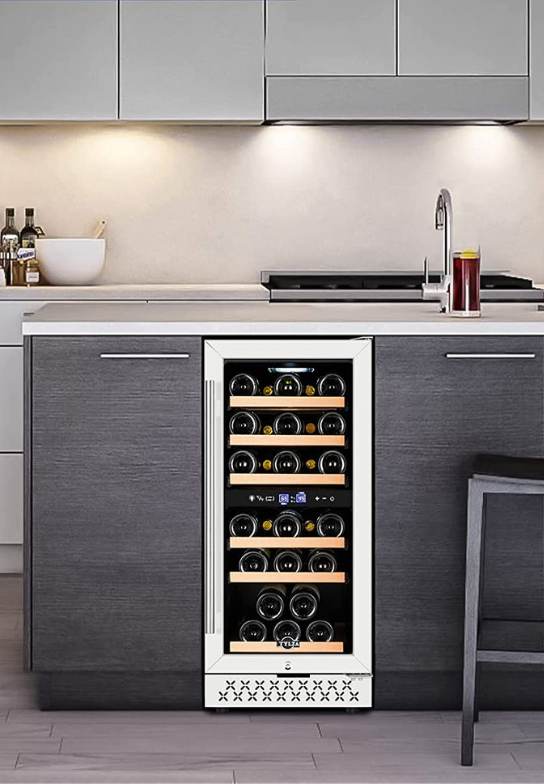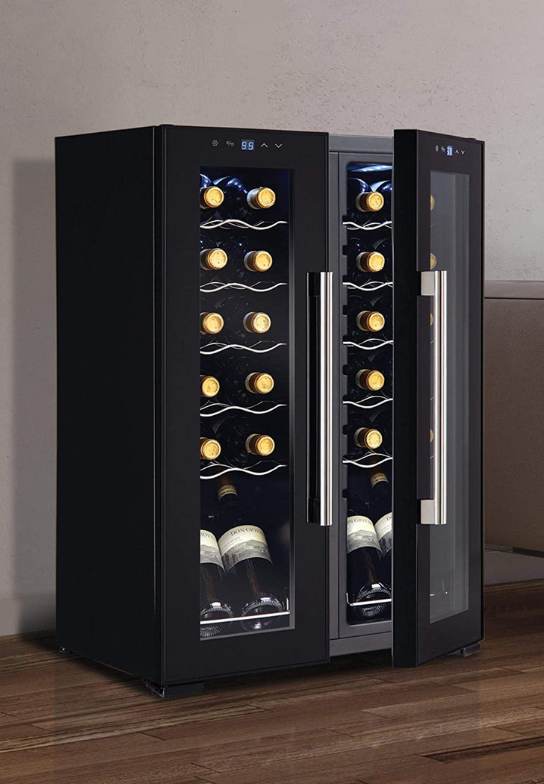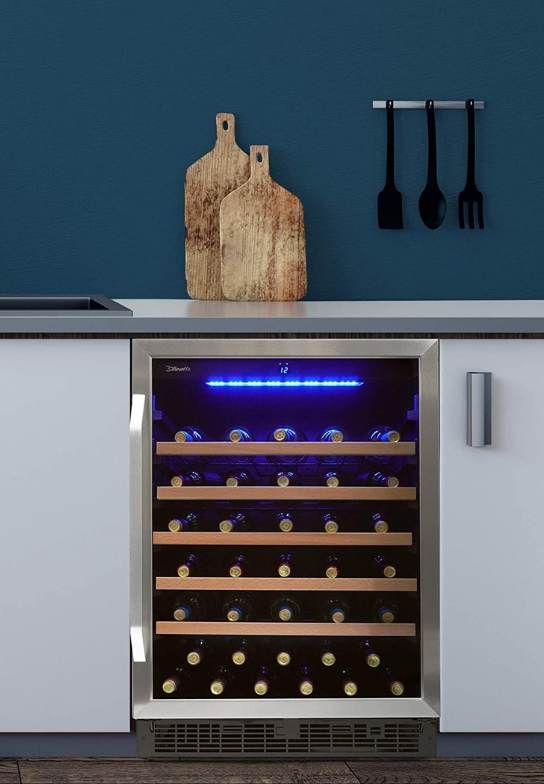 ---
3. Pros Of A Wine Cooler
More compact.
Cheaper than a wine fridge.
The best wine cooler comes close to an average wine fridge.
Dual-zone wine coolers may help to differentiate between various types of wine, such as sparkling wines, rosés, and red and white wines.
Some small ones are portable for entertaining or taking your wines on the go.
Fast chilling capabilities for quick service.
4. Cons Of A Wine Cooler
Limited temperature control and insulation than a wine fridge.
Have a limited bottle capacity.
Not suitable for short-term or long-term storage of wines.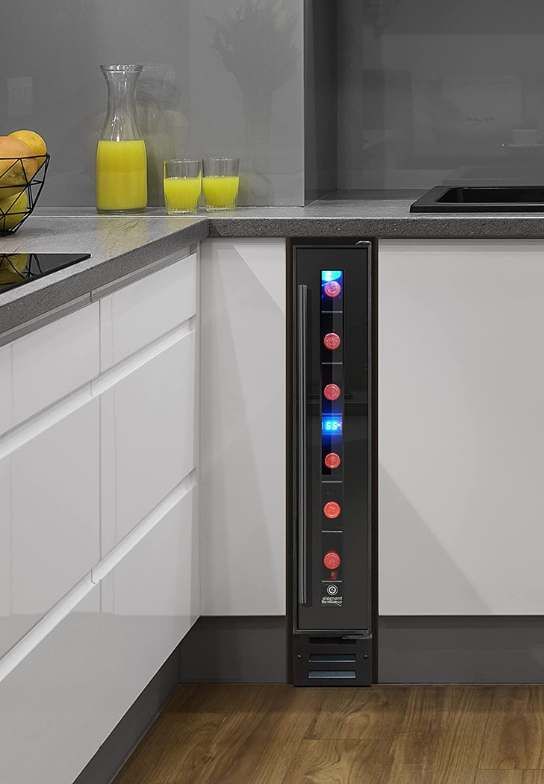 Factors To Consider
When deciding between a wine fridge and cooler, consider your budget, the size of the collection, storage needs, desired temperature control, the types of wines you'll be storing, and the bottle capacity. Now, balance the pros and cons as outlined above.
If you only have a few bottles, a portable bottle cooler might be all you need. But if you are a wine lover and have a larger wine collection, you will need a larger wine cooler or even a wine fridge to accommodate your bottles.
If you're looking for an appliance for storing wine bottles and ideal temperature and humidity control capabilities, then a wine fridge is the best choice.
If you're looking for a more compact appliance that provides quick chilling capabilities and may be taken on the go, then a wine cooler is the way to go.
If you are a casual wine drinker, a wine cooler might suit you just fine. However, if you are a wine enthusiast, investing in a fine wine collection, and want to age your wine, a wine fridge is a better option.
Think about your budget. Wine fridges typically cost more than wine coolers, so be sure to compare prices and features before purchasing.
Wine Fridge vs Wine Cooler FAQs
Here are some common questions related to wine fridges and coolers:
What is the difference between a wine cooler and a bottle cooler?
The major difference is that a wine cooler is used to store and chill wines for both short and longer-term storage, whereas a bottle cooler is primarily used to chill one or two bottles quickly for short-term consumption.
Bottle coolers are also usually more compact and portable, making them a great option for taking your wines on the go. Wine coolers are usually larger and designed to keep multiple bottles chilled for immediate consumption.
They are also often used as an additional storage space for wines that are ready to drink, or as a display piece in a dining room.
Why use wine cooler instead of fridge?
A wine cooler is a great choice if you are looking for quick and easy access to chilled wines. Wine coolers are also more compact, making them easier to fit into existing spaces, such as kitchen counters or home bars.
They are also usually more affordable than wine fridges and can provide adequate temperature control and insulation for shorter-term storage requirements.
Can you use a wine cooler for anything else?
Wine chillers can be used to store and chill other beverages such as sodas and beers, canned juices, or soft drinks. On the other hand, wine coolers or wine fridges are not recommended for storing any type of food or drinks (like milk or fruit juices) besides wines.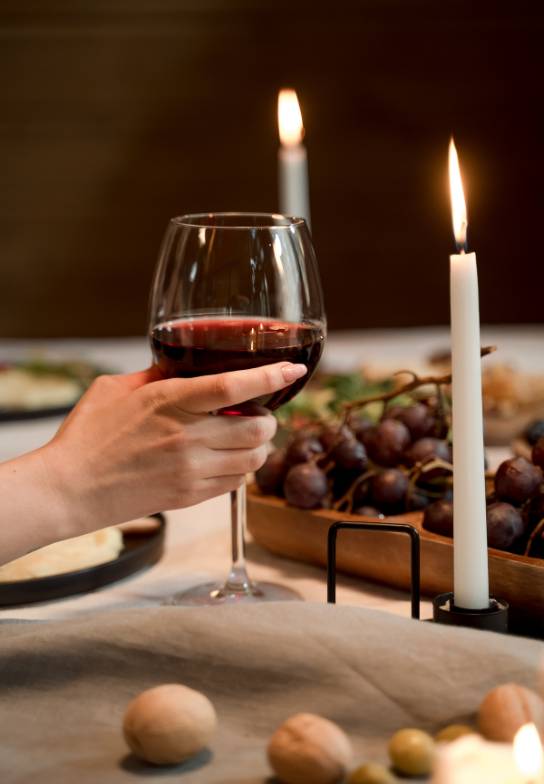 Tips & Tricks
Be sure to check the temperature control and insulation capabilities of your chosen appliance before purchase. This will ensure that your wines are stored at the perfect temperature for optimal storing or aging.
Consider the size of your collection before making a purchase. If you have a larger collection, opt for a larger wine fridge.
If you're looking for a more portable option, consider a smaller wine cooler or bottle chiller.
If you're looking for a small wine cooler to accommodate up to 7 bottles of wine, check out this blog post where we've reviewed the best slimline wine coolers.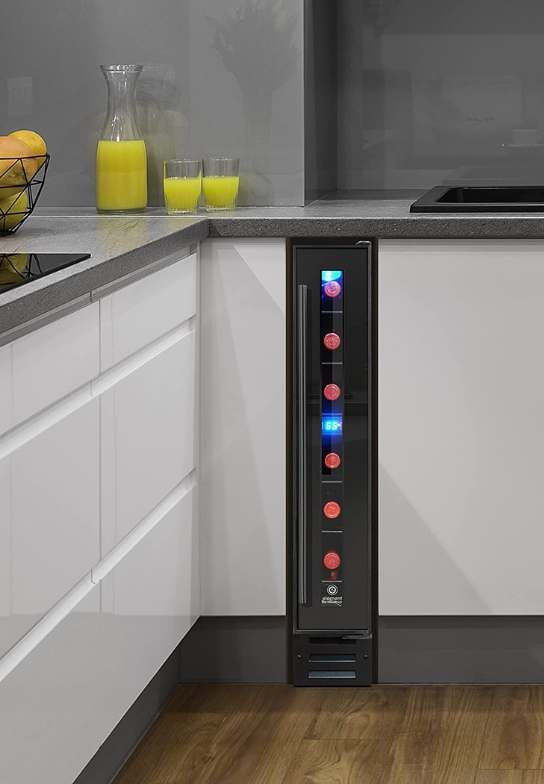 If you're looking for a wine cooler that can hold more than 10 and up to 24 bottles, this blog post on small wine fridges may help you narrow down your choices.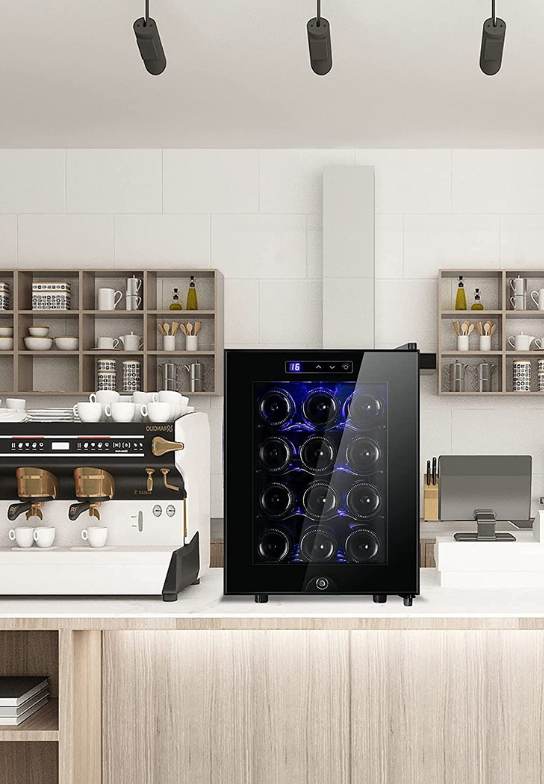 We hope this guide has provided you with the knowledge and insight to make an informed decision when selecting your ideal wine storage appliance!
Happy shopping!
Catchy Finds