Move over, toast! There's a new breakfast bread in town, and its name is brioche. Brioche is a rich, eggy bread that is perfect for everything from French toast to grilled cheese sandwiches. In this post, we'll share three of our favorite brioche recipes that are sure to start your day off right.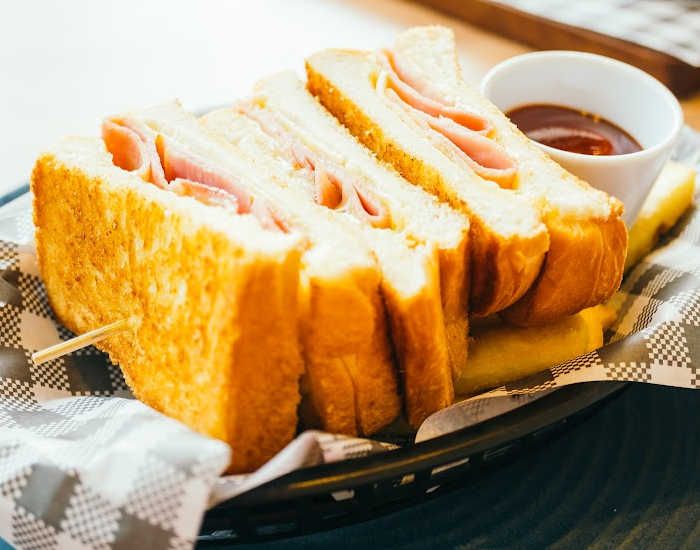 1. Brioche French Toast With Blueberry Sauce
This recipe for Brioche French Toast with Blueberry Sauce is the perfect way to use up any extra brioche you might have lying around. The blueberry sauce is easy to make and can be made ahead of time, so all you have to do in the morning is cook the French toast and enjoy!
Ingredients
1 loaf brioche, sliced into 1-inch thick pieces
4 eggs
1/2 cup milk
1 teaspoon vanilla extract
1/4 teaspoon cinnamon
Butter, for frying
1 cup blueberries, fresh or frozen
1/4 cup sugar
1 tablespoon cornstarch
1/2 cup water
Directions
Preheat oven to 375 degrees F.
In a large bowl, whisk together eggs, milk, vanilla extract, and cinnamon.
Dip each slice of brioche in the egg mixture until coated and let sit for 5 minutes.
In a large skillet over medium heat, melt butter. Add brioche slices to the skillet.
Cook until golden brown on both sides and cooked through, about 3 minutes per side.
To make the blueberry sauce, add blueberries, sugar, cornstarch, and water to a small saucepan over medium heat.
Bring to a boil and cook for 2 minutes until thickened.
Serve over warm French toast.
2. Prosciutto & Gruyere Brioche Grilled Cheese Sandwiches
Prosciutto and Gruyere go together like peanut butter and jelly—they're just meant to be! These Prosciutto and Gruyere Brioche Grilled Cheese Sandwiches are ultra savory and will Satisfy even the heartiest of appetites. Best of all, they can be made in under 30 minutes!
Ingredients
8 slices brioche
8 thin slices prosciutto
8 ounces Gruyère cheese , shredded
1 tablespoon butter , melted
Directions
Preheat oven to 375°F (190°C).
Coat a baking sheet with nonstick cooking spray; set aside.
For each sandwich, top one slice of bread with one slice of prosciutto.
Sprinkle shredded Gruyère cheese evenly over prosciutto.
Top with another slice of bread. Spread each sandwich generously with some of the melted butter.
Place sandwiches on prepared baking sheet.
Bake until golden brown for about 12 to 15 minutes.
Cut each sandwich diagonally in half before serving immediately.
3. Brioche Bread Pudding Breakfast Casserole
This Brioche Bread Pudding Breakfast Casserole is packed full of fresh fruit and topped with a streusel topping! It's an easy breakfast recipe that can be made ahead of time for an effortless morning meal. It's also great for brunch or potlucks!
Ingredients
8 cups cubed stale brioche
2 tablespoons butter, melted
6 eggs
2 cups milk
1/4 cup sugar
1 teaspoon vanilla extract
Streusel Topping
1/3 cup flour
3 tablespoons sugar
3 tablespoons cold butter, cut into small pieces
1 cup fresh raspberries
1 cup fresh blueberries
Directions
Preheat oven to 350 degrees F (175 degrees C). Grease a 9x13 inch baking dish with butter or cooking spray; set aside.
In a large bowl, whisk together melted butter, eggs, milk, sugar, and vanilla extract.
Stir in cubed brioche; pour mixture into prepared baking dish.
For Streusel Topping: In a medium bowl, whisk together flour and sugar;
Cut in cold butter using a pastry blender or two knives until it resembles coarse crumbs.
Sprinkle streusel topping evenly over casserole.
Bake casserole for 45 minutes or until golden brown
Let cool slightly before serving. Serve with fresh raspberries and blueberries.
Breakfast just got a whole lot better with these three delicious brioche recipes! Whether you're craving something sweet or savory, we've got you covered. So what are you waiting for? Start your day off right with one of these fabulous recipes!
Tips & Tricks
If you don't have brioche on hand, you can use any type of bread. Just make sure it's stale so it will soak up the egg mixture.
The casserole can be made ahead of time and refrigerated overnight. Simply bake it in the morning for a hot and fresh breakfast!
Feel free to use any type of fruit you like in the casserole. Strawberries, blackberries, apples, and peaches would all be delicious!
Check out the step-by-step video tutorial below to start baking delicious brioche bread pudding at home!
Baking your own bread at home is a time-consuming but rewarding process. To save you some research time, we've put together a list of the five best stand mixers for bread dough on the market. Now, you can save time by picking one that fits your needs without researching for hours!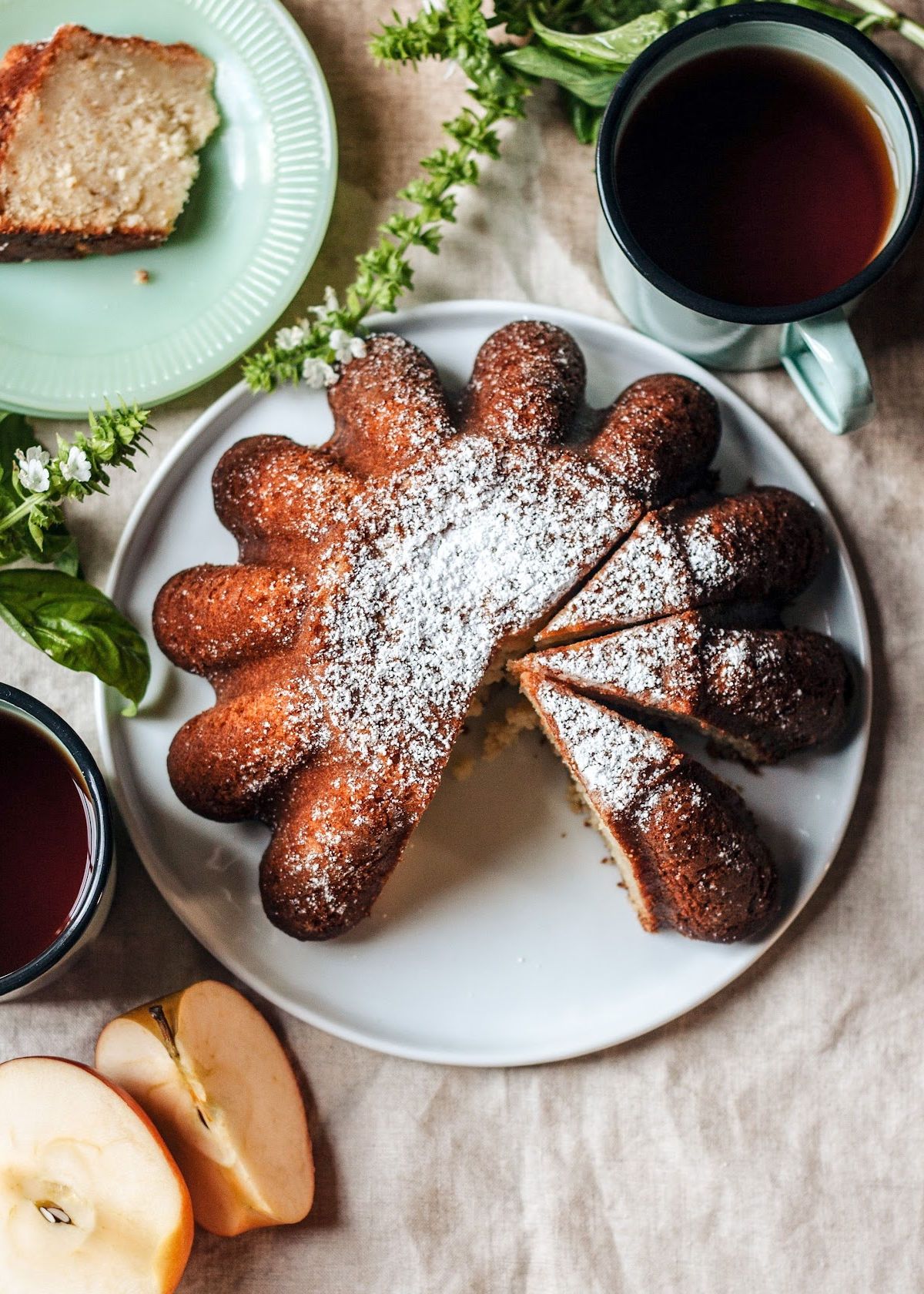 Happy baking!
Catchy Finds