Chicken chimichangas is a Mexican dish consisting of a deep-fried burrito. The burrito is typically filled with chicken, cheese, and re-fried beans, and served with a variety of toppings, such as sour cream, salsa, and guacamole.
With this foolproof baking method, you can make the crispiest chicken chimichangas of your life at home. Let's get started!
How To Make Chicken Chimichangas
Ingredients
1 lb. boneless, skinless chicken breasts, shredded
1 (15 oz) can black beans, drained and rinsed
1/2 cup salsa
1/2 cup shredded cheddar cheese
1/4 cup chopped green onions
8 (10 inch) flour tortillas
vegetable oil, for frying
sour cream and guacamole, for serving (optional)
Instructions
1. Preheat oven to 350 degrees F (175 degrees C).
2. In a large bowl, combine chicken, black beans, salsa, cheddar cheese, and green onions.
3. Place about 1/2 cup of the mixture in the center of each tortilla. Fold the bottom up to cover the filling, then fold in the sides and roll them up tightly.
4. Place the chimichangas seam-side down on a lightly greased baking sheet. Brush with vegetable oil.
5. Bake in the preheated oven for 20 minutes, or until crispy and golden brown.
4. Pour vegetable oil into a large skillet, and heat over medium-high heat. Fry the chimichangas in the hot oil until golden brown and crisp, about 2 minutes per side.
5. Serve with sour cream and guacamole, if desired.
Enjoy!
The baked chicken chimichangas are a healthier twist on the classic fried chicken chimichanga recipe. If you need a baking pan for your chimichangas, we highly recommend check out the below blog post. We have done all the research and reviewed 5 best items we've found. Check them out to get your baking pan and make the delicious crispy chicken chimichangas that everyone will love!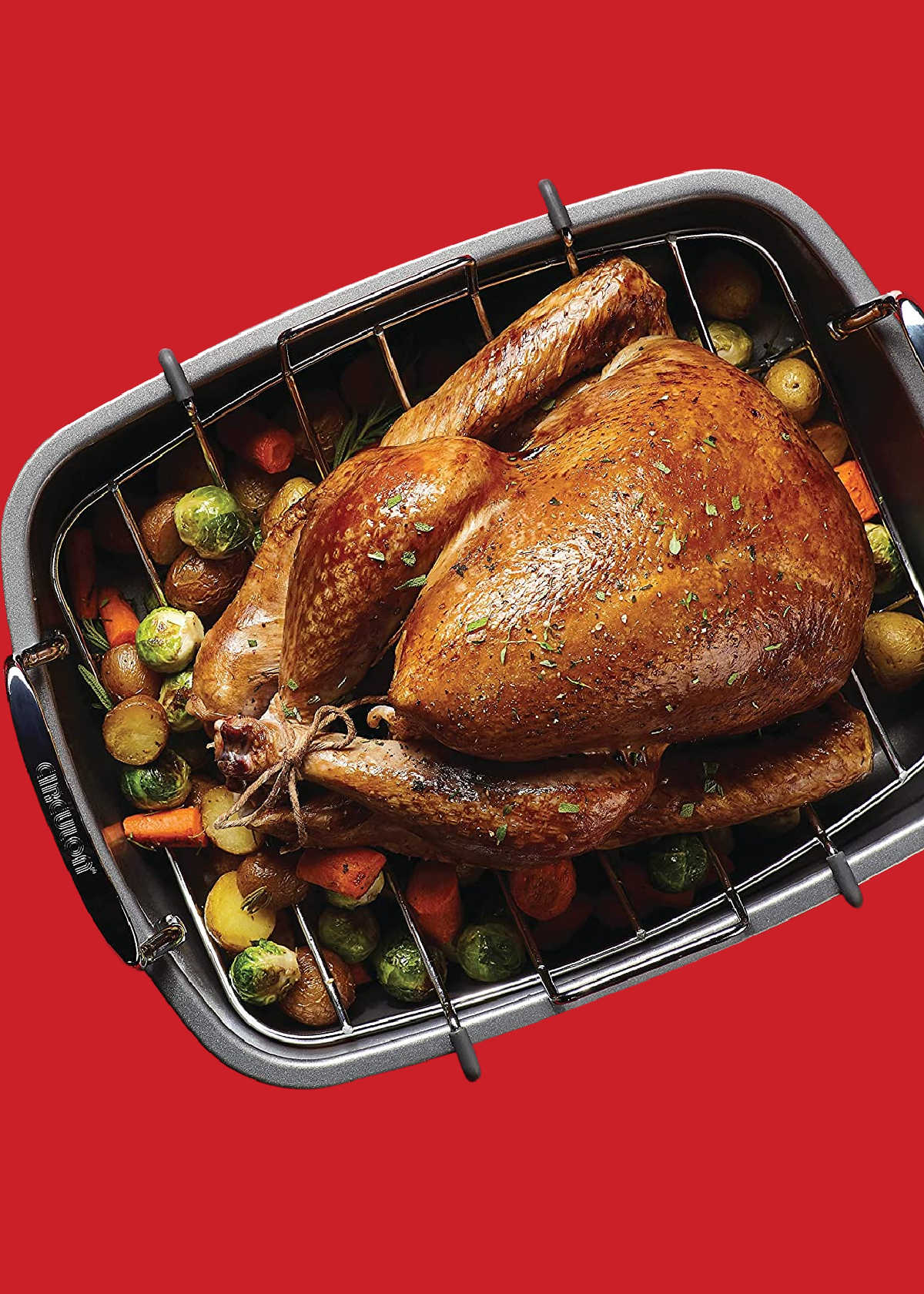 Happy baking!
Catchy Finds