You may have seen conchas popping up on your Instagram feed recently. This delicious type of Mexican sweet bread is taking the internet by storm, and everyone's talking about for a good reason!
Conchas are multitaskers; they make a great breakfast pastry, snack, or even dessert. In this post, we'll tell you everything you need to know about conchas, including what they are and how to make Mexican sweet bread.
What Are Conchas?
Conchas are a type of Mexican sweet bread that is traditionally baked in the shape of a seashell (hence the name "conchas," which means "shells" in Spanish).
The dough is usually enriched with butter, milk, and eggs, and the top of the bread is coated with a glossy layer of sugar-based dough that has been rolled out and cut into shapes.
Conchas can be flavored with anything from vanilla to chocolate to cinnamon, making them versatile as well as delicious.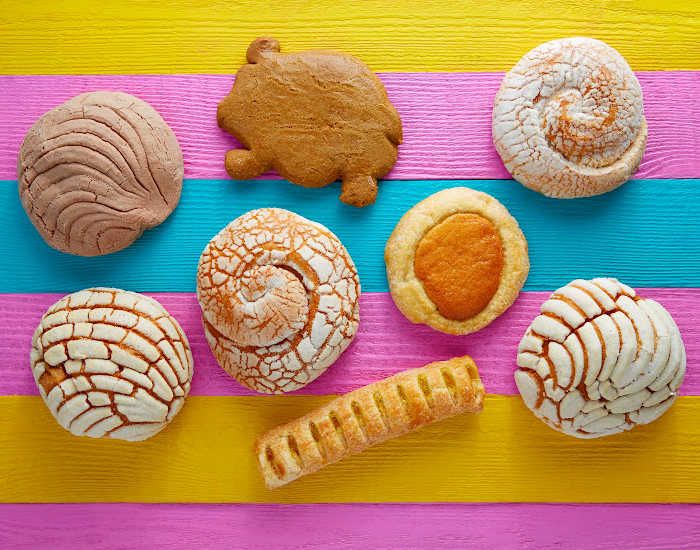 How To Make Conchas
Now that you know what conchas are, you're probably wondering how to make them. Fortunately, we've got the perfect recipe for you! This recipe makes enough dough for 12 medium-sized conchas.
Ingredients
1/2 cup (1 stick) unsalted butter, at room temperature
1/2 cup granulated sugar
2 large eggs
1 teaspoon vanilla extract
2 cups all-purpose flour
1 teaspoon baking powder
1/4 teaspoon salt
1/2 cup whole milk
Conchas topping
1/4 cup granulated sugar
1 tablespoon ground cinnamon
1/4 cup (1/2 stick) unsalted butter, melted
Instructions
Preheat oven to 350 degrees Fahrenheit.
In the bowl of a stand mixer, cream butter and sugar together until light and fluffy.
Add eggs, one at a time, mixing well after each addition. Stir in vanilla extract.
In a separate bowl, whisk together flour, baking powder, and salt.
Add flour mixture to the bowl of the stand mixer, mixing on low speed until just combined.
With the mixer still on low, slowly pour in milk and mix until dough comes together.
Place dough on a lightly floured surface and divide into 12 equal pieces.
To make the topping, mix together sugar and cinnamon in a small bowl.
Roll each piece of dough into a ball, then flatten slightly.
Dip the top of each doughnut into the melted butter, then coat with the sugar-cinnamon mixture.
Place conchas on a baking sheet lined with parchment paper.
Bake for 15-20 minutes, or until golden brown. Enjoy!
There you have it! Now you know everything there is to know about conchas. So what are you waiting for? Get baking!
Tips & Tricks
If you want to get really creative with your conchas, try using different shaped cookie cutters to cut out the sugar-based dough topping.
Not a fan of cinnamon? Feel free to experiment with other spices, like nutmeg or cardamom.
If you're not in the mood for conchas, you can also use this recipe to make regular old fashioned doughnuts. Simply omit the cinnamon sugar topping and enjoy!
If you're short on time, you can also purchase conchas from your local Mexican bakery. But where's the fun in that?
Conchas are made with a rich dough that is traditionally baked in the shape of a seashell and topped with a glossy layer of sugar-based dough that has been rolled out and cut into shapes. Make these at home using this recipe.
If you want a stand mixer that will make baking bread easier, we've got you covered. We did the research and compiled a list of the five best mixers for bread dough. Now you can pick one that fits your needs without spending hours online!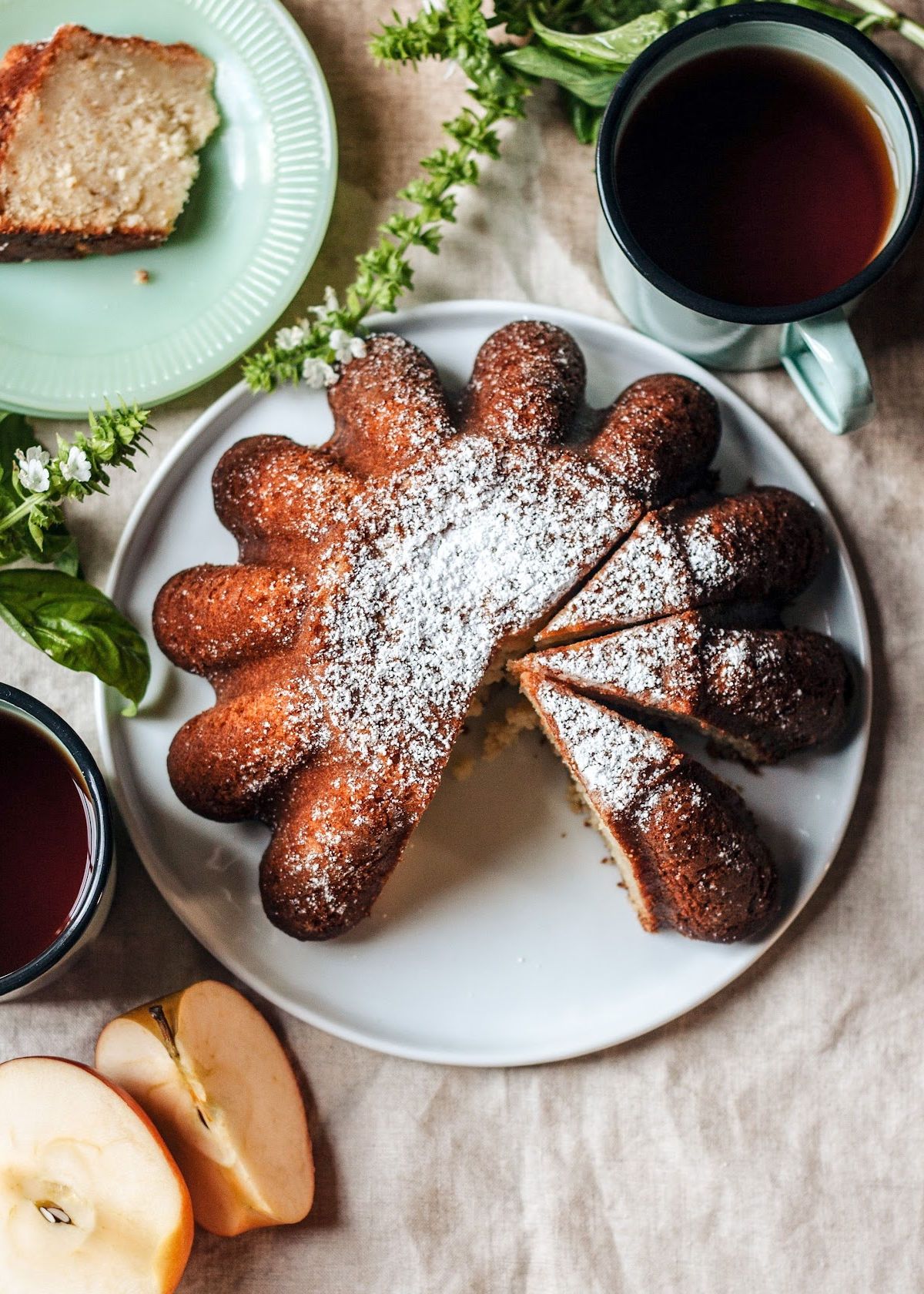 Happy baking!
Catchy Finds