I'm not quite sure how I've gone this long without knowing about zebra cookies, but I'm certainly glad I finally discovered them. This article is not about zebras as handsome animals, but rather a cookies decoration inspired by the beautiful print of a zebra.
These cookies are the perfect combination of two of my favorite cookies: classic chocolate chip and cookies. And best of all, they're super easy to make at home! Here's everything you need to know about these delicious zebra cookies.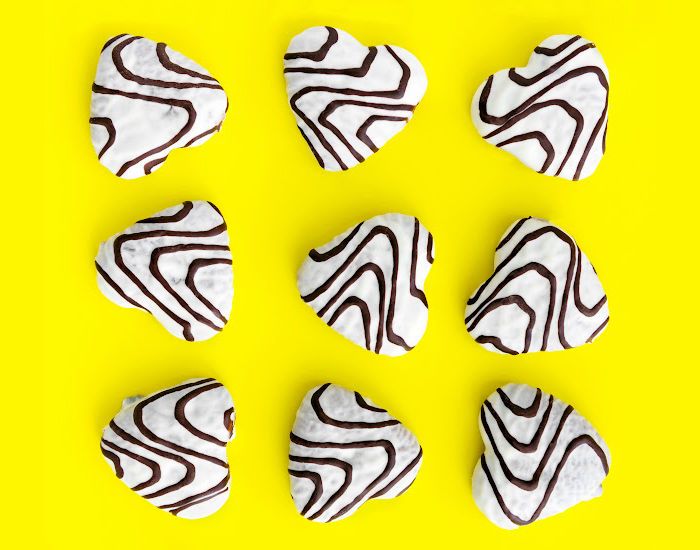 What Are Zebra Cookies?
Zebra cookies are a hybrid cookie made from a sugar cookie dough base with chocolate chips and melted chocolate swirled through it. The result is a cookie that looks like it has stripes, hence the name "zebra."
These cookies are chewy and slightly crispy, with a deep chocolate flavor that comes from both the chocolate chips and the melted chocolate. In short, they're divine.
How Many Types Of Zebra Cookies Are There?
The zebra cookie craze with 6 different types of zebra cookies: classic zebra, zebra-spotted, chocolate zebra, zebra crinkles, zebra butter cookies, and marble zebra cookies. Each version looks slightly different, so you can switch them up depending on what you're feeling.
Classic zebra cookies: these cookies are the original zebra cookie, and they feature swirls of chocolate chips within a sugar cookie dough.
Zebra-spotted cookies: this version features dots of melted chocolate on top of the sugar cookie dough instead of swirls.
Chocolate zebra cookies: these zebra cookies replace some or all of the sugar cookie dough with chocolate cookie dough, giving them a richer flavor and darker color.
Zebra crinkles: zebra crinkle cookies are rolled in powdered sugar before baking for extra sweetness and crunch.
Zebra butter cookies: zebra butter cookies take the classic zebra cookie to the next level by combining zebra dough with a rich butter cookie.
Marble zebra cookies: this version combines zebra dough with white chocolate dough for a unique and beautiful marble effect.
How To Make Zebra Cookies?
Making zebra cookies at home is incredibly simple, and only requires a few ingredients that you likely already have in your pantry. Here's the detail:
Ingredients:
1 cup (2 sticks) unsalted butter, at room temperature
1 cup granulated sugar
2 large eggs
1 teaspoon vanilla extract
2 cups all-purpose flour
1 teaspoon baking powder
1/4 teaspoon baking soda
1/2 teaspoon kosher salt
1 cup semisweet chocolate chips
1/2 cup melted bittersweet or semisweet chocolate
Instructions:
Cream the butter and sugar together in a bowl until light and fluffy.
Beat in the eggs one at a time, then stir in the vanilla.
In a separate bowl, whisk together the flour, baking powder, baking soda, and salt.
Gradually add the dry ingredients to the wet ingredients until just combined.
Stir in the chocolate chips.
Then, it's time to swirl in the melted chocolate.
The easiest way to do this is to pour half of the cookie dough into a bowl, then pour half of the melted chocolate over it and mix until combined.
Repeat with the remaining cookie dough and chocolate.
Be careful not to over mix—you want there to be streaks of chocolate throughout the dough.
Now all that's left to do is scoop the dough onto a baking sheet lined with parchment paper (I like to use a 1 1/2-ounce ice cream scoop for this)
Bake at 350 degrees F until golden brown, about 15 minutes.
Let cool on the baking sheet for 5 minutes before transferring to a wire rack to cool completely.
And that's it! You now have a batch of deliciously unique zebra cookies. You'll find more zebra cookies recipe from Bonappetit as well as other cookies inspirations.
Can You Make Cookie Dough Ahead Of Time?
You can make zebra cookie dough in advance and freeze it for up to 3 months. To do this, prepare the cookie dough according to the directions above and then scoop it onto a baking sheet lined with parchment paper.
Freeze until solid, then transfer the cookie dough balls to an airtight container or zip-lock bag. When you're ready to bake them, just place the dough onto a baking sheet and bake as directed.
Tips & Tricks
If you want your cookies to have even more zebra stripes, try using a zigzag motion when you're swirling the chocolate into the dough.
For an extra touch of decadence, sprinkle some flaky sea salt on top of the cookies before baking.
If you're not a fan of chocolate, you can also swirl in some jam or other flavored syrup. Experiment and see what you like best!
I hope you enjoy these zebra cookies as much as I do. They're the perfect treat for when you're craving something sweet and chocolatey, but don't want to go to the trouble of making an entire batch of cookies.
We've gathered 5 of the best stand mixers for dough available today to save you time and energy while cookie baking! By doing all the research for you, so that you can jump right into cooking up something delicious.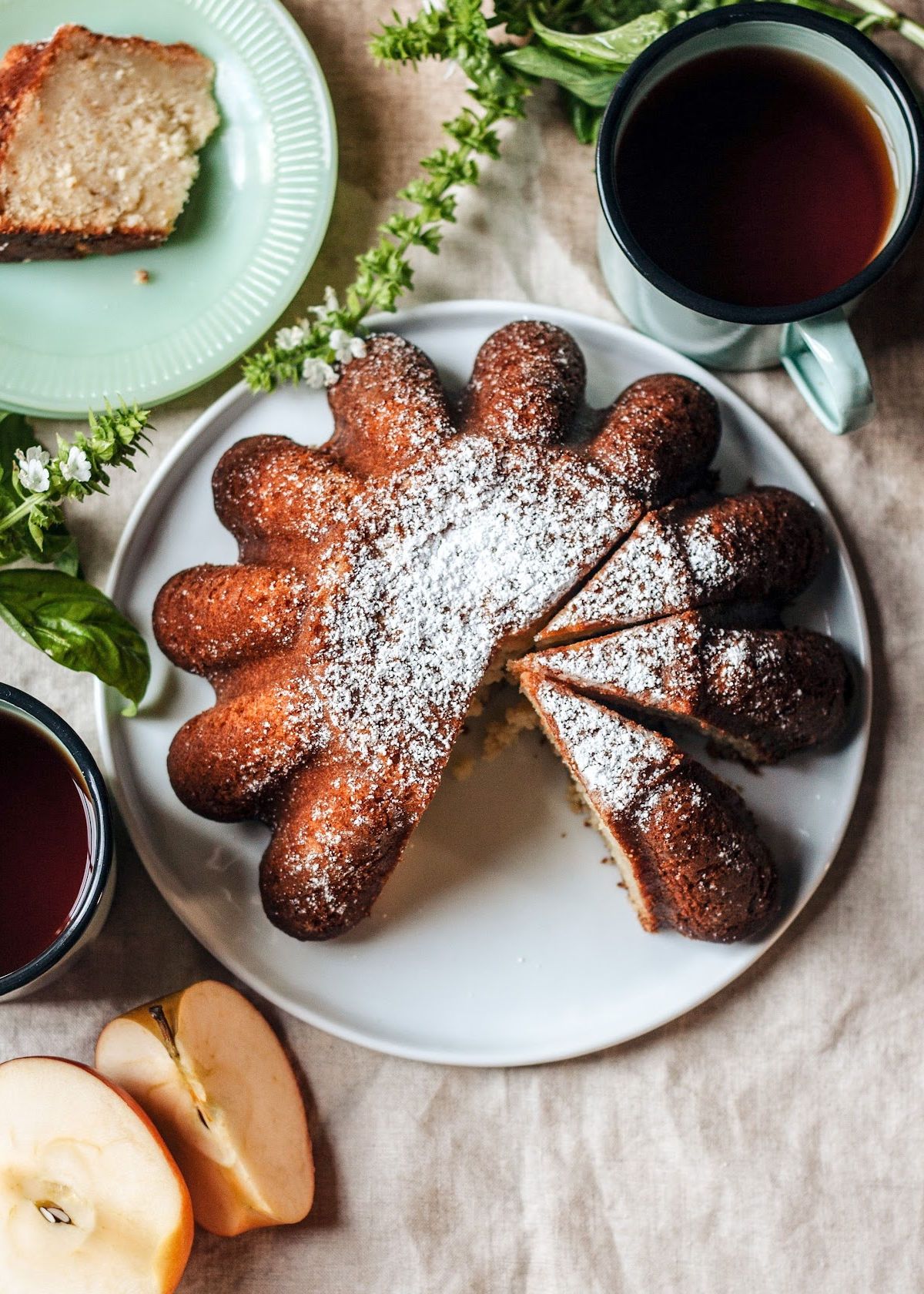 Thanks for reading and happy baking!
Catchy Finds