Chances are, you've enjoyed a Parker House roll or two in your lifetime —but have you ever stopped to think about where they came from? Let's take a closer look at the humble Parker House roll to find out what makes it so special, and get a Parker House rolls recipe as well as step-by-step how to make the perfect rolls.
What Are Parker House Rolls?
Parker house rolls are a type of dinner roll that is made with flour, water, yeast, and salt. The dough is then rolled out and cut into small pieces before being formed into rolls. The rolls are then placed on a baking sheet and left to rise. Once they have doubled in size, they are baked in the oven until golden brown.
These rolls get their name from the hotel where they were first served in 1874. The hotel was located in Boston, Massachusetts and was called the Parker House Hotel. The hotel's owner, Henry Parker, commissioned a chef to create a new roll for his hotel guests.
Legend has it that the hotel's head chef, Charles Tongue, was trying to come up with a new way to serve rolls when he had a stroke of genius—why not split the roll down the middle and stuff it with butter? The result was an instant hit with hotel guests, who dubbed the new creation the "Parker House roll." It quickly became a signature dish of the hotel.
The hotel went on to sell millions of these rolls. Today, you can find variations on the original recipe all over the world—but there's nothing quite like an authentic Parker House roll straight from the oven.
Dinner Rolls vs Parker House Rolls
So, what exactly sets these rolls apart from regular old dinner rolls? It all comes down to two things—the dough and the shape.
Parker House rolls are made with a slightly sweetened yeast dough that's rolled thin and then folded in half before being placed on the baking sheet. This creates a distinctive "crescent" shape that sets these rolls apart from their plainer cousins.
Dinner rolls are typically smaller than Parker rolls and do not have the same distinctive shape. They are also not as fluffy or soft as Parker rolls.
The two types of rolls can be used interchangeably in recipes, but it is worth noting that they will have different textures.
Parker House Rolls Recipe
You don't need to be a professional baker to make these delicious rolls at home! Check out on this recipe yields 12-15 rolls!
Ingredients
1 tablespoon active dry yeast
1/4 cup warm water
1 teaspoon sugar
2 cups flour
1 teaspoon sea salt
1/2 cup milk
6 tablespoons butter softened
1 egg beaten
Olive oil
How To Make Parker House Rolls
In a small bowl, combine the instant yeast with warm water, and sugar. Stir until the yeast has dissolved and set aside for 5 minutes.
In a large bowl, whisk together flour and salt.
Add milk and butter to the flour mixture and stir until combined.
Add the yeast mixture and egg and stir until the dough comes together.
Turn out the dough onto a floured surface and knead in a stand mixer or in a bread machine for 5-10 minutes.
Place the dough in a greased bowl, cover, and let rise in a warm place for 1 hour.
Preheat the oven to 400 degrees Fahrenheit.
Cut the dough into 12-15 pieces and shape into rolls.
Place on a greased baking sheet and let rise for an additional 10 minutes.
Bake in the oven for 15-20 minutes, or until golden brown. Serve warm with butter.
Tips & Tricks
Make sure the active dry yeast is fresh! Expired yeast will not work and will result in dense, heavy rolls.
Be precise with the measurements. Baking is a science, so making sure the ingredients are correctly measured is crucial for success.
Knead the dough until it's smooth and elastic. This will ensure that the rolls are fluffy and light.
Let the dough rise in a warm, draft-free place.
The best way to do this is to turn on your oven to the lowest setting for 1-2 minutes, then turn it off and place the bowl of dough inside.
Don't overcook the rolls! Remove them from the oven as soon as they are golden brown.
If you're interested in baking your own Parker House rolls at home, look no further! We have done all the research for you and selected 5 of the best stand mixers on the market today. With our help, picking out a mixer will be a breeze, and you'll be able to get started on your baking project in no time!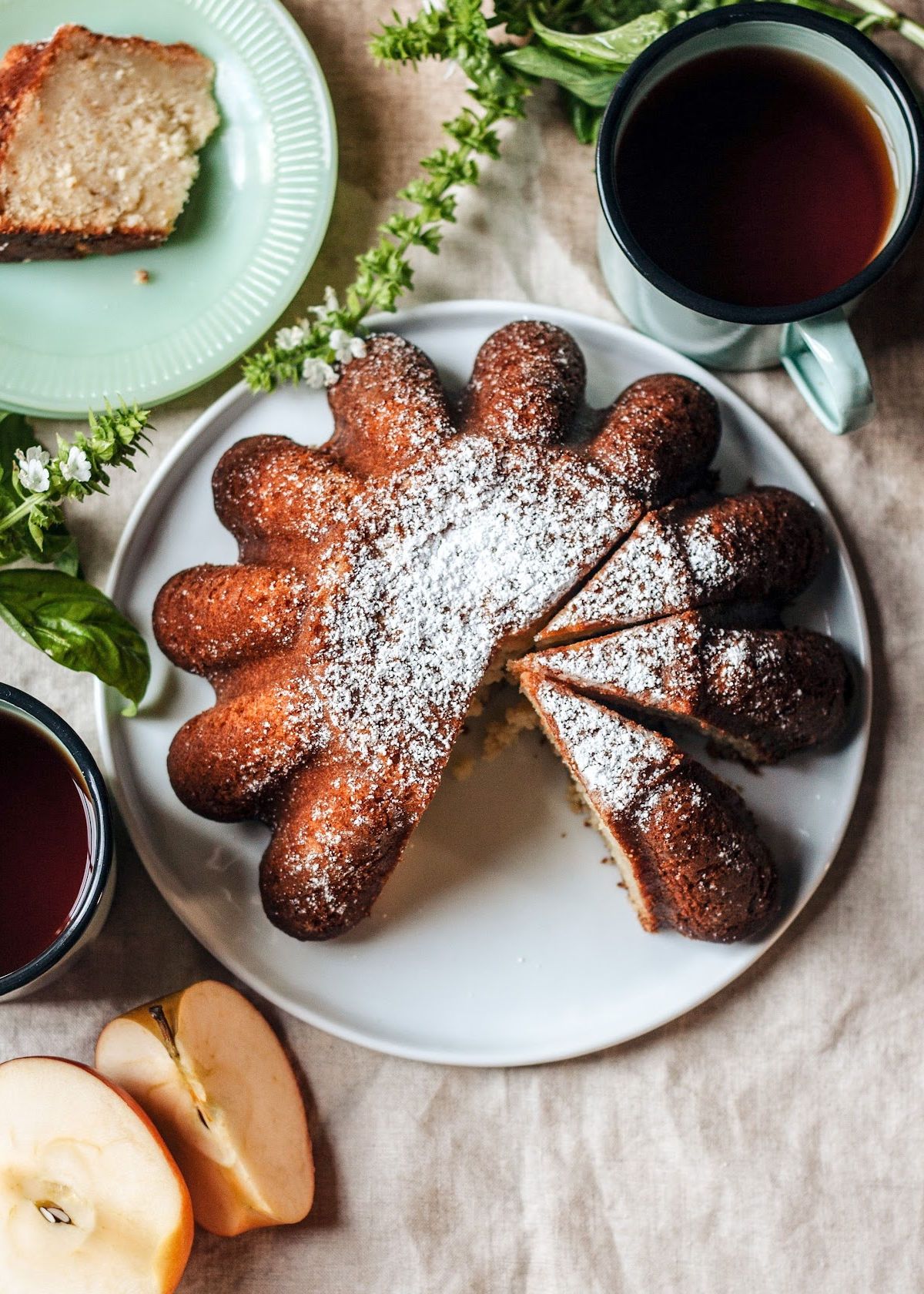 These little crescents may be simple, but they're packed with history—and flavor!
Happy baking! Enjoy your homemade Parker House rolls!
Çatchy Finds