This delicious and unique cake will have your guests asking for seconds! And the best part is, they're not as difficult to make as you might think.
What Is A Crepes Cake?
A crepe cake is a type of cake made up of thin layers of crepes with different flavoring in between. They started appearing in Europe and have slowly been making their way to The United States.
The most common filling is some form of cream or custard, but you can really use anything you like! Fruit, chocolate, jams, and even savory fillings like cheese or vegetables can all be used to create a one-of-a-kind cake.
Crepe Cakes Recipe
Despite their delicate appearance, crepes are actually quite easy to make!
All you need is a blender (or food processor), a bowl, a nonstick skillet, and a spatula. Here's a basic recipe to get you started:
1 cup milk
1/2 cup water
1 cup flour
6 tablespoons melted butter
3 eggs
Dash of salt
How To Make Crepe Cakes
Step 1: First, combine the milk, water, flour, melted butter, eggs, and salt in your blender or food processor. Blend until the mixture is smooth.
Step 2: Then, heat up your skillet over medium heat and coat with cooking spray.
Step 3: Pour 1/4 cup batter into the skillet and spread it out into a thin layer.
Step 4: Cook for about 1 minute or until the crepe starts to pull away from the sides of the pan.
Step 5: Remove from heat and repeat with remaining batter.
Step 6: Once all your crepes are made, it's time to start layering!
Step 7: Place one crepe on a plate or cake stand and spread your filling of choice on top.
Step 8: Continue this process until all your crepes are used up.
If you want to get really fancy, you can dust your completed cake with powdered sugar or cocoa powder before serving.
In A Nutshell
Now that you know all about crepe cakes, it's time to get out there and start making them! With this easy recipe under your belt, you'll be whipping up these unique cakes in no time at all. So don't be afraid to experiment with different flavor combinations—the possibilities are endless!
If you're looking to make crepes at home, we've selected the best crêpe pans on the market for you. With these products, making delicious crepes will be a fun experience! Read on our blog post below and pick your best crepe pan!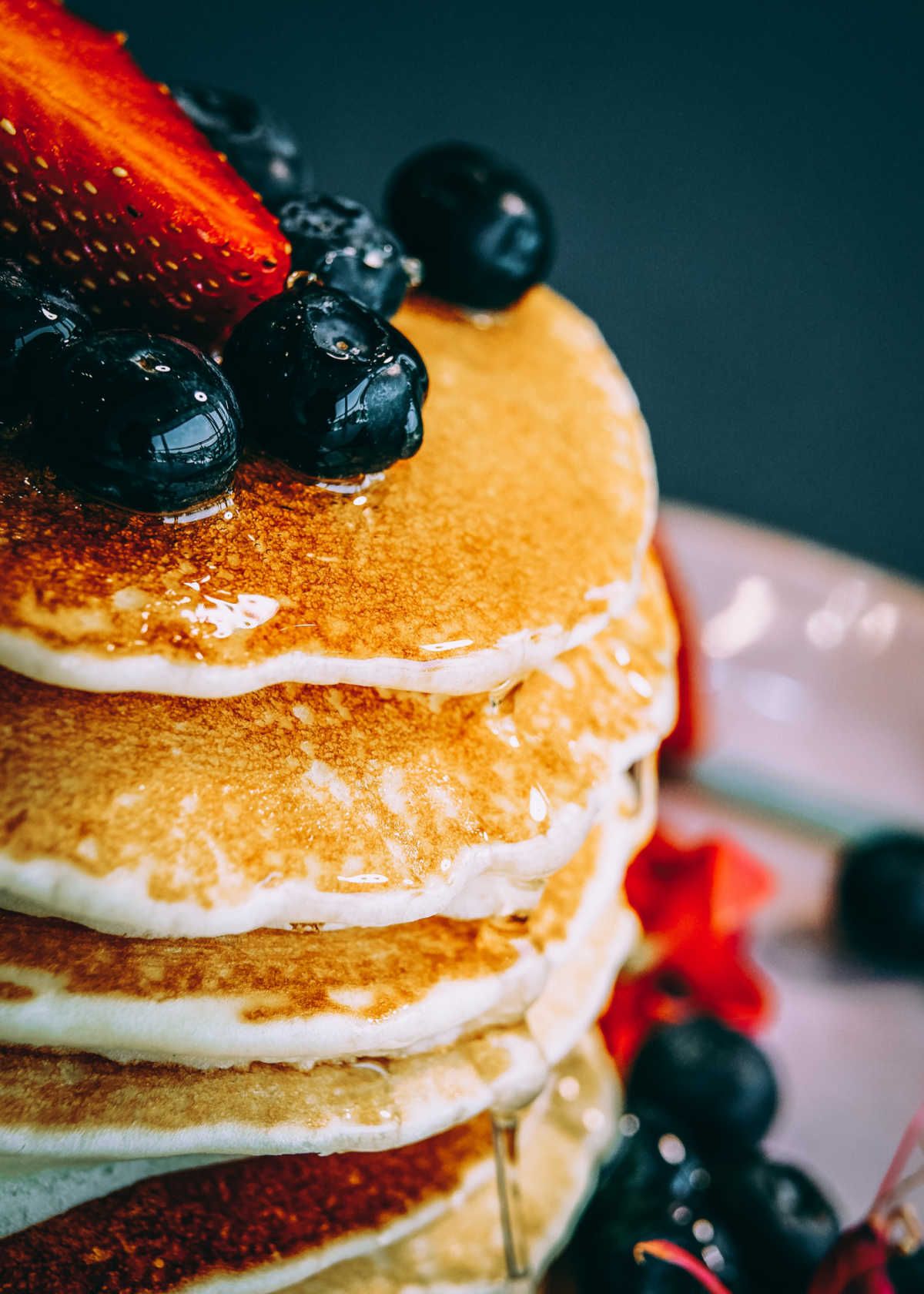 Happy cooking!
Catchy Finds