As a busy mom, you deserve a delicious Sunday dinner that didn't take all day to make. Here are three recipes that will satisfy your family's hunger without keeping you in the kitchen all day.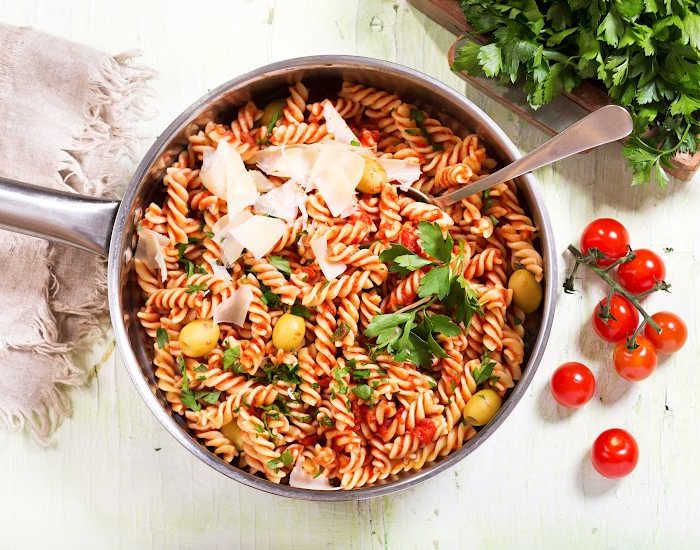 Recipe #1: Roasted Chicken with Potatoes & Green Beans
Ingredients
1 whole chicken
1 pound of small potatoes
1 pound of green beans
1 tablespoon of olive oil
Salt, pepper, and garlic powder to taste
Instructions
1. Preheat oven to 375 degrees Fahrenheit.
2. Place chicken in a roasting pan. Cut potatoes into small pieces and add to the pan. Add green beans and drizzle with olive oil. Season with salt, pepper, and garlic powder.
3. Roast for approximately 1 hour, or until chicken is cooked through and potatoes and green beans are tender. Enjoy!
---
Recipe #2: One-Pot Pasta Primavera
Ingredients
1 pound of pasta
1 tablespoon of olive oil
1 onion, diced
3 cloves of garlic, minced
1 pound of mixed vegetables
Salt and pepper to taste
1 cup of chicken or vegetable broth
1/2 cup of grated Parmesan cheese
Instructions
1. In a large pot, bring water to a boil and cook pasta according to package instructions. Drain and set aside.
2. In the same pot, heat olive oil over medium heat. Add onion and garlic and cook until softened.
3. Add mixed vegetables and season with salt and pepper. Cook for 5 minutes.
4. Add chicken or vegetable broth and bring to a boil. Reduce heat and simmer for 10 minutes, or until vegetables are tender.
5. Add cooked pasta and Parmesan cheese. Serve hot.
---
Recipe #3: Slow Cooking Honey Garlic Pork Loin
Ingredients
1 pork loin
Salt and pepper to taste
1 onion, diced
3 cloves of garlic, minced
1/2 cup of chicken broth
1/2 cup of soy sauce
1/4 cup of honey
1 tablespoon of cornstarch
Instructions
1. Season pork loin with salt and pepper. In a large bowl, combine onion, garlic, chicken broth, soy sauce, and honey. Add pork loin and coat evenly with the mixture.
2. Place pork loin in a slow cooker and cook on low for 6-8 hours, or until cooked through.
3. When ready to serve, remove pork loin from slow cooker and thinly slice. In a small bowl, whisk together cornstarch and 1/4 cup of water. Add to the slow cooker and stir to combine.
4. Serve pork loin sliced and topped with sauce from the slow cooker. Enjoy!
These easy recipes will give you a delicious Sunday dinner without spending all day in the kitchen. So sit back, relax, and enjoy your time with your family.
Tips & Tricks
Making Sunday dinner doesn't have to be difficult or time-consuming! With these three easy recipes, you can enjoy a delicious meal with your family without breaking a sweat.
Still want more ideas? Watch the below quick tutorial for more inspirations. So go ahead and give them a try! Your family will enjoy spending time together around the dinner table.
Need a multipurpose appliance to assist you in cooking? A blender and food processor combo can do it all - blend, shred, mince, chop and mix. Check out this blog post for a list of the best models on the market. With this time saving gadget, you'll be able quickly make various dishes in no time.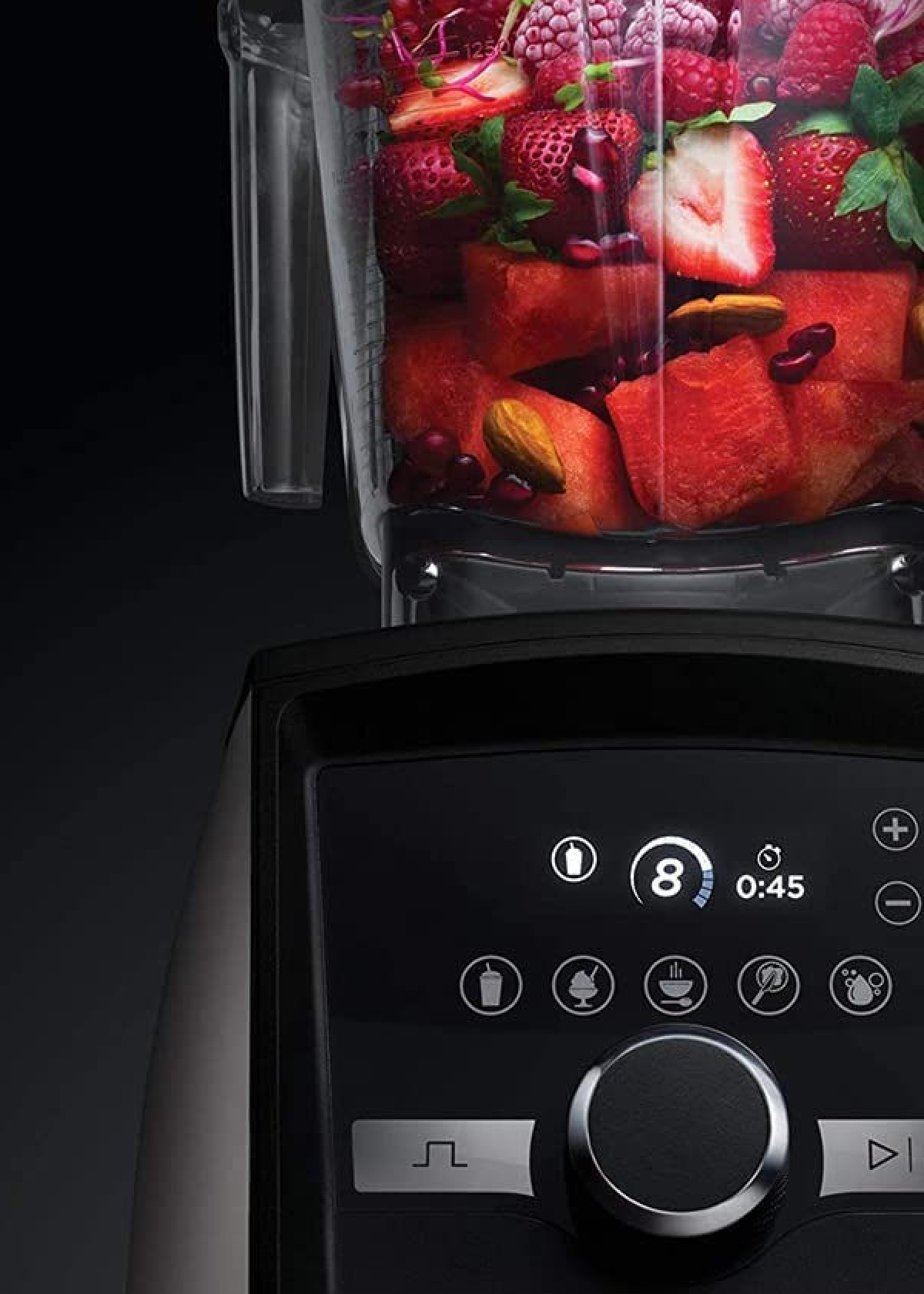 Happy cooking!
Catchy Finds