If you're like most people, you probably don't give much thought to the type of bread you use for your sandwiches.
When it comes to making sandwiches, there are two main types of bread that people tend to use: sandwich bread and sandwich rolls. But there's actually a pretty repeating debate over which is better: sandwich bread or sandwich rolls? Let's take a closer look at the pros and cons of each to see which comes out on top.
Sandwich Rolls vs Sandwich Bread
Both have their own unique benefits that make them ideal for certain types of sandwiches.
Sandwich rolls are small, round pieces of bread that are often used for mini sandwiches.
Sandwich bread is a larger, rectangular piece of bread that is more commonly used for full-sized sandwiches.
Both types of bread can be made from different types of flour, including whole wheat or white flour.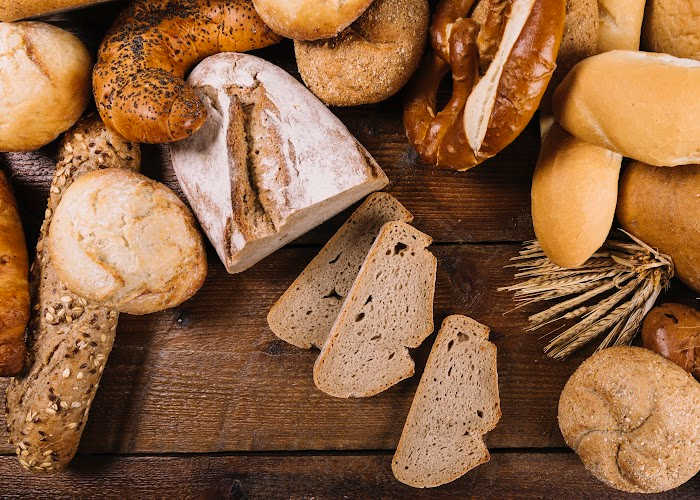 Pros & Cons Of Each
Sandwich Rolls
PRO: They're cute. Everyone loves a good mini sandwich.
CON: They're too small. There's no way you're going to fit all those fillings into one tiny little roll.
PRO: You can get them in all sorts of flavors, from whole wheat to garlic herb.
CON: The flavor options are overwhelming. How are you supposed to choose just one?
PRO: They're easy to eat on the go. No need for a plate or utensils.
CON: They're easy to drop on the floor and the fillings can fall out if they're not properly secured.
Sandwich Bread
PRO: It's versatile. Comes in a variety of flavors and textures, holds fillings well. You can use any type of bread, from white bread to sourdough.
CON: It's boring, it's harder to chew. Where's the excitement in plain old bread?
PRO: It's easy to find in any grocery store. No need to hunt down specialty stores for rolls.
CON: It's not as easy to eat on the go if fillings are too thick, and you need a plate and utensils.
PRO: You can make your own if you're feeling fancy. Bread-making is a fun weekend activity!
CON: It can get soggy if not toasted beforehand.
5 Types of Sandwich Rolls, Ranked
Here are the five most popular types of sandwich rolls:
5. Hot dog buns
These are dry, bland, and not nearly big enough to fit a hot dog, let alone all the toppings you want.
4. Dinner rolls
A step up from hot dog buns, dinner rolls are a bit more moist and have a slight flavor to them. However, they're still pretty small, so they're not ideal for sandwiches.
3. Kaiser rolls
These are a bit larger than dinner rolls and have a nice, crusty texture. They're also great for grilling.
2. Brioche rolls
These are rich, fluffy rolls that are perfect for sandwiches. They can be a bit sweet, but they're oh-so-delicious.
1. Sandwich rolls
These are the perfect size for sandwiches and they have a nice, crusty texture. Plus, they come in all sorts of flavors, so you're sure to find one that you love.
---
5 Types of Sandwich Bread, Ranked
Here are the five most popular types of sandwich bread:
5. White bread
This is the most basic type of bread and it's pretty flavorless. It's also pretty soft, so it doesn't hold up well to hearty fillings.
4. Wheat bread
This is a healthier option than white bread, but it can be dry and dense. It also doesn't have a lot of flavor.
3. Sourdough bread
This bread has a nice, crispy crust and a slightly sour flavor. It's a bit more sophisticated than other types of bread, but it can be too hard for some fillings.
2. Rye bread
This bread is dark and dense with a strong flavor. It can be a bit too overpowering for some fillings, but it's perfect for others.
1. Multigrain bread
This bread is hearty and filling, but it doesn't sacrifice flavor. It's a great option for sandwiches, and it's also packed with nutrients.
At the end of the day, it comes down to personal preference. Some people prefer the taste and texture of sandwich rolls while others prefer sandwich bread.
Tips & Tricks
Vietnamese sandwich bread, or "Banh Mi". They're a little different from what you might be used to, but they're definitely worth trying! CNN listed "Banh Mi" in the list of 50 "much-loved street foods in Asia". If you're interested in making your own Banh Mi, here's a tutorial.
Wanna bake your own bread for sandwich at home? Need a stand mixer for bread dough? Check our blog post below. We have done all the research and spotlighted 5 best mixers, ready for you to pick one without spending hours researching.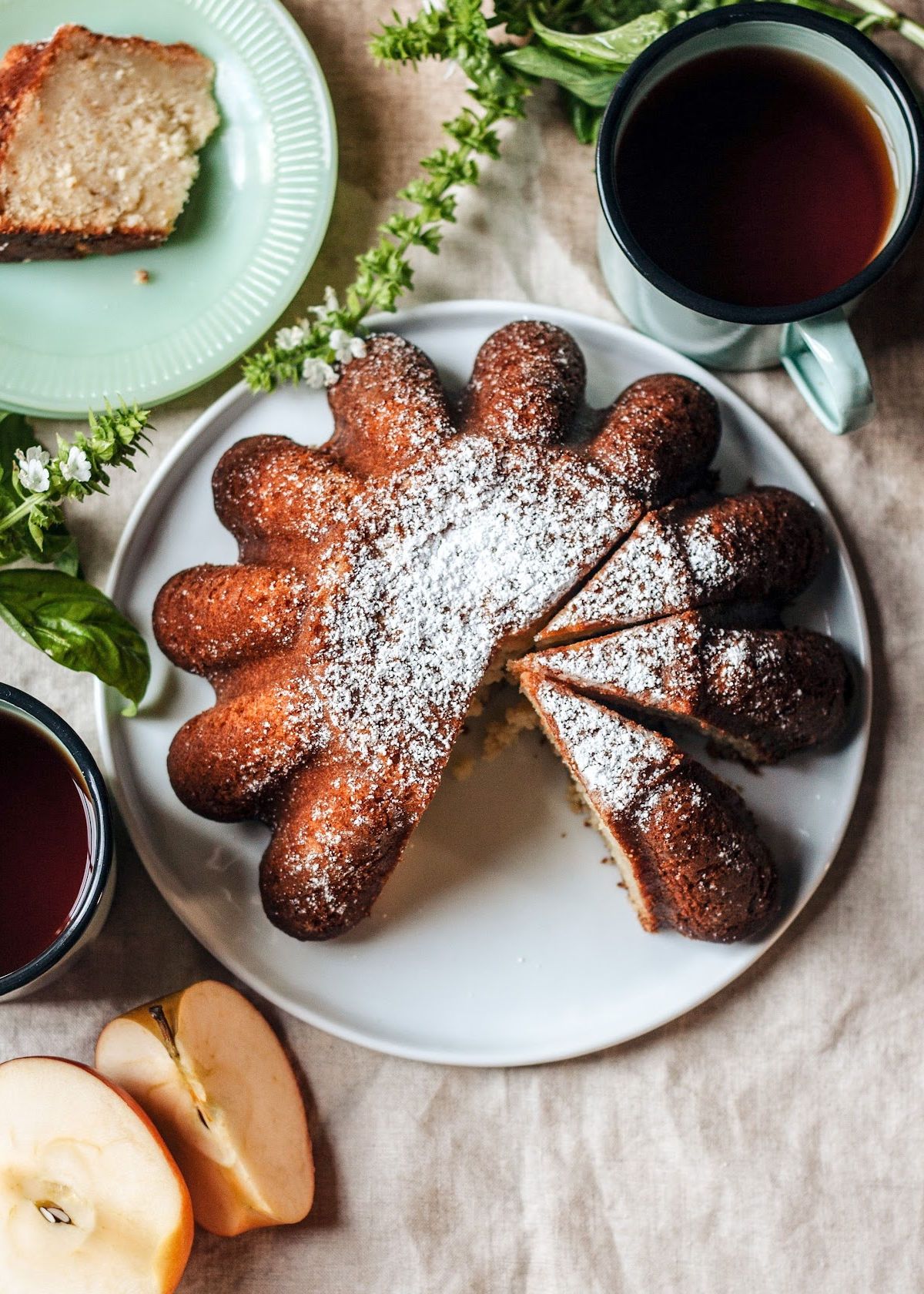 We hope this guide has helped you narrow down your options next time you're at the grocery store or bakery store...or standing in front of your pantry wondering what kind of bread would be best for your next sandwich creation.
Happy cooking!
Catchy Finds