Egg roll wrappers are a key ingredient in many Asian-inspired dishes. You may be thinking to yourself: "Why would I want to make egg roll wrappers when I can just buy them at the store?" Well, dear friend, there are a few reasons why.
For one thing, homemade egg roll wrappers are fresher and tastier than the frozen store-bought variety. They're also less expensive, and you can control the ingredients that go into them.
So if you're looking for a fun cooking project (and a delicious end result), read on for a step-by-step guide to making egg roll wrappers from scratch with your family members!
Egg Roll Wraps Recipe
What You'll Need:
1 cup all-purpose flour
1/2 teaspoon salt
1/2 cup water
1 tablespoon vegetable oil
Egg wash (1 egg beaten with 1 tablespoon water)
Instructions To Make Homemade Egg Roll Wrappers
1. Combine the flour and salt in a large bowl.
2. Add the water and oil, and stir until the ingredients are combined.
3. Knead the dough for about 5 minutes, or until it's smooth.
4. Cover the dough with a damp towel and let it rest for 30 minutes.
5. Divide the dough into 12 pieces.
6. On a lightly floured surface, roll each piece of dough into a thin circle.
7. Brush the egg wash around the edges of each wrapper.
8. Place 1 tablespoon of filling in the center of each wrapper.
9. Fold the wrappers into triangles, and crimp the edges to seal.
10. Fry the egg rolls in hot oil until they're golden brown and crispy. Serve with your favorite dipping sauce!
In A Nutshell
Now that you know how to make egg roll wrappers from scratch, you can enjoy fresh, homemade egg rolls any time you want! Give this recipe a try, and let us know how it turns out in the comments below.
If you're looking for the best crêpe pans on the market to make your egg roll wrappers, we've compiled a list ready for you. Making delectable crepes will be a pleasure with these goods! Read down to discover which one is the best crêpe pan to pick!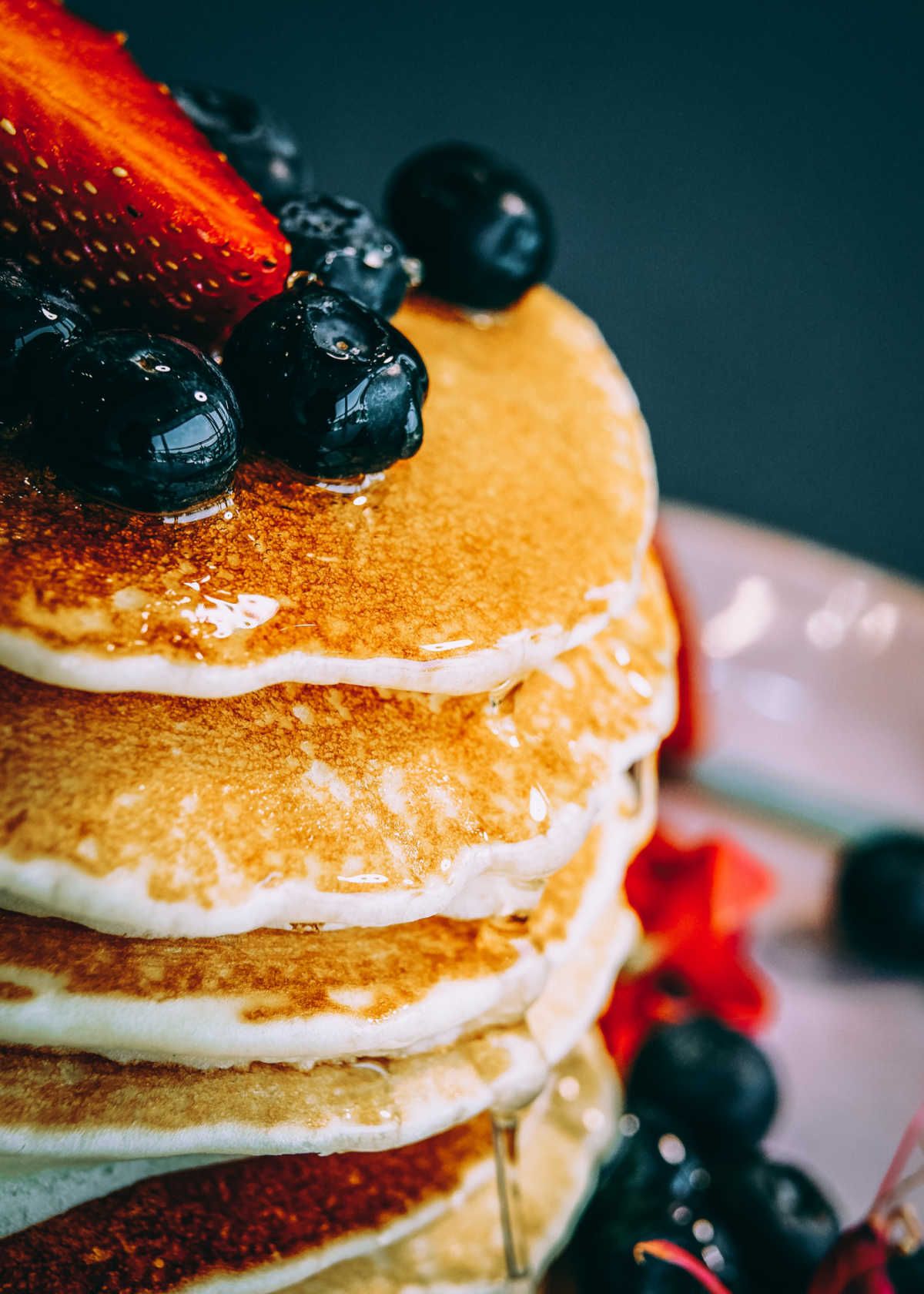 Happy cooking!
Catchy Finds