If you're feeling adventurous, why not try making your own omurice at home? Here's a quick and easy recipe for you to follow.
What Is An Omurice
Omurice, or omu-rice, is a delicious fusion of East and West. It consists of rice and an omelet. The word "omurice" is a combination of the Japanese word for omelet, "omuretsu," and the English word for "rice," which is "raisu."
It's a popular dish in Japan, and it's easy to see why! Omurice is basically an omelet made with rice instead of bread, and it's usually served with ketchup or Worcestershire sauce. Yum!
How To Make An Omurice
Ingredients
1 cup cooked white rice
2 tablespoons ketchup
1 tablespoon vegetable oil
3 eggs, beaten
½ teaspoon salt
Pepper to taste
1 chicken breast, cooked and shredded (optional)
2 green onions, thinly sliced (optional)
Instructions
1. Heat oil in a large skillet over medium heat. Add onions and cook until softened, about 5 minutes.
2. Add rice and ketchup, and stir well to combine. Make sure the ketchup is evenly distributed throughout the rice.
3. Pour beaten eggs over the rice mixture, and scramble everything together until the eggs are fully cooked.
4. Divide into portions and enjoy! Serve with additional ketchup, Worcestershire sauce, or other desired toppings on top.
And there you have it – a quick and easy recipe for Japanese omurice! It's delicious dish that makes an impressive yet easy weeknight meal for the family.
Bon appétit!
When it comes to preparing a decent dinner, having the correct kitchenware is half the battle. If you're seeking for an omelet pan to make this Japanese omelet rice dish, check out our blog posts below with the top selections on the market. We already completed all of the legwork so that you don't have to!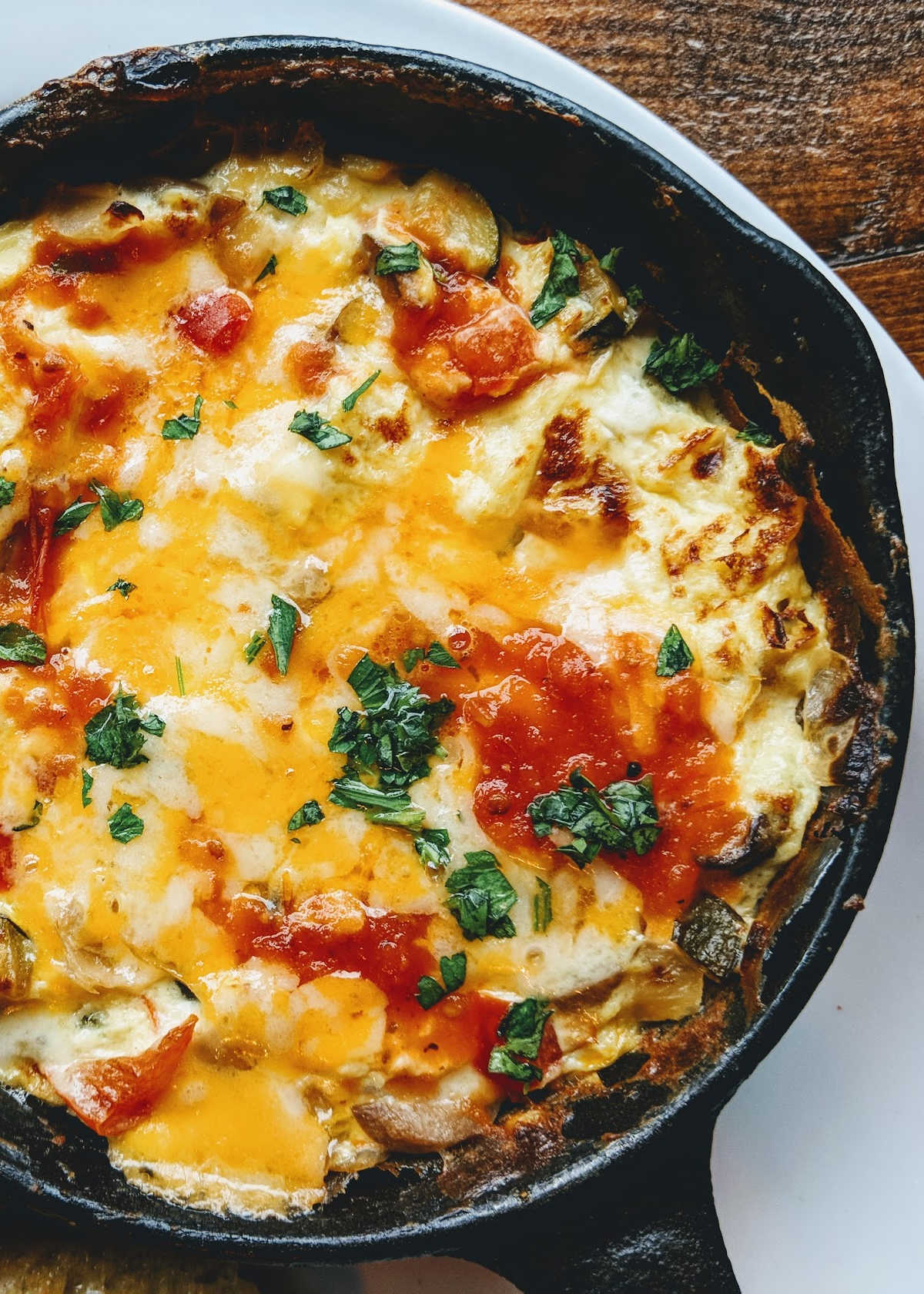 Happy cooking!
Catchy Finds