When it comes to salads, there are a lot of ingredients that can go into them. And a rice salad? Now, I know what you're thinking. Rice? In a salad? Bear with me, folks, because this is going to be one delicious ride.
What kind of rice is used for a rice salad?
Rice is a wonderful gluten-free option for lunch or dinner, and it's easy to prepare. Rice comes in a variety of types, including long grain white rice and short grain brown rice. The type of rice you use is completely up to you. Feel free to experiment with different types of rice until you find one that you really like.
How do you cook the rice for a rice salad?
Just like with any other type of rice dish, you'll want to cook the rice in a rice cooker, following the package instruction. Once it's cooked, allow it to cool before adding it to the salad.
Recipe for rice salad
What other ingredients can you add to a rice salad? Now, here's where things get really fun.
Below is just one of many ways mixing the rice salad that you can experiment with. Try adding your favorite beef or chicken dish and various vegetables to the mix after cooking so you may enjoy this hearty meal anytime!
1/2 cup white rice
1/2 cup brown rice
1 carrot, diced
1 red pepper, diced
1/4 cup cilantro, chopped
1/4 cup green onion, chopped
1/4 cup almonds, chopped
1/4 cup raisins
1/4 cup cranberries
1/4 cup feta cheese, crumbled
For the dressing:
1/4 cup olive oil
2 tablespoons white vinegar
2 tablespoons lemon juice
1 tablespoon honey
1 teaspoon Dijon mustard
Salt and pepper to taste
How to make salad rice?
1. Cook the rice according to package instructions.
2. In a large bowl, mix together the cooked rice, carrots, red pepper, cilantro, green onion, almonds, raisins, cranberries, and feta cheese.
3. In a small bowl or jar, whisk together the olive oil, white vinegar, lemon juice, honey, and Dijon mustard. Season with salt and pepper to taste.
4. Pour the dressing over the salad and mix everything together until coated.
5. Serve at room temperature or chilled. Enjoy!
Wanna have more inspirations with another rice salad recipe? Try Cowboy Rice Salad with brown rice and different dressing from RecipeTinEats!
Considering purchasing a rice cooker? Unsure if a rice cooker is right for you? Consider the benefits! Not only are they affordable, but durable too. To help you out with an easy cooking journey, we've done the research to review 6 best Japanese rice cookers. Check out our blog post below to find the best gadget suited for cooking rice so that you can make delicious and healthy rice salads at home!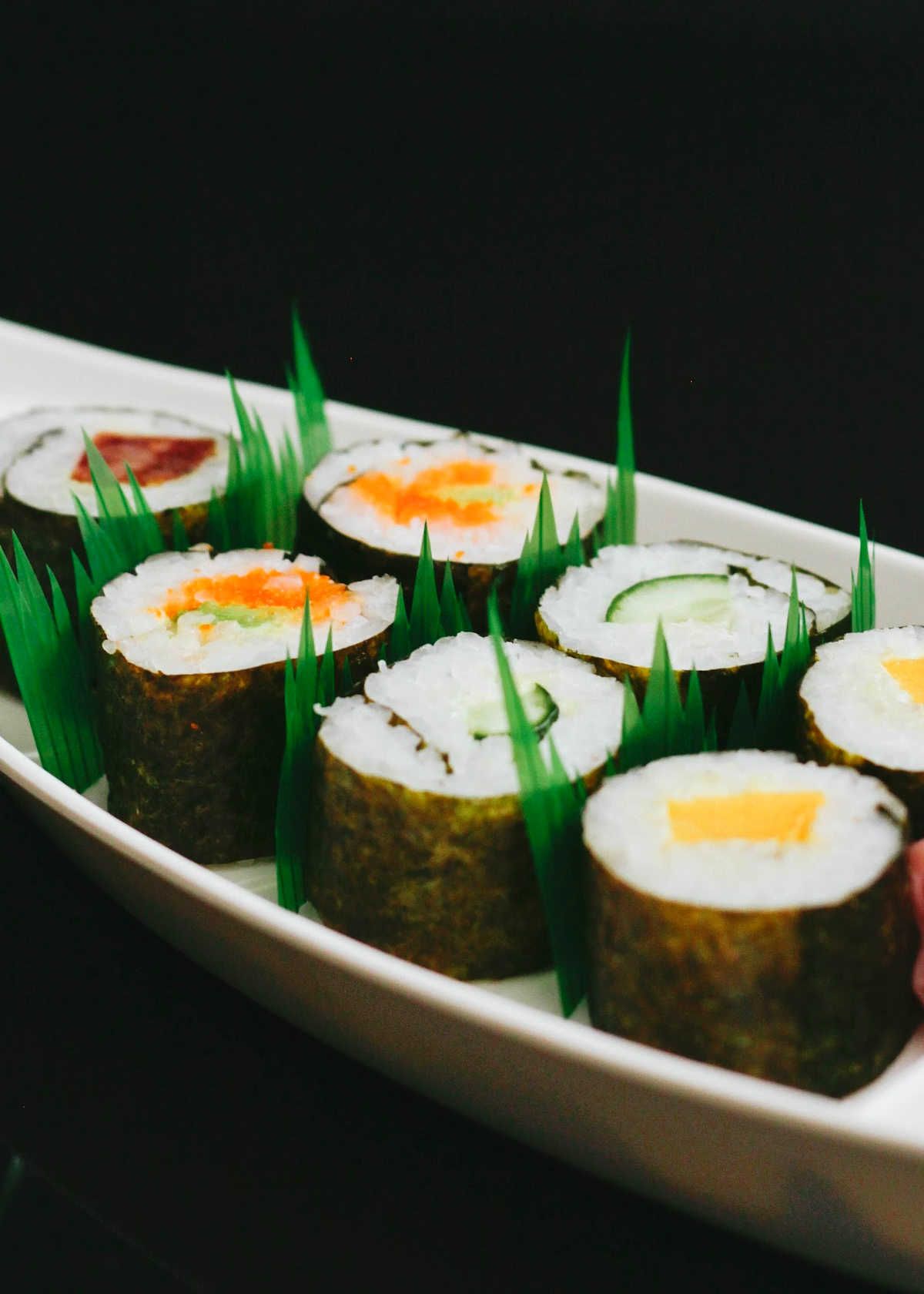 Happy cooking!
Catchy Finds