Sweet peppers are a staple in many cuisines, and for good reason. They're crunchy, they're versatile, and they come in a rainbow of colors. But what do you do with them when you get them home from the store? Here are some ideas to get you started.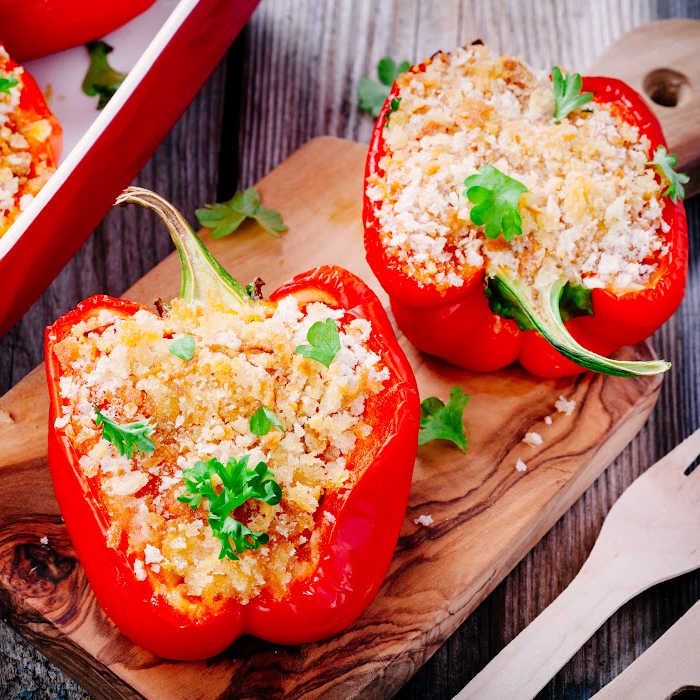 Cooking Sweet Peppers
1. Roasted Mini Sweet Peppers
One of the simplest ways to enjoy sweet peppers is to roast them.
Cut them into thin slices, toss with olive oil and a little salt and pepper, and roast at 400 degrees until they're tender and slightly browned around the edges.
Serve as a side dish or top with shredded chicken or turkey for a easy weeknight dinner.
2. Sweet Pepper Pasta Sauce
Turn sweet peppers into a flavorful pasta sauce by roasting them whole.
Toss with olive oil, garlic, and a little salt and pepper and roast at 375 degrees until they're soft and slightly charred.
Remove the skins (they should peel right off), then puree the peppers in a blender or food processor until smooth.
Add the puree to your favorite tomato sauce for a sweet and slightly spicy twist. Serve over your favorite pasta for an easy weeknight meal.
3. Cream Cheese Stuffed Mini Sweet Peppers
This easy appetizer is always a hit at parties.
Simply slice mini sweet peppers in half, remove the seeds, and stuff with cream cheese.
Serve with crackers or baguette slices for dipping. Or, for a more substantial appetizer, top with shredded chicken or turkey and serve with toothpicks.
4. Roasted Sweet Peppers, Avocado & Pepper Quesadillas
Who says quesadillas have to be boring? Spicy pepper jack cheese, creamy avocado, and roasted sweet peppers come together in these flavor-packed quesadillas.
To make them, simply roast sweet peppers (sliced or whole) and smashed avocado with a little salt and pepper.
Spread the mixture on whole wheat tortillas, top with shredded pepper jack cheese, and grill until the cheese is melted and the tortillas are crispy.
Serve with sour cream and salsa for dipping. Enjoy!
5. Stuffed Sweet Peppers
Another great way to enjoy sweet peppers is to stuff them!
Start by roasting whole peppers (see recipe above), then stuff with your favorite filling.
Try a rice and bean mixture, shredded chicken or turkey, or even just some sautéed veggies.
Bake stuffed peppers at 350 degrees until heated through, about 20 minutes.
Serve with a salad or some crusty bread for a complete meal.
In A Nutshell
Sweet peppers are a delicious and versatile ingredient that can be used in many different dishes. Roasting, pureeing, or stuffing are all great ways to enjoy sweet peppers - so get creative and have fun in the kitchen! Want more inspiration? Check out the below video to know how to cook stuffed peppers 3 delicious ways.
If you're looking for a machine that can both blend, chop and mix food, look no further. We've done the hard work for you and narrowed it down to the five best blender and food processor combo in this blog post. So take a look and get ready to make some delicious sweet pepper recipes and many more meals for your family!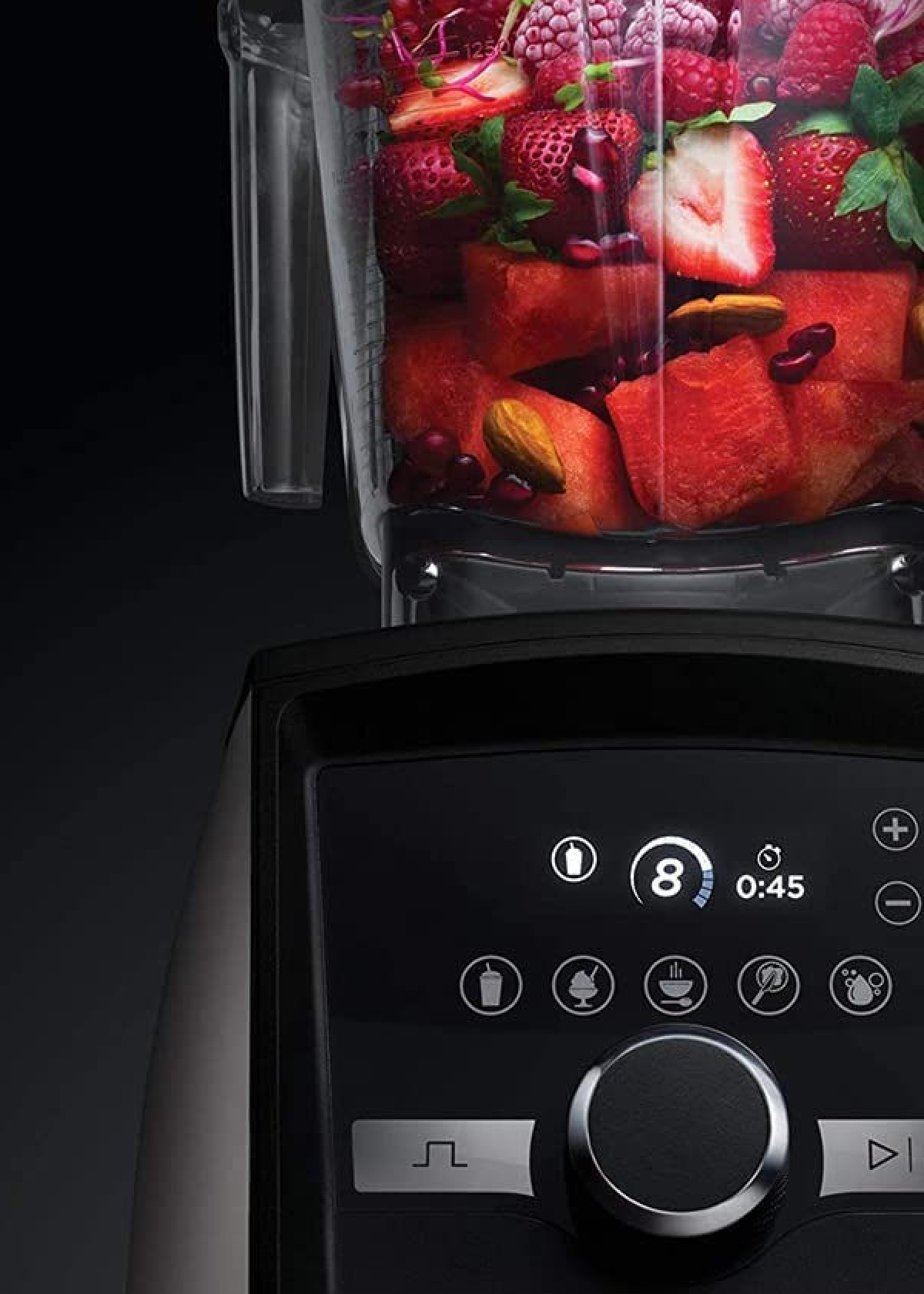 Happy cooking!
Catchy Finds