Do you love pierogies but don't know how to make them? Well, you're in luck! This blog post will give you a delicious pierogi dough recipe that will have your friends and family begging for more.
Pierogies dough is actually pretty easy to make. The hardest part is rolling it out thinly enough so that it doesn't tear when you boil the pierogies.
We also have some extra tips on how to fix the pierogies dough in the cases of dough too sticky, and conditions of a perfect pierogies dough. We'll walk you through everything step by step in a quick to read guide below. So, let's get started.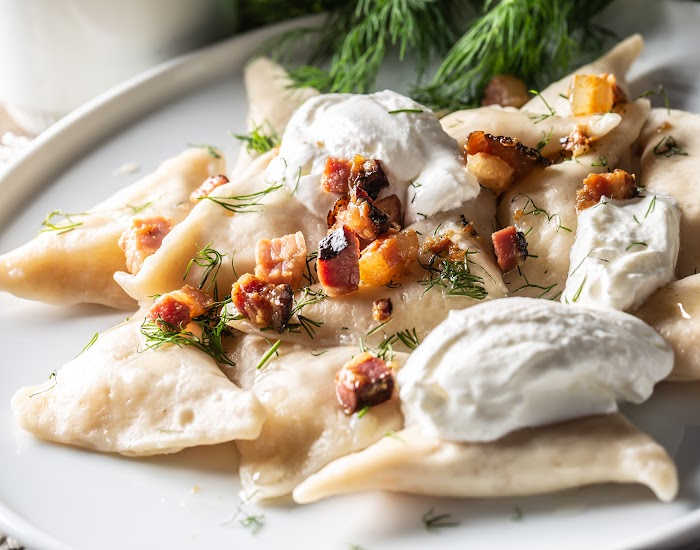 Pierogi Dough Recipe
Servings: 6 to 8 servings
Yield: 18 to 20 pierogies
Ingredients
2 cups all-purpose flour
1/2 cup lukewarm water (or lukewarm water)
1/4 cup milk
1/2 teaspoon salt
2 eggs, beaten
2 tablespoons butter, melted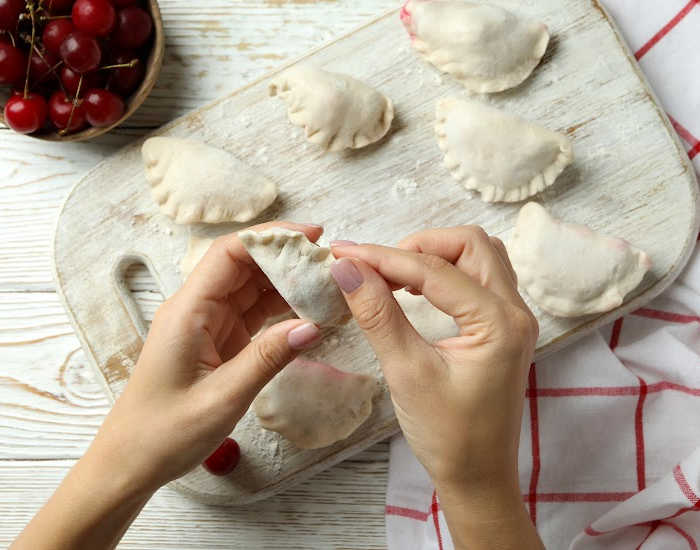 Making The Dough
1. In a large bowl, combine flour, potato water (or water), milk and salt. Stir in eggs and butter until well blended.
2. On a lightly floured surface, knead dough for 10 minutes. Cover and let rest for 30 minutes.
3. Divide dough into 8 portions. On a lightly floured surface, roll each portion into a 12-inch circle.
4. Cut circles into 3-inch squares. Place 1 tablespoon of filling in the center of each square.
5. Fold dough over filling, forming a triangle. Pinch edges together to seal.
6. In a large pot of boiling water, cook pierogies for 3 minutes. Remove with a slotted spoon and place on a paper towel-lined plate to cool.
The secret key: is to use potato water instead of faucet water. When you're boiling your potatoes for the filling, hang onto the water rather than getting rid of it down the sink. The starch provides dough with a small amount of give so that pierogies turn out perfectly every time.
And there you have it! Your very own pierogi dough recipe. Now all you need is some filling and you're ready to enjoy some delicious pierogies.
How To Fix When Bread Dough Becomes Too Sticky?
If your bread dough is too sticky, there are a few things you can do to fix it.
First, try adding more flour to the dough.
If that doesn't work, you can try kneading the dough for longer.
If all else fails, you can always add more water to the dough.
Just be careful not to add too much, or you'll end up with a sticky mess.
What Is Considered As Perfect Pierogi Dough?
The dough should be firm enough to hold its shape but soft enough to be easily rolled out.
It should also be smooth and not too sticky.
The dough should also be able to hold up to boiling without falling apart.
Finally, the dough should have a slight sheen to it. This is what is considered as the perfect pierogi dough.
Some Dishes You Can Make Using Pierogi Dough:
Pierogi Dumplings
Pierogi Casserole
Pierogi Empanadas
Pierogi Quiche
Pierogi Pot Pie
Pierogi Burritos
Pierogi Doughnuts
Pierogi Lasagna
Pierogi Pizza
Pierogi Soup Stew
In A Nutshell
So there you have it! Now that you know how to make pierogi dough, the sky is the limit when it comes to what you can make with it. Be sure to experiment and have fun with it.
Save valuable counter space in your kitchen with a versatile appliance that can do it all - blend, shred, chop and mix. We've done the research for you and compiled the best blender and food processor combo on the market in this blog post- so just take a look! With this time saving gadget, you'll be whipping up pierogi dough and many delicious pierogi meals in no time.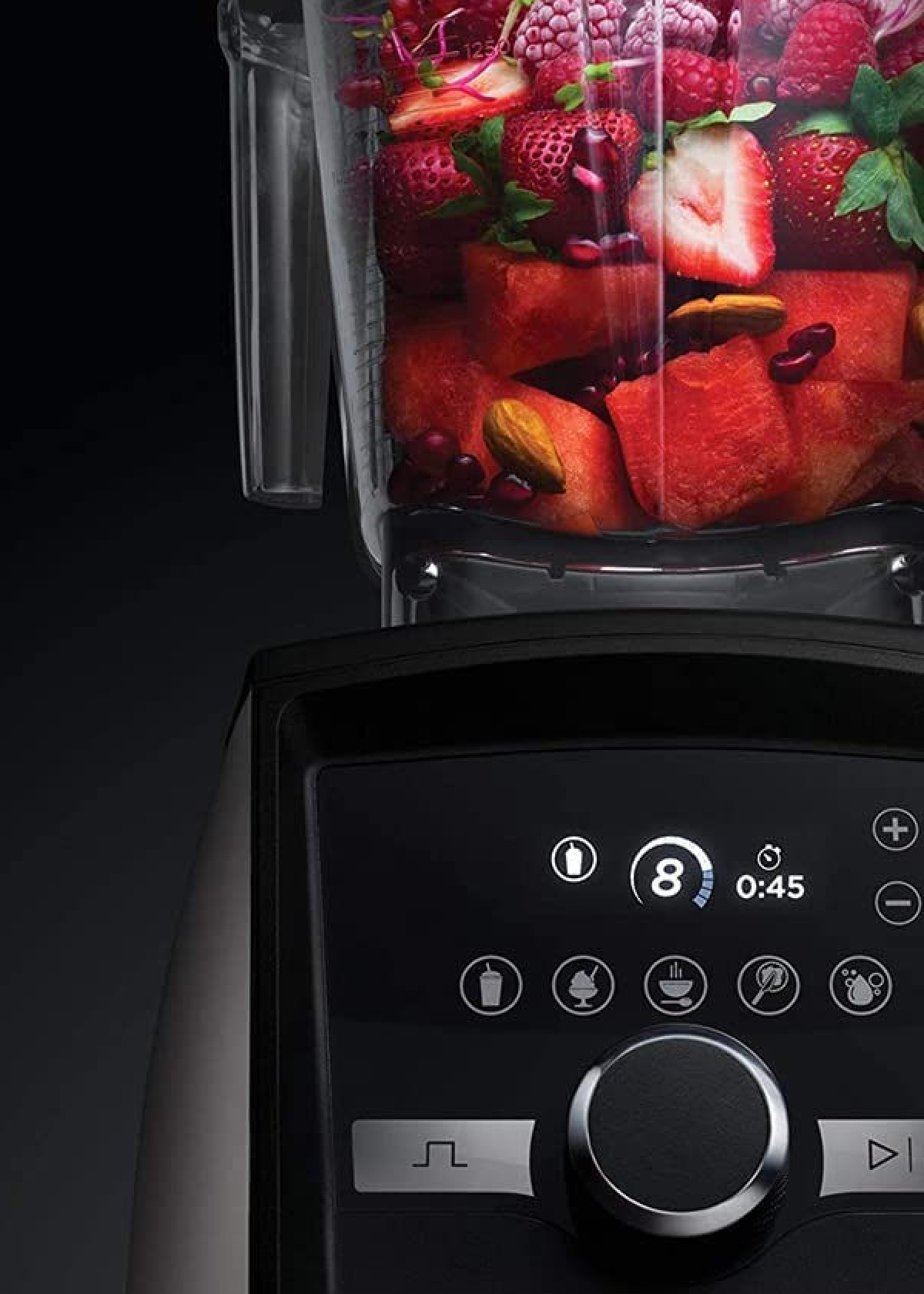 Thanks for reading and we hope you enjoy your pierogies!
Catchy Finds