You may be thinking to yourself, eggs in pasta? Isn't that a little...odd? Well, maybe. But trust us, this dish is delicious! It's a simple dish that anyone can make at home and it's the perfect comfort food for a rainy day. Give it a try!
How To Make Eggs In Pasta
Ingredients
1/2 pound spaghetti
1/4 cup olive oil
2 cloves garlic, minced
4 eggs
1/4 cup Parmesan cheese, grated
Salt and pepper to taste
Chopped parsley for garnish (optional)
Instructions
1. Cook the spaghetti in a large pot of boiling water according to package instructions. Drain and set aside.
2. In the same pot, heat the olive oil over medium heat. Add the garlic and cook until fragrant.
3. Add the eggs and scramble until they are cooked to your liking.
4. Add the cooked spaghetti and toss to combine.
5. Add the Parmesan cheese, salt and pepper, and chopped parsley (if using). Serve immediately.
Eggs And Pasta - Different Ways Of Cooking
There are many ways that you can change up this dish to suit your taste. Here are a few ideas:
Add some chopped ham or bacon for a heartier dish.
Use different types of cheese, such as cheddar or Swiss.
Add sauteed vegetables, such as mushrooms, onions, or peppers.
Make it a complete meal by adding a side of bread or a salad.
Eggs in pasta is a dish that is sure to please everyone in the family! Give it a try today.

There you have it! A simple and delicious dish that will surely become a new family favorite. Give it a try today!
When it comes to preparing a decent dinner, having the correct kitchenware is half the battle. If you're seeking for a pan to cook eggs in or a pasta pot, check out our blog posts below with the top selections on the market. We already completed all of the legwork so that you don't have to!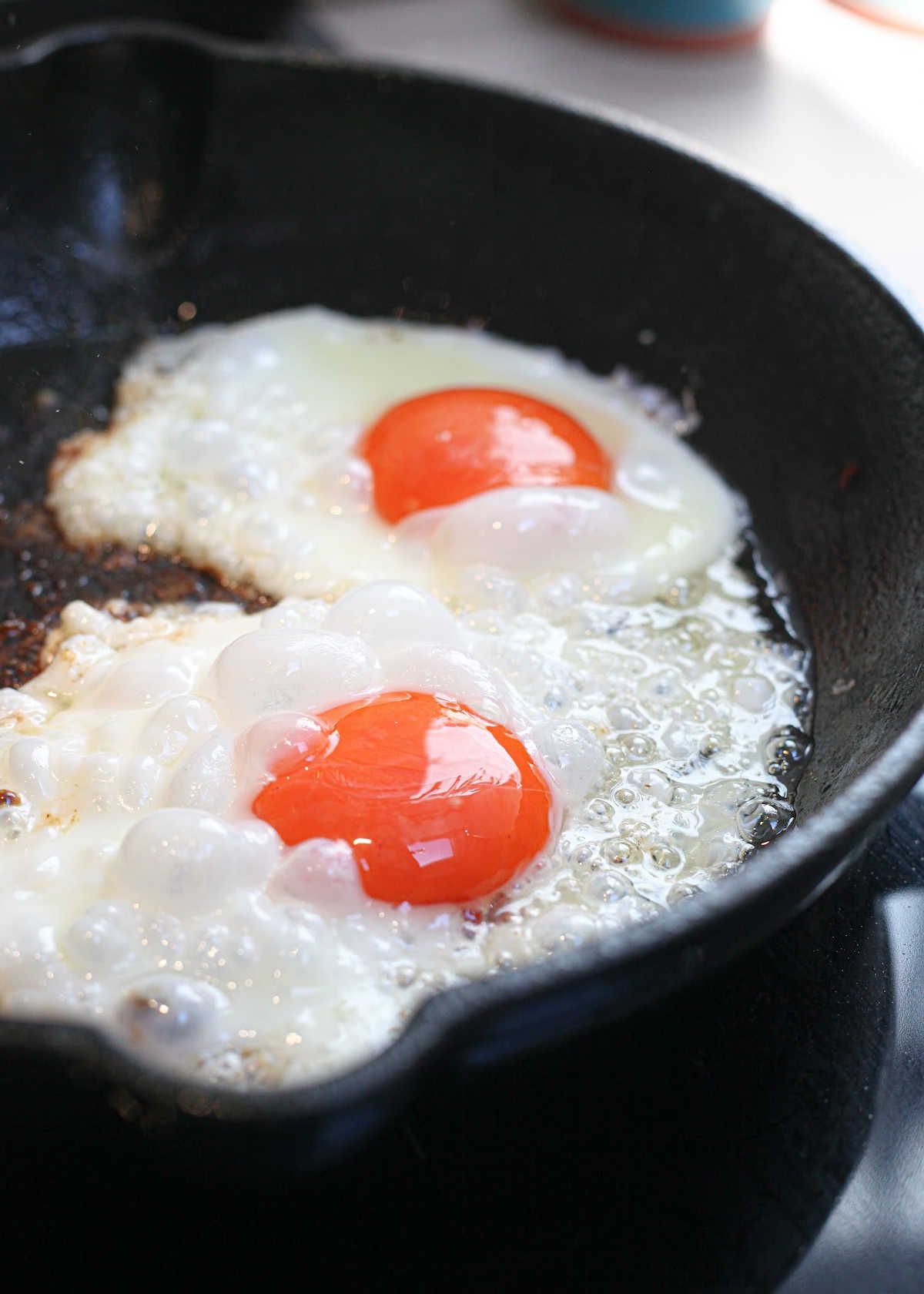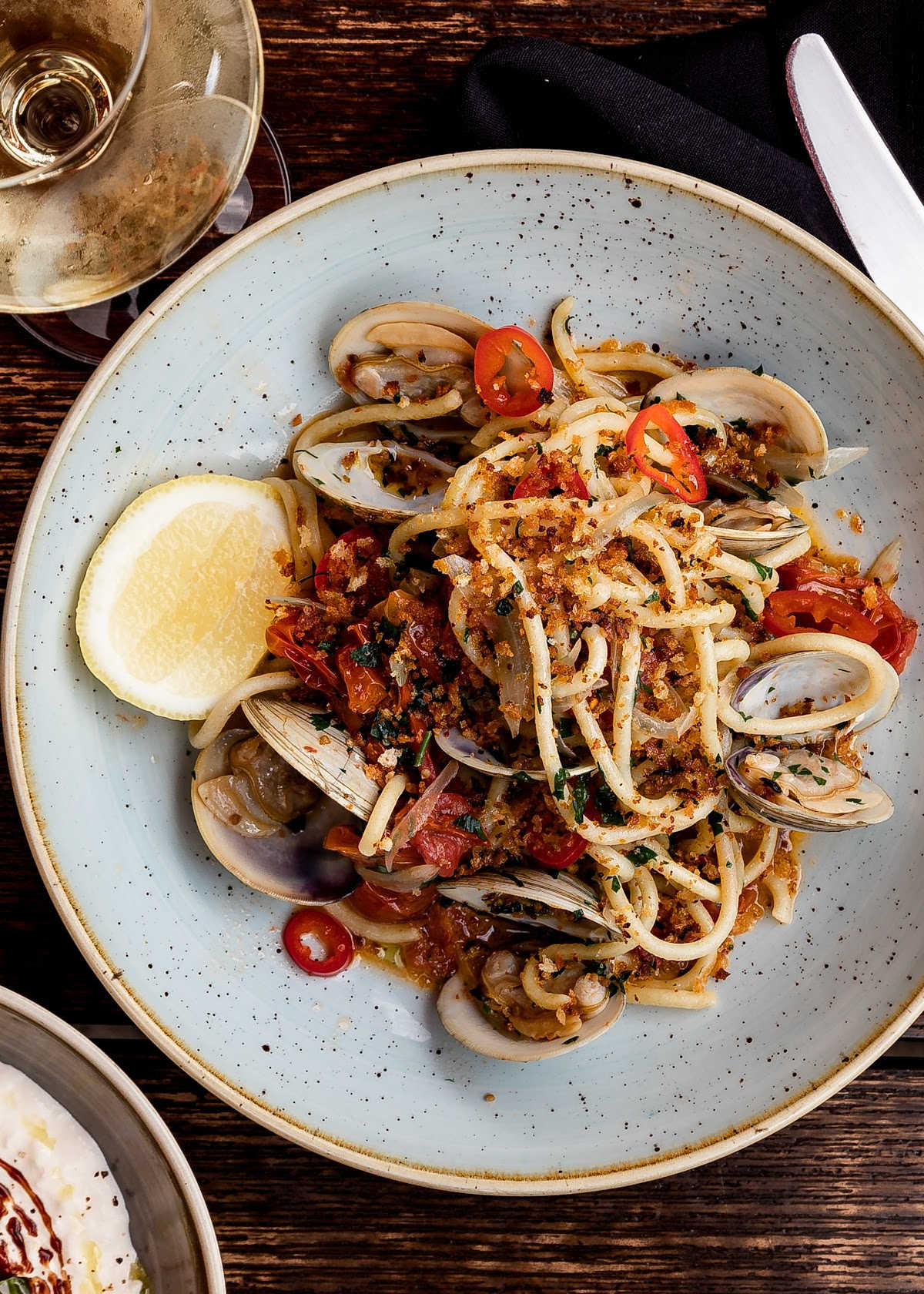 Happy cooking!
Catchy Finds