It's no secret that the garden salad is one of the most popular items on the menu. Many people think that the best salads are the ones with all the bells and whistles. You know, the ones with twenty-some ingredients and a dozen dressings that cost more than the salad itself. However, the best salads are simple, low-key affairs.
The Garden Salad Recipe
This salad is so good that it doesn't need anything else. It's the perfect side to any Italian meal, or really any meal. Just some iceberg lettuce, tomatoes, cucumbers, and red onions. That's it. And yet, it manages to be satisfying, filling, and deliciously flavorful.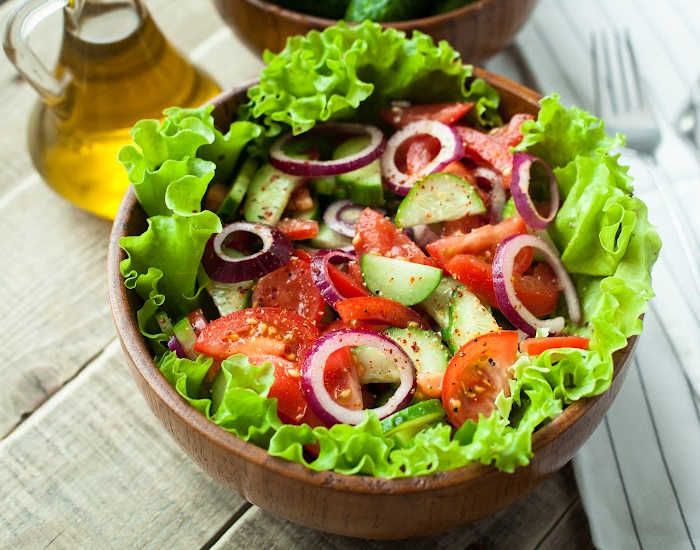 Ingredients
1 head iceberg lettuce, chopped
1/2 head Romaine lettuce, chopped
1/2 cup cucumbers, sliced
1/2 cup tomatoes, sliced
1/4 cup red onions, minced
1/2 cup croutons
1/4 cup grated Parmesan cheese
1/4 cup olive oil
3 tablespoons red wine vinegar
1 teaspoon sugar
1/2 teaspoon salt
1/4 teaspoon black pepper
Instructions
In a large bowl, mix the iceberg lettuce, Romaine lettuce, tomatoes, cucumbers and red onions.
Drizzle olive oil, red wine vinegar, sugar, salt and pepper to taste.
Toss the salad until everything is evenly coated.
Add the croutons and Parmesan cheese and toss again.
Serve immediately. Enjoy!
What Are The 5 Basic Salads?
These salads can pair with any meal, and they can be dressed up or down. If you're looking to add some variety to your salads choice, here are five excellent options.
1. Garden Salad
The garden salad contains lettuce, tomatoes, cucumbers and red onion. The homemade sauce is a mixture of olive oil, red wine vinegar, sugar, salt and pepper.
2. Caesar Salad
This salad is composed of romaine lettuce, croutons, chicken, Parmesan cheese and Caesar dressing.
3. Greek Salad
Greek salad is a mix of romaine lettuce, tomatoes, cucumbers, olives and feta cheese. The olive oil-lemon juice-oregano vinaigrette is the perfect accompaniment.
4. Cobb Salad
This salad combines lettuce, tomatoes, bacon, chicken, avocado, blue cheese and hard boiled eggs. The dressing is usually made with olive oil and red wine vinegar.
5. Potato Salad
Potato salad contains potatoes, hard boiled eggs and pickles in a mayonnaise-based dressing. Other vegetables such as celery, onions and bell peppers can be added as well.
---
Tips & Tricks
Add some crumbled bacon for a crunchy, smoky twist.
Swap out the olive oil for good quality balsamic vinegar for a burst of sweetness and acidity.
Try substituting the red onions with chopped Kalamata olives for a Mediterranean flavor.
It pairs well with grilled chicken or shrimp for a protein packed meal.
Make it vegan by omitting the Parmesan cheese and adding some roasted chickpeas.
Don't go fancy with dressings; olive oil and red wine vinegar keep it simple but delicious.
Is chopping vegetables a time-consuming, boring task for you? Well, then you need a vegetable chopper! Want a salad spinner that will give your greens an extra fresh boost?
We've done all the research to find the 4 best vegetable choppers & 8 best salad spinners on the market. They're ready for you in the blog posts below so that you can do all of the salad drying & chopping jobs with ease.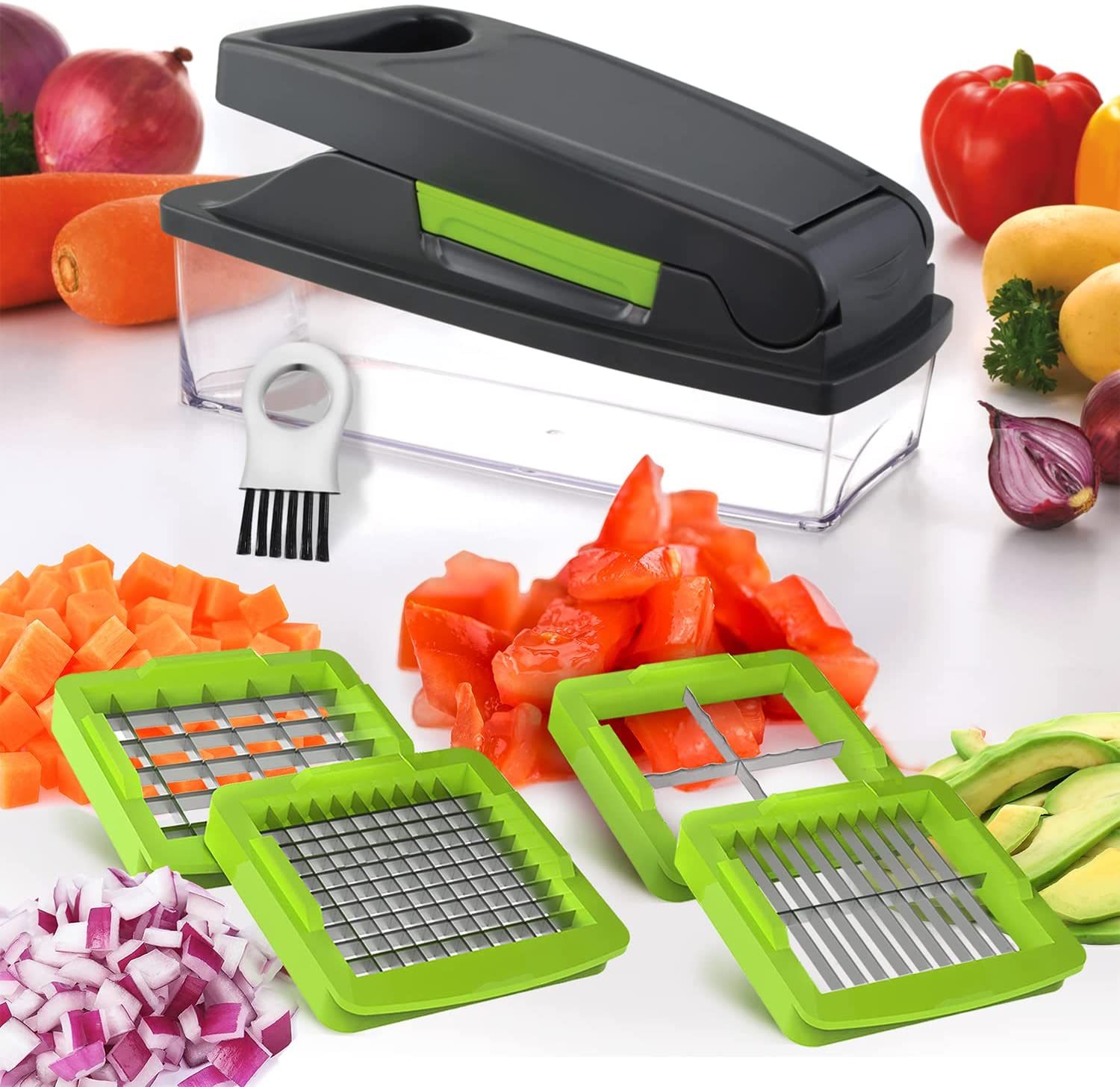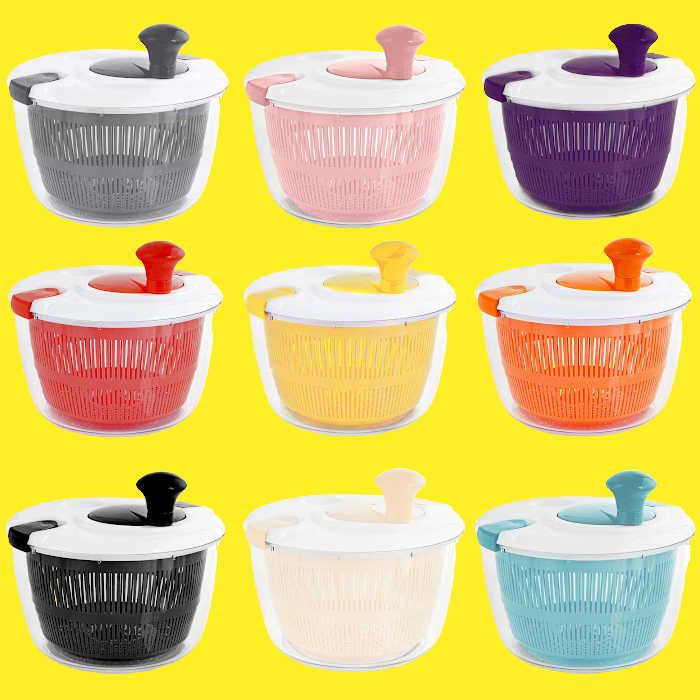 So next time you're in the mood for a salad, forget about all those complicated recipes. Just stick to this classic olive garden salad and enjoy it just the way it is. You'll be glad you did!
Catchy Finds