A food processor is an essential kitchen appliance that helps you with chopping, slicing, grinding, shredding, pureeing, and blending ingredients. It's a versatile tool that can make meal prep a breeze.
With so many options available in the market, choosing the right one can be overwhelming. With these tips and a little research, you can find the perfect food processor to fit your lifestyle and preferences.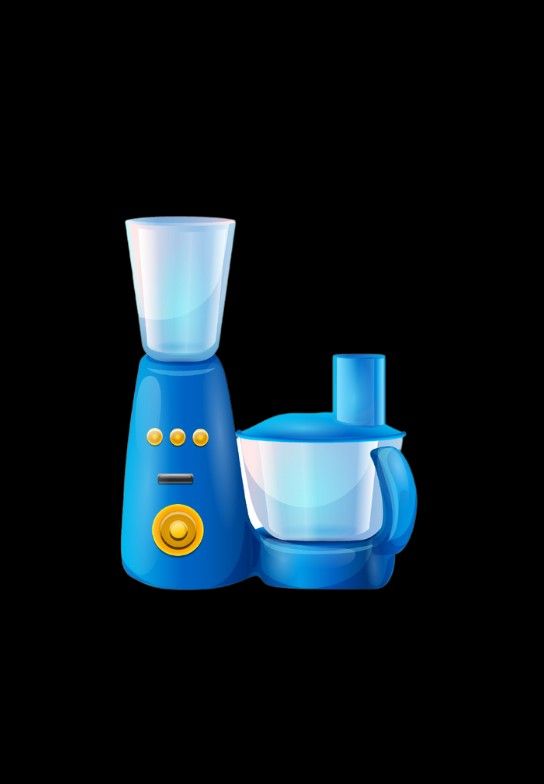 ---
How To Choose A Food Processor
When looking for a food processor, there are a few key factors and features to keep in mind. Choosing a food processor requires proper planning and careful consideration of all the features that make a good product.
But first of all, it's important to decide which functions are most essential to you and purchase a machine that meets your specific requirements. That will be your "best food processor", or as some say, "my preferred sous chef".
1. Sizes
Food processors come in different sizes, ranging from mini (3 cups) to full-sized (14 cups).
The size you choose depends on your household size, the types of meals you'll be making, cooking needs, and storage space.
If you're a single person or cooking for two who cooks less frequently, a 3 cups mini food processor will work well.
For a family of 3-4, a mid sized food processor with a capacity of 4-8 cups is ideal since it's large enough to cater for a daily meal preparation.
For larger families or those who host dinner parties, a larger size food processor (around 12-14 cups) is a better choice.
---
2. Types
A manual food chopper is a great choice for light chopping tasks like onions, garlics, and herbs. It's perfect for small tasks like chopping herbs or making a salad dressing.
It's easy to use and the blades are easily removable for cleaning.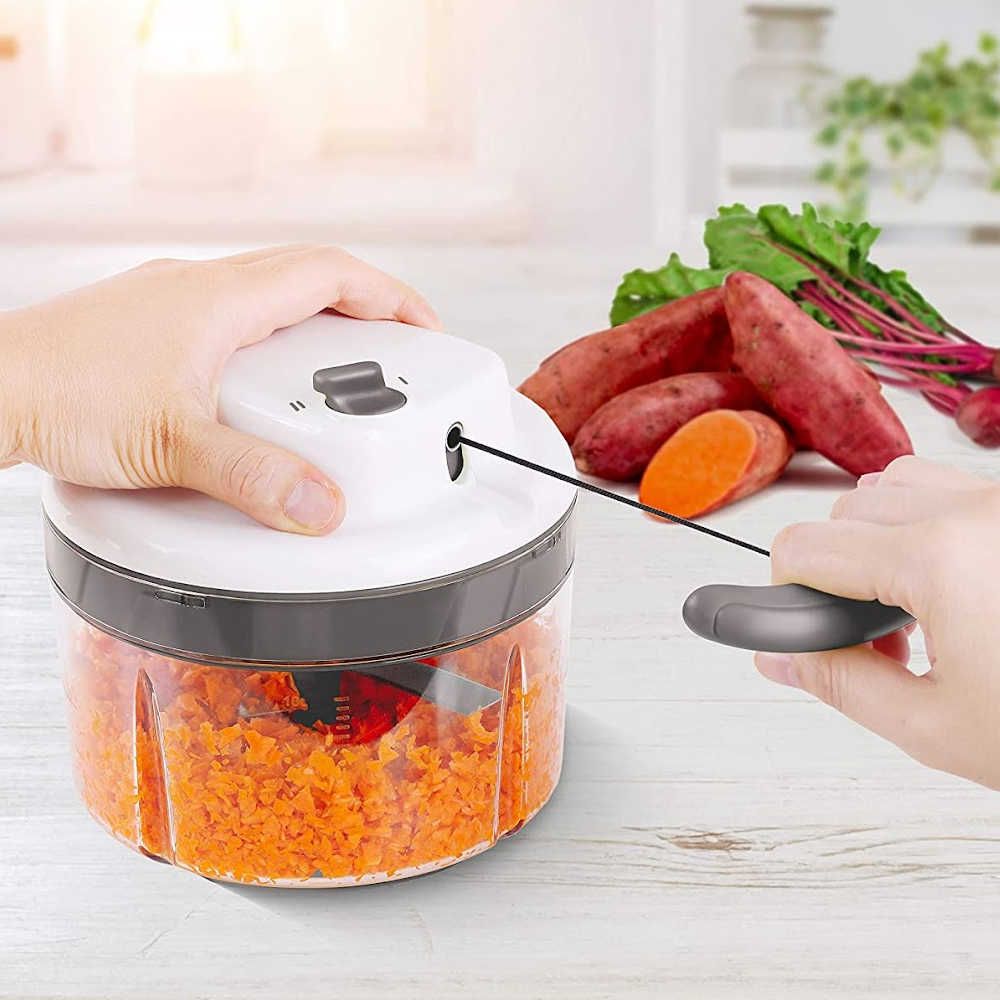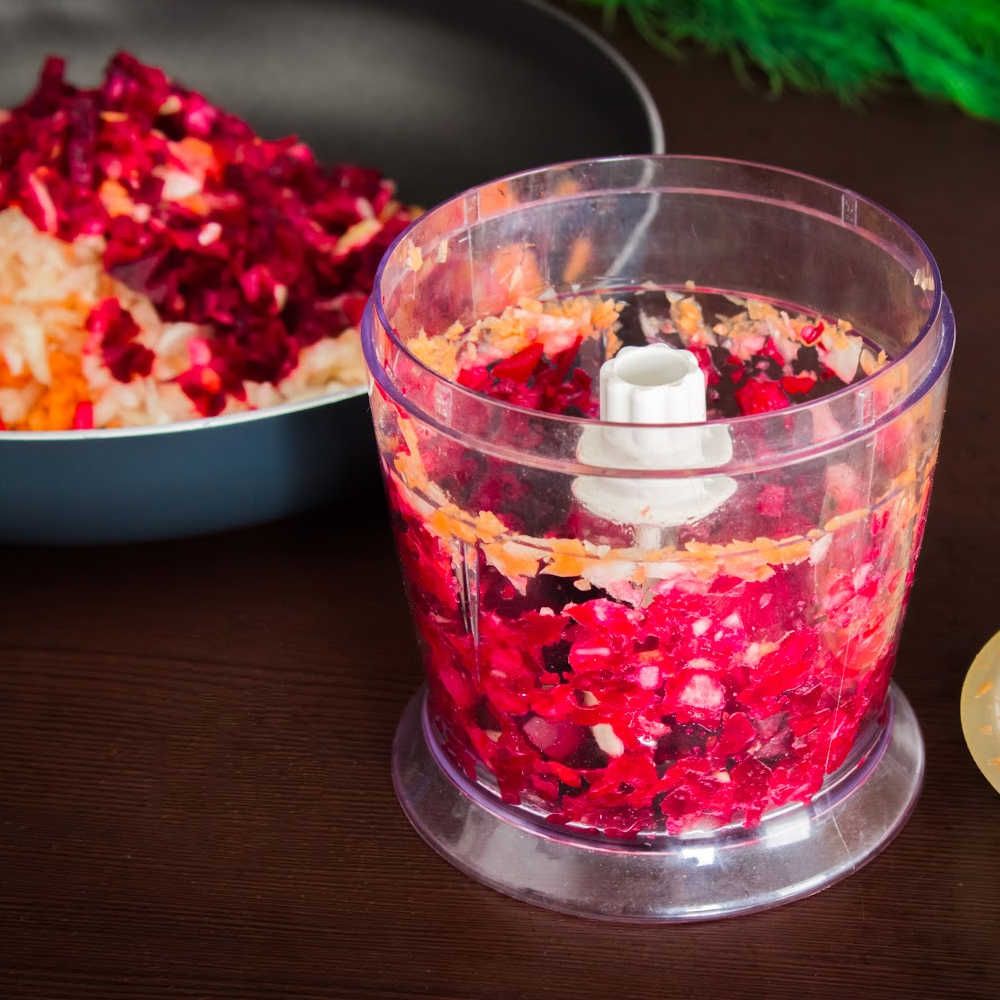 Also known as an immersion blender, this type is an ideal tool for creating small portions of smoothies, sauces, purees, cream, and baby food.
Additionally, it's best in creating soups as it effortlessly blends ingredients directly in the pot, eliminating the need for transferring them to a separate bowl.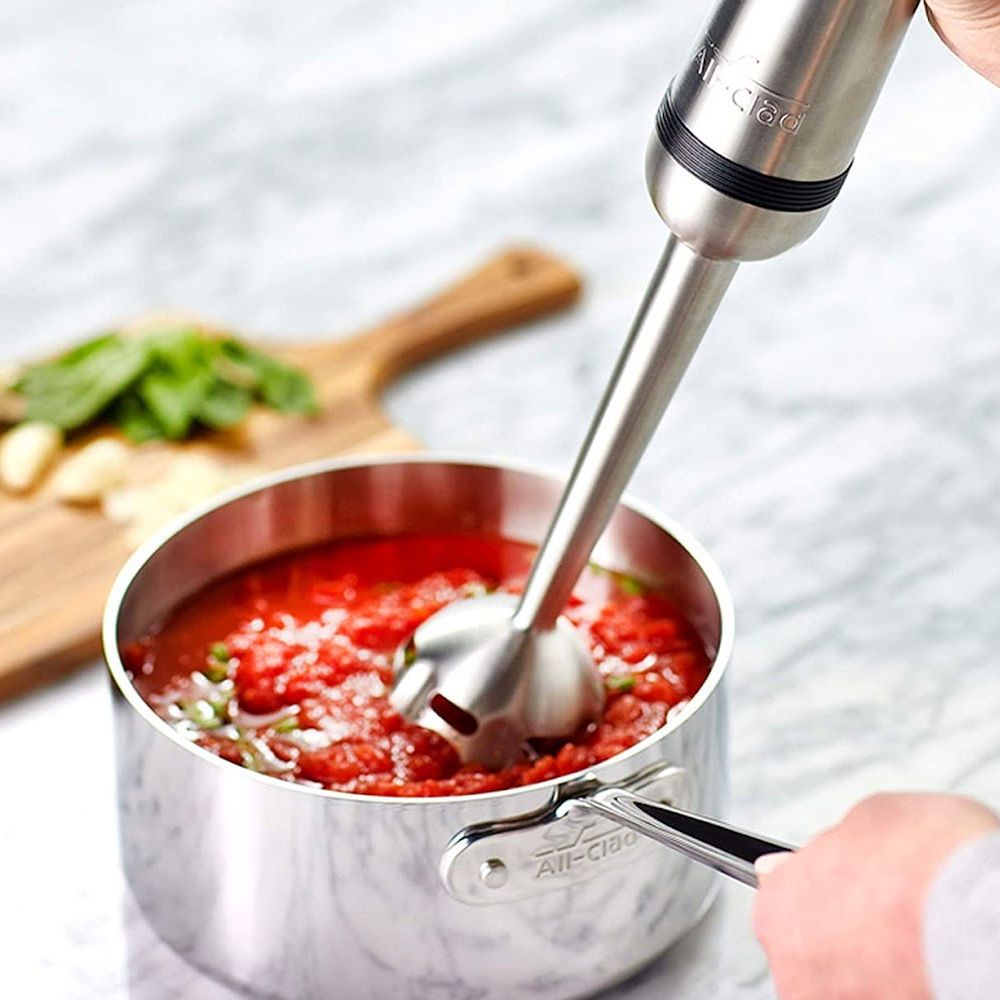 A food processor is a powerful machine and can handle larger jobs such as shredding, dicing, slicing, chopping, mincing, mixing, or pureeing.
Their lid has a feed tube, to manage entering ingredients while processing and avoiding a mess.
Most food processors are equipped with multiple attachments for various tasks.
They are ideal for making dough, batters, sauces, dips, and soups.
The size of the food processor bowl is important: a large bowl will allow you to process more volume, and more quickly.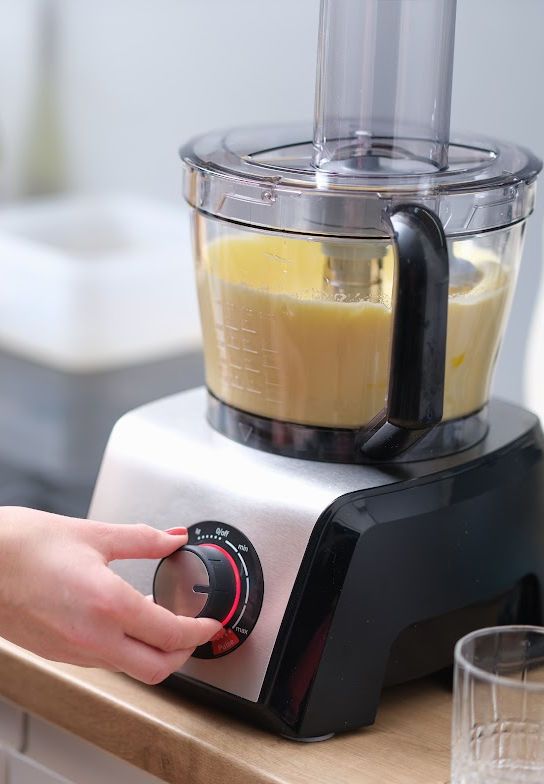 A commercial food processor is designed for high-volume food processing jobs and can handle tougher ingredients like meats, nuts, and harder fruits and vegetables. It's also good for kneading dough.
These large food processors are equipped with a powerful motor that can handle heavy loads without slowing down.
The bowl size is larger than standard food processors to accommodate more ingredients. It takes up more space on your kitchen counter.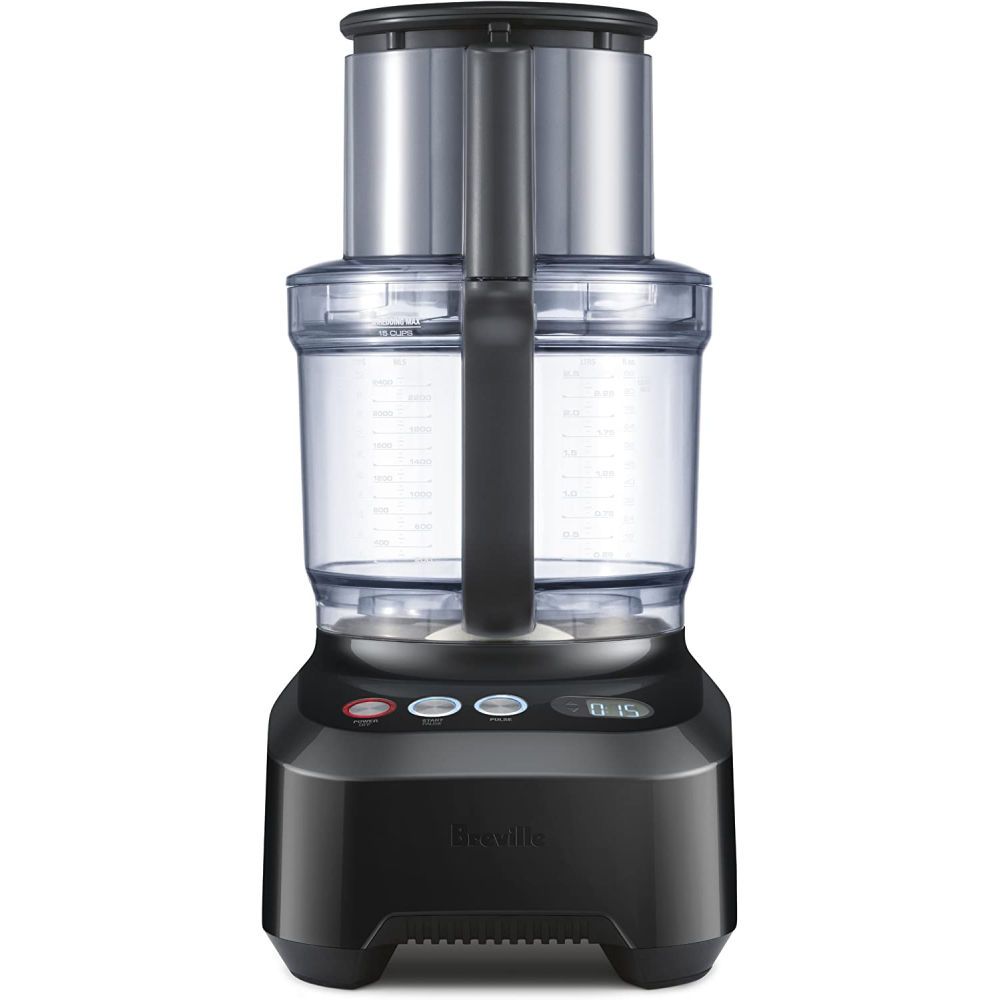 If you're in search of a versatile kitchen appliance, consider a combination blender and food processor.
This all-in-one device is capable of processing both solids and liquids, offering an easy solution for all your culinary needs.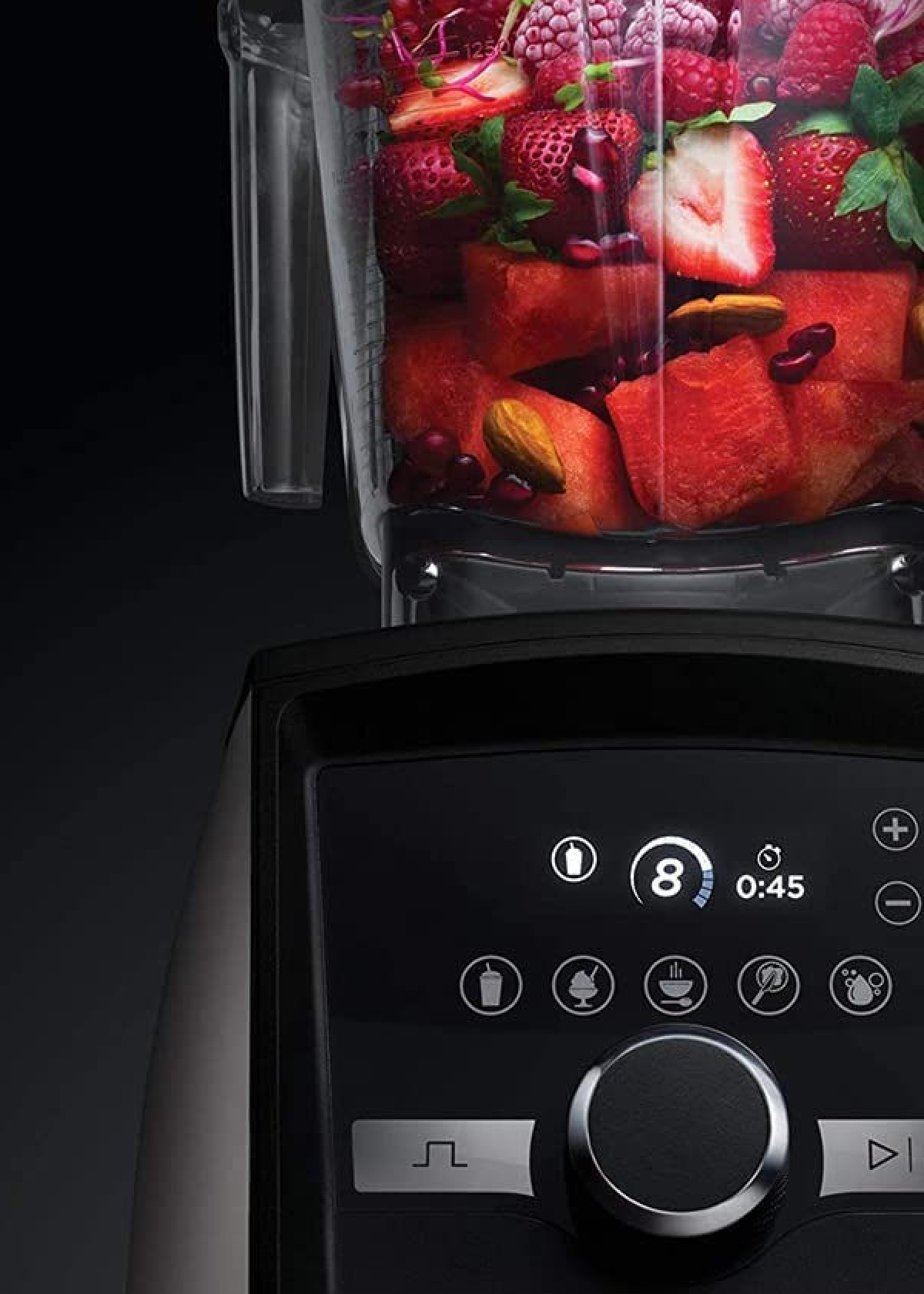 ---
3. Wattage
The motor is the heart of the food processor, and its power is measured in watts.
The wattage of a food processor determines how powerful it is. Obviously, a processor with a high wattage has more power than one with low wattage.
Smaller food processors typically range from 400 watts to 600 watts, while large ones can have 1000 watts or higher.
For basic chopping, pureeing or shredding task, look for a motor with around 400-600 watts.
If you plan on using your food processor to handle dough, grains, meat and dense vegetables, you should look for a motor with 800-1000 watts.
---
4. Blades
However, the wattage isn't the only factor that determines the performance of a food processor. The design of the blade and bowl also play a significant role.
A poorly designed bowl and blade system with a higher wattage won't be as effective as a well-designed system with a lower wattage.
Ensure the processor has a wide feeding tube. Such a tube will make it easier for the user to insert items and reduce the need for pre-cutting.
---
5. Materials
Choose a processor made of durable, sturdy materials, and sharp blades.
The blades should be made of high-quality stainless steel that can handle heavy use.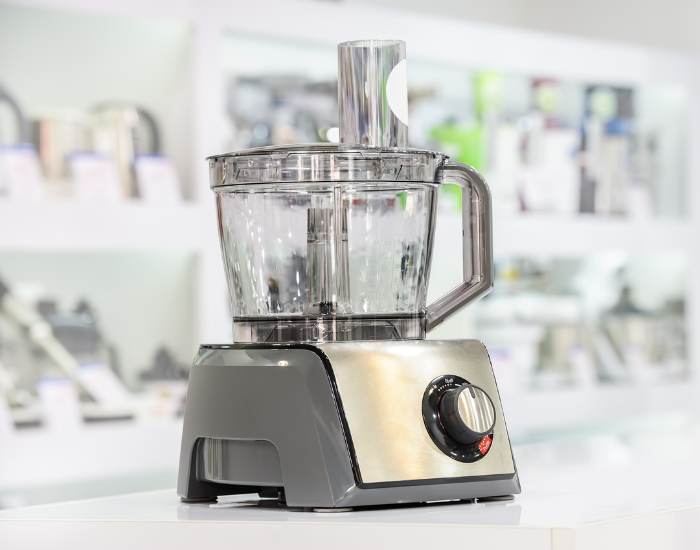 ---
6. Additional Features
Additional features like multiple settings, attachments, and safety features can add convenience to your cooking routine.
Some food processors come with shredding and slicing discs for multiple thicknesses, while others feature a dough blade, a blender or a citrus juicer attachment.
Consider the attachments that come with the model you're looking at and whether they would be something you would use regularly.
Look for safety features like an interlocking mechanism.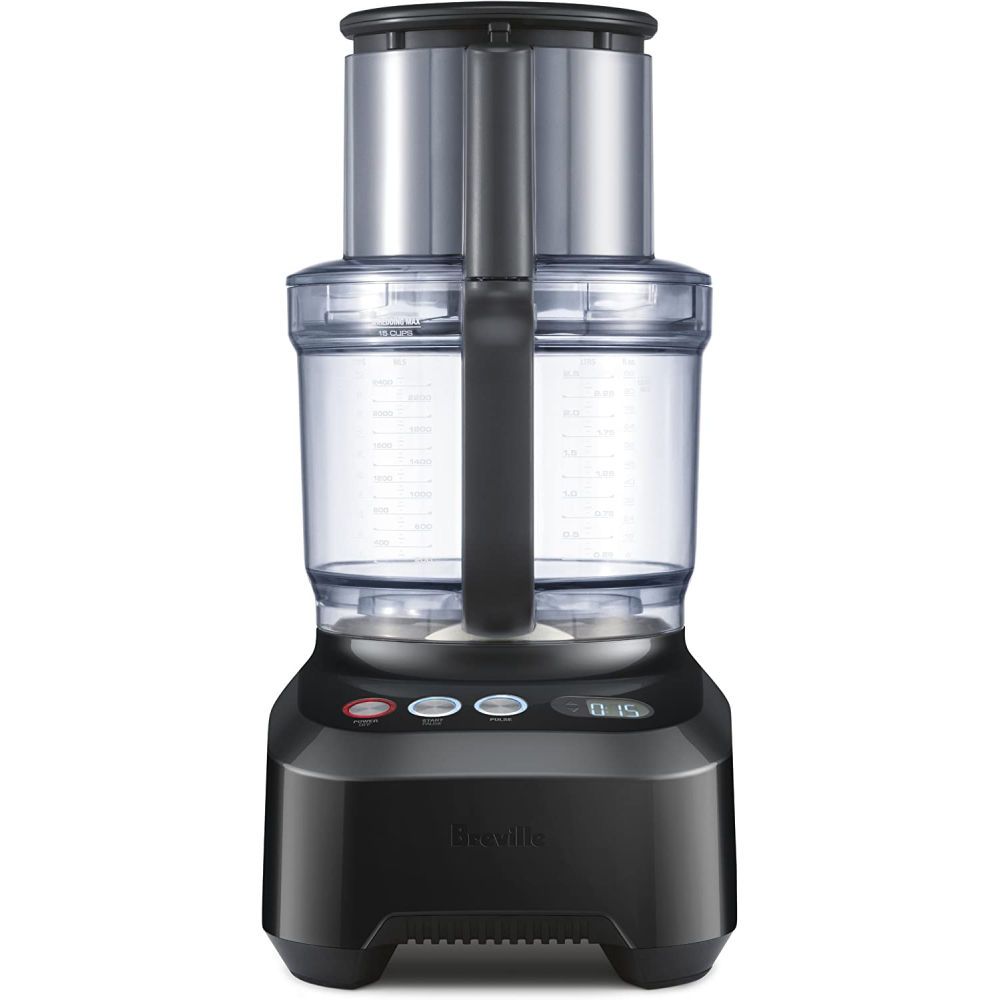 ---
7. Dishwasher-friendly Parts
Choose a model that is easy to clean. A machine with too many parts can be cumbersome to clean, especially when trying to reach all the nooks and crevices.
Look for one with dishwasher-safe parts so you don't have to spend time washing all parts by hand.
---
8. Brands & Reviews
Look for brands with a good reputation and reviews to ensure you're making a smart purchase.
Some of the top-rated food processors in the market are KitchenAid, Cuisinart, Ninja, and Breville. This is also important in case you need new parts, or your food processor needs to be repaired.
KitchenAid is known for its sleek design and unique features, like a dicing kit.
Cuisinart is known for its sturdy and versatile food processors that come in different sizes.
Ninja is known for its powerful motors and sharp blades that can handle even the toughest jobs.
Breville is known for its versatile design and high-end quality.
Read reviews of different models before making your purchase. It's a great way to get an idea of performance and overall customer satisfaction with the product.
---
9. Price Range
Prices of food processors vary, depending on the model and brand. Decide on a budget that fits your needs. Food processors range in price from about $40 to over $300.
If you're an occasional cook who only needs a food processor for basic chopping and shredding, a low-priced $40-$70 option would be suitable for you. These are mostly manual choppers or basic electric food choppers.
For more frequent cooking, investing in a medium-priced $80-$200 food processor would be the best option. These models offer a range of features and attachments to suit your needs.
High-end $200-$300 food processors come with advanced features like digital controls, multiple bowls, and attachments for various food prep tasks. These are ideal for those who cook daily, but also for experienced home cooks who love to make gourmet meals and experiment with different recipes.
While it can be tempting to go for a cheaper option, be careful not to choose a cheap model of poor quality. Investing in a higher-quality processor will save you money in the long run.
---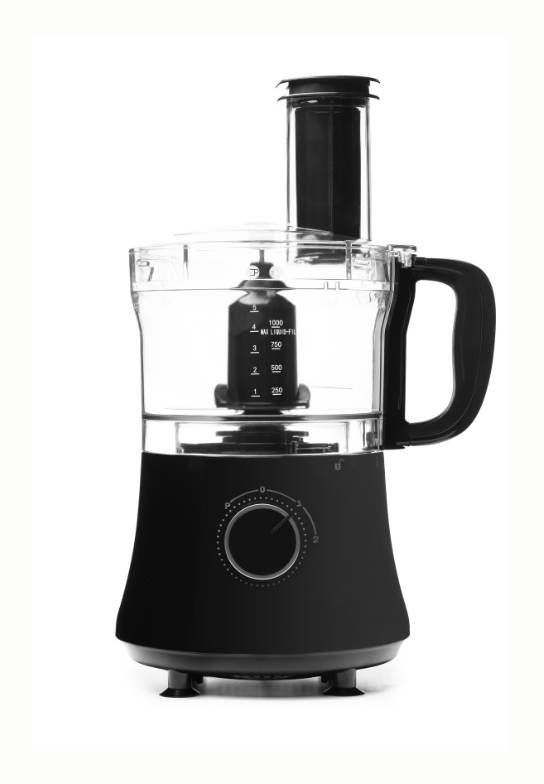 Tips & Tricks
Always list your needs first. While looking for one, verify the food processor capacities to make sure your chosen processor will meet your needs, and expectations. Mini food processors may be tempting, but chances are they will not meet your needs.
If you intend to use the food processor mainly for kneading bread dough in large quantities, it may be a good idea to look into choosing a quality stand mixer.
When buying a food processor, consider the warranty offered by the manufacturer. Most standard warranties range from one to five years.
Before you use a food processor, follow the instructions in the manual. Make sure you are familiar with the machine before using it. Also, be sure to keep sharp blades away from children.
To maintain your food processor, clean and dry all parts after each use. A damp cloth should be used for cleaning. Avoid immersing the motor part in water.
When choosing a food processor, it's important to assess your cooking needs and budget before making the purchase. With these factors in mind, you'll be able to find the perfect food processor for your kitchen.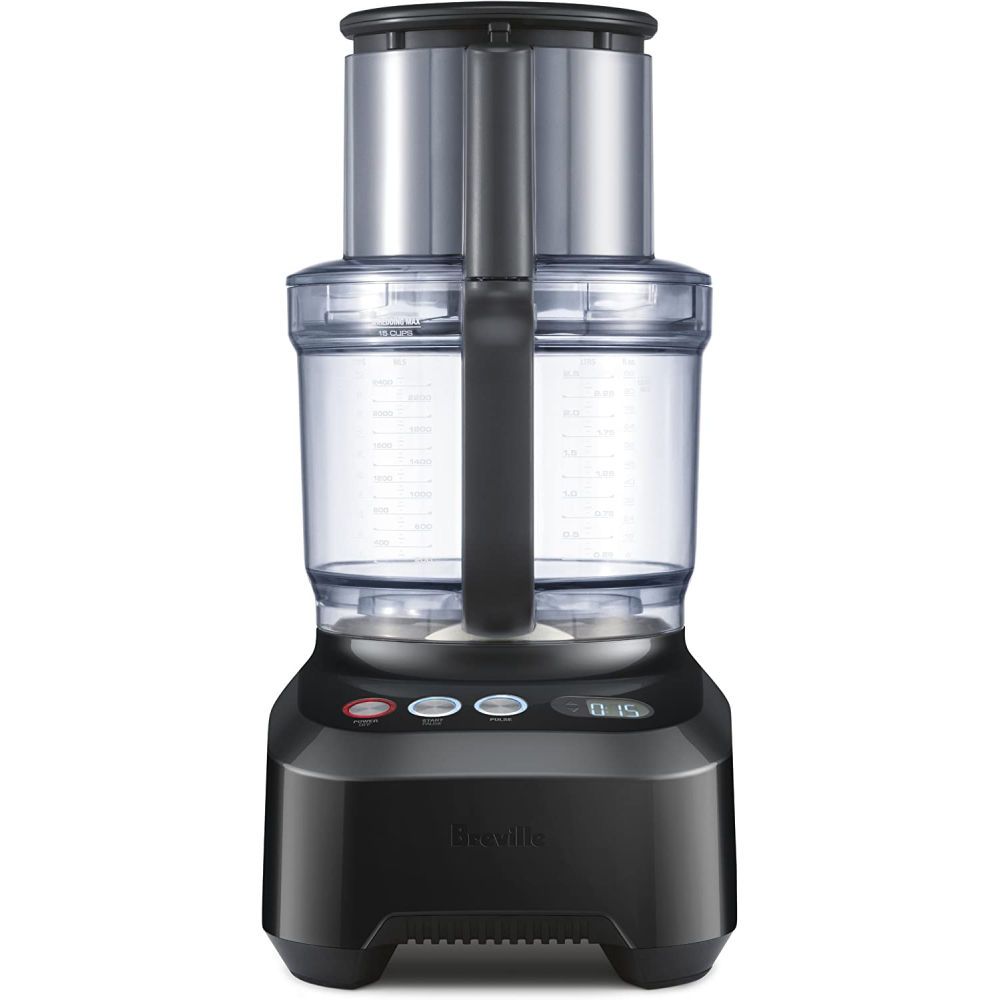 Remember to look for quality and durability, as well as additional features that will make your cooking experience enjoyable and efficient.
Happy food processing!
Catchy Finds