A blender and a mixer are both essential kitchen appliances, but as food processors, they have different purposes.
Knowing the differences between a blender and a mixer is essential to make the best use of either for a particular task.
In this article, we will explore the differences between a blender and a mixer, their pros and cons, and which one to use for specific tasks.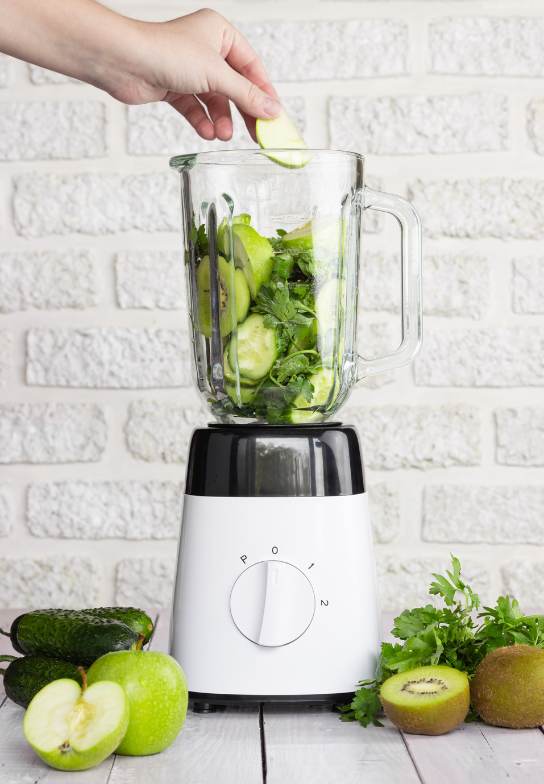 Blenders are a better choice for liquid-based recipes and tasks that require smooth blending, while mixers are best used for baking and recipes that require more substantial and thicker mixtures.
Blenders are ideal for creating super smooth drinks like smoothies and soups, while mixers are perfect for kneading dough for baking and preparing fluffy cake batter, but also to make mashed potatoes.
Both appliances have different functions and purposes, and the choice depends on your needs. Their main similarity: they both can make a smooth consistency. Their main difference: the kind of food they can handle.
Ultimately, it's all about what you plan to do in the kitchen. Having both appliances on hand can provide you with a broad range of functions and possibilities. Complimentary in many ways, they are basic kitchen equipment. Read further for more details.
---
What Is A Blender?
A blender is a versatile appliance that can blend, puree, crush, and liquefy food items. It comes with a motor and blades in a jar or a container.
1. Blender's Functionality
There are two different types of blenders: immersion blenders and countertop blenders.
Both an immersion blender and a countertop blender can handle a variety of tasks, from making smoothies and shakes to pureeing soup and making a sauce.
An immersion blender is a hand blender. Immersion or stick blenders are considered to be mini-food processors, as they can only handle small amounts.
When the blender is turned on, these blades rotate at high speed to blend, chop, or puree food items.
Blenders are ideal for liquid-based items, and they work best when there is enough liquid to create a vortex to blend the ingredients.
Some blenders come with additional features, such as ice-crushing capabilities, variable speeds, and pulse control, making them perfect for a broad range of tasks.
2. Blender's Primary Use
Note: an immersion blender has less power than a countertop blender, and consequently is not fit to crush ice.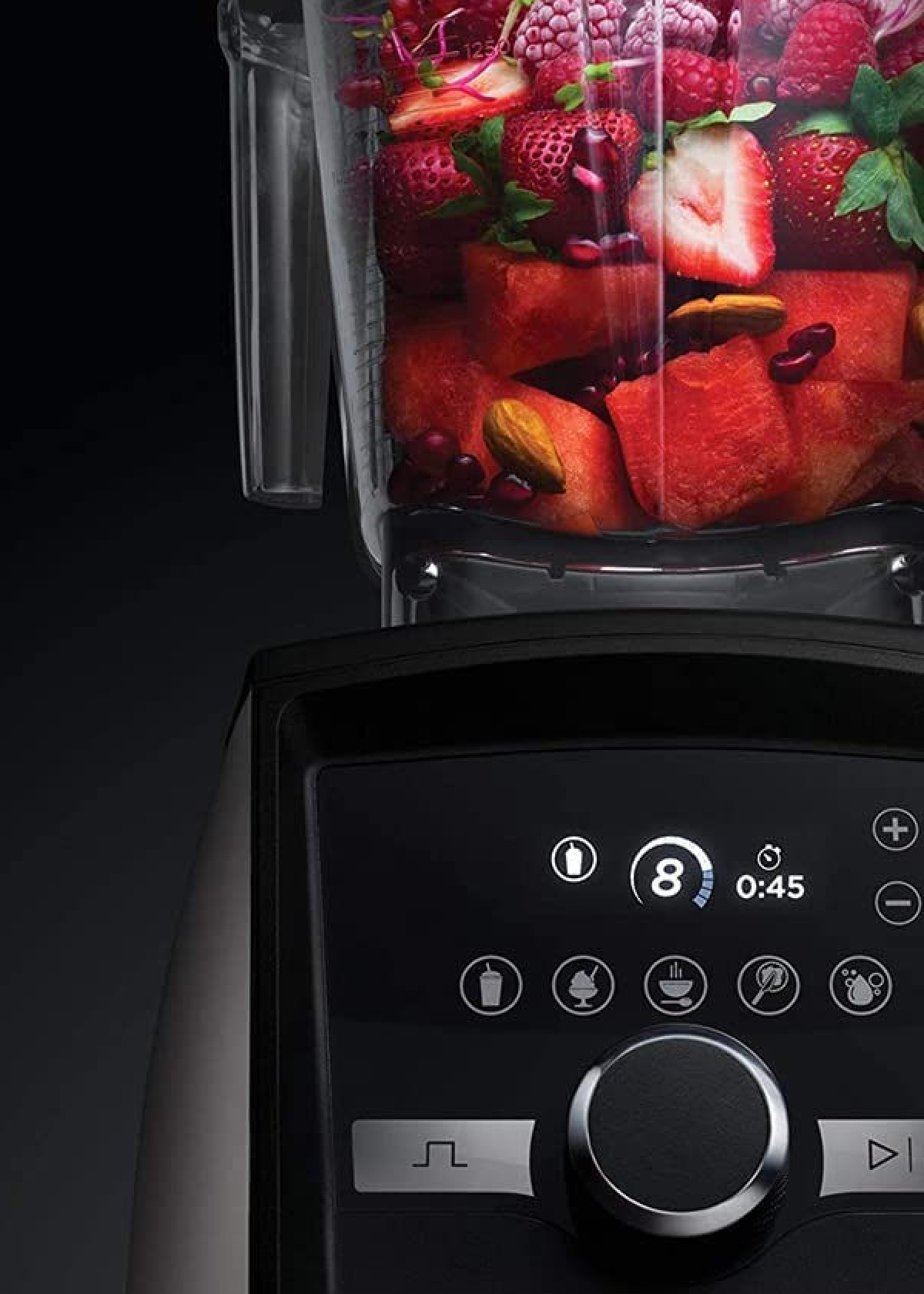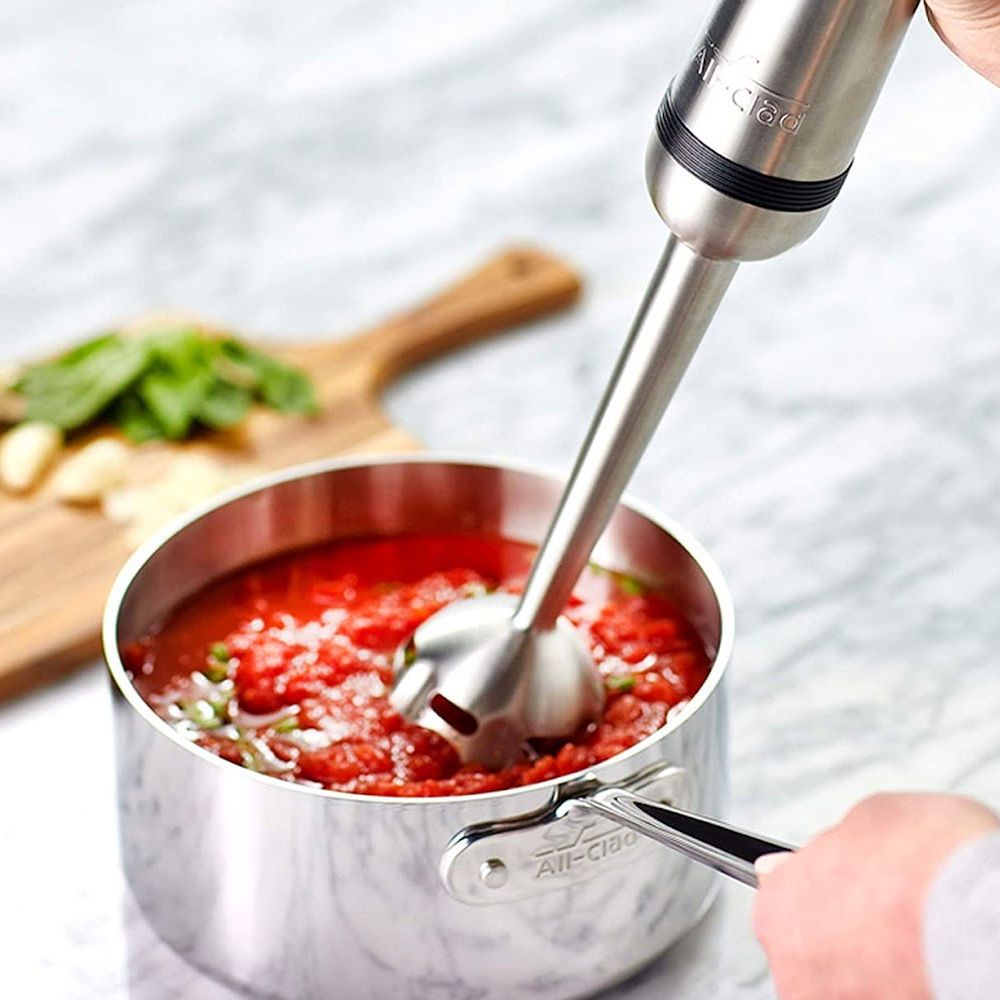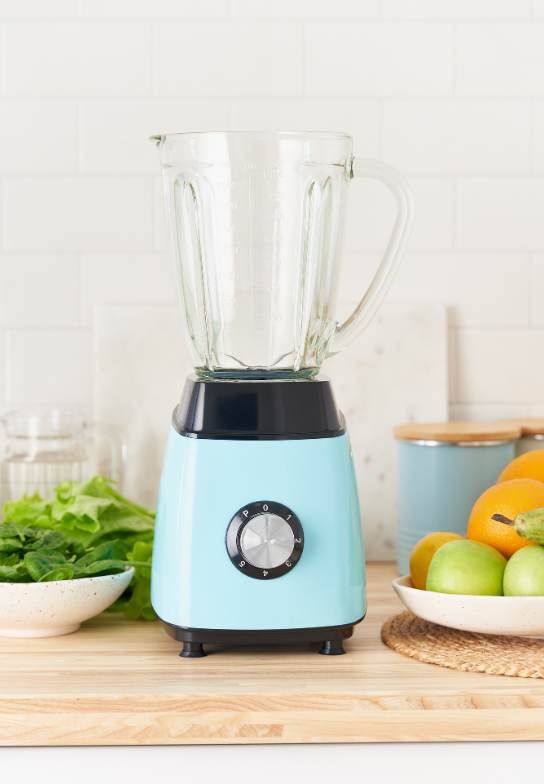 ---
What Is A Mixer?
A mixer is an appliance designed to mix ingredients, beat, knead, and whip food items in a mixing bowl. A mixer comes with a bowl and a whisk or hook attachment. Mixers are primarily used for baking tasks.
1. Mixer's Functionality
Mixers come in two types: hand mixers and stand mixers.
A hand mixer is lightweight, portable, and easy to use.
A stand mixer is heavier, more substantial, and meant for more serious baking.
Stand mixers are more powerful, and more costly than handheld mixers.
Mixers can be used for mashing potatoes, frosting, and creaming butter, mixing dough, and making whipped cream.
A mixer can handle thicker and heavier mixtures and is well-suited to prepare ingredients for baking.
2. Mixer's Primary Use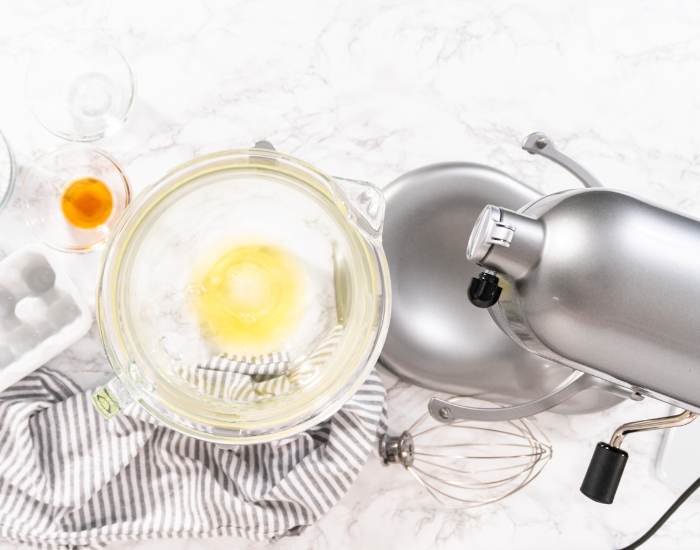 ---
Blender vs Mixer: Pros & Cons
1. Blenders Pros:
Versatility: Apart from making smoothies and juices, you can also use a blender for making soups, sauces, salad dressings, and cocktails.
Even blend: It can puree food items quickly and blends ingredients smoothly.
Powerful: Many blenders come with powerful motors and sharp blades, making them ideal for tough jobs like crushing ice and nuts.
Easy to clean: Blenders come with a removable jar that can easily be washed, making them easy to clean.
Ideal for liquid-based items: Since blenders create a vortex with the liquid ingredients, they work best with items that have enough liquid to create a vortex.
2. Blender Cons:
Limited Function: Though blenders are versatile, they cannot be used for mixing thick batters or whipping cream. They cannot knead dough or whisk egg whites.
Limited capacity: Blenders come with a limited capacity (0.5-2L), and are not be suitable for making larger quantities.
Can't handle dry ingredients: Blenders cannot handle dry ingredients, as they cannot create a vortex with them.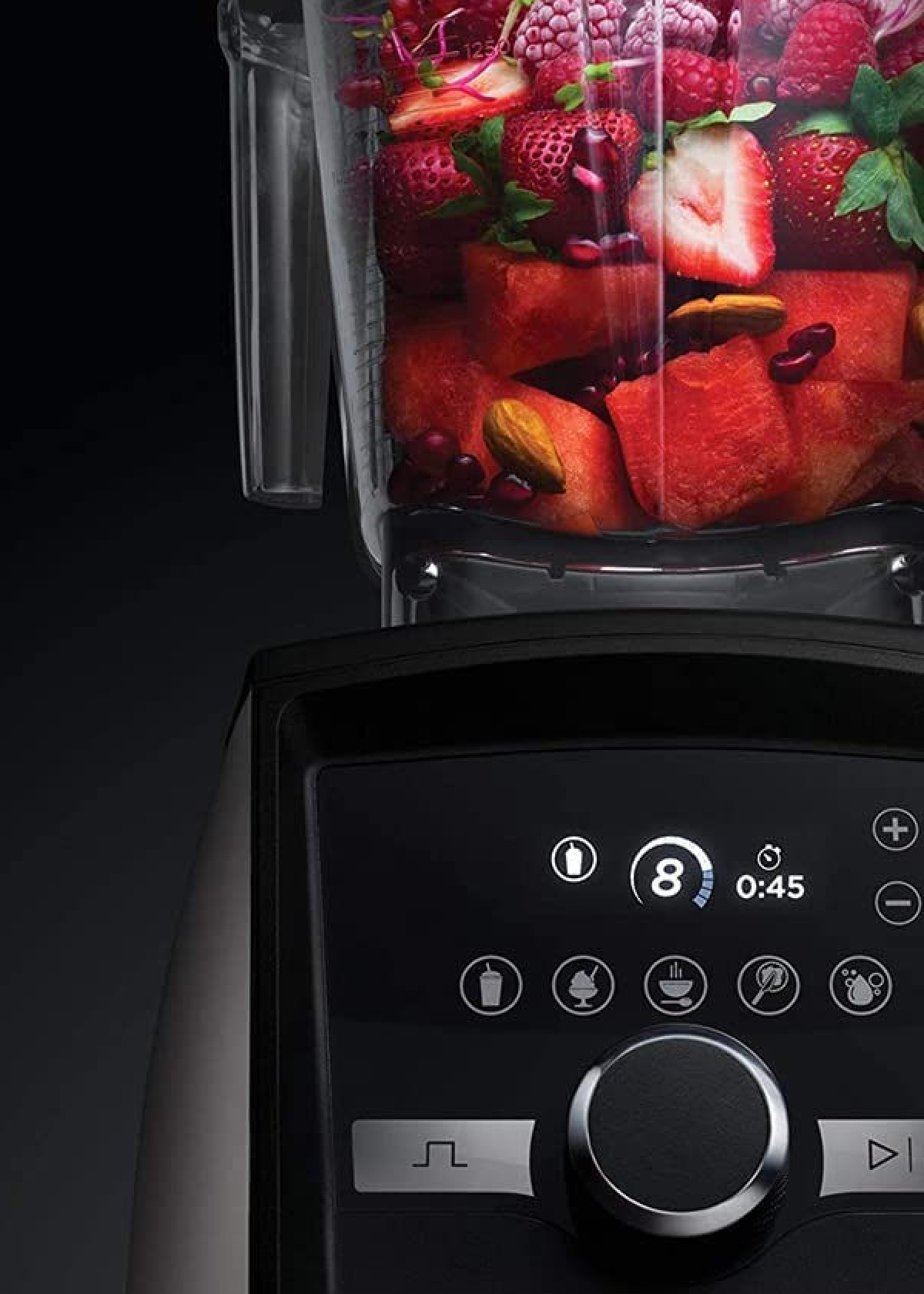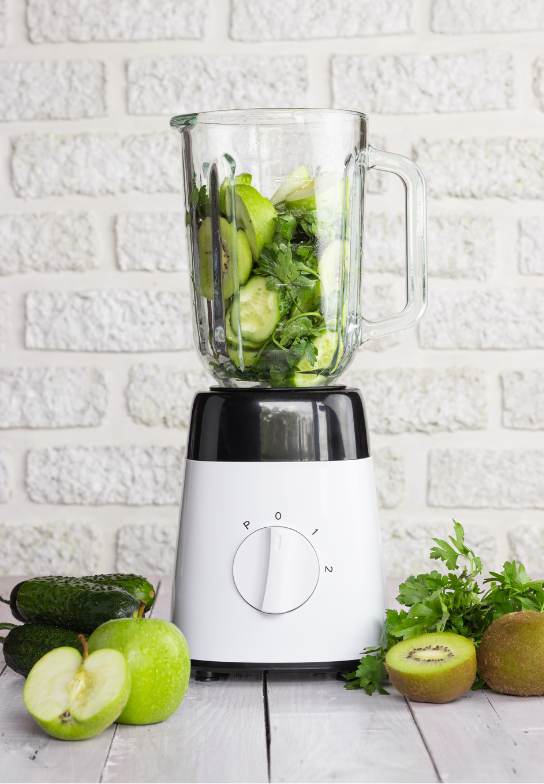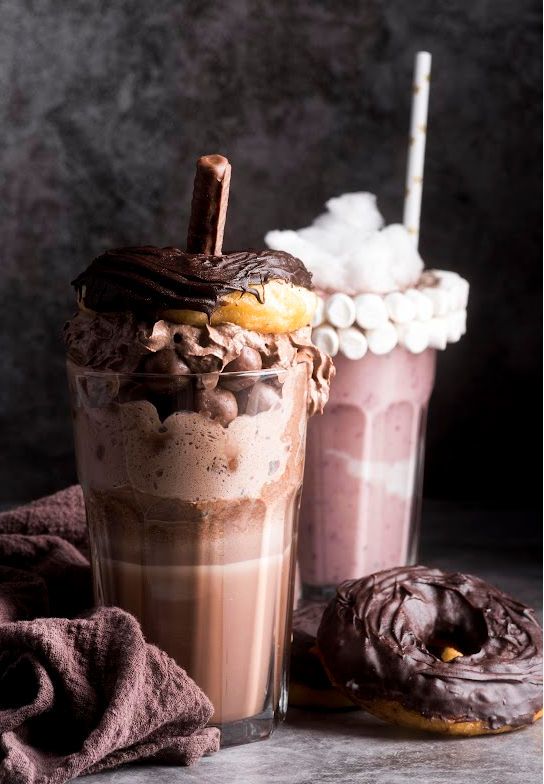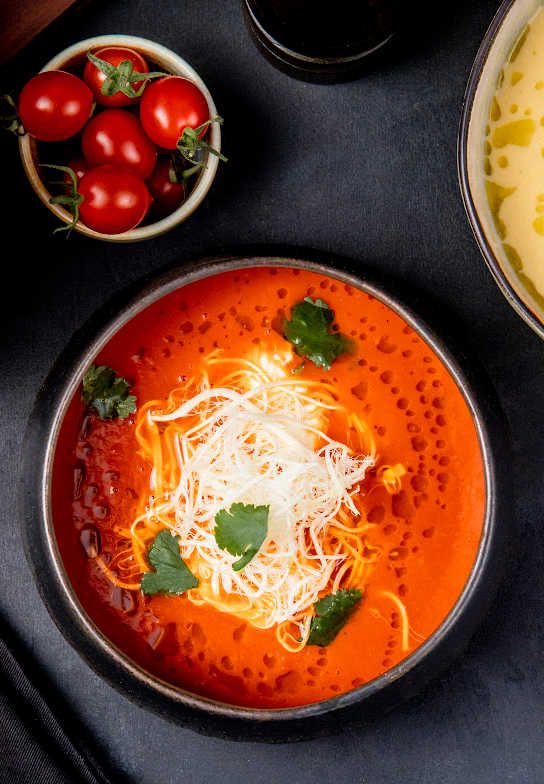 ---
3. Mixer Pros:
Mixing: Mixers are great for preparing light and fluffy cakes, mixing thick batters such as whipping cream and egg whites, and kneading dough.
Large capacity: Mixers come with a large bowl that allows you to make large quantities of batter or dough.
Consistent results: Using a mixer ensures consistent results, making them ideal for professional bakers.
Can handle dry ingredients: Mixers can handle dry ingredients as it has a whisk or hook attachment that is perfect for mixing and blending the ingredients.
Comes with a variety of attachments: Mixers are designed to cream, beat, whip, and mix food ingredients. Mixers come with a variety of attachments such as a dough hook, whisk, and paddle.
4. Mixer Cons:
Limited function: Mixers cannot be used for blending, chopping, or pureeing.
Time-consuming: Using a mixer may consume more time as you may need to use different attachments for different purposes.
More expensive: Compared to countertop blenders, stand mixers are more expensive. (Hand blenders and hand mixers are more or less in a similar bracket, price-wise.)
Harder to clean: Mixers tend to be more cumbersome and take more effort to clean as they come with a variety of attachments.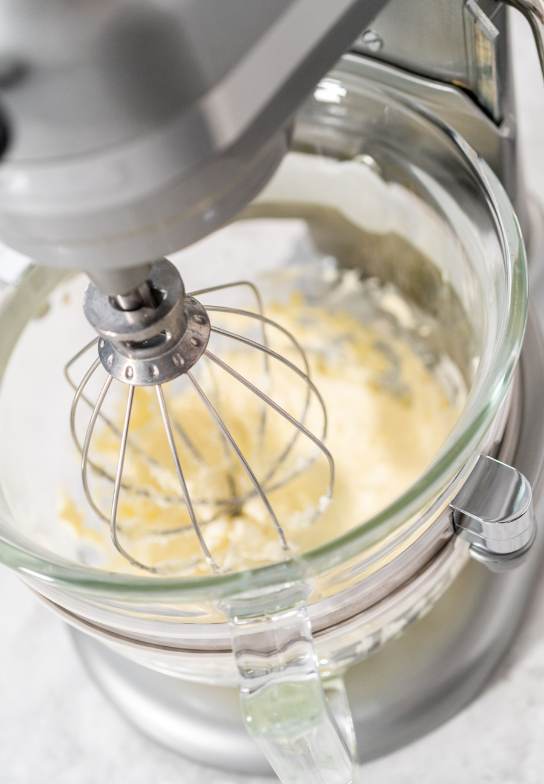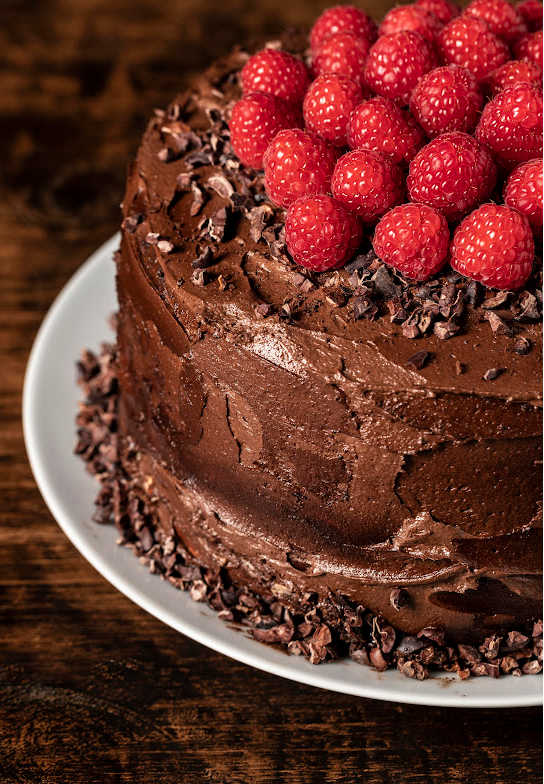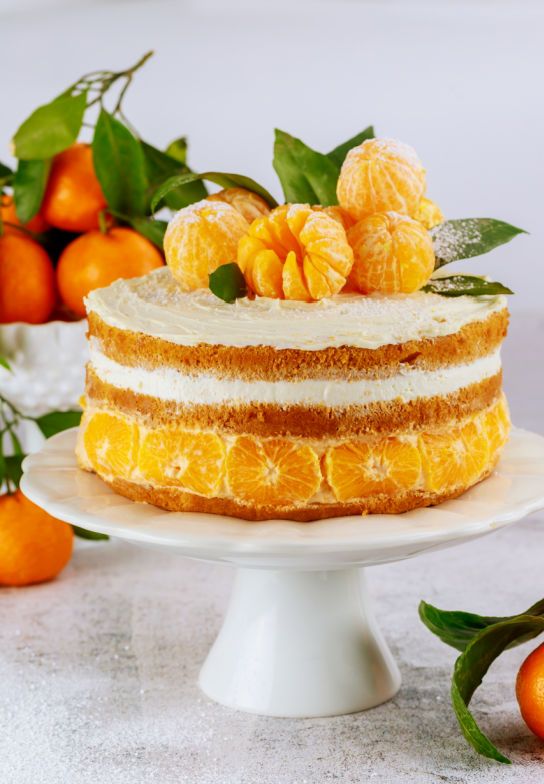 ---
Blenders And Mixers FAQs
Here are some of the frequently asked questions about using blenders and mixers.
Can I make a smoothie with a mixer?
A mixer cannot blend liquids as a blender can.
Can a blender be used as a cake mixer?
Blenders are not suitable for making cake mixtures as mixers offer much better performance.
Can you blend butter and sugar in a blender?
It is recommended to use a mixer for this purpose as the results are much better, and in this case, a mixing bowl is much easier to mix than a blender jar. It's also safer and more efficient for the blades to function with this mixture.
Can a blender knead dough?
Blenders cannot knead the dough as they are not designed for that purpose. Mixers are ideal for kneading the dough.
Can you cream butter in blender?
It is not recommended to cream butter in a blender. Blenders are not designed for creaming and the results won't be ideal. It is best to use a mixer for this purpose.
Can you whip cream in a blender?
Blenders cannot be used to whip cream as they are not designed for that purpose. A mixer is the best option for whipping cream.
Can I use a blender instead of a mixer for cream?
It's not recommended to use blenders for mixing cream. Mixers will yield better results and are more suitable for this task.
Can I use a blender to whisk egg white?
Blenders cannot be used to whisk egg whites as they are not designed for that purpose. It is best to use a mixer for this task.
Can I use a blender instead of a mixer for brownies?
Mixers are better suited for this task as blenders tend to overwork the batter and make it too dense. The results won't be ideal if you use a blender.
Tips & Tricks
When using a mixer, always start mixing the ingredients at a low speed and gradually increase the speed to avoid splattering.
When using a blender, it is best to use a pulse setting for better results. Always add the liquid ingredients first before adding in the more solid ingredients to ensure that all the ingredients are blended smoothly.
It is important to read the instructions of the appliance before using it as each appliance may have different settings for different tasks.
If you like making smoothies, protein shakes, baby food, soups, and frozen drinks then a blender is best. A mixer is best for food preparations like making cake mixtures, bread dough, and whipped cream.
Obviously, a well-equipped kitchen has both a countertop blender and a stand mixer, as well as an immersion blender and a hand mixer. These appliances make cooking a breeze: faster, with less energy.
Check out our selection of top-rated food processors and blenders combo and stand mixers. With a wide range of features, you're sure to find the one that suits you.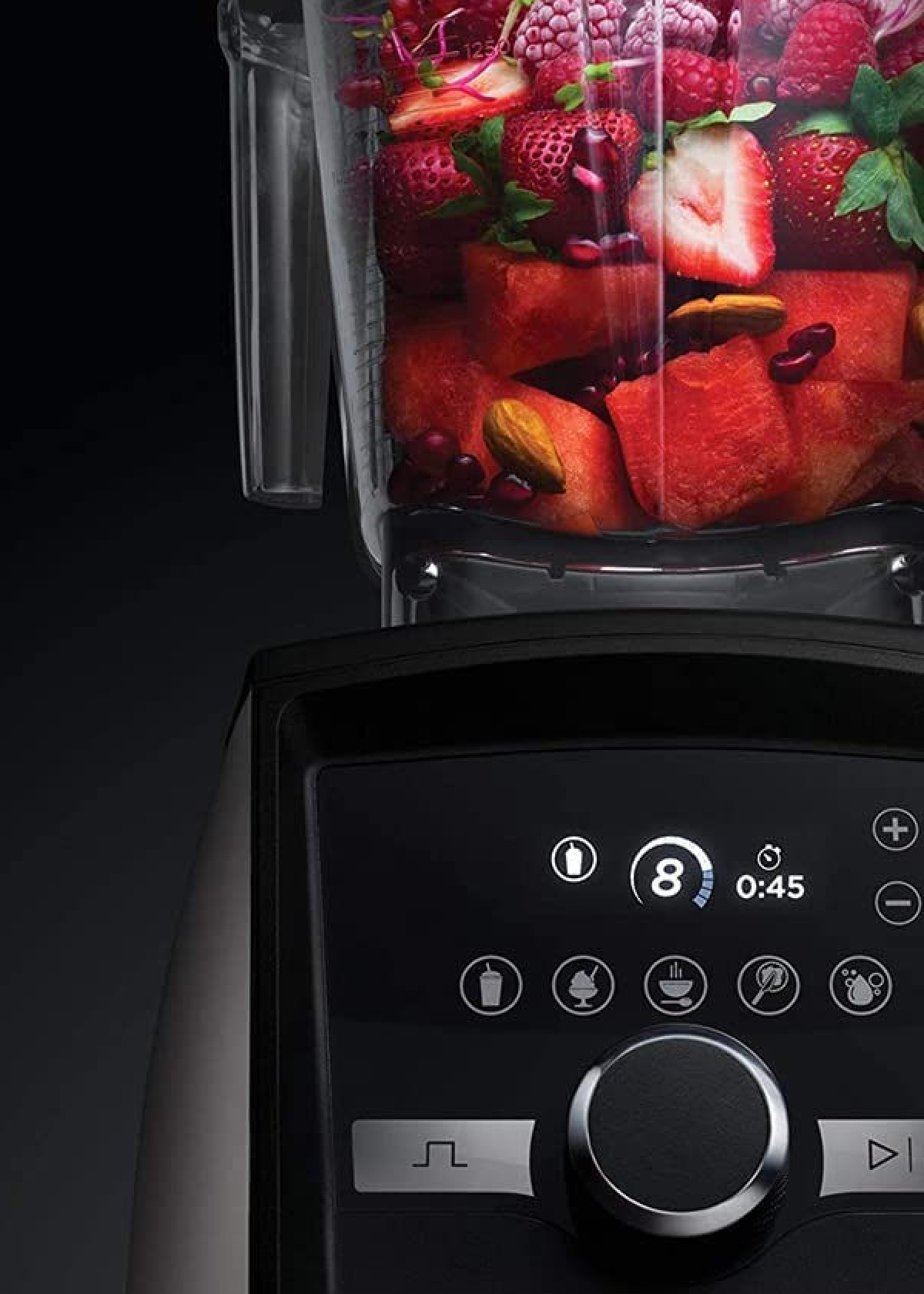 Both appliances aim to make food preparation easier. Consider your needs and select the appliance that best suits the task. Understanding the pros and cons of each appliance will steer you in the right direction and help you make the right choice!
Happy blending and mixing!
Catchy Finds