Delicious Dishes With Beets For Every Meal
Whether you're looking for a light and refreshing salad or something hearty and filling, beets are a great way to add flavor and nutrition to your meal. The possibilities are endless!
1. Salads & Soups
Beets are a great addition to salads and soups. Beets make a delicious addition to any dish, from vibrant and colorful to hearty and flavorful.
Grill beets and add them to a salad of greens and roasted vegetables, or a summery strawberry salad, or shred them into a slaw.
Or, make a comforting beetroot soup with some cream, potatoes, and carrots to bring out the flavor of the beets.
Beets also pair perfectly with other seasonal vegetables like squash, and parsnips. Experiment with different combinations to find the perfect soup recipe for you.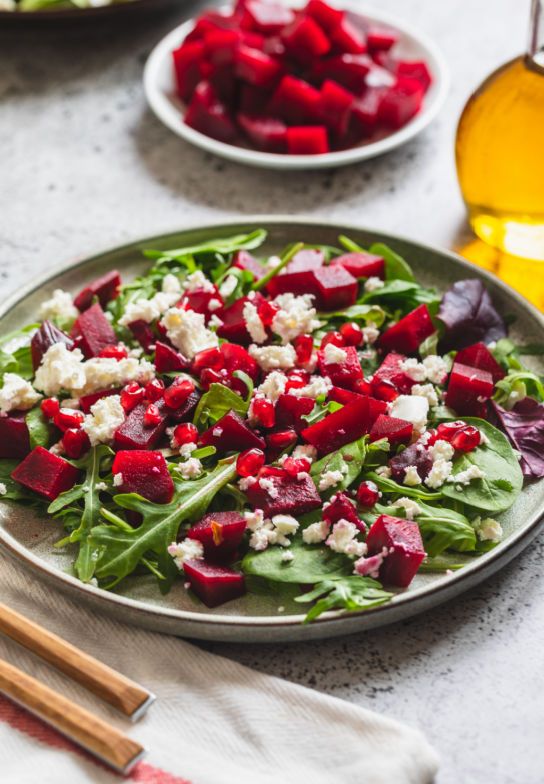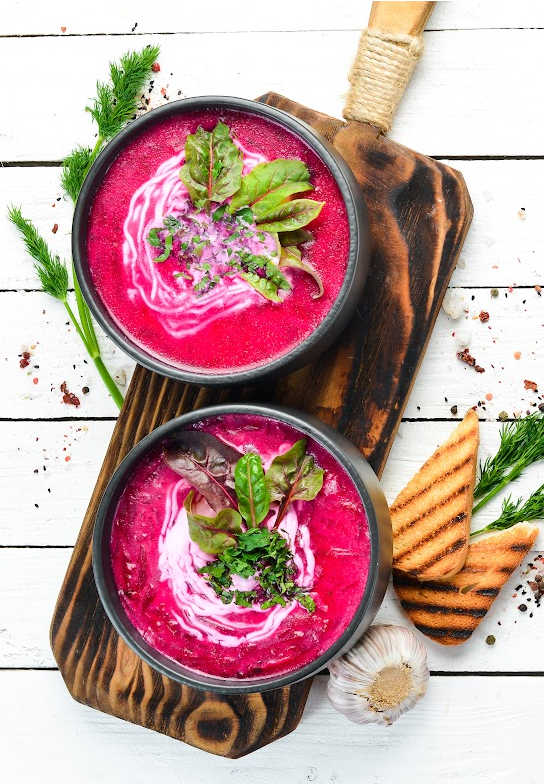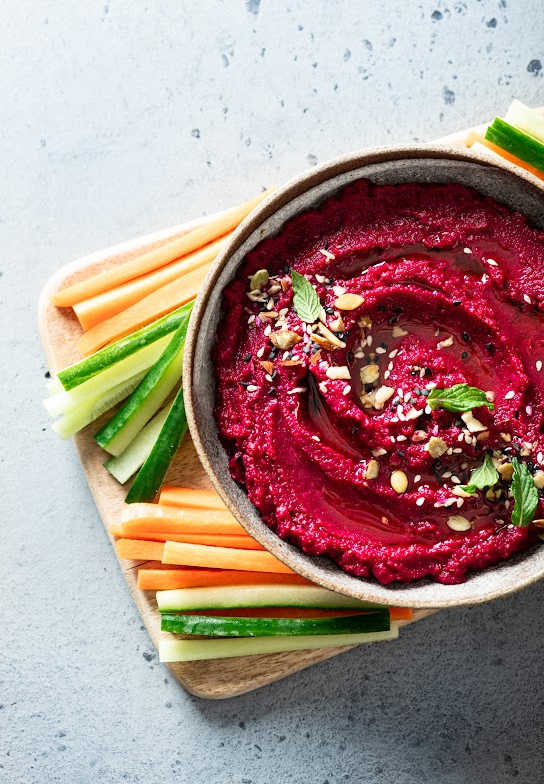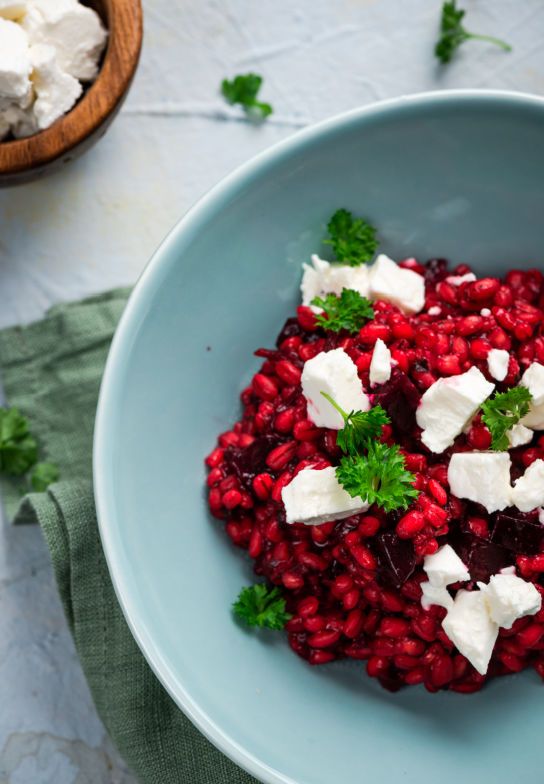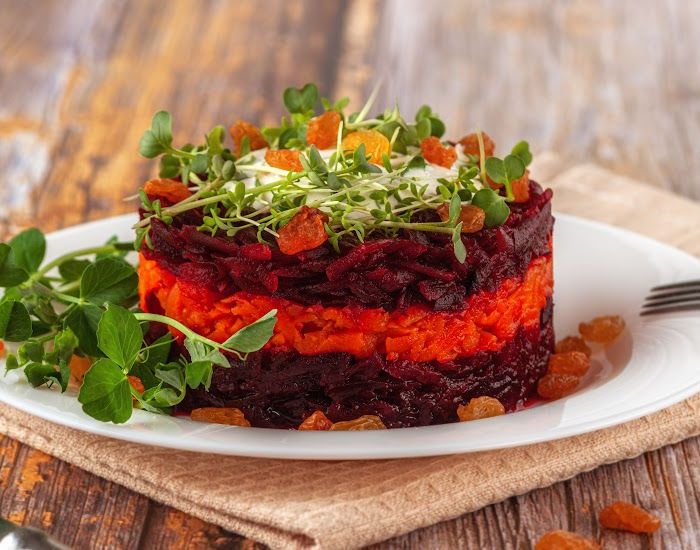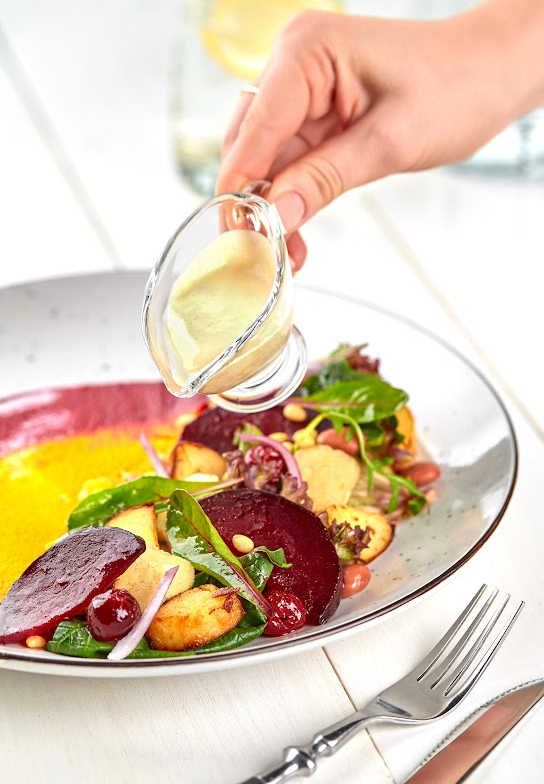 2. Main Dishes
Beets are incredibly versatile and can be used in a variety of main dishes to up your main dish game.
Roast beets and use them as a vegetarian and vegan-friendly taco or burrito filling, or roast them in the oven with some garlic, rosemary, and olive oil for a delicious side dish.
Or even better, make beet pasta, beet burger, beet pizza, beetroot stew, beetroot risotto, beet labskaus, beet salmon terrine for a truly special dinner.
Whatever you choose, beets are sure to make your main dishes stand out.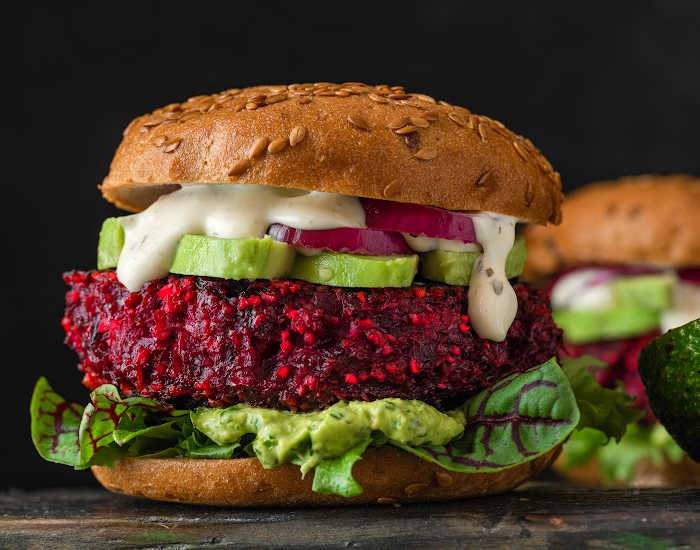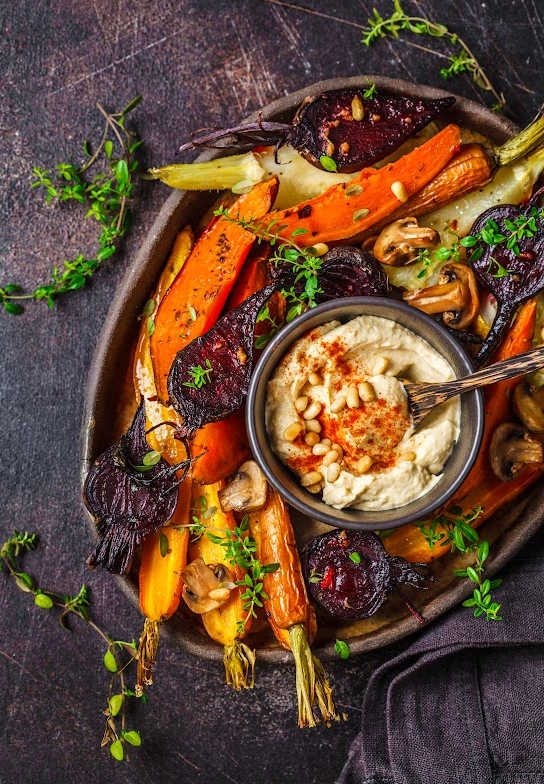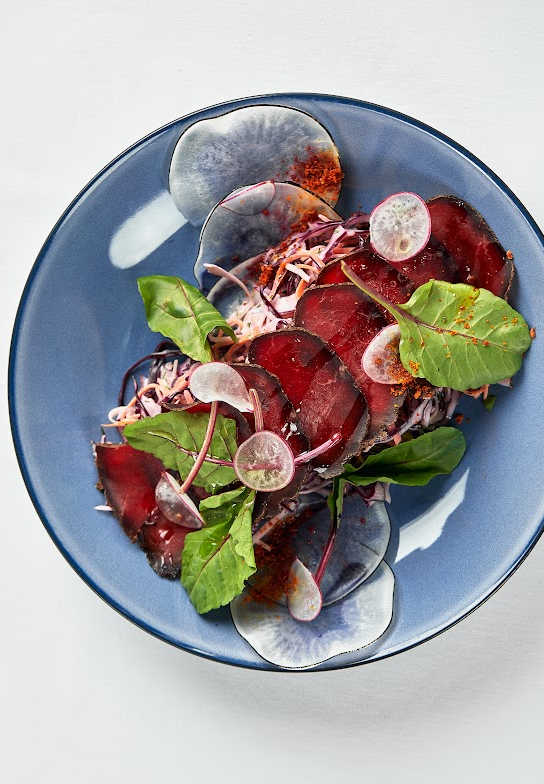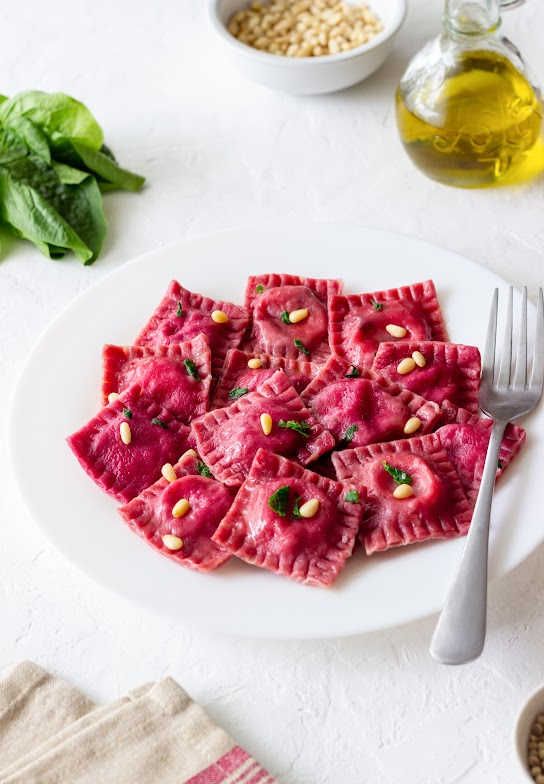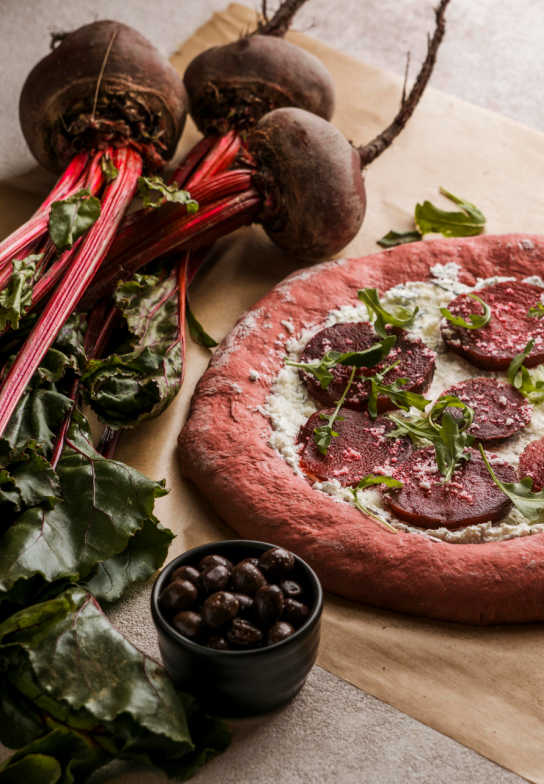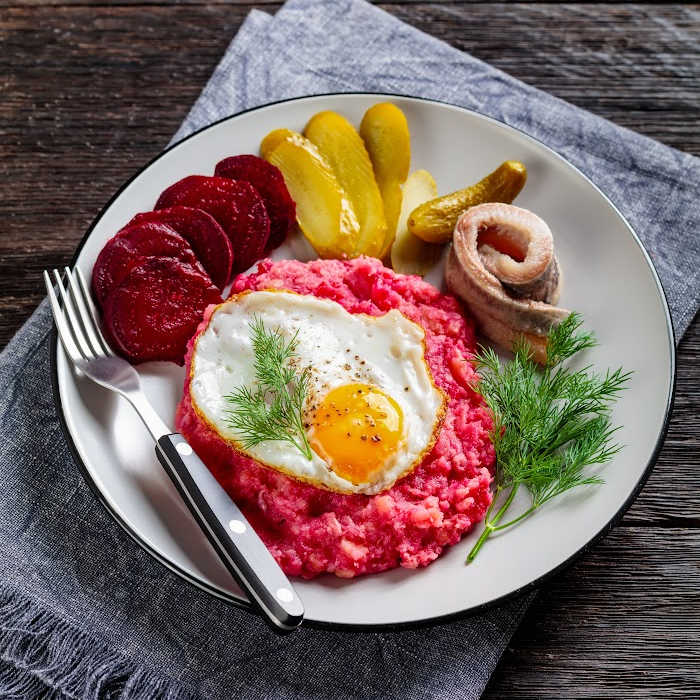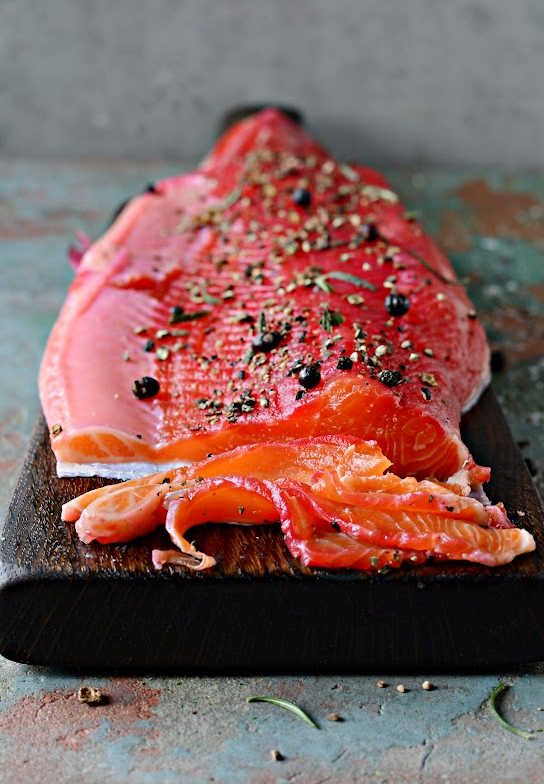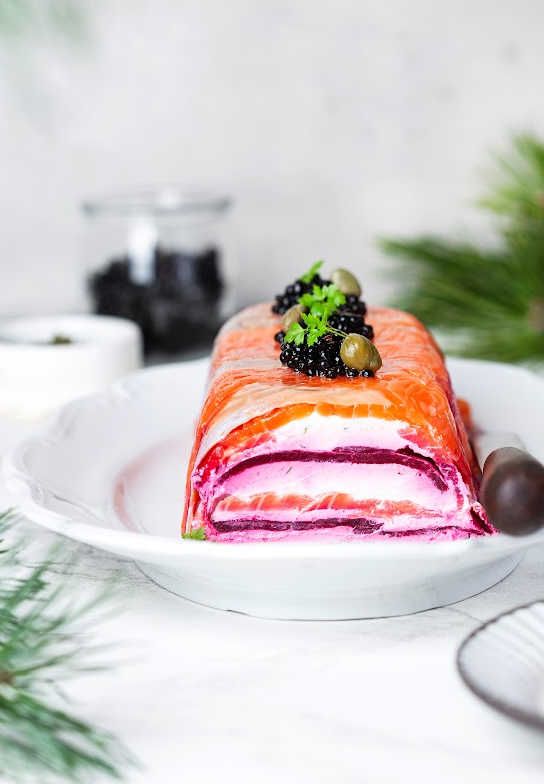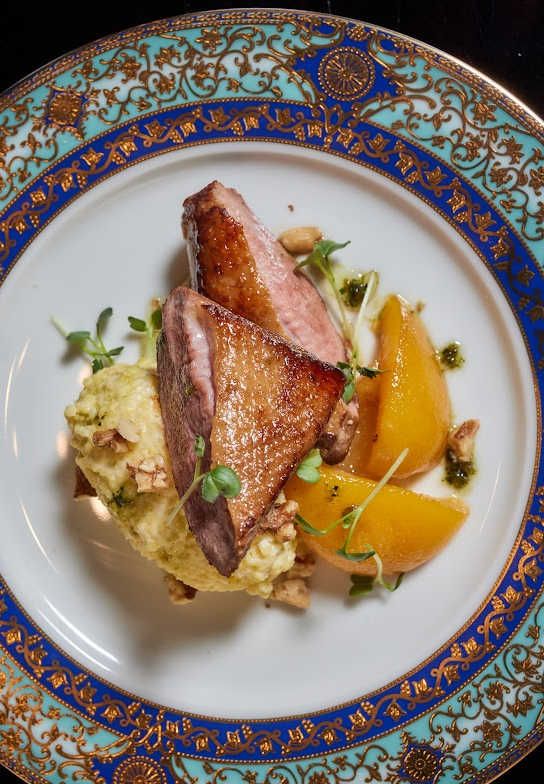 3. Desserts
Not only do beets make great savory dishes, they also make amazing desserts. Whip up a classic beetroot cake with some honey, cinnamon, and nuts for a unique and delicious treat.
Or try a chocolate beet brownie for an unexpected treat that will have everyone asking for seconds. There are so many creative ways to cook beets, you're sure to find something you'll love!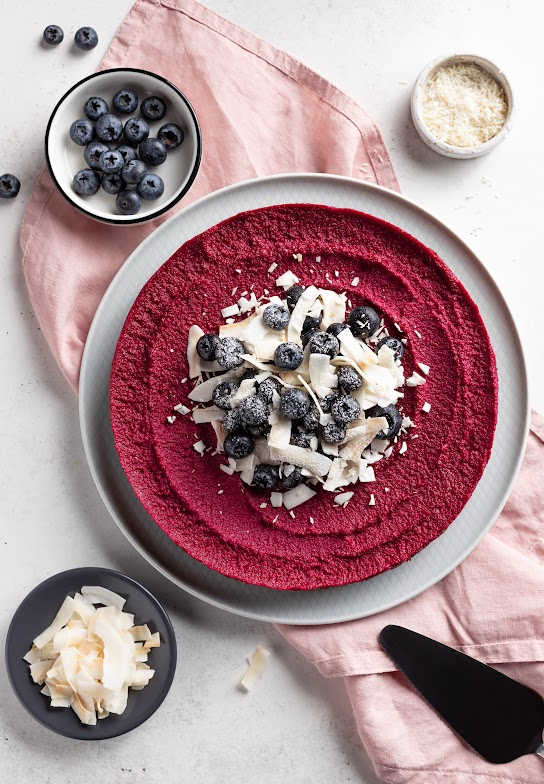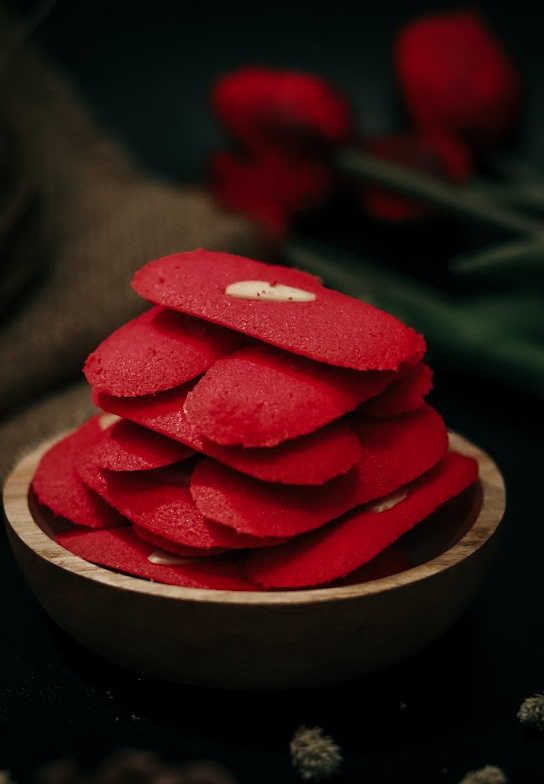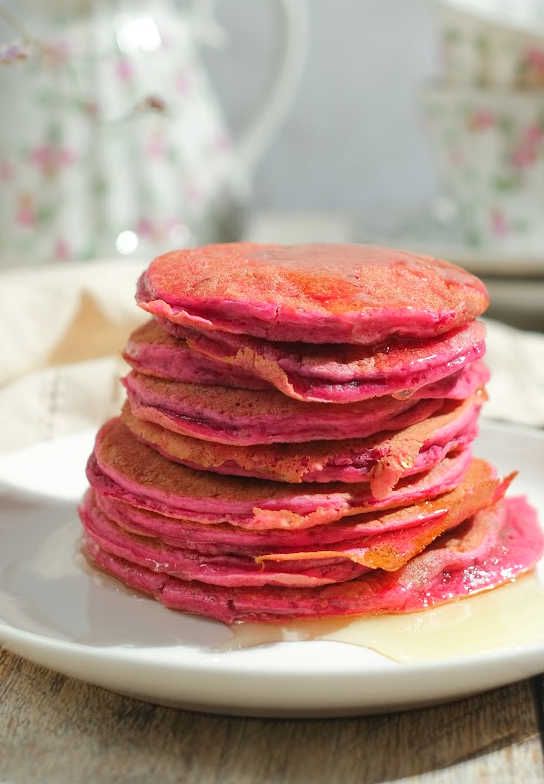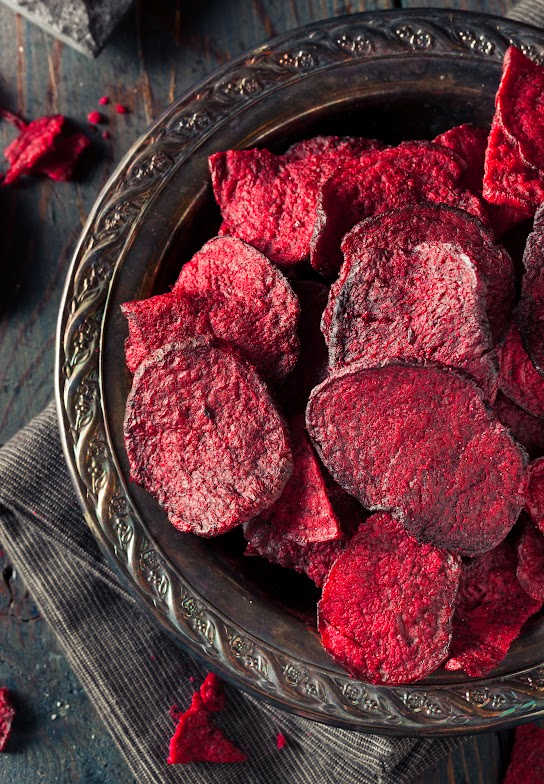 ---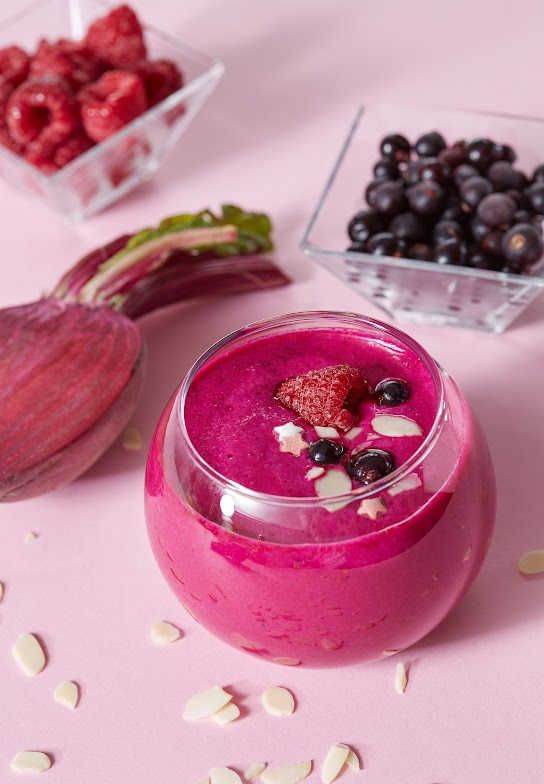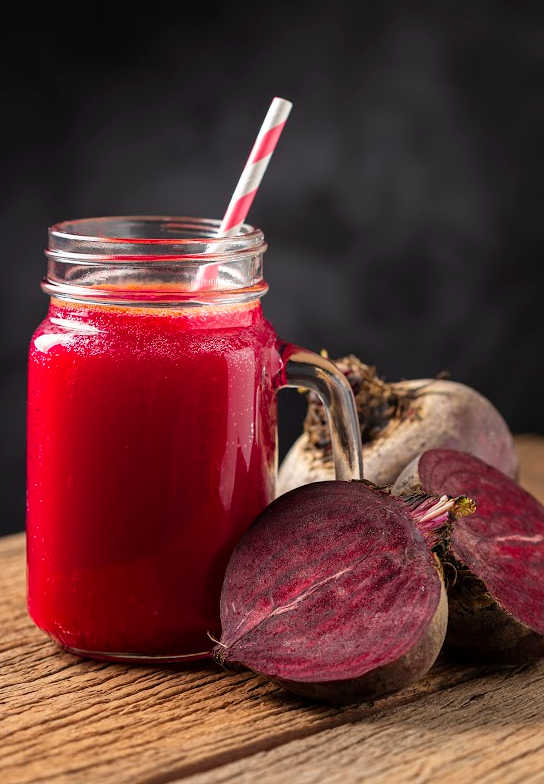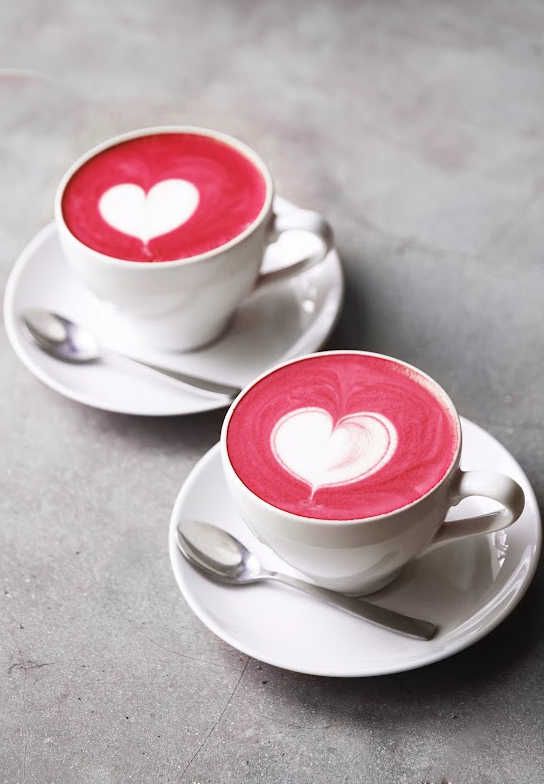 No matter what you're cooking up, beets are sure to add a unique flavor and texture to your meal. Get creative with beets, and you'll be sure to find some delicious recipes that you can enjoy!
Catchy Finds