If you're a fan of crispy, delicious food, owning a toaster oven or a pizza oven is a must-have for you. Both appliances have distinct features and benefits to cook food to perfection, navigating which one fits your needs requires some research.
In this guide, we will explore how they differ, the pros and cons of each appliance, the differences between a toaster oven and a pizza oven. So, let's dive in!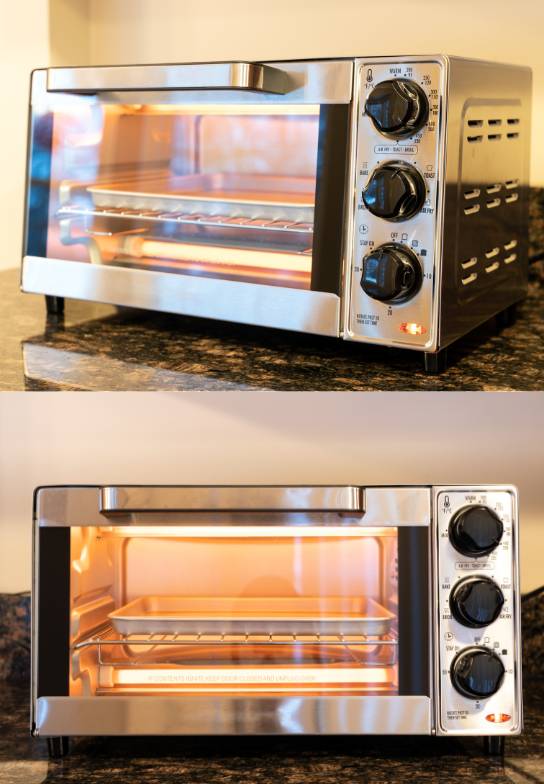 If you're looking for an appliance that can cook larger and crisper pizzas, a pizza oven would be a better investment. Pizza ovens are also versatile in terms of the types of foods you can cook in them.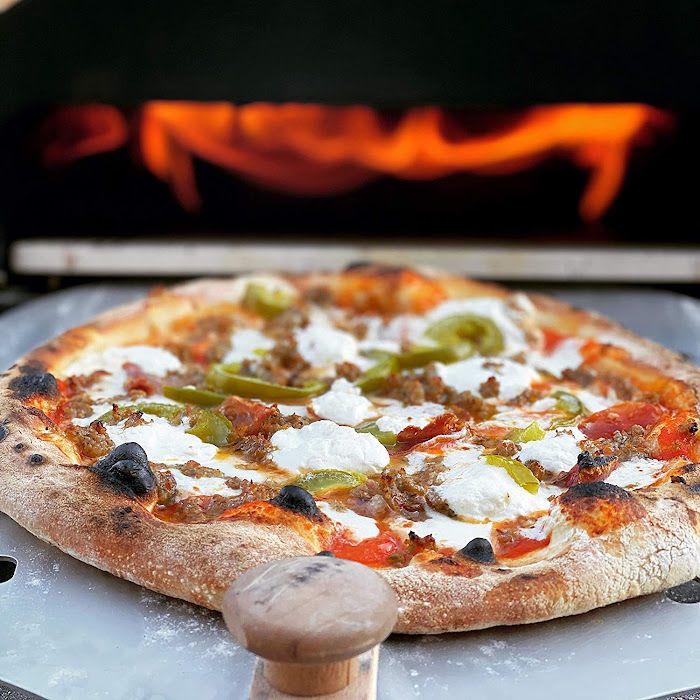 If you prefer to cook smaller meals, like baking a small pizza, roasting some vegetables or a small chicken, then a toaster oven would be a better option. It'll use significantly less energy, and the food will turn out juicy and flavorful.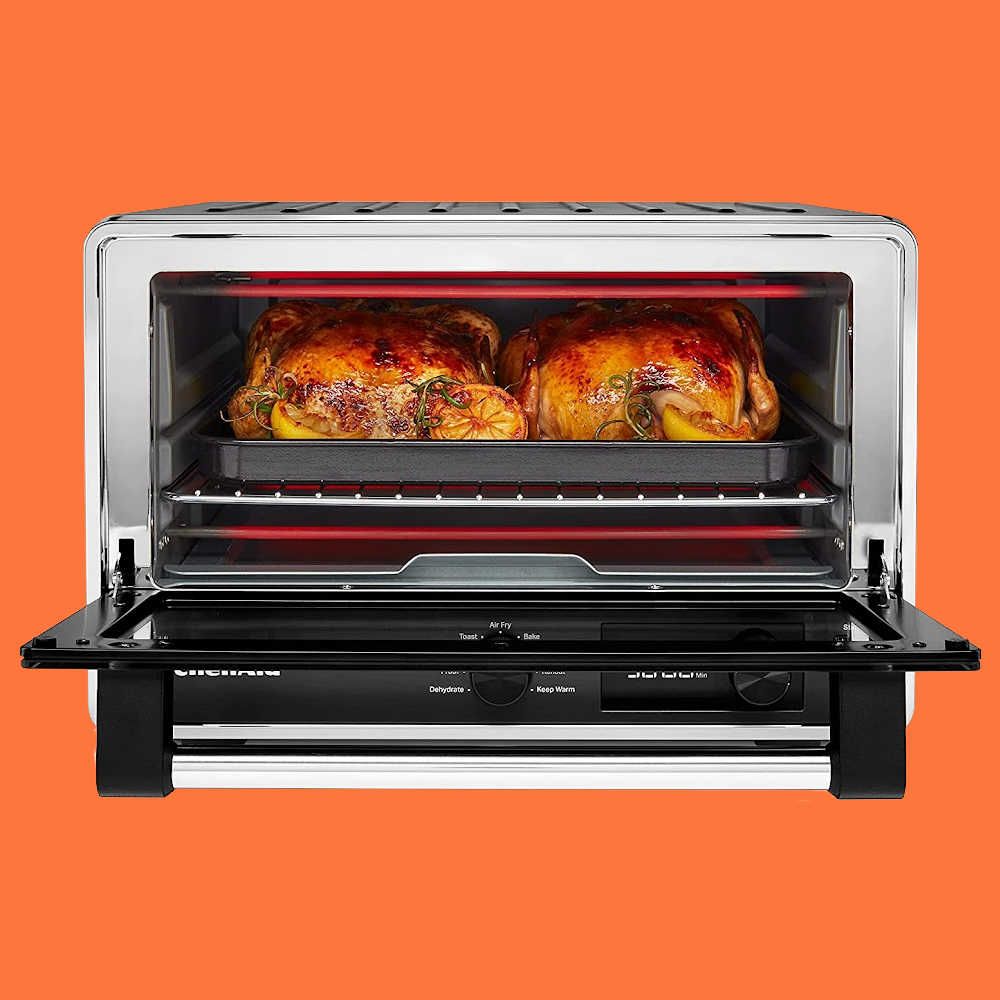 ---
Toaster Oven vs Pizza Oven: Main Differences
1. Heating Elements:
Toaster ovens are usually equipped with two heating elements inside the chamber, one at the top and one at the bottom. These heating elements produce more heat than what a conventional oven does: as these elements are much closer to the food than in a regular oven, it helps in quickly baking pizzas or other items.
Pizza ovens typically come with four or five heating elements that work together to evenly distribute heat throughout its interior. This helps create an even cooking environment for your pizza, which results in a crispy crust and melty cheese.
---
2. Temperature Range:
The temperature range of toaster ovens is usually limited to somewhere between 200-550°F (93-287°C). This makes it difficult to cook pizzas that require higher temperatures. Additionally, many toaster ovens will not reach temperatures of 900°F (482°C) needed to achieve a perfect Neapolitan style pizza.
Pizza ovens can usually reach temperatures of up to 900°F (482°C), making them ideal for cooking pizzas that require higher temperatures and crispier crusts. Additionally, the temperature range is much wider than the one found in toaster ovens, allowing you to cook a wider variety of foods - not just pizzas.
---
3. Features:
Toaster ovens generally come with several features that allow users to customize their cooking experience. These include adjustable racks for larger items (such as pizzas) and adjustable temperature settings. This gives the user more control over how their food is cooked.
Pizza ovens usually don't come with any additional features. This is because they are designed to cook pizzas quickly and efficiently and do not require any additional customization.
---
4. Cost:
Toaster ovens tend to be cheaper than pizza ovens due to their smaller size and lack of specialized features. However, the cost difference can vary depending on the features and size of the toaster oven.
Pizza ovens usually come with a hefty price tag due to their design, size, specialized features, and higher temperature range.
Both toaster ovens and pizza ovens have their benefits and drawbacks.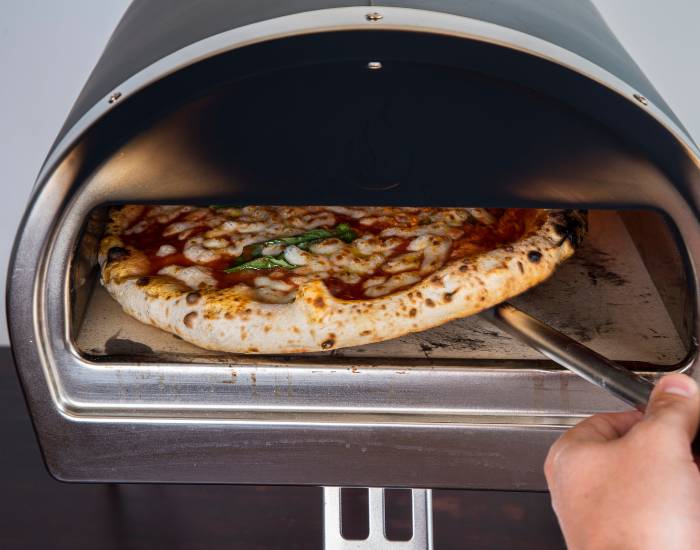 ---
Toaster Oven
Toaster ovens are compact and versatile appliances that can be used for toasting, baking, broiling, and even roasting small meals. They are heated by electric elements, which are controlled by either a knob or buttons. These are popular choices for small kitchens and indoors as they take up minimal counter space.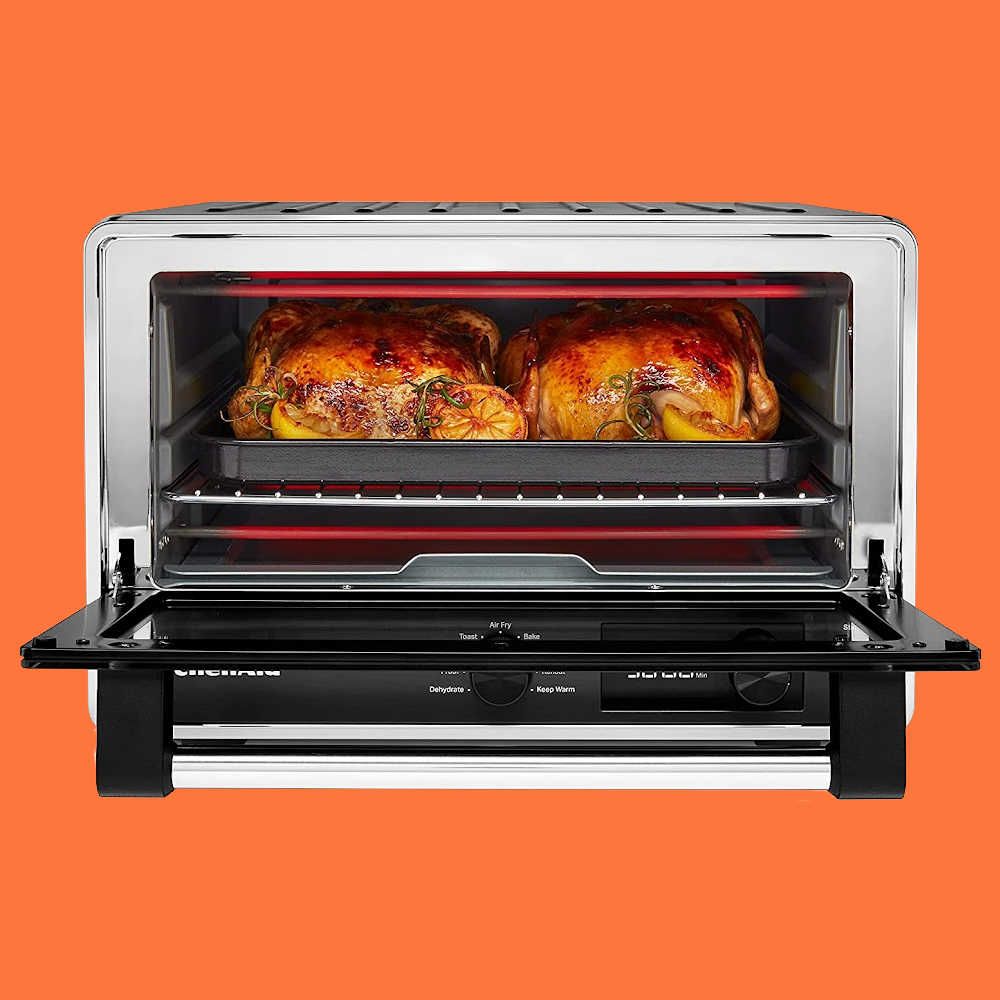 1. Pros:
Energy Efficient: A toaster oven uses less energy and also heats up more quickly than a traditional oven and a pizza oven.
Compact Size: Most toaster ovens are small and can fit on your countertop or in any corner of the kitchen. They take up less space compared to a pizza oven.
Versatile Cooking Options: Toaster ovens come with multiple functions, including toast, bake, broil, roast, defrost, reheat, etc., which makes them very versatile appliances for cooking different types of food.
Convenient: Toaster ovens are convenient to use, convenient for preparing small meals, including baking frozen pizzas, or for reheating pizza slices or other leftovers. They come with features like adjustable racks and temperature settings for customized cooking.
More Affordable: Toaster ovens are more affordable than pizza ovens, making them a great option for budget-conscious shoppers.
2. Cons:
Limited Temperature Range: The maximum temperature range of a toaster oven is usually limited to 550°F (287°C). This makes it not suitable for cooking and baking dishes that require higher temperatures.
Limited Capacity: Most toaster ovens have limited capacity, so they are not suitable for cooking large meals (whole chicken or a small turkey).
Vulnerable To Overheating: If the temperature of the toaster oven is set too high or heat settings are left on for an extended period of time, it can cause the appliance to overheat.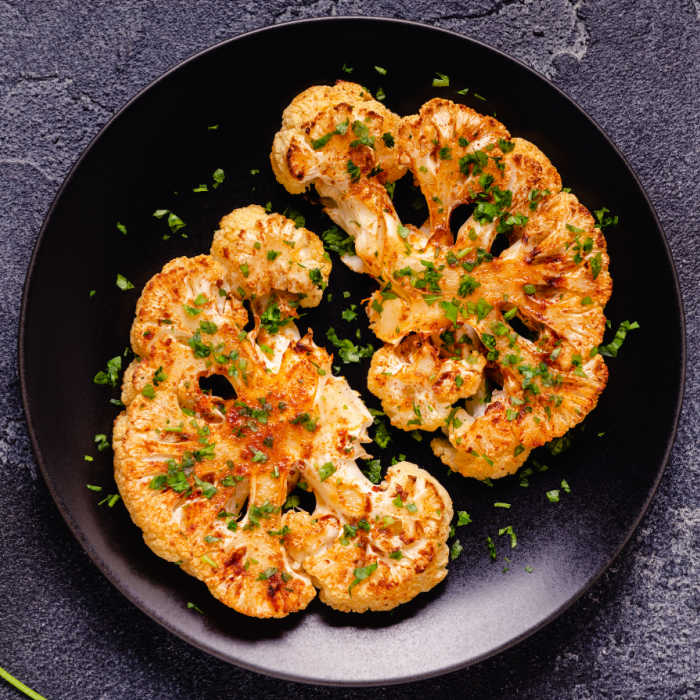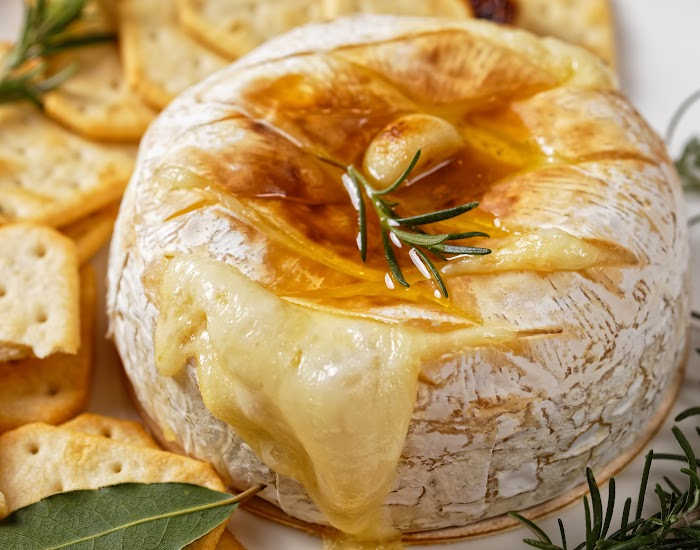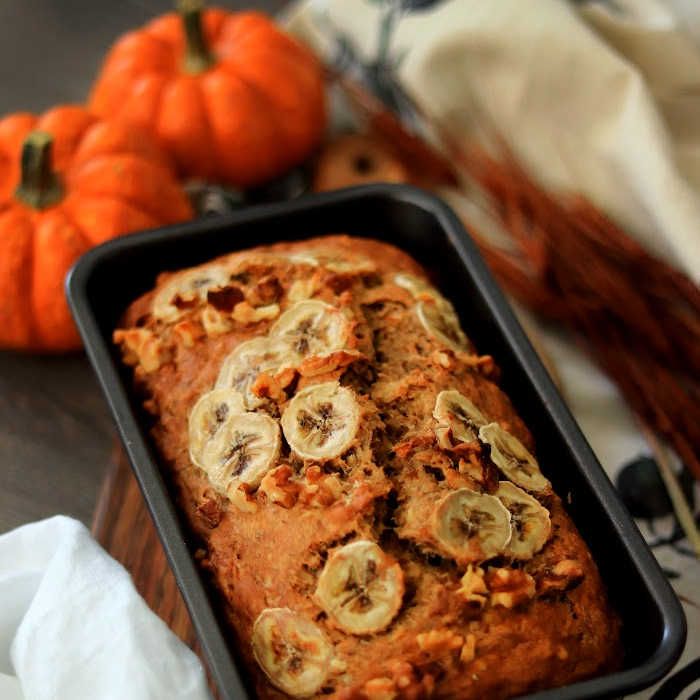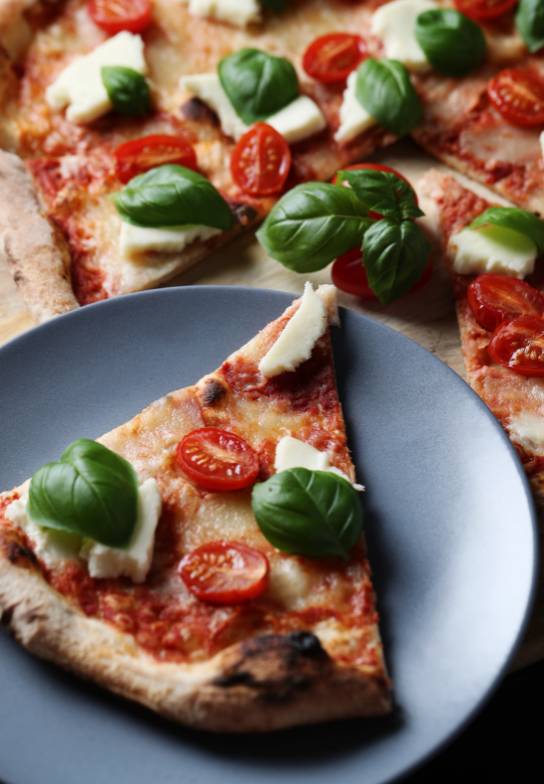 ---
Pizza Oven
Pizza ovens are designed with one goal in mind: to make incredible pizza. These ovens are designed specifically for cooking pizza and can reach temperatures of 900°F.
This high level of heat allows for quick cooking times and a crispy crust that you can't achieve using a regular oven. Pizza ovens can either be fueled by gas or wood-fired and are available in both indoor and outdoor models.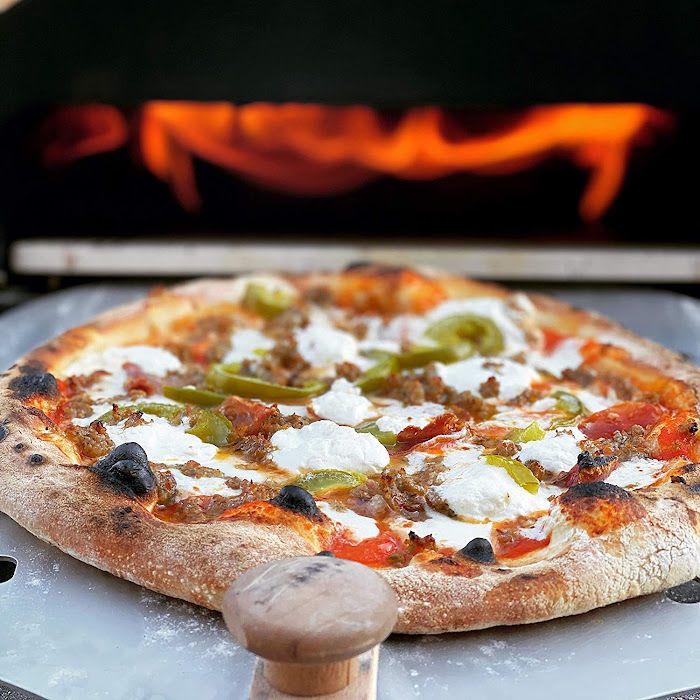 1. Pros:
Crispy Crust: While it's true that you can cook pizza in a toaster oven, nothing compares to the crispy texture and perfect crust that a pizza oven produces. A pizza oven generates intense heat, which helps to create the signature crispy crust.
Large capacity: It's suitable for cooking large pies or multiple pizzas at a time. It can also cook more than just pizza: bake bread, cook seafoods, roast meats.
Even Heat Distribution: The four or five heating elements found in most pizza ovens work together to evenly distribute the heat throughout the interior, ensuring a great pizza.
Great For Outdoor Entertaining: Pizza ovens are great additions to a patio or outdoor kitchen area, offering a great way to entertain guests and create delicious food.
2. Cons:
Expensive: Pizza ovens are more expensive than traditional toaster ovens, making them an investment that not everyone can afford.
Heavier & Bulky: These ovens are large and heavy, taking up counter space and making them difficult to move around.
Specialized Cooking: Pizza ovens are specialized appliances for pizza, so they cannot be used to cook a variety of dishes like traditional ovens or toaster ovens can.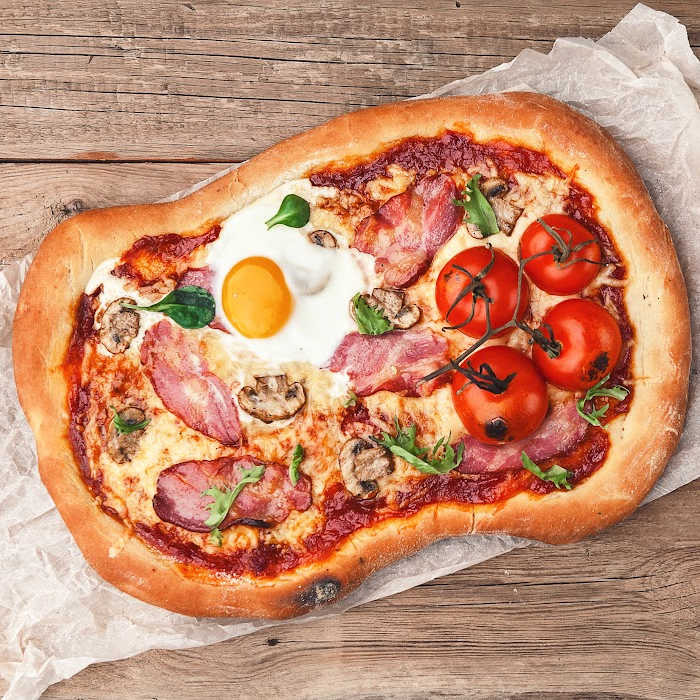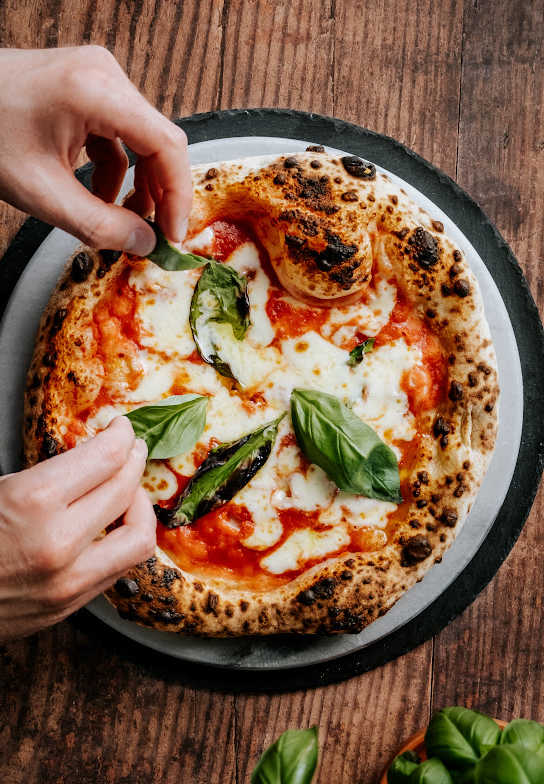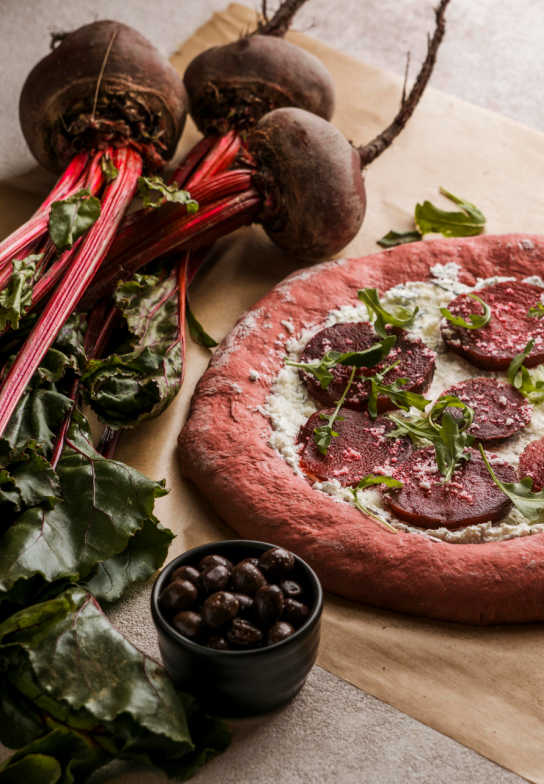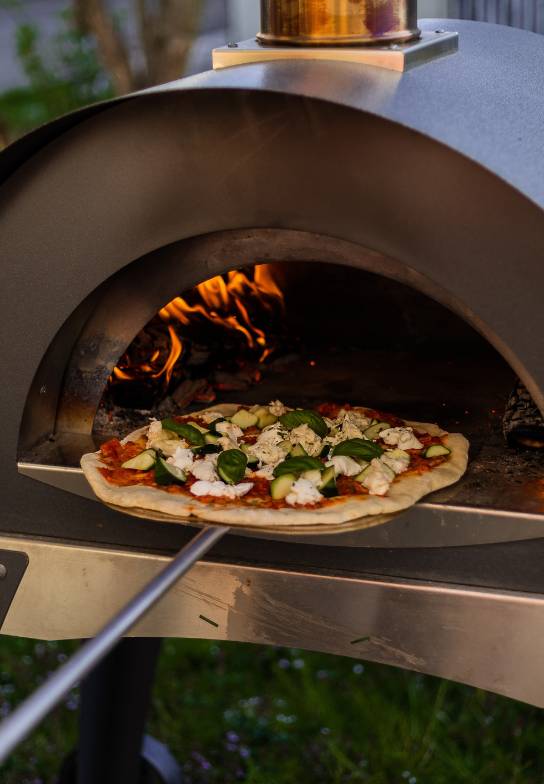 ---
Tips & Tricks
It's important to remember that proper maintenance is key. Read the manual and follow all safety instructions before using it.
To ensure the longevity of your oven, make sure to clean it regularly and inspect for any damage or wear-and-tear. With careful use, you can enjoy delicious meals for years to come.
Consider purchasing an oven thermometer to check the accuracy of your appliance's temperature settings. This can help you ensure that your food is cooked at the right temperature for optimal flavor and safety.
When considering buying a toaster oven, check out the convection oven types. These feature a fan which evenly distributes the heat, ensuring an evenly baked pizza. This system resembles an air fryer.
When using a pizza oven, make sure to preheat it for at least 20 minutes before cooking. This will help the food cook quickly and evenly.
Baking the best fresh pizza requires the use of a pizza stone. Some pizza ovens feature one, others don't. Note: you can use a pizza stone in a conventional oven, but as they tend to be heavy, it may take some effort to learn how to deal with it safely.
Use the right cookware for your pizza oven. Choose heavy-gauge materials like cast iron or stainless steel that can withstand high temperatures.
In any oven a heating element may break down. Do not try to repair this yourself. Contact the supplier or manufacturer.
Whichever oven you choose, select an oven from a reputable brand, as this may be important when something is not working properly.
---
In summary, both toaster ovens vs pizza ovens have their respective use cases, so the decision ultimately depends on your needs as a cook.
Toaster ovens are great for small meals and are generally more affordable than pizza ovens. They are versatile, energy-efficient and can handle a variety of kitchen tasks.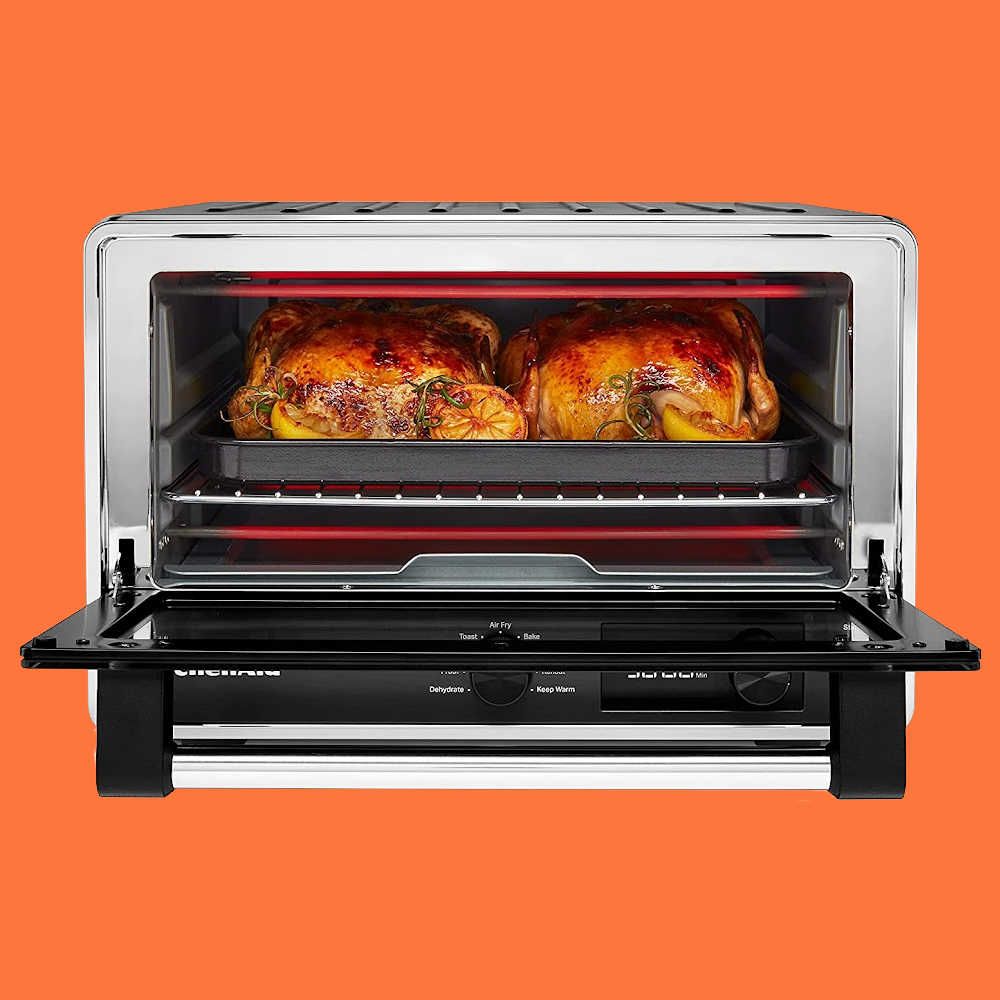 ---
Pizza ovens are specifically designed for those who frequently enjoy fresh baked pizza with a crispier crust and don't mind investing in a more expensive appliance. They are perfect for outdoor entertaining.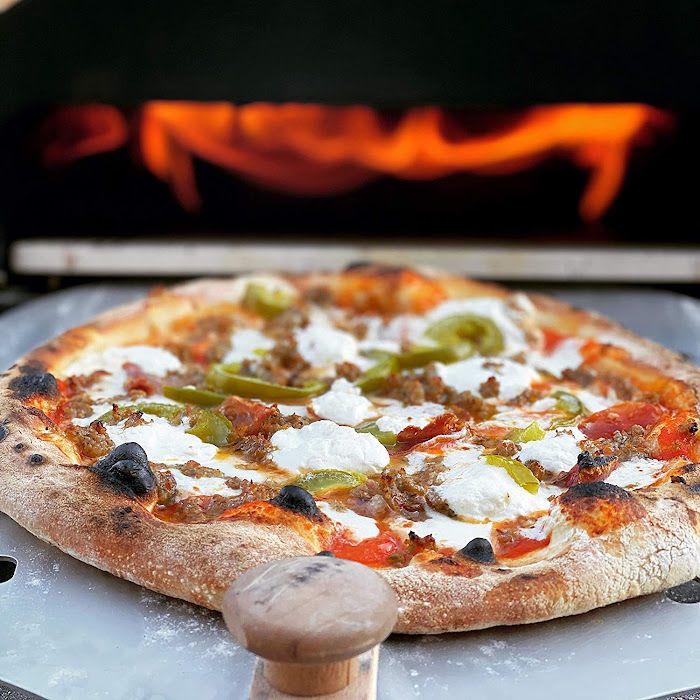 Do your research, weigh the pros and cons, and choose the perfect appliance for your next cooking adventure!
Happy cooking!
Catchy Finds