Christmas dinner. If you're planning your festive dinner menu and are looking for ideas other than turkey, there's no shortage of options to choose, we have something for everyone. Here are 20 alternative Christmas dinner ideas that are sure to please even the pickiest of eaters.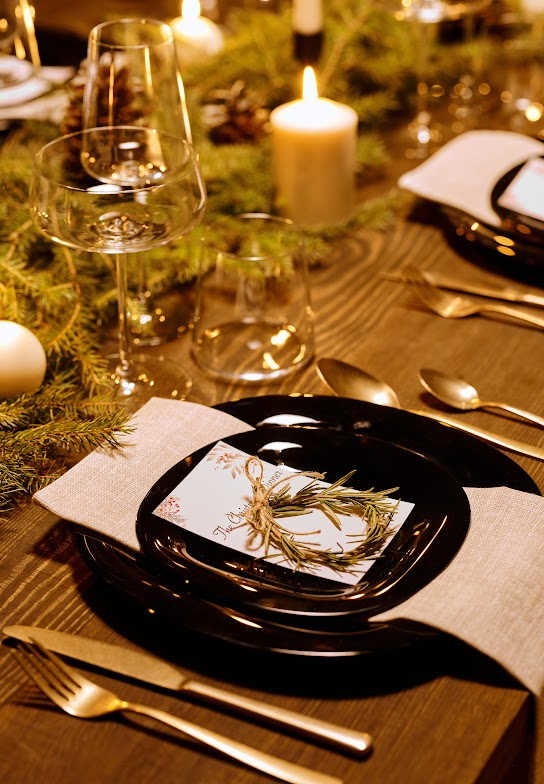 Follow the highlighted links below to show you specific recipes & detailed step-by-step guides.
Starter Options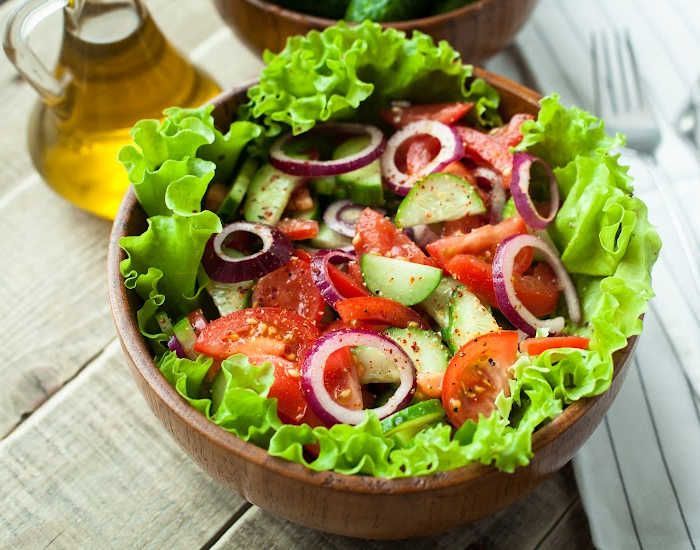 1. Party Salads: If you're looking for a colorful and light option to start off the party, these beet salads are a perfect choice. Choose one of our 3 suggestions to serve as a side dish. They're sure to be a hit.
2. Garden Salad: A bright and colorful garden salad is always a welcome addition to any meal. Top with your favorite nuts and seeds for added crunch, as well as an extra dose of nutrients.
3. Beetroot Soup: This is a great option for something hot and colorful. This delicious soup is packed with vitamins. Make no mistake: it is sure to be a hit at your dinner table.
4. Classic French Soup: Nobody can resist a good soup, and this classic French recipe is sure to be a hit at your Christmas dinner table. It's hearty and flavorful, and sure to please everyone.
5. Beet Layered Salmon Terrine: If you're looking for something a bit more impressive, this layered salmon terrine is sure to fit the bill. Layers of smoked salmon and beets give it an interesting flavor profile, while a creamy dill sauce ties everything together nicely.
Main Dish Options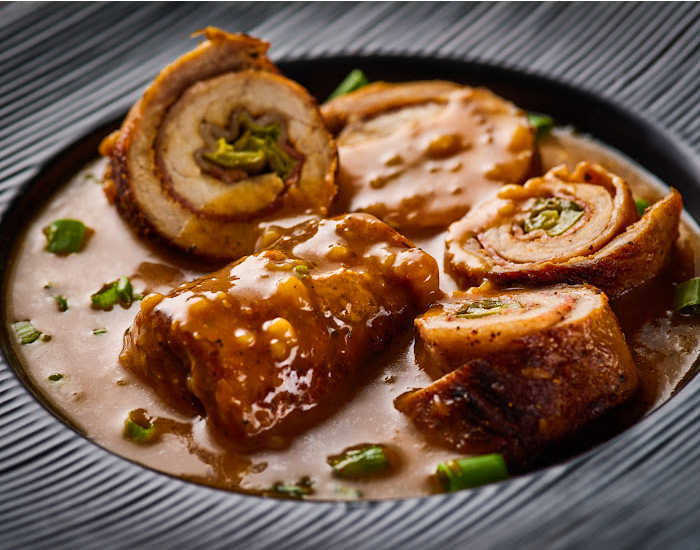 1. Beef Rouladen: Delicious Beef Rolls from Germany: For the meat-lovers in your life, ditch the turkey and go for a classic beef Wellington.
2. Roasted Pork Tenderloin: This is a great option for those who want something festive but don't want to spend hours preparing it. Simply season your pork tenderloin with some herbs and spices, pop it into the oven, and you're good to go!
3. Classic Italian Meatloaf: If your family loves Italian flavors, this classic meatloaf is the perfect alternative to turkey. It's hearty, flavorful, and great for leftovers.
4. Smoked Salmon: If you're looking for something a little lighter than a traditional holiday meal, try this roasted salmon dish. It's healthy, flavorful, and relatively easy to make.
5. Grilled Lobster: Lobster may seem like an intimidating choice for a Christmas dinner, but it's much easier to make than you might think. All you need is some butter and herbs, alcohol, and your lobster can be on the table in no time.
6. Roasted Duck With Orange: For the traditionalists out there, why not switch it up this year with a roasted duck? This is a great option if you want something both comforting and unique.
7. Duck Breast With Apple & Caramelized Beets: This is a great way to get creative with your Christmas dinner ideas. Rich, creamy cheese combined with the sweetness of the apples and beets make for a delicious combination.
8. Roasted Chicken With Vegetables: If you're looking for ideas for Christmas dinner other than turkey, this classic roasted chicken dish is sure to hit the spot. It's filling, comforting, and full of flavor.
9. Portobello Mushroom Pizza: This is a great option for vegan and vegetarian guests. Portobello mushrooms have a meaty texture, making them the perfect substitute for turkey.
10. Beetroot Risotto: This is a great way to incorporate some vegetables into your Christmas dinner. Beets are a healthy and nutritious option, while the creamy risotto will satisfy everyone's taste buds.
Dessert Options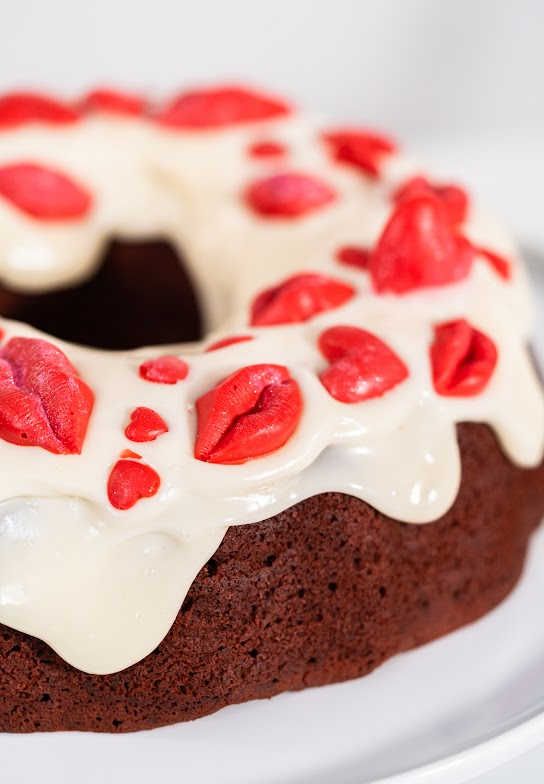 1. Christmas Puddings: If you're looking for a dessert to wow your friends and family, look no further than these delicious panettone puddings. They're the perfect way to end a lovely Christmas dinner.
2. Chocolate Brownies: Finish off your dinner with decadent chocolate brownies. This is sure to be a hit with everyone at your table, and it's an easy way to create a truly memorable Christmas dinner.
3. Chocolate Beet Cake: Beet lovers and chocolate enthusiasts rejoice! This cake brings the two together in perfect harmony. The earthy taste of beets is balanced by the sweetness of dates, nuts, and chocolate, making it a delicious treat for a special occasion.
4. Beet Brownies: For those looking for a more subtle way to incorporate beets into their Christmas dinner, try these delicious beet brownies. They're sure to please even the pickiest of eaters!
5. Red Velvet Bundt Cake: This classic red velvet cake is both indulgent and festive, making it the perfect sweet ending to your Christmas dinner. The cream cheese frosting adds an extra special touch of luxury.
Not enough ideas? Watch the below tutorial from AllRecipes for tips on how to make an entire Christmas dinner from appetizers to desserts including puff pastry Christmas tree, perfect prime rib, glazed carrots, and a sweet trifle.
Do you need a food processor and blender combo to help you with all your slicing, dicing, mixing, and blending tasks? Check out the blog post below for our top 5 picks!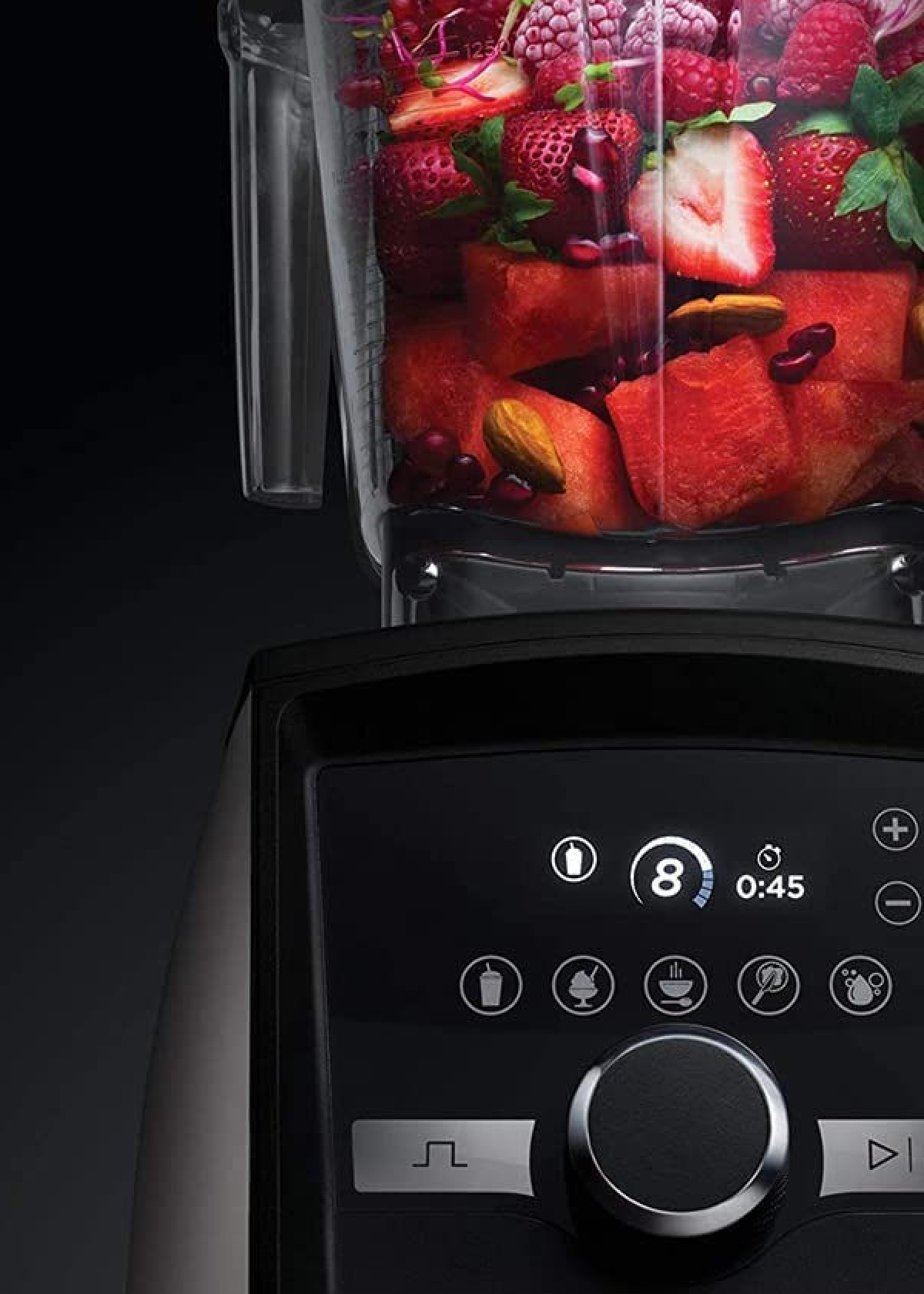 So gather around the table with your loved ones and enjoy a supercalifragilisticexpialidocious meal this holiday season!
Catchy Finds