Delicious Recipes For Daily Occasions
1. Cooking Eggs
Eggs are one of the most versatile ingredients in your pantry. Whether you're making omelets, scrambled eggs, or poached eggs, we've got you covered.
These recipes are easy to follow and will help you create delicious egg dishes in no time. Get creative and try out different flavors and combinations. You'll be surprised at what you can make with eggs!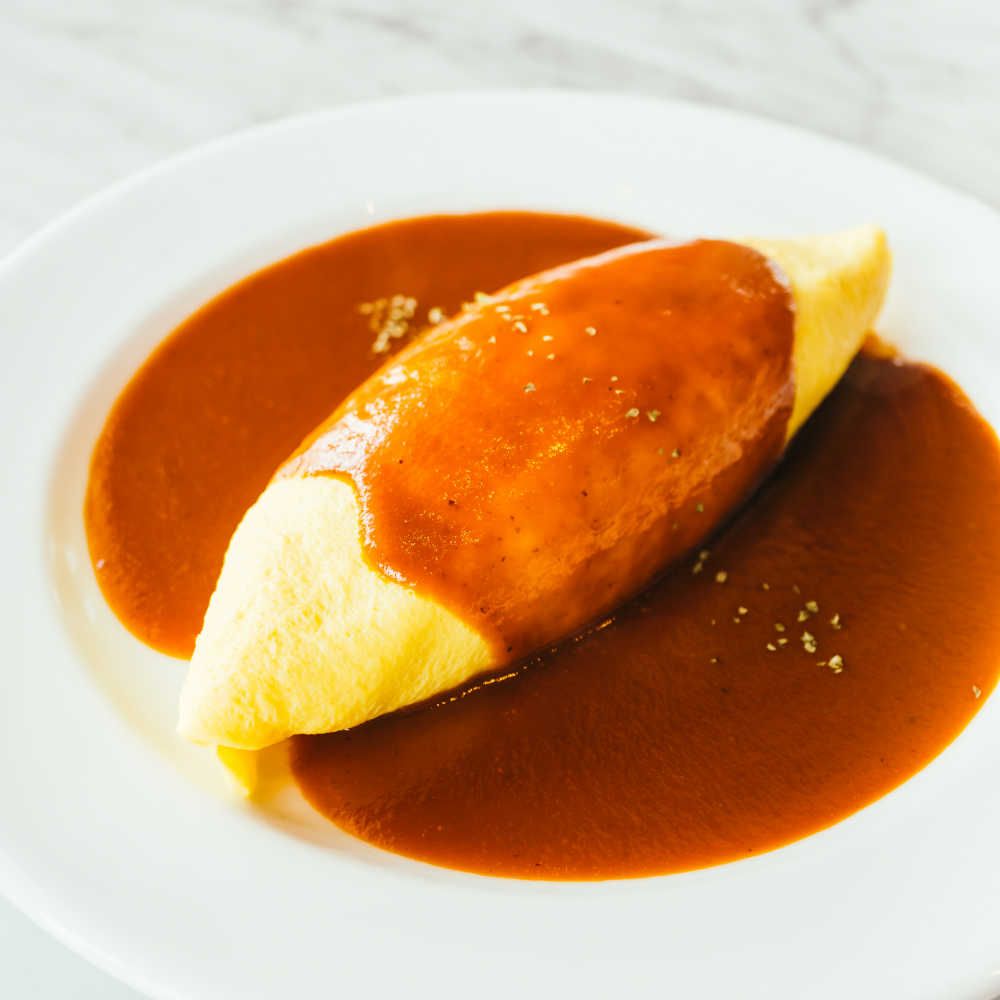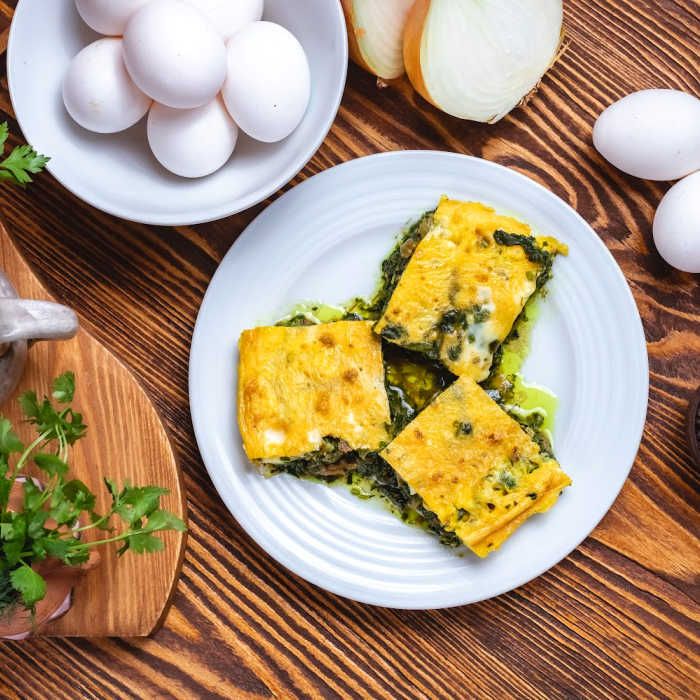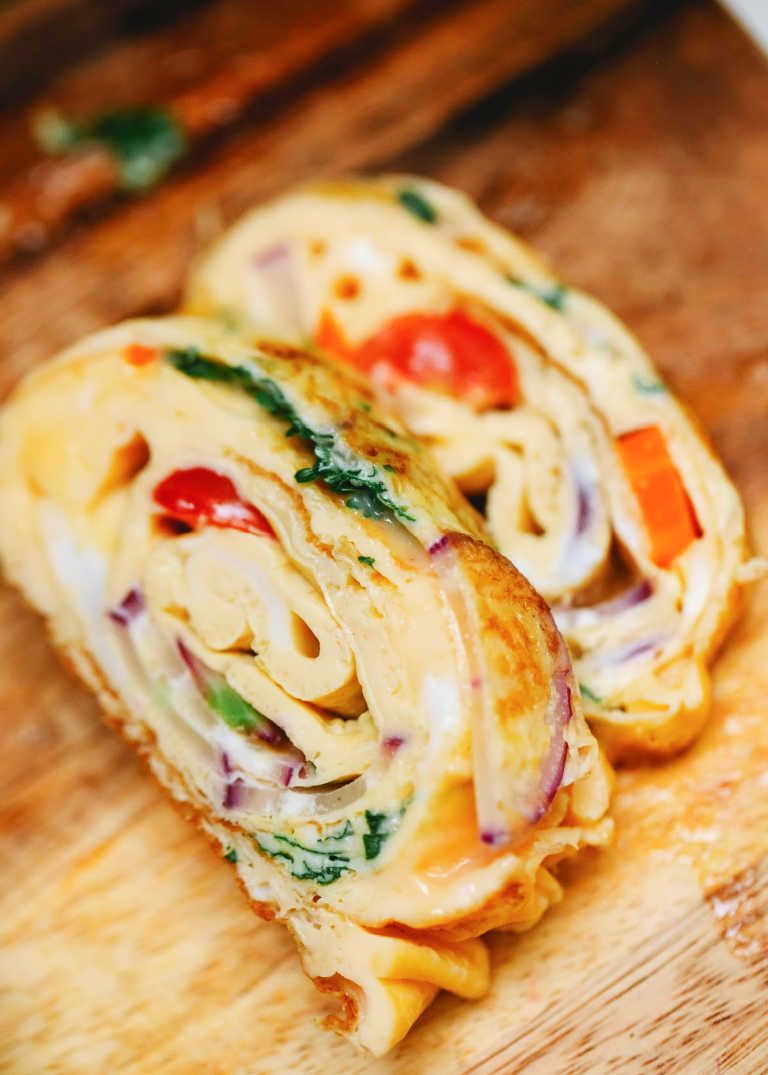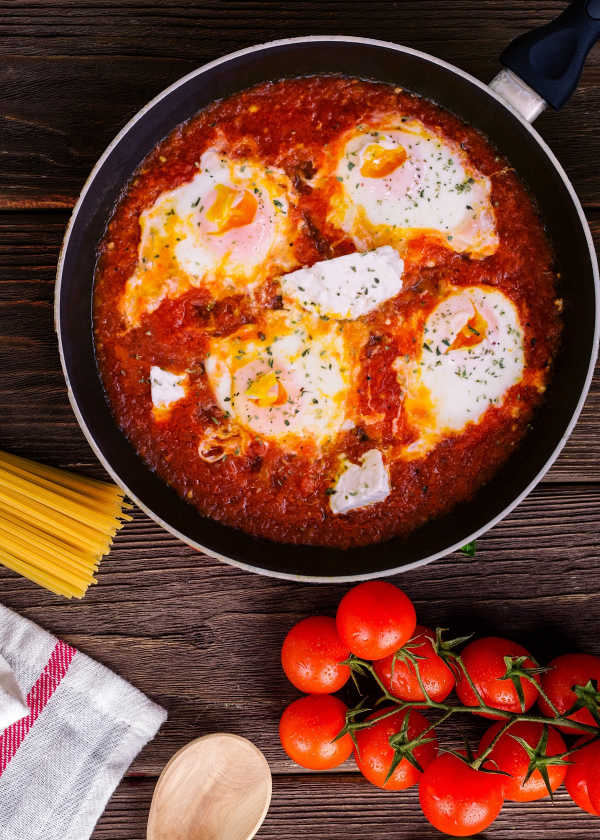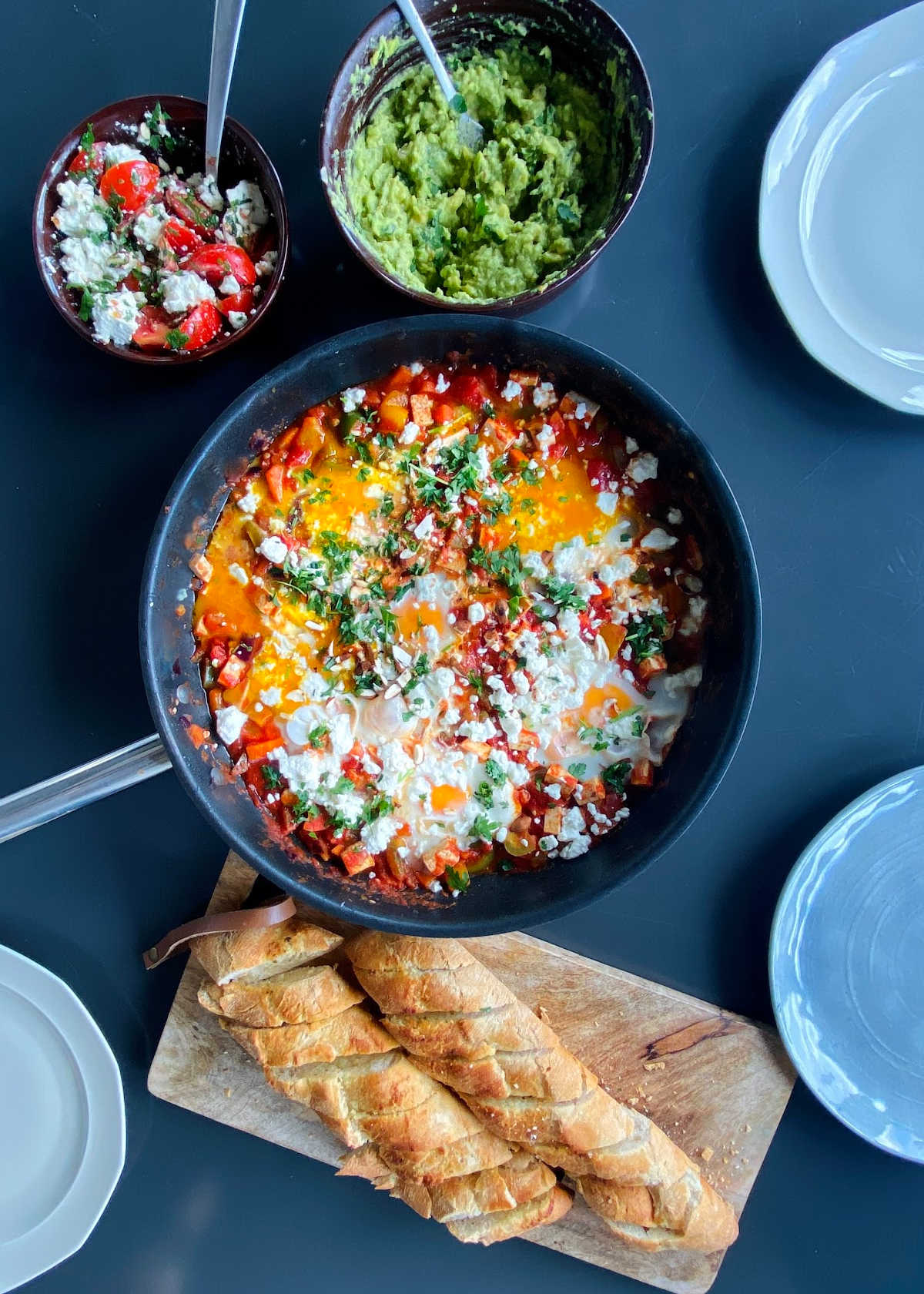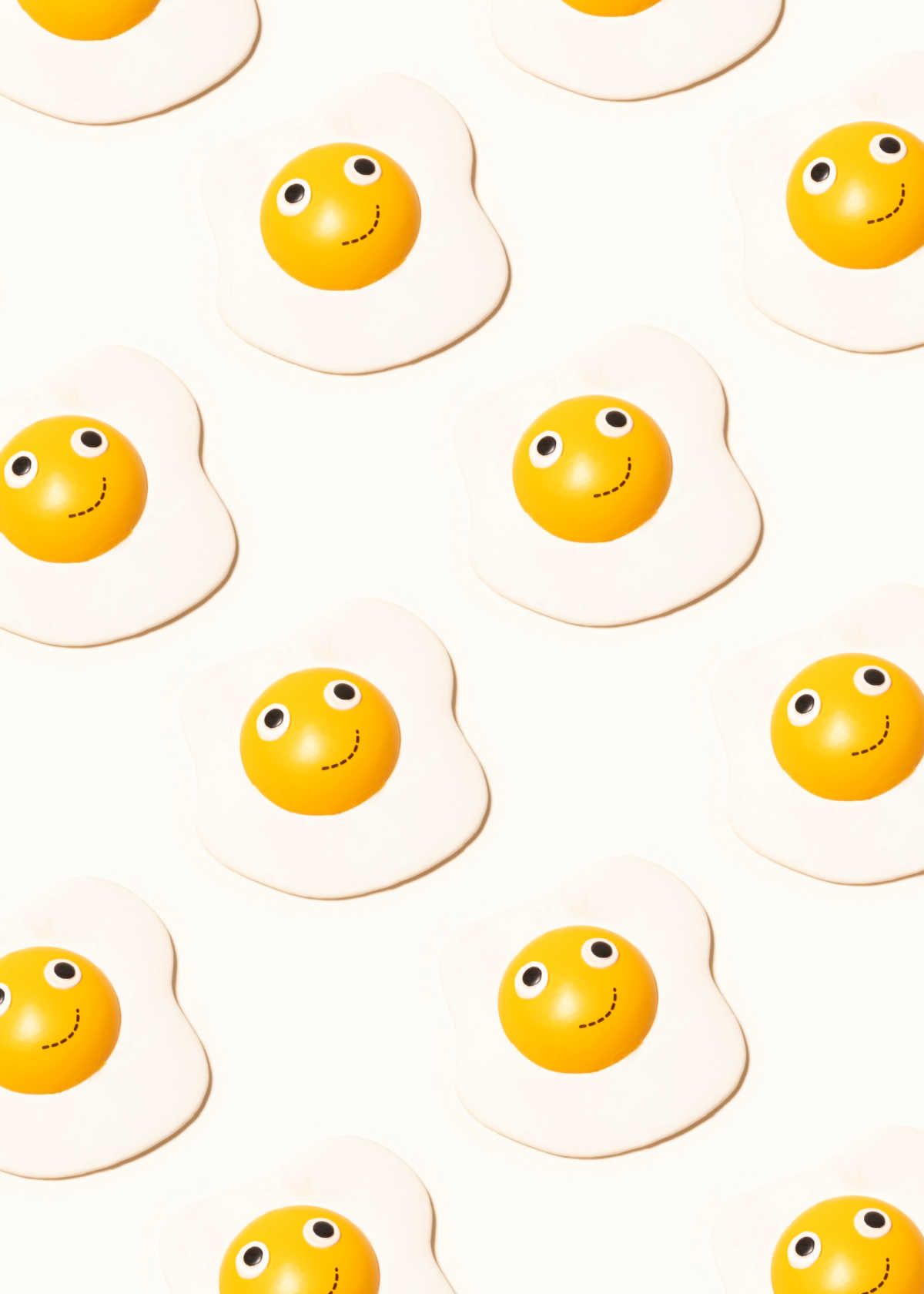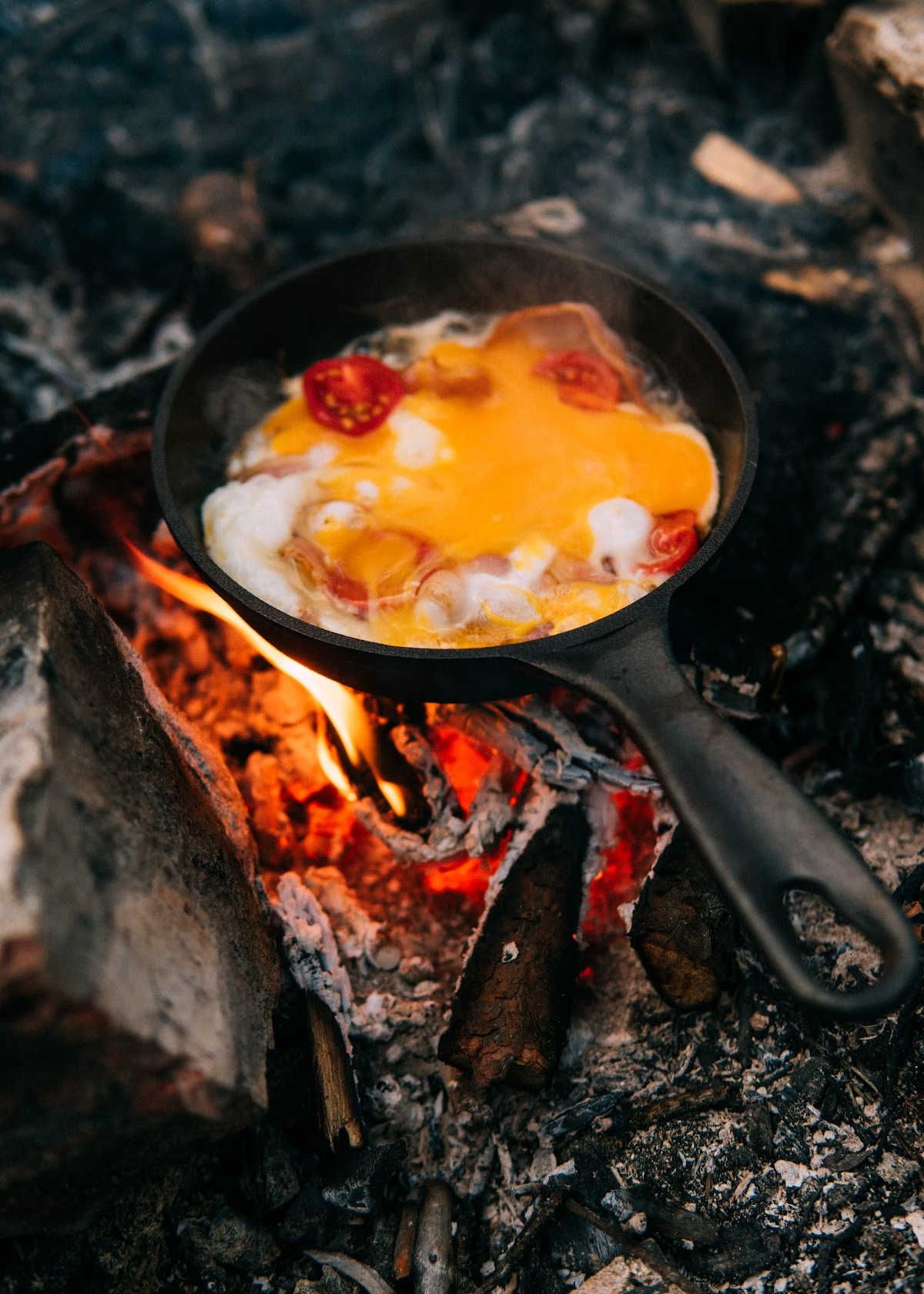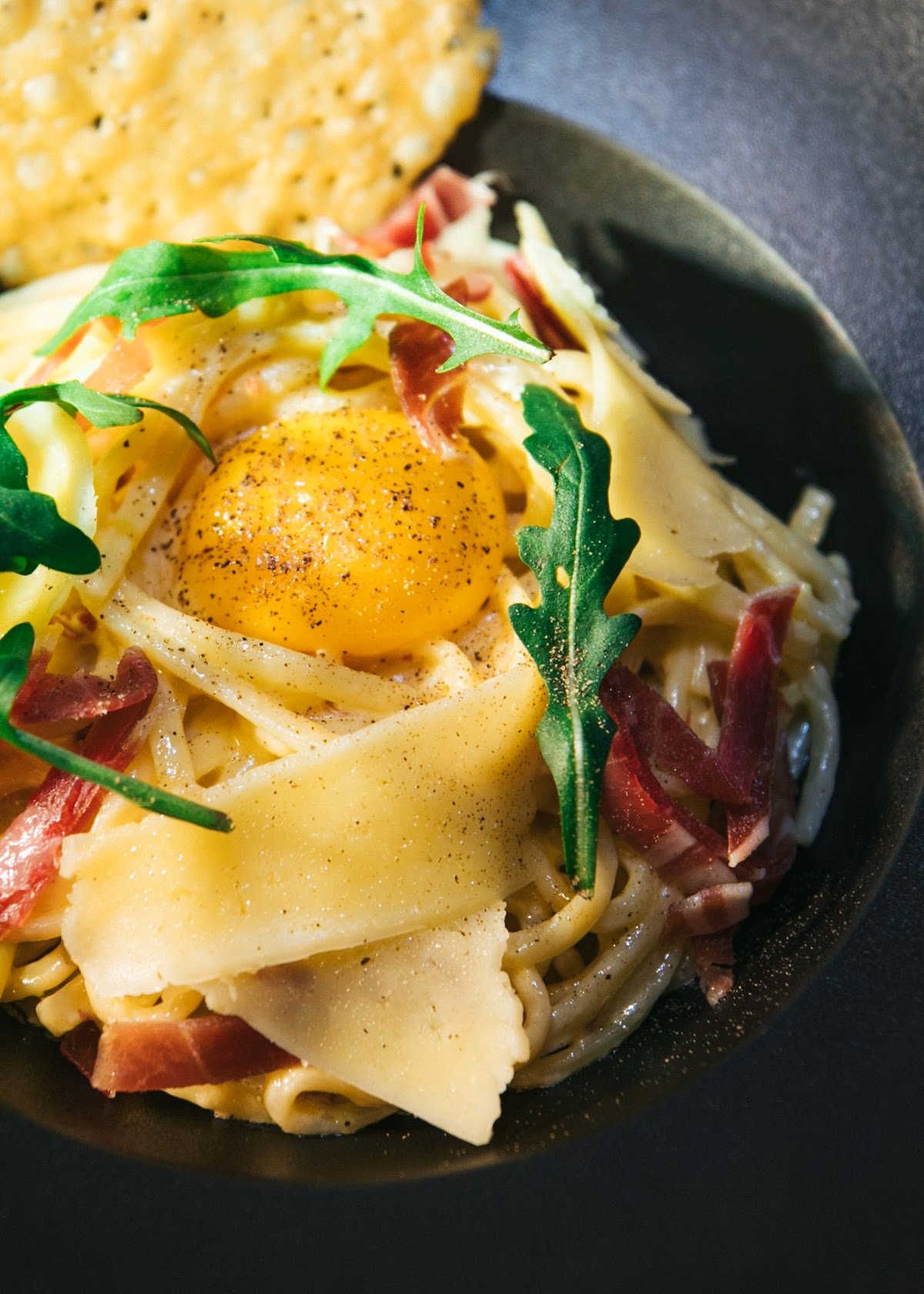 2. Lunch Meals
For a quick and delicious lunch, try out these recipes. From classic salads, soups, toasts, to sushi, burgers, and Mexican foods, you'll find something to satisfy your craving. These recipes are easy to follow and take less than 30 minutes to make.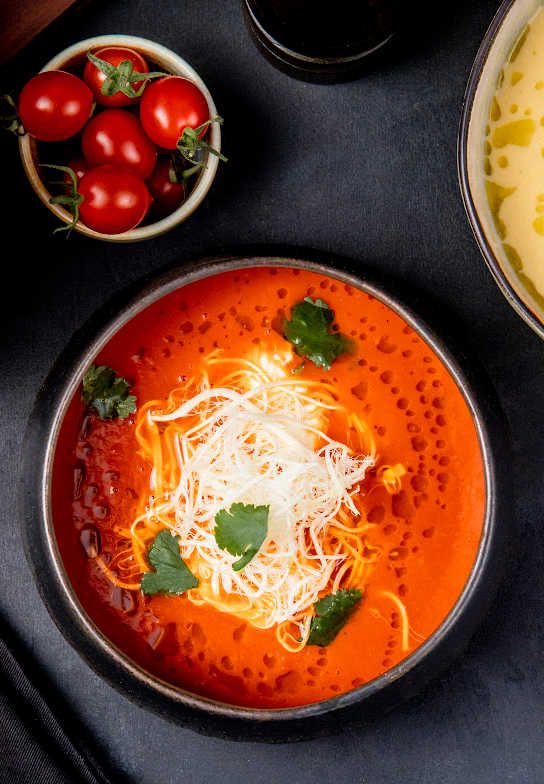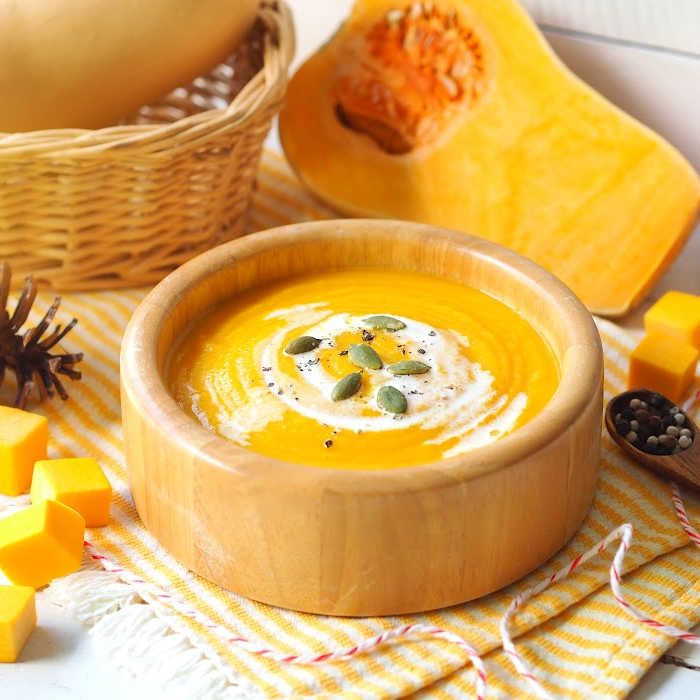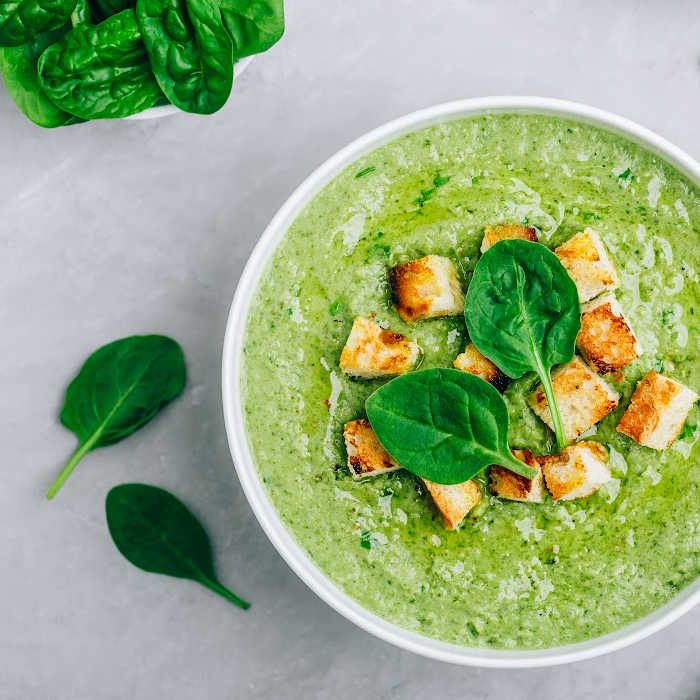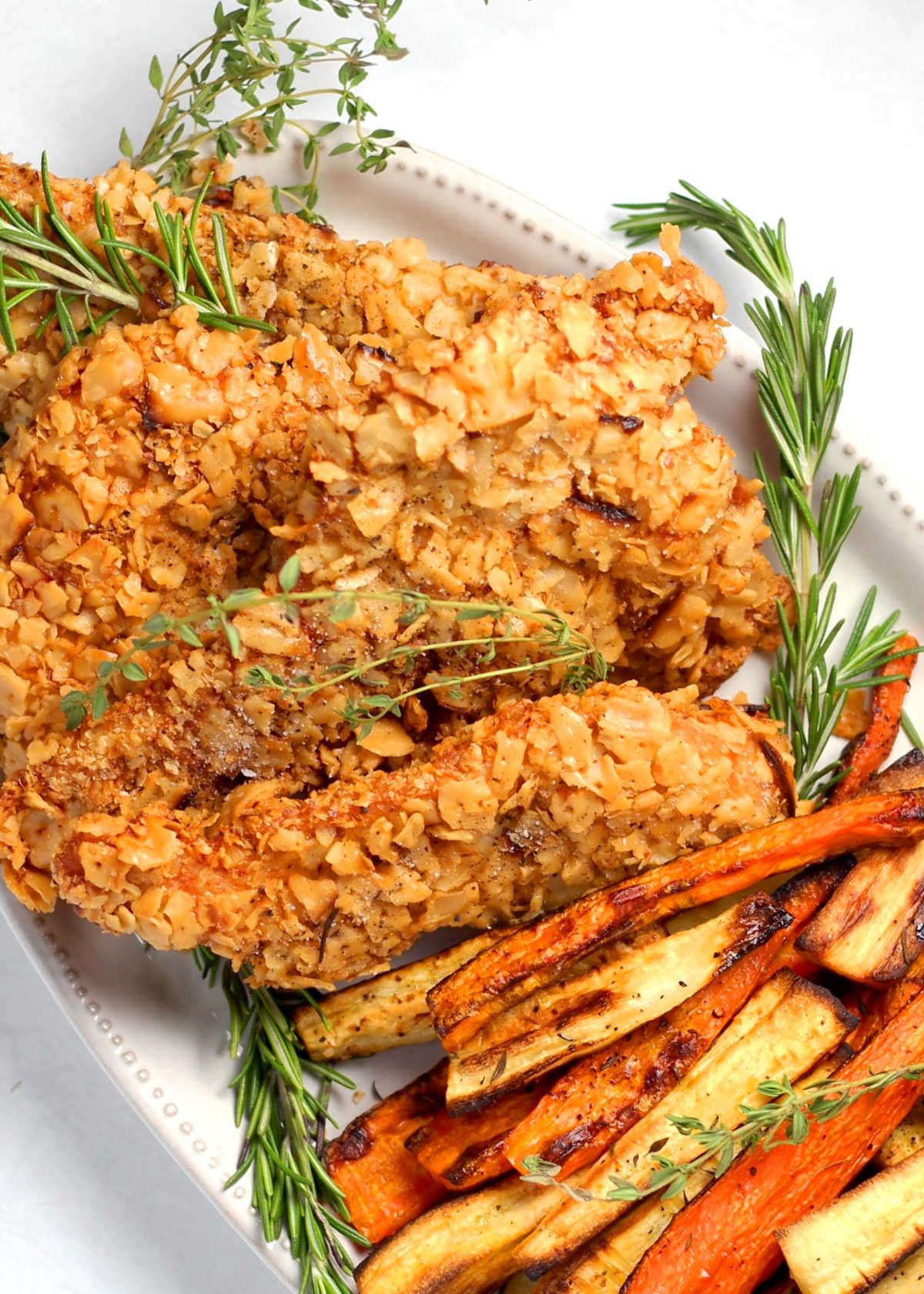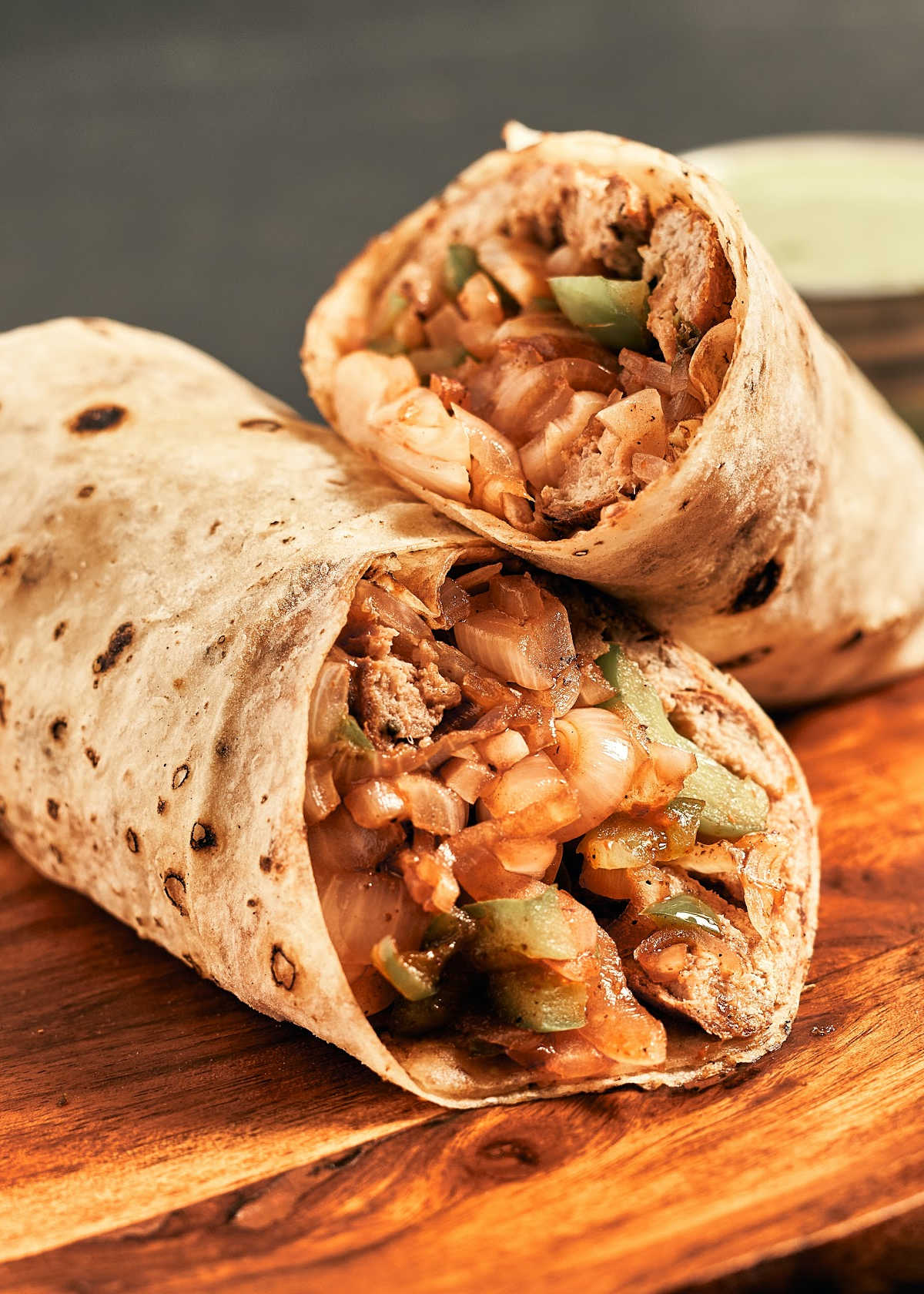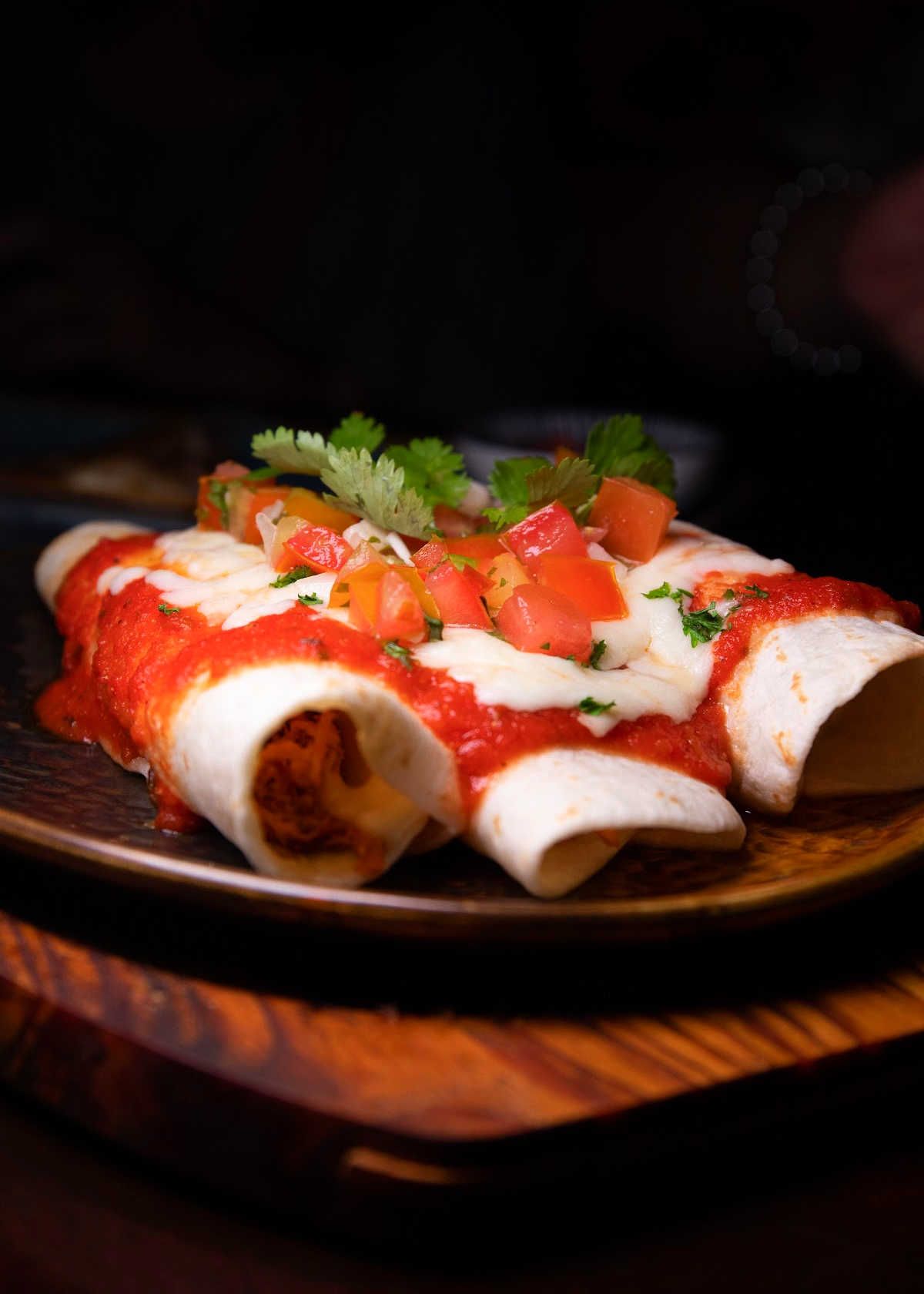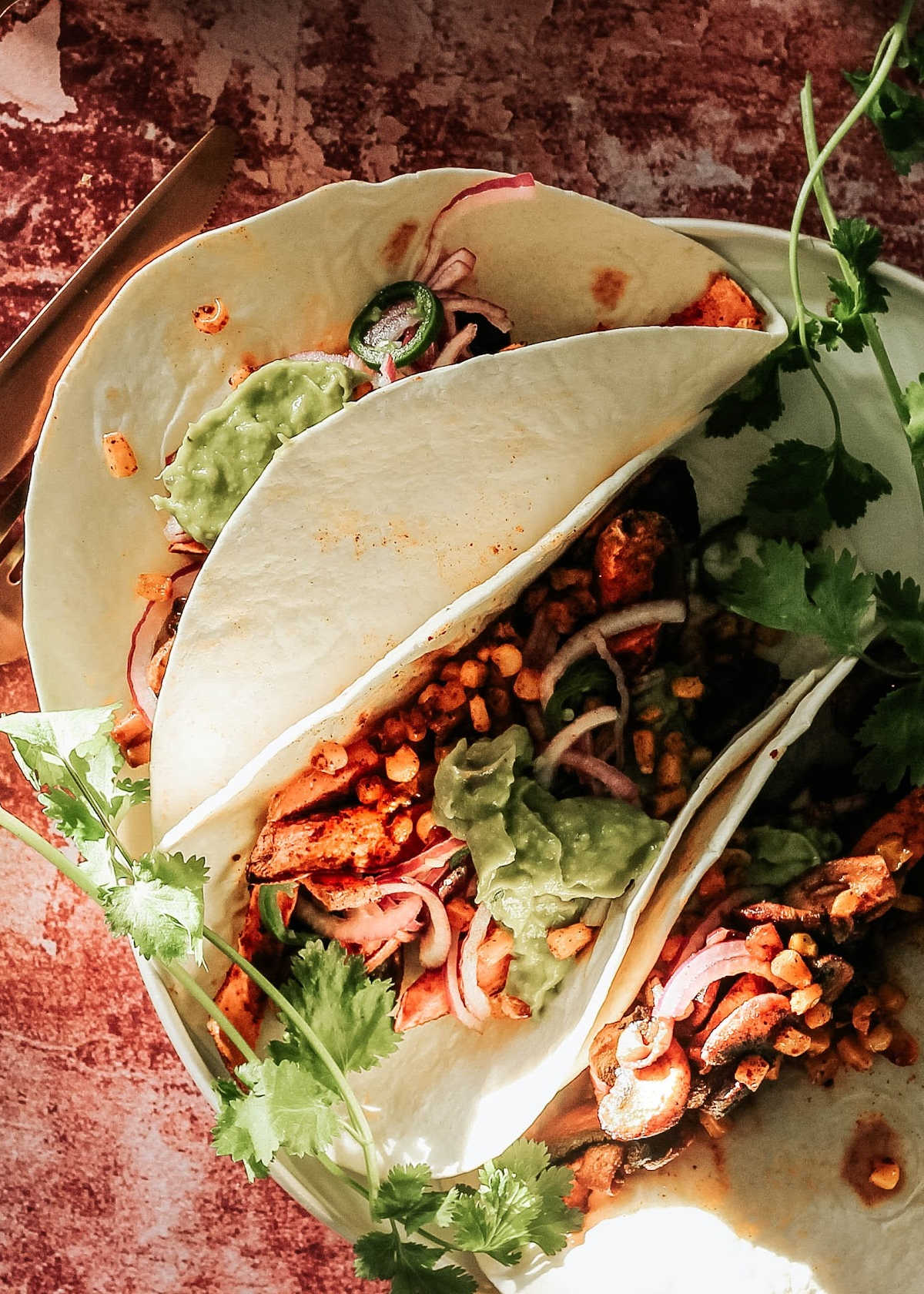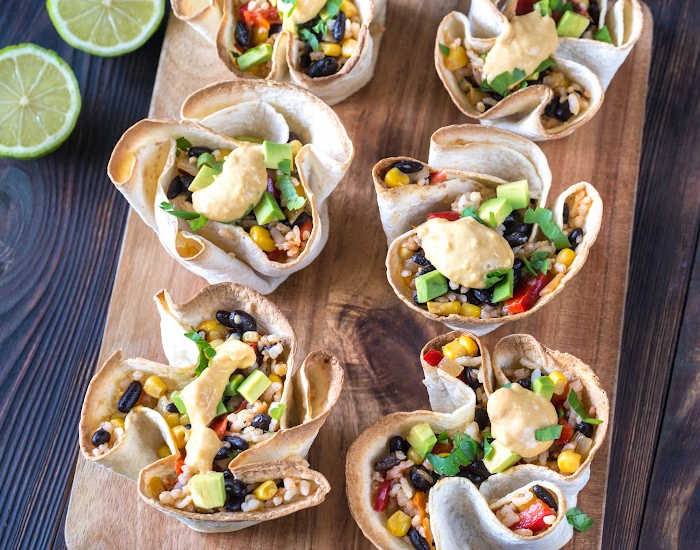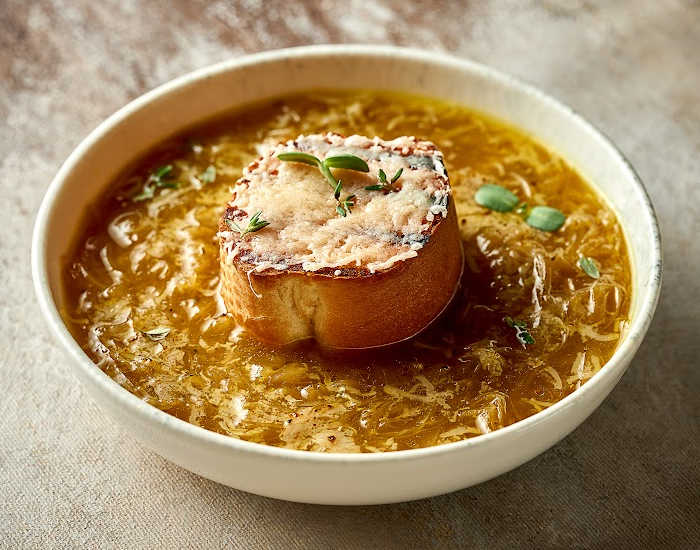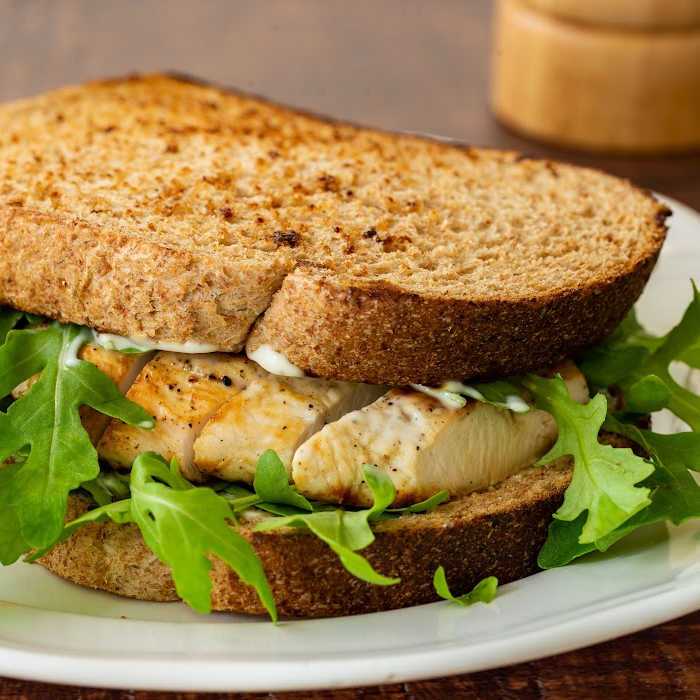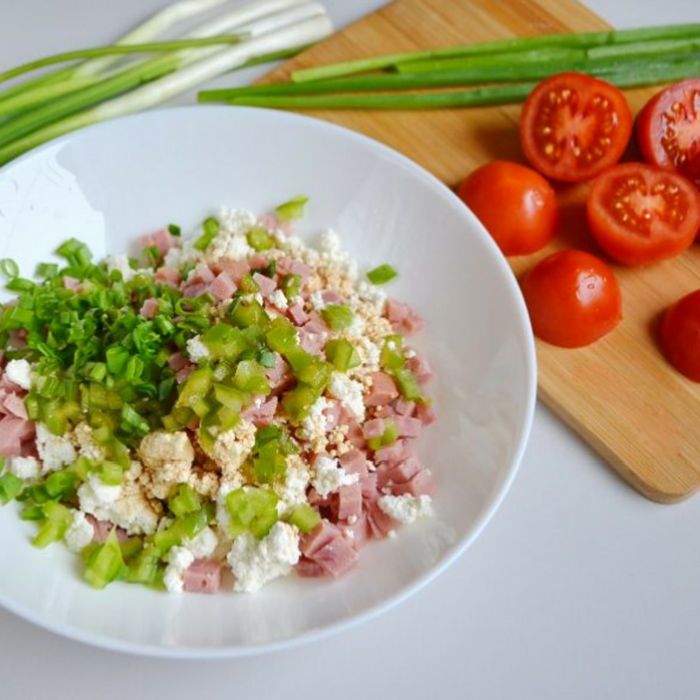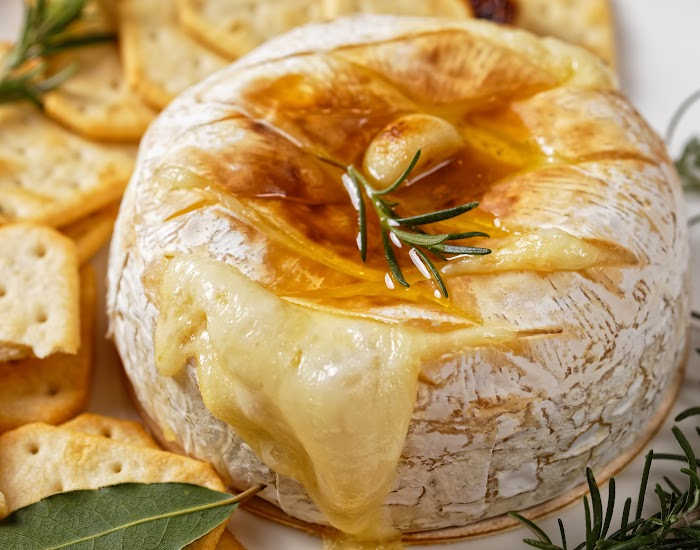 3. Daily Dinner
Our tips on cooking will help you to make delicious meals for dinner, too. From easy weeknight dinners to impressive recipes for special occasions, you'll find something for everyone.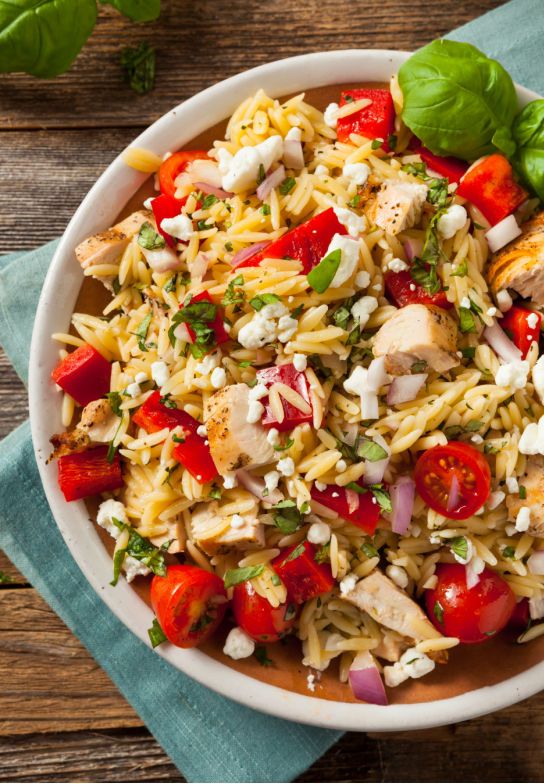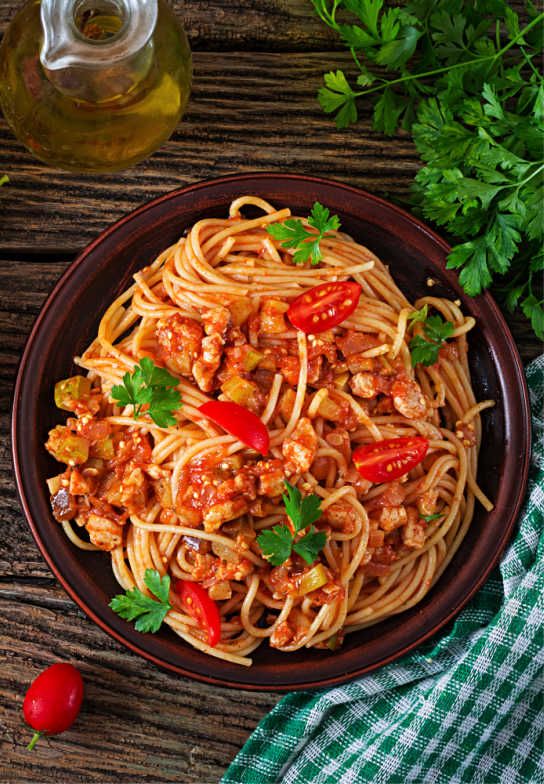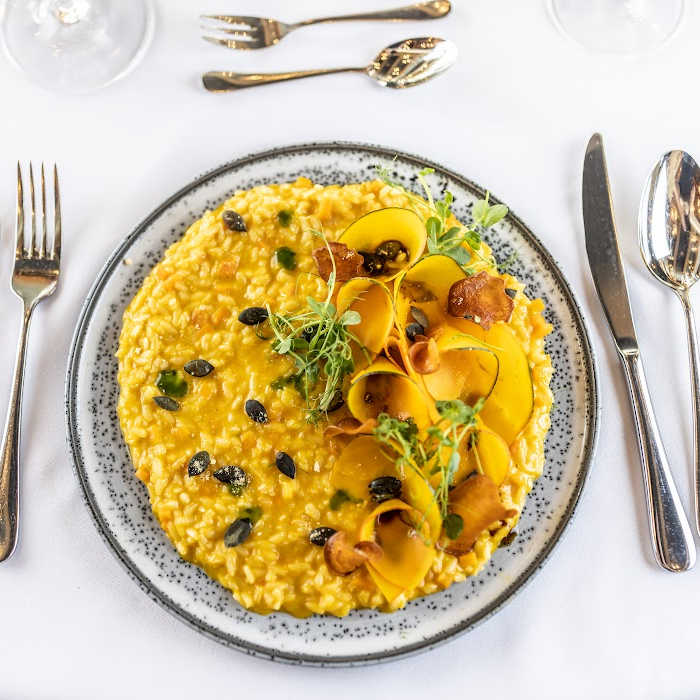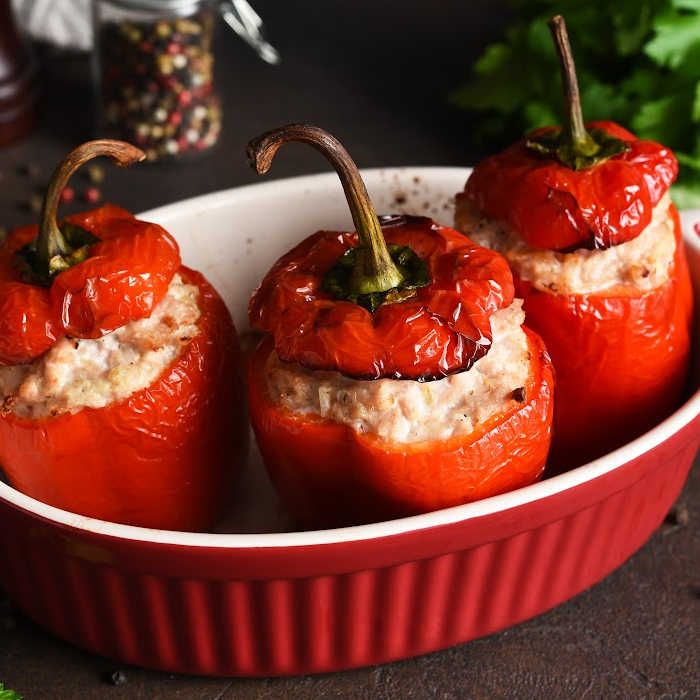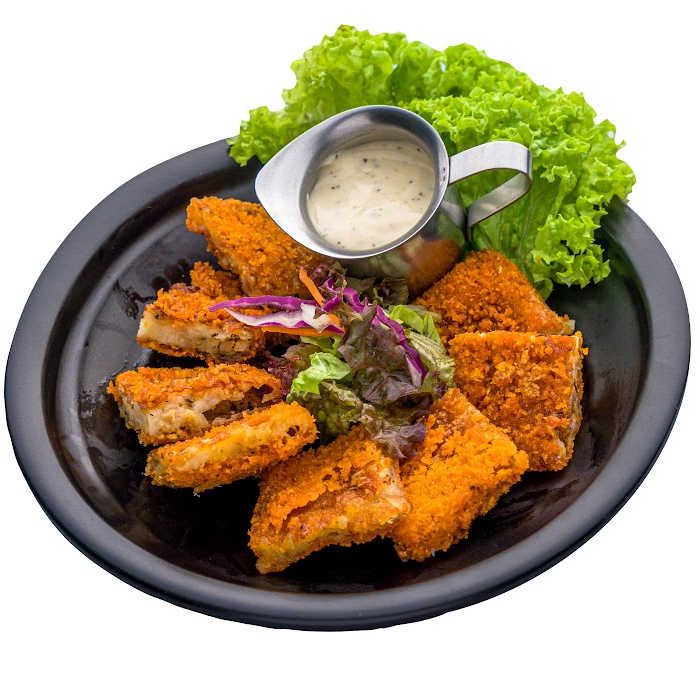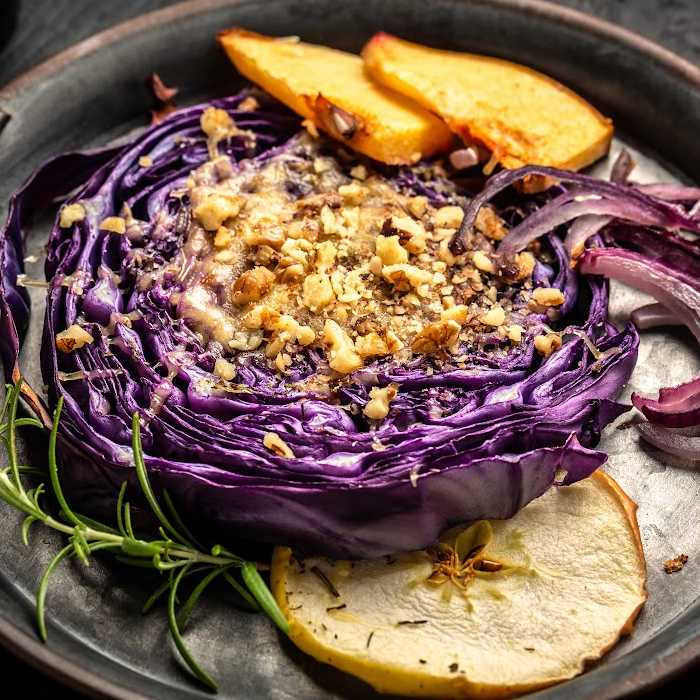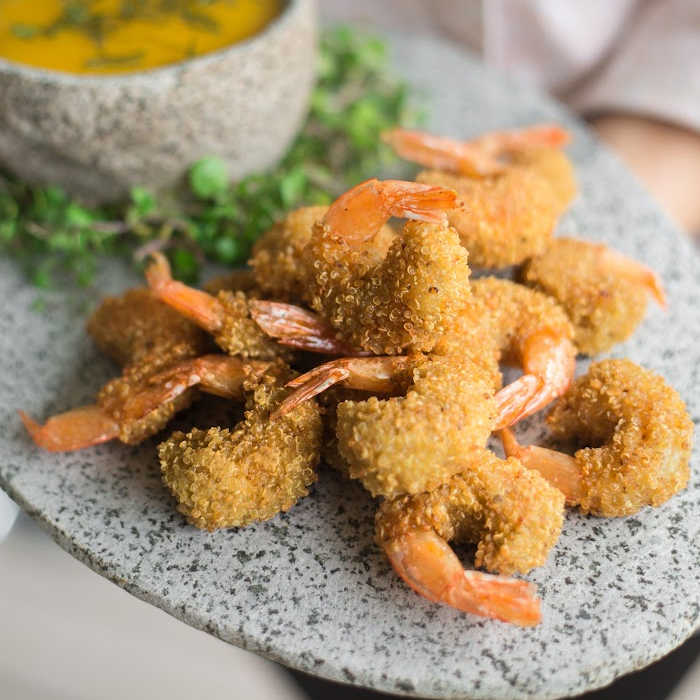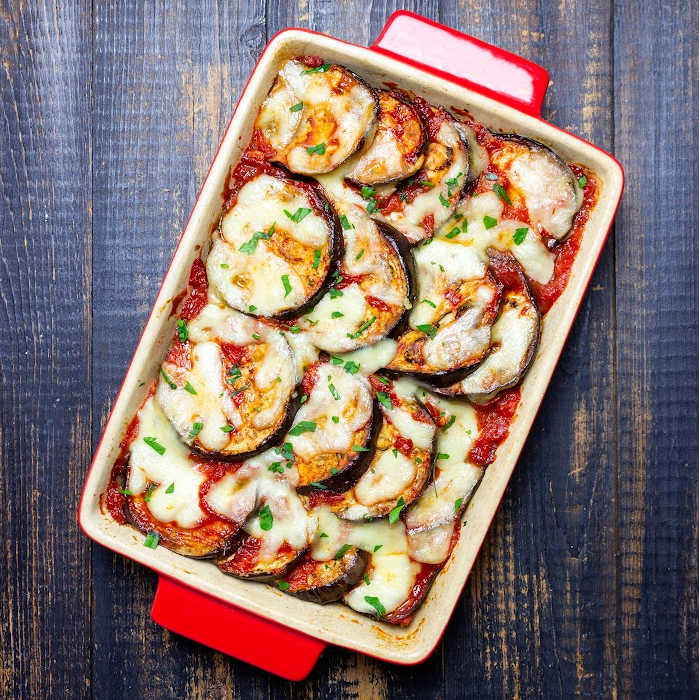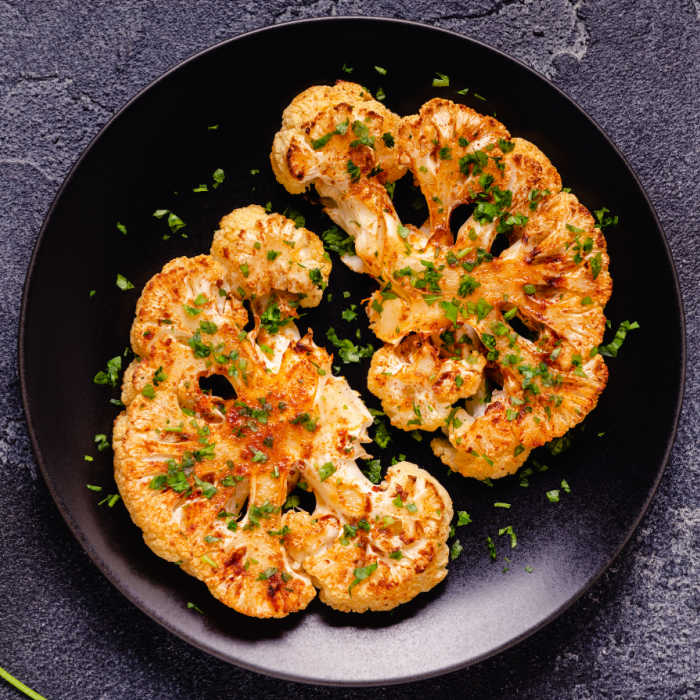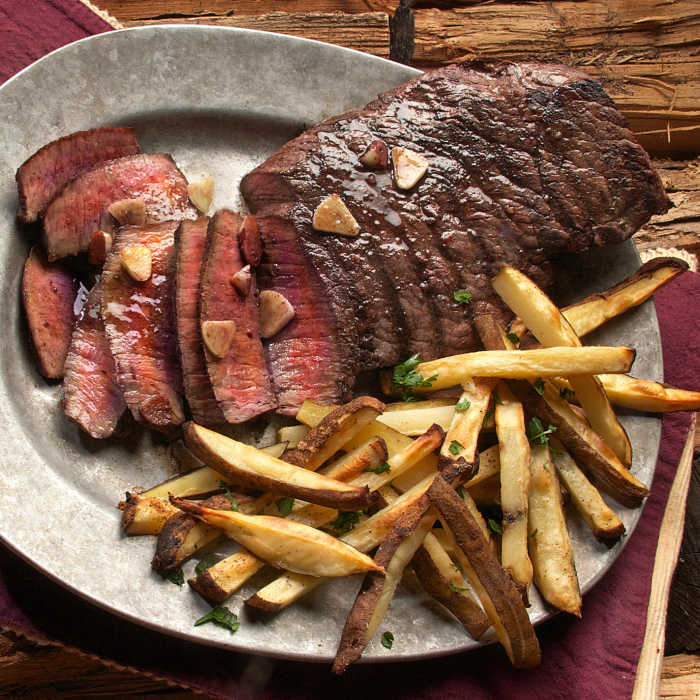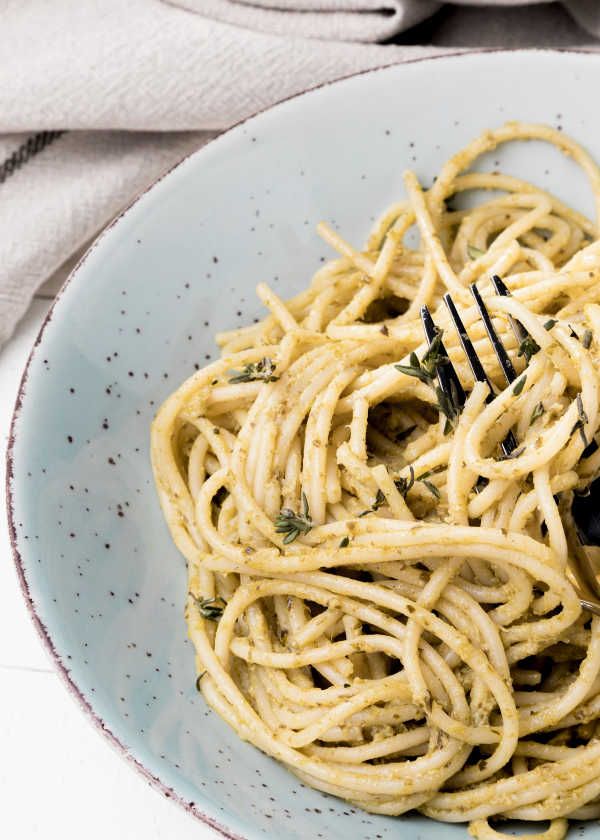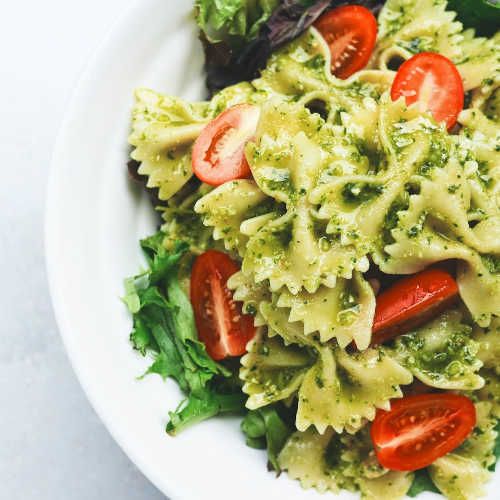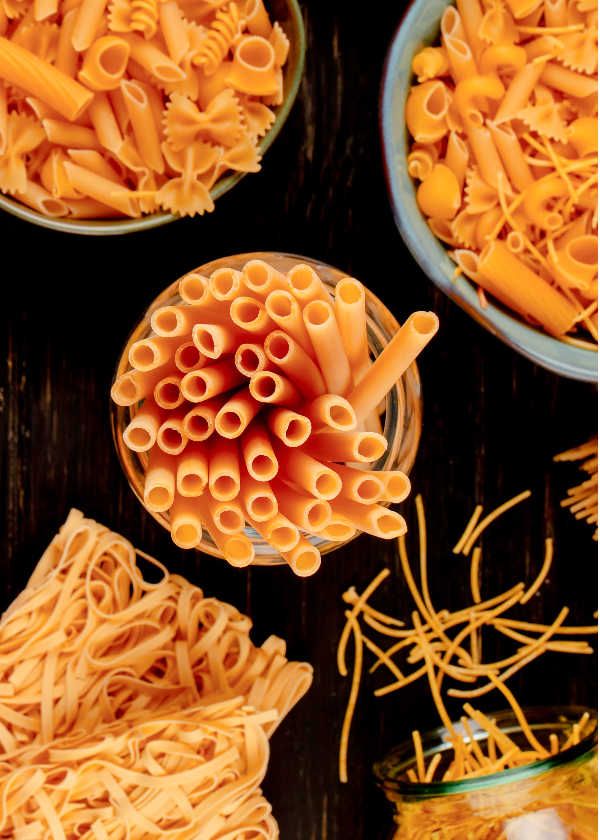 With our tips and recipes, you'll be able to create delicious and nutritious meals that the whole family will love.
Catchy Finds