Get To Know How To Make Delicious Desserts
Simple Tips For Beginner Bakers
Our easy tips on cake & dessert making are perfect for any beginner baker! From cakes to no-bake desserts, our tips will help you make delicious treats with ease.
We provide helpful hints and tricks that will guide you through the baking process, whether it's a cake or a no-bake treat. No matter your skill level, our tips will make baking cakes a breeze.
Get Creative With Your Baking
Have you ever wanted to get creative with your baking? Our tips give you from measuring ingredients to frosting, and choosing the tools to do just that.
We share helpful hints on baking temperatures and techniques, so you know exactly how to get the best results.
We also provide advice on how to create unique and delicious desserts, giving you the skills to make cakes that look and taste amazing. From bundt cakes to layer cakes, you'll be a baking pro in no time.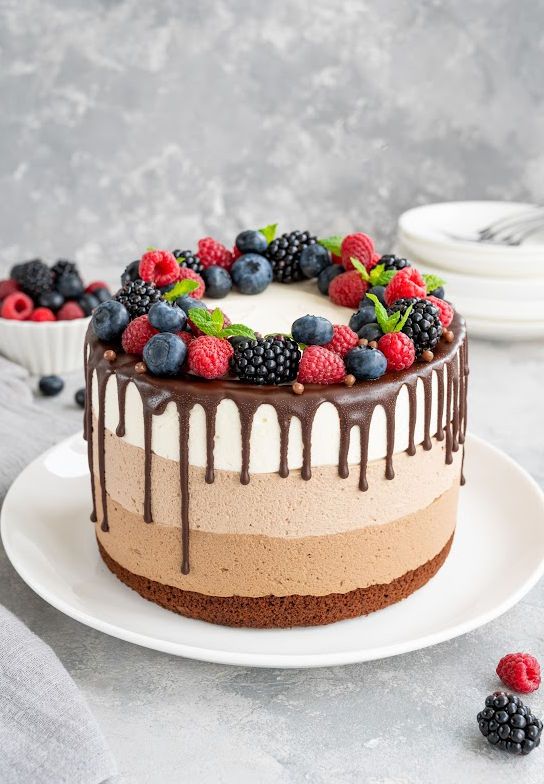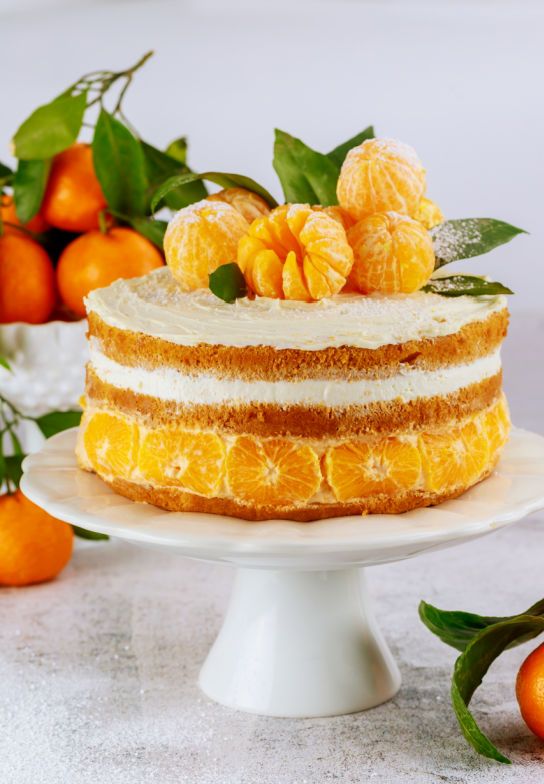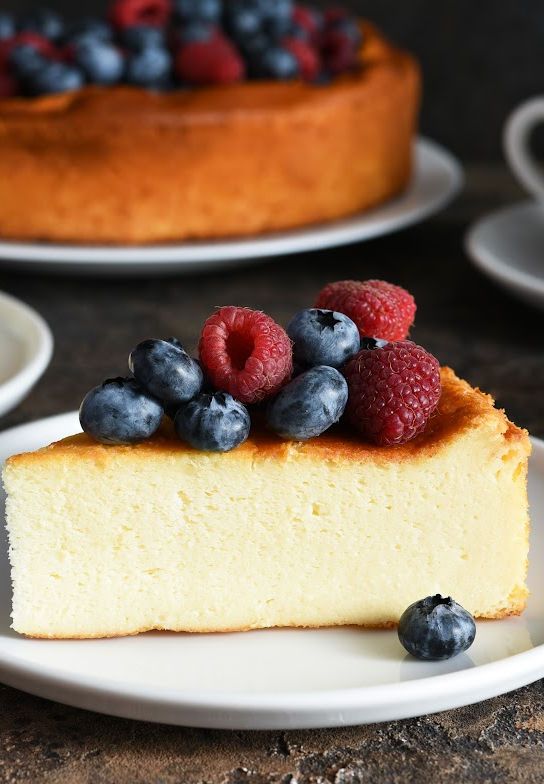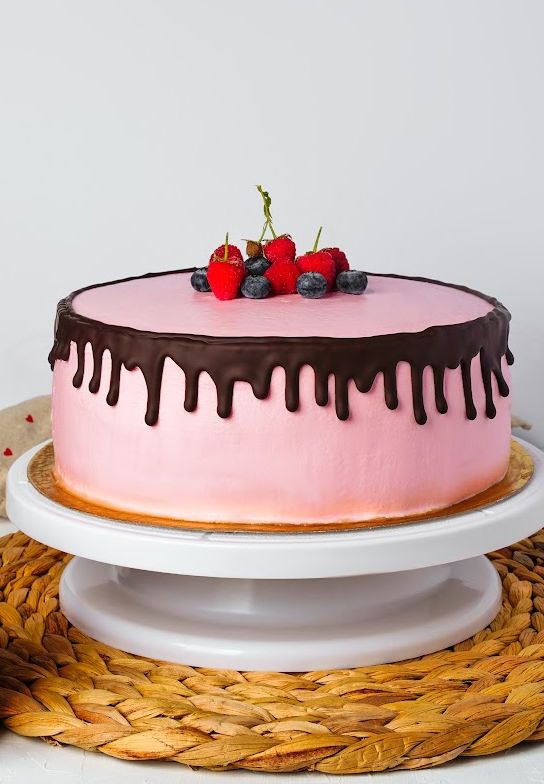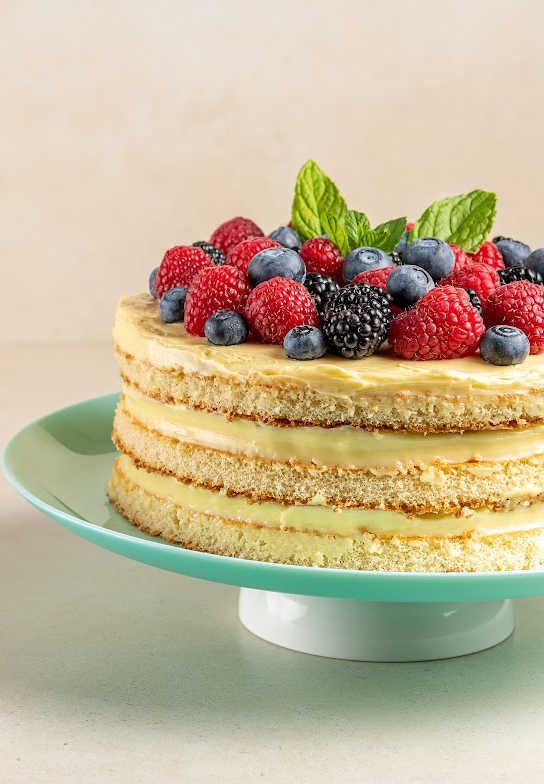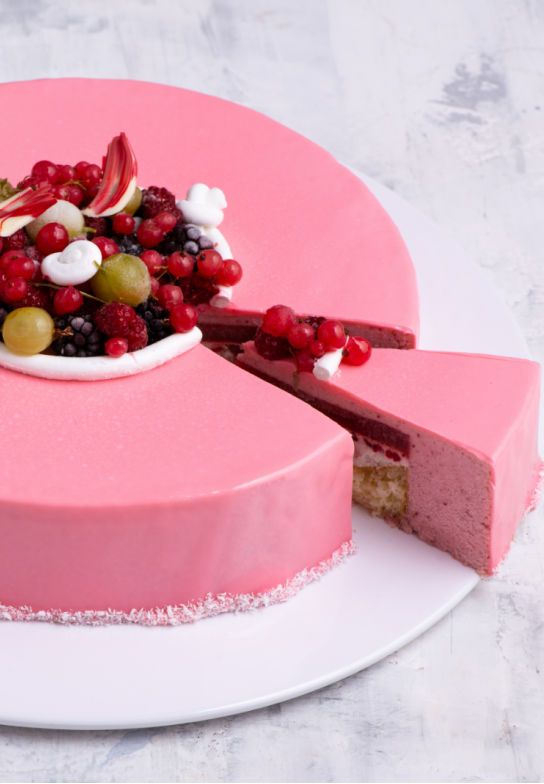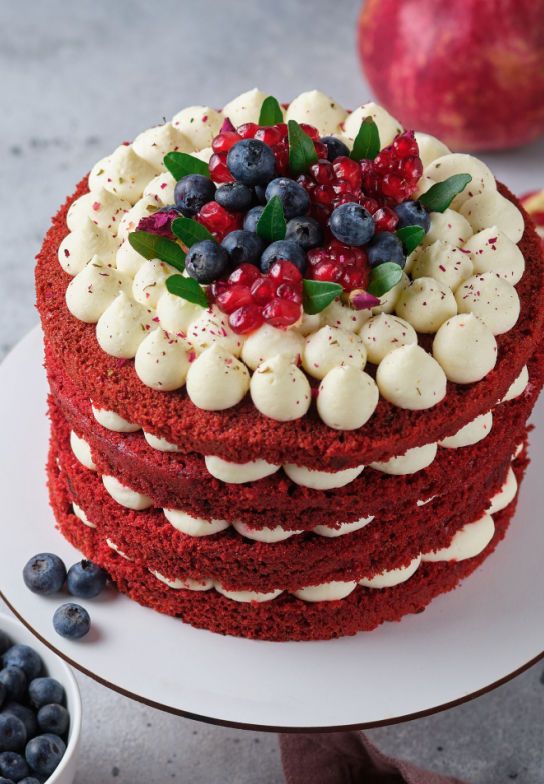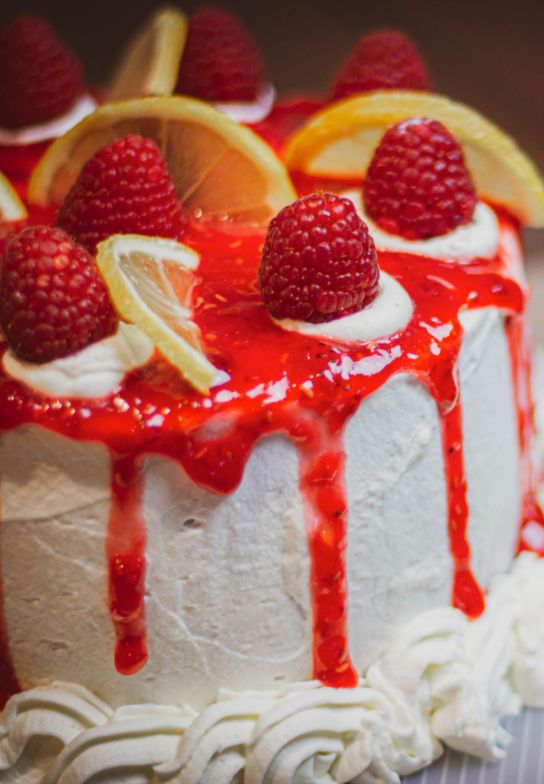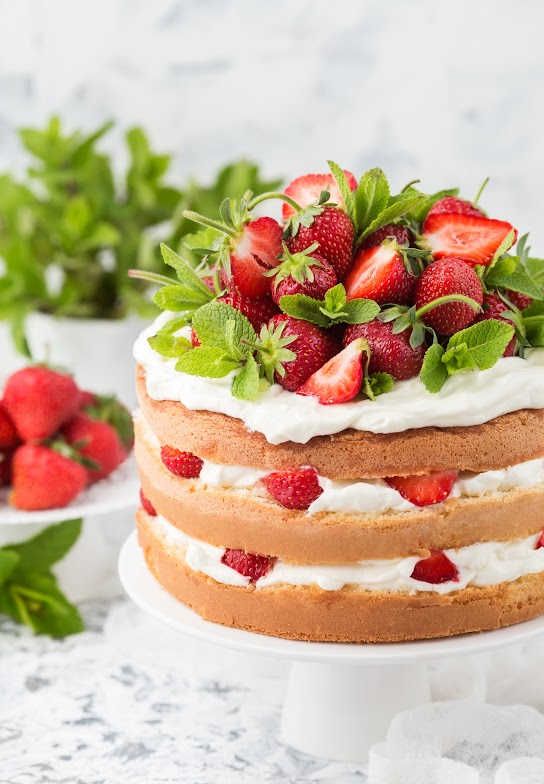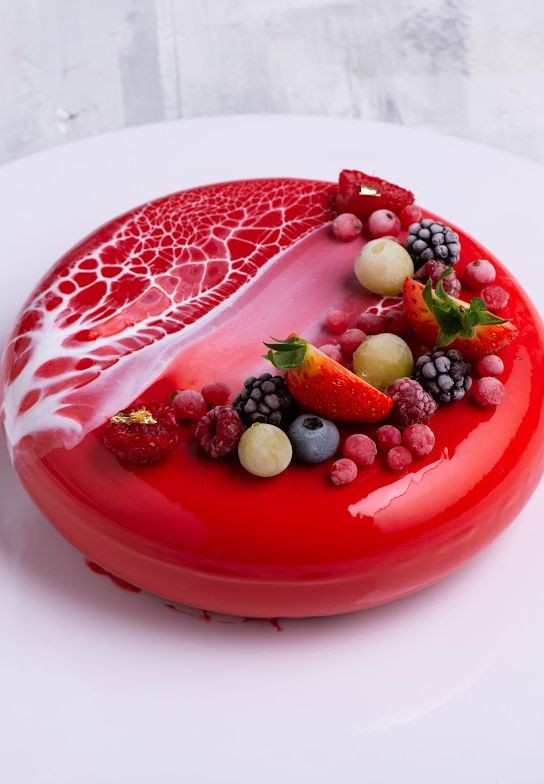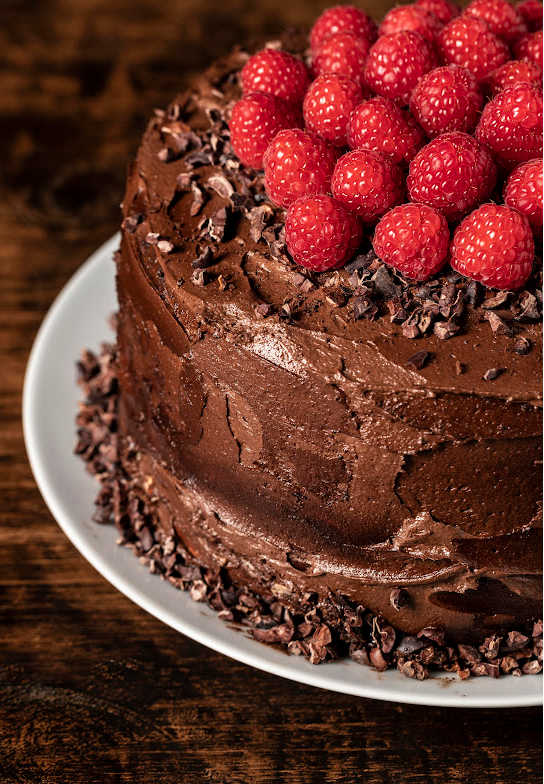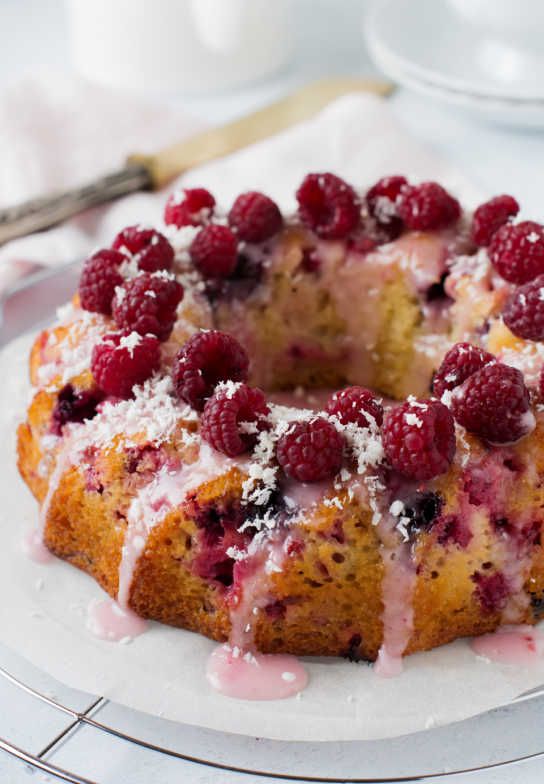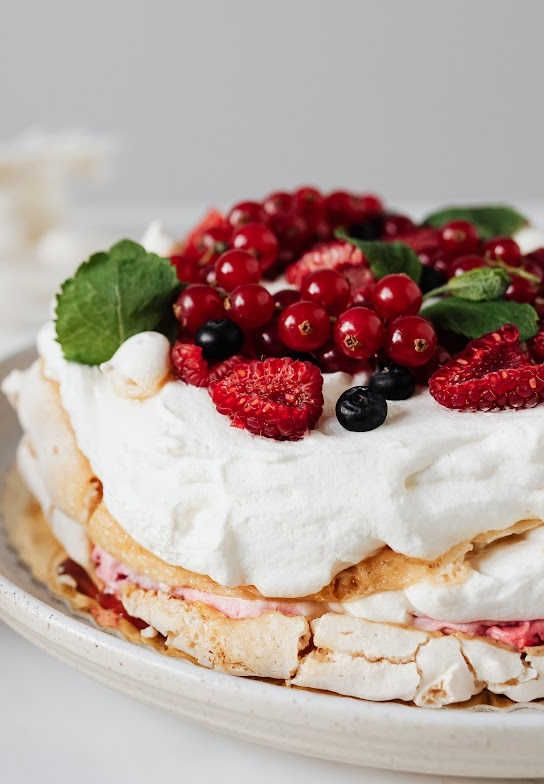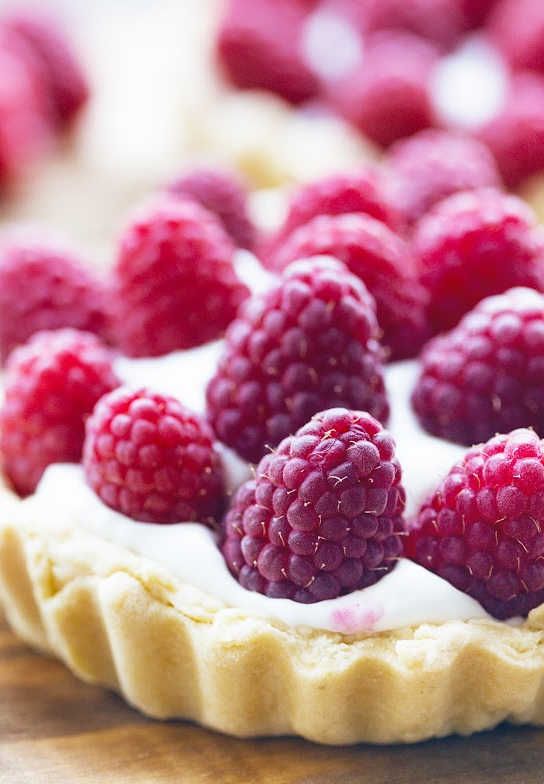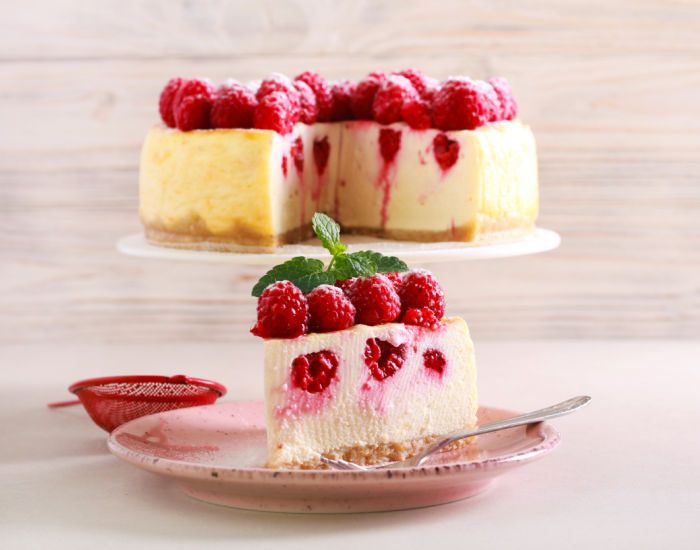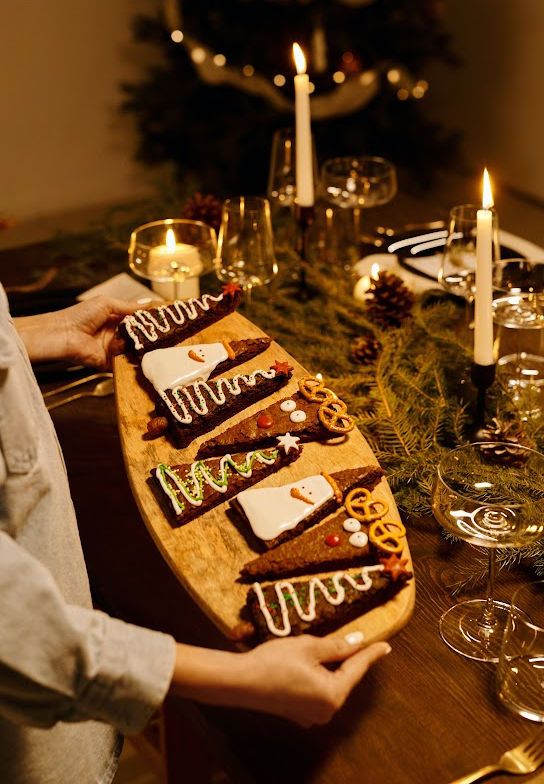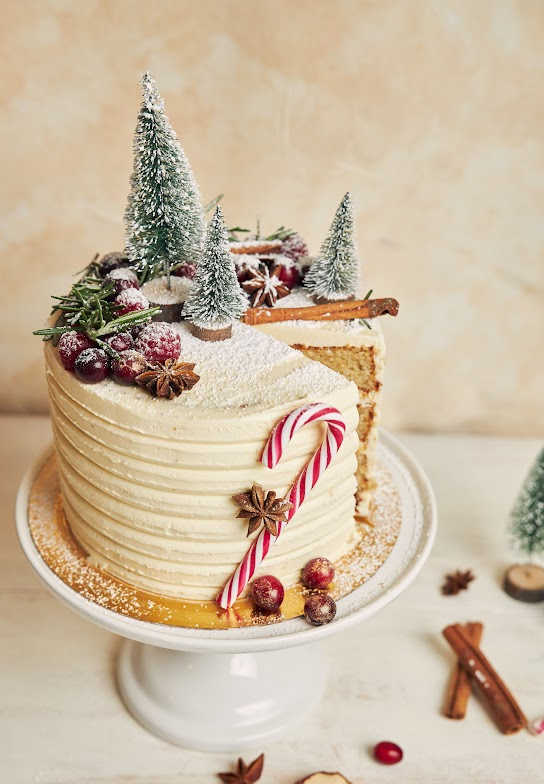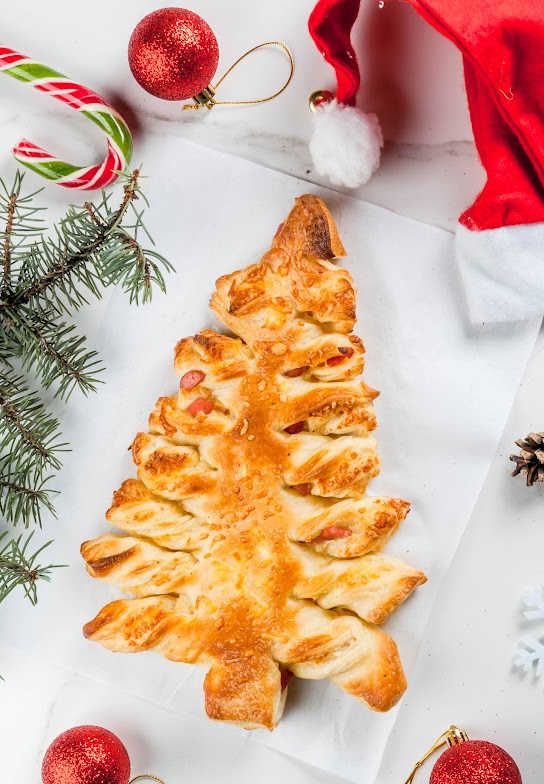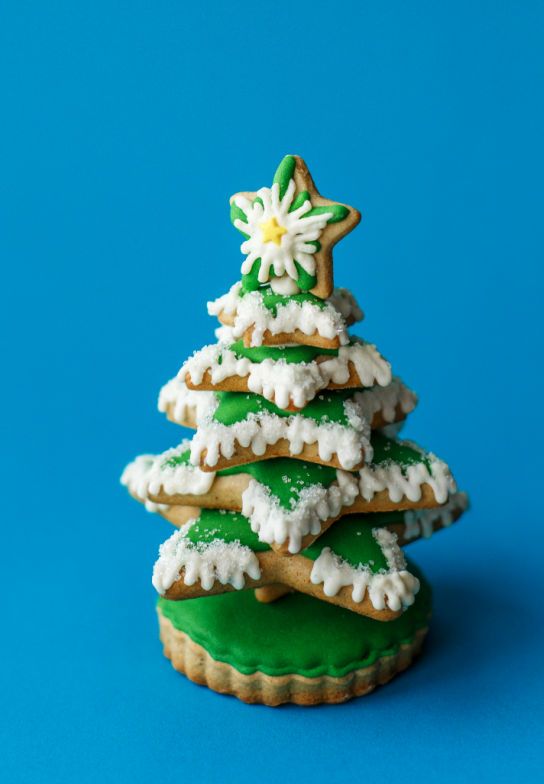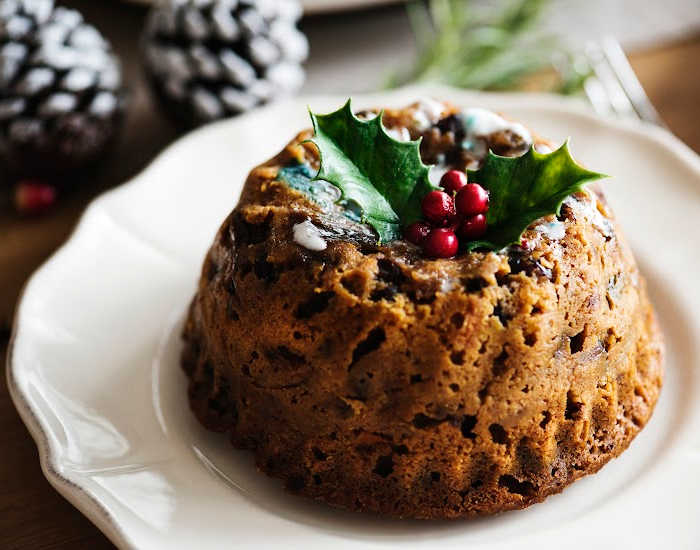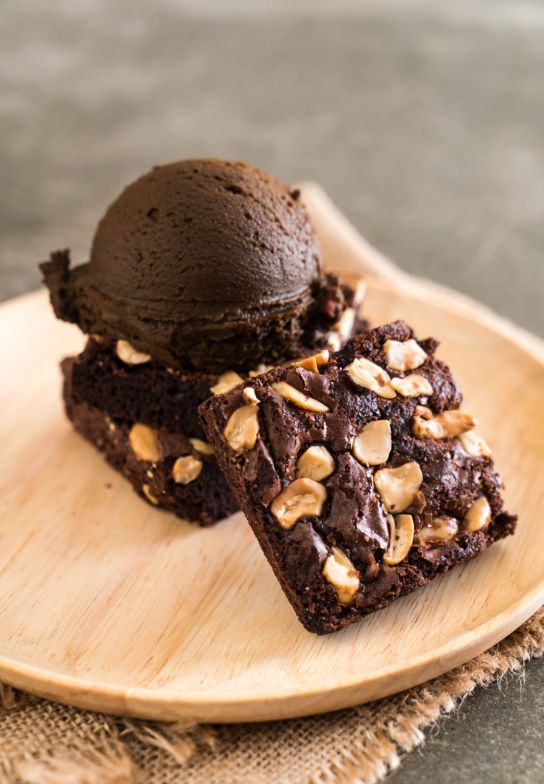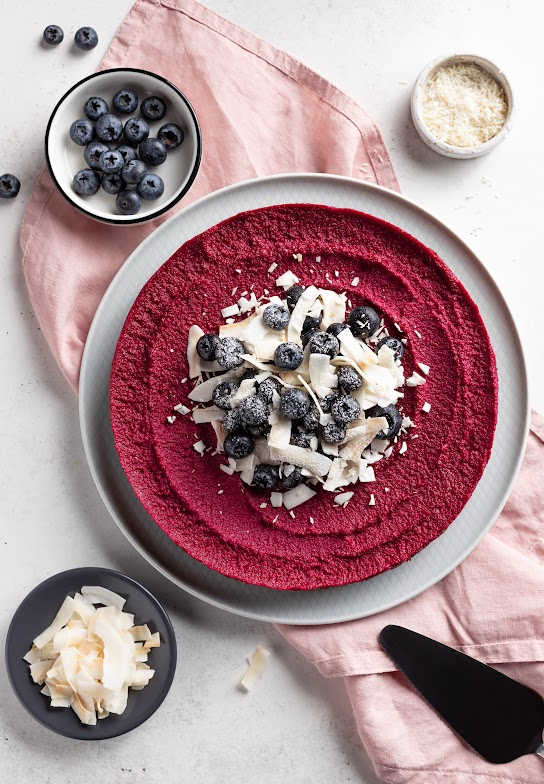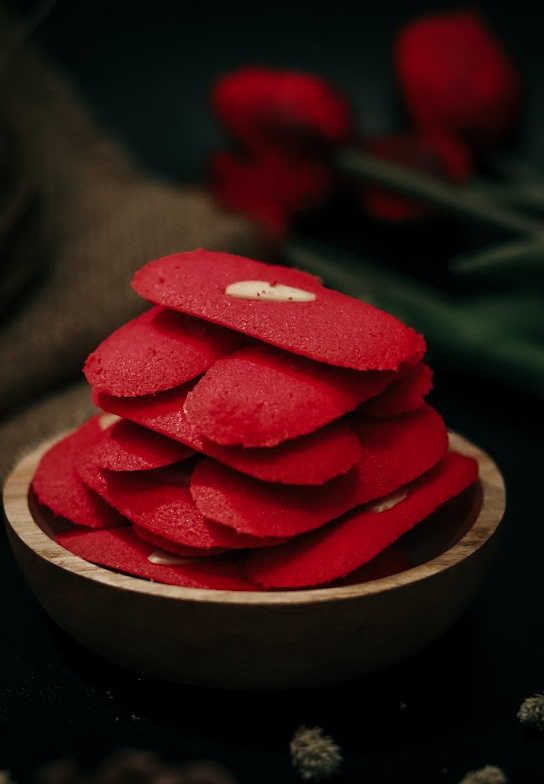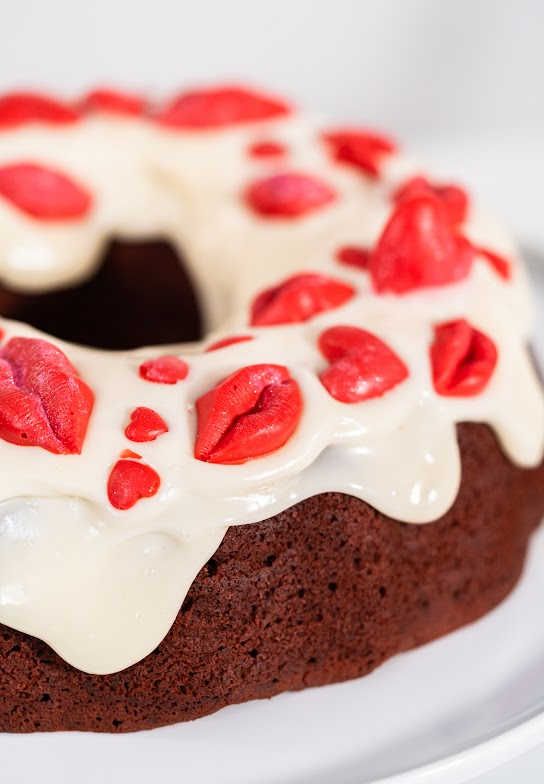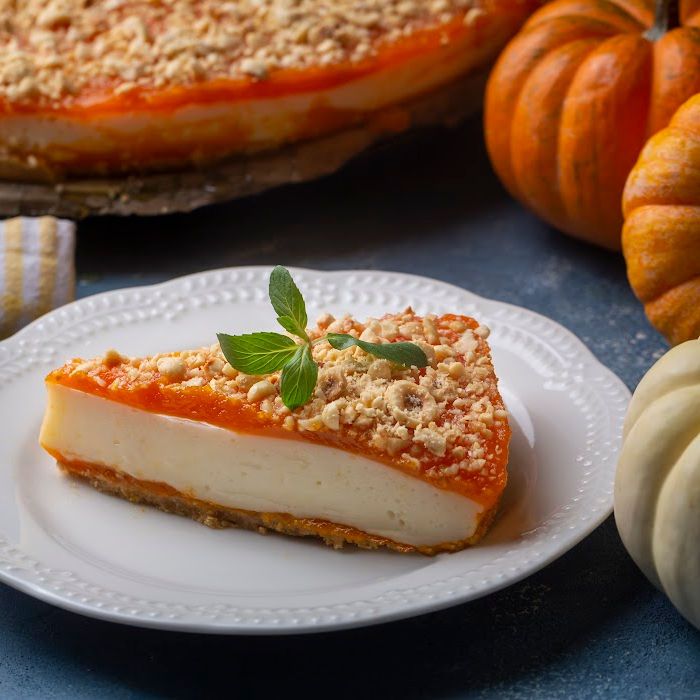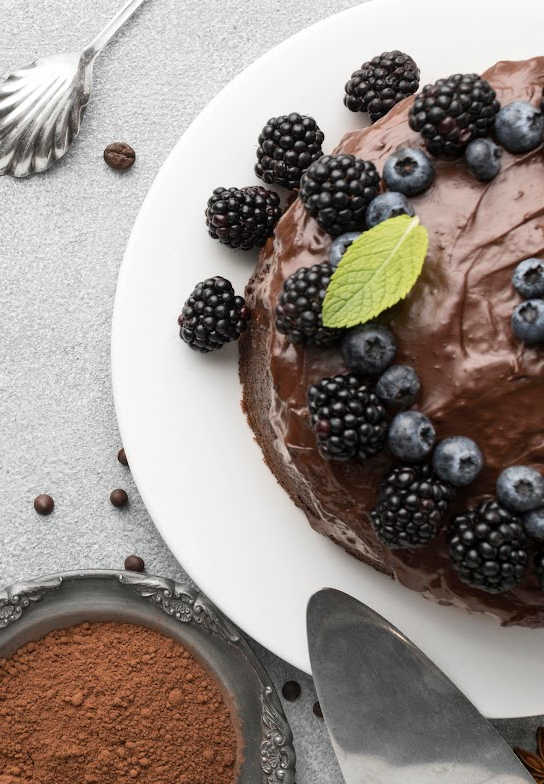 Yummy No-Bake Desserts
If you're looking for something a little quicker and easier, our tips on no-bake desserts are perfect for you! We provide delicious dessert ideas that don't require baking, so you can whip up something sweet in no time.
Our tips will help you make the most out of simple ingredients and create tasty treats that everyone will love.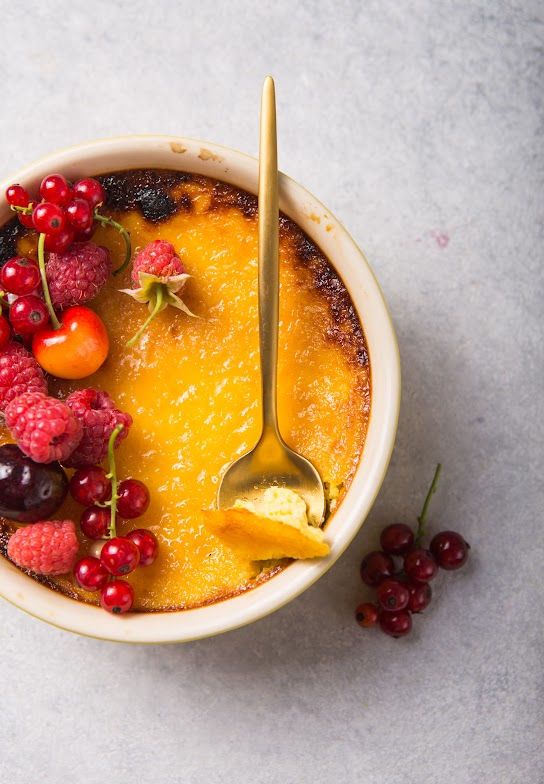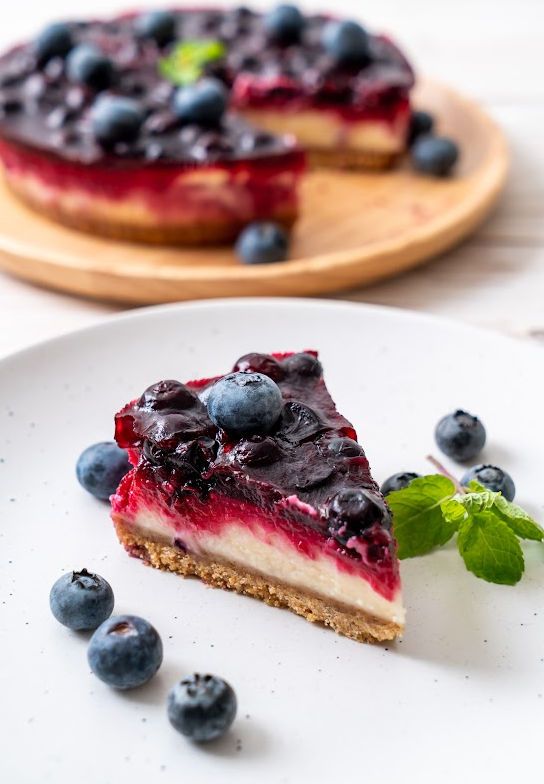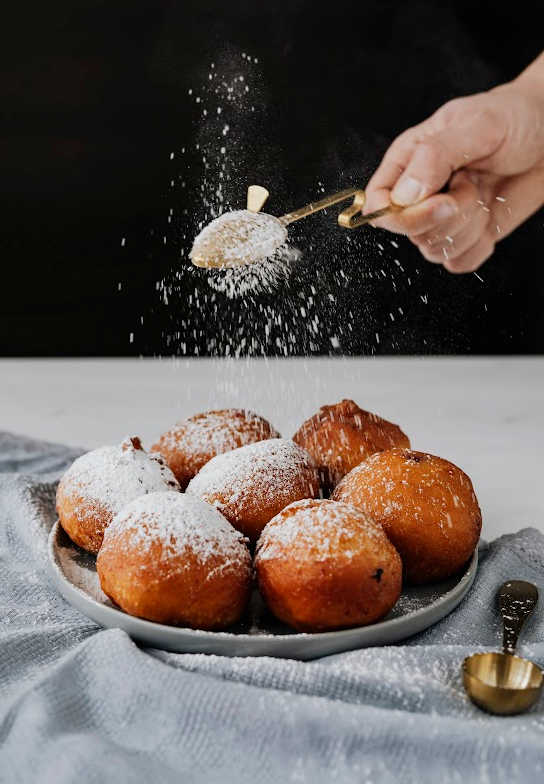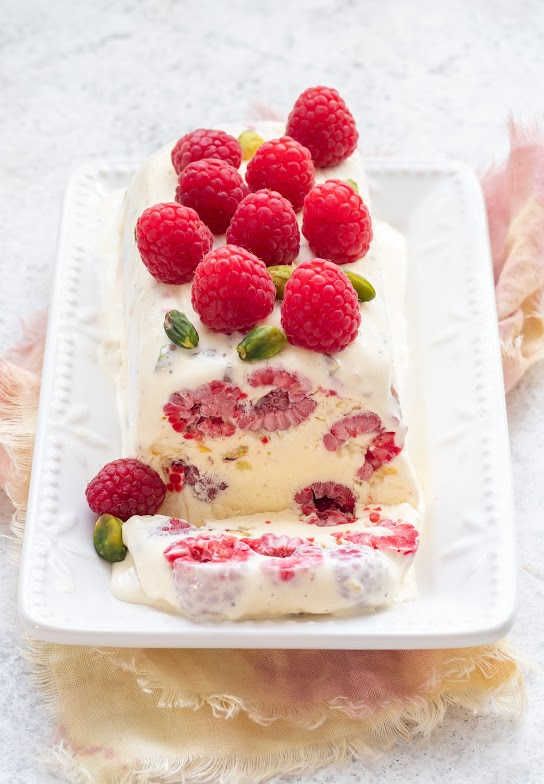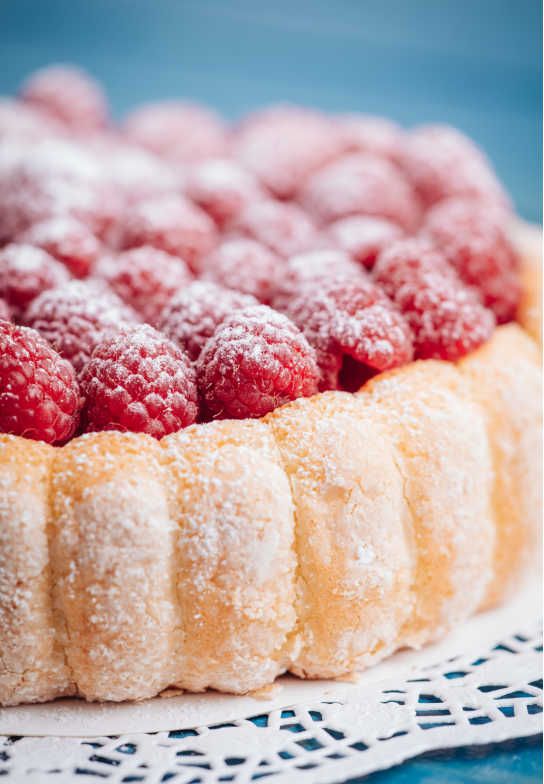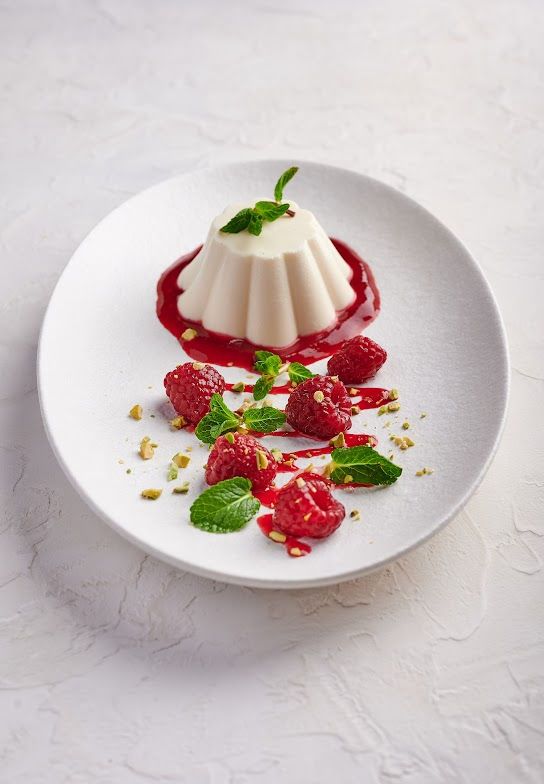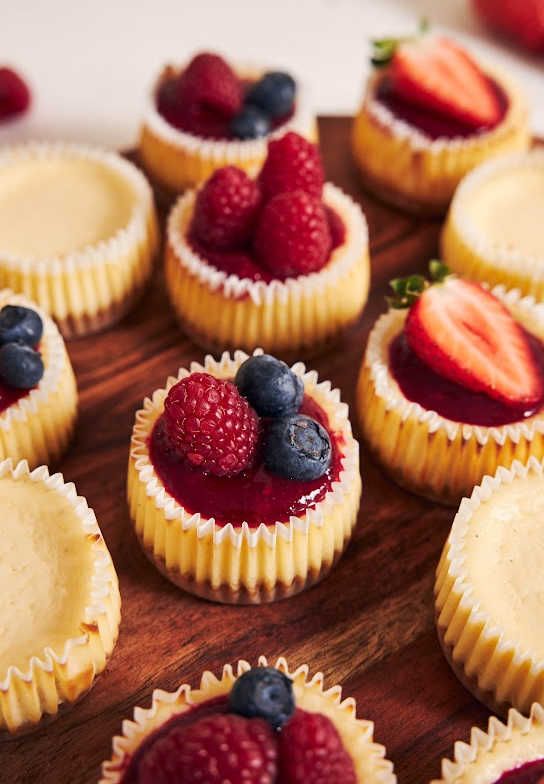 Don't Be Afraid to Experiment
Our baking tips are designed to push your baking skills to the limit. We encourage you to experiment and be creative, so you can create new and exciting recipes that taste delicious.
Check out the details of those blog posts and find your favorite ones.
Catchy Finds